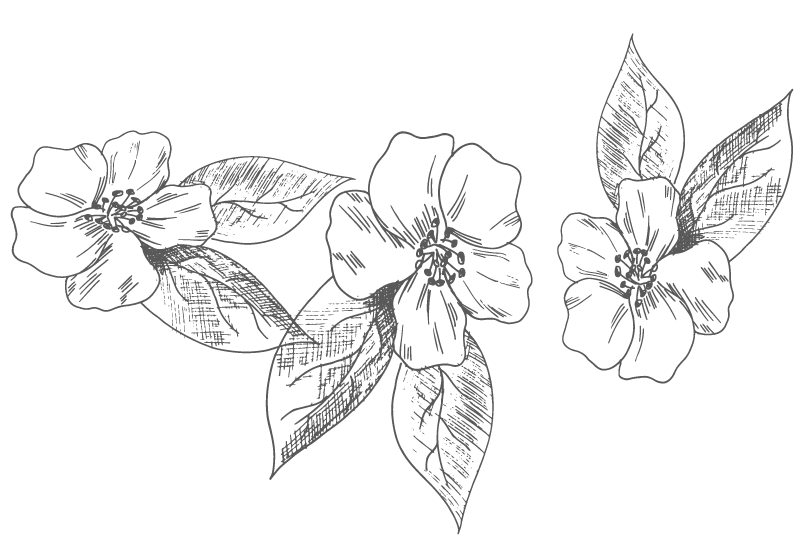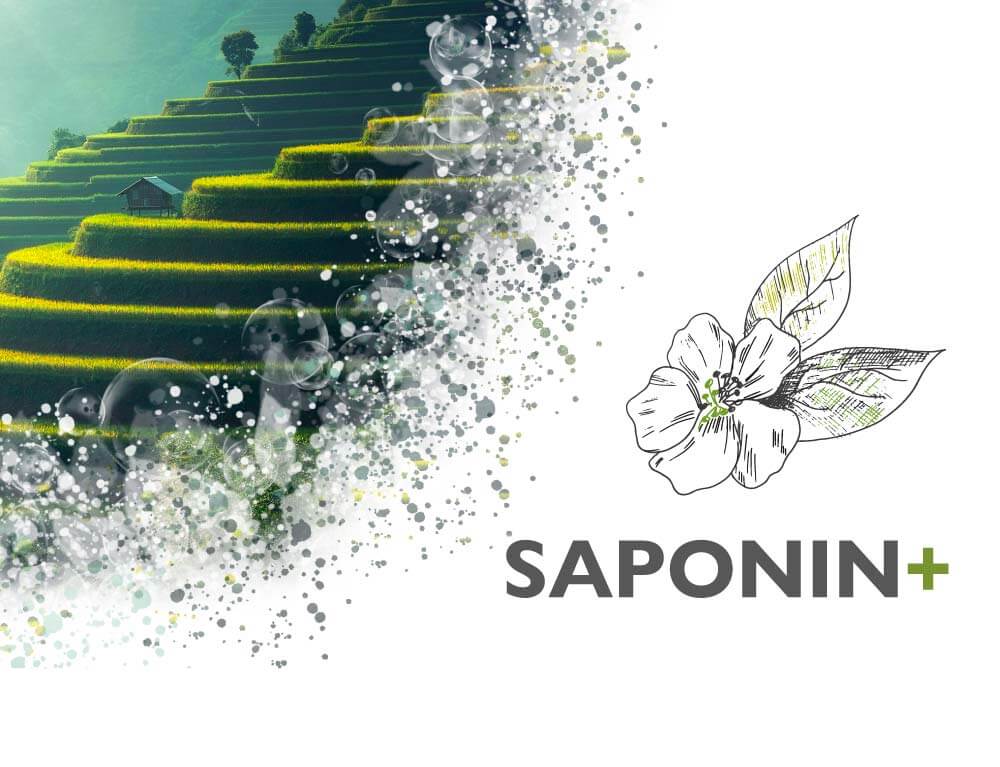 SAPONIN+
The natural & plant alternative to surfactants.
Made from extracted tea seed oil, SAPONIN+ is a vegetable powder with properties comparable to those of surfactants. A real natural and upcycled alternative to develop your cosmetic products, as SAPONIN+ is a co-product of tea seed extraction.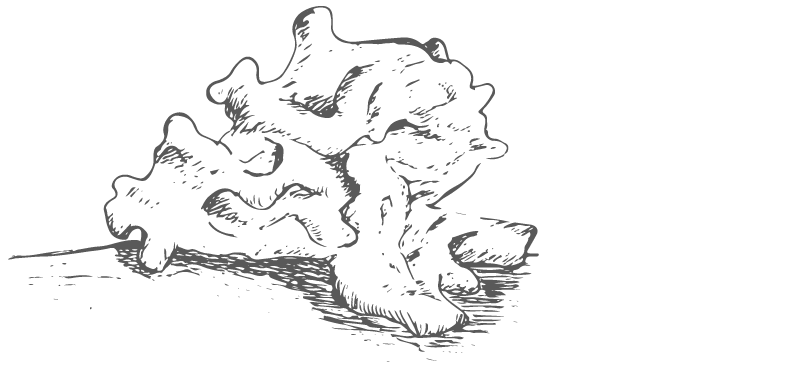 TREMEL+HA
The natural & plant alternative to hyaluronic acid.
Also known as "snow mushroom", TREMEL + HA is a natural alternative to hyaluronic acid while offering more interesting properties.
More hydrating, easier to formulate, without a tightening effect on the skin, TREMEL + HA can be used in all cosmetic applications: skincare, haircare and make-up.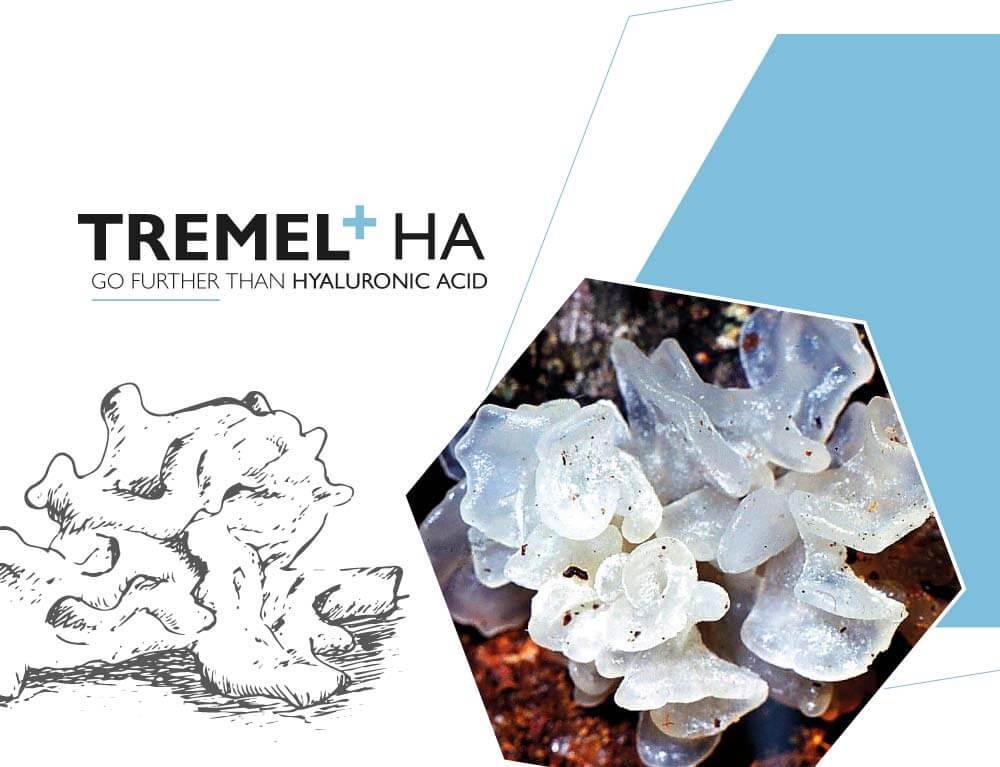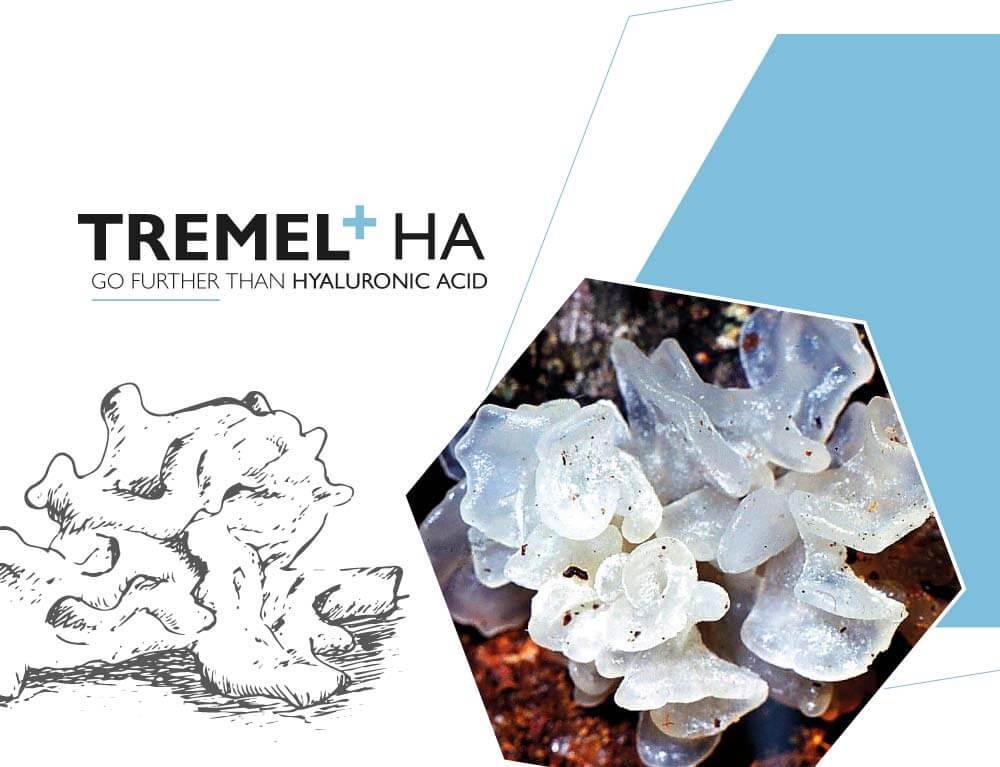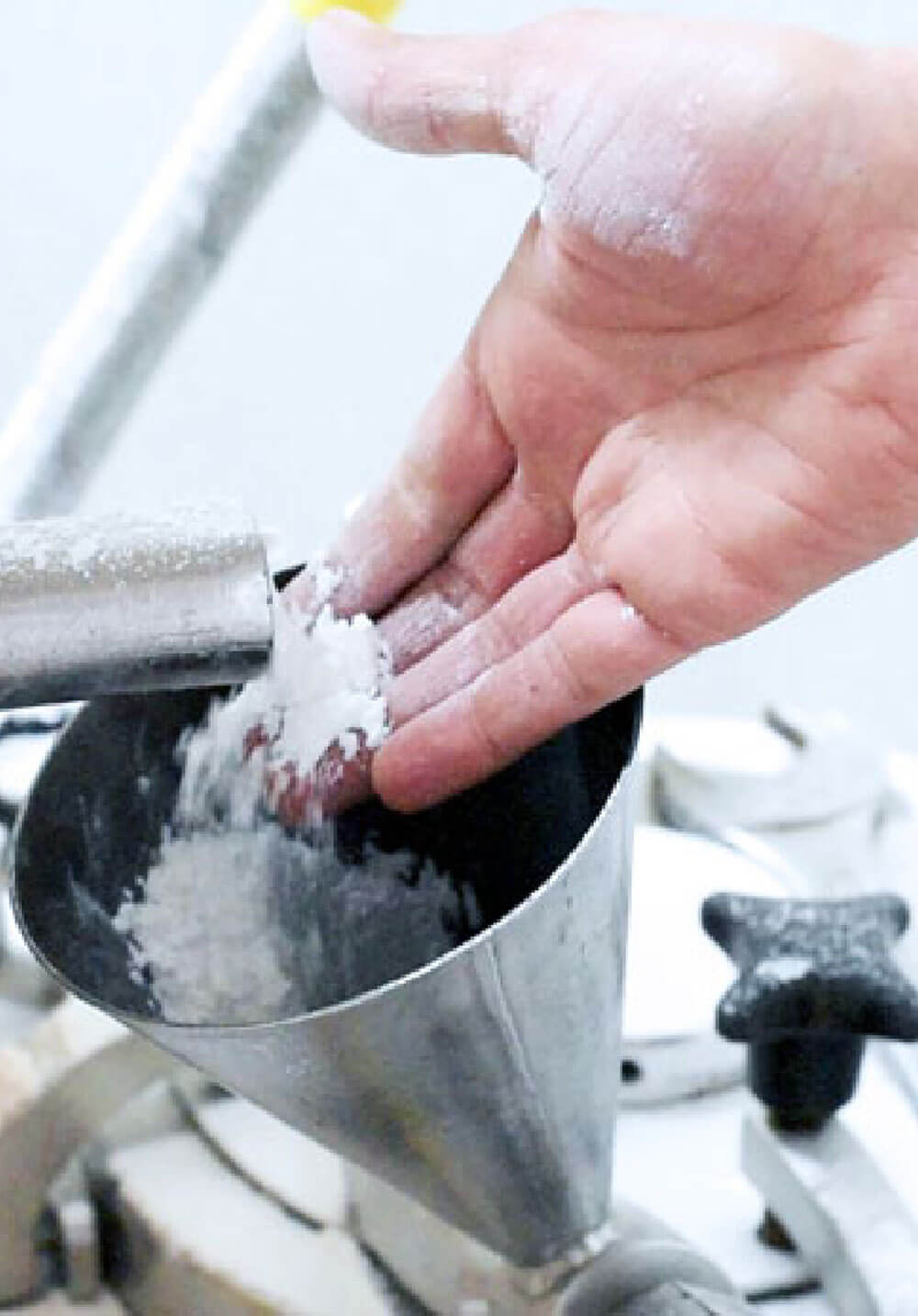 Designer & Manufacturer
of cosmetic ingredients
Since 2002, our core business and our expertise resides in conception and manufacturing of cosmetic ingredients.
Specialists in fine powders and exfoliating particles, we devote our efforts to the design of alternative and upcycled ingredients by relying on our rich ecosystem and our circular economy dynamics. Thus, the majority of our ingredients are eco-designed and comes from a by products.
The specificity of our business lies in a unique industrial know-how. By putting the diversity of our equipment at your disposal, we will make every effort to offer you high quality manufacturing and optimal traceability
As our industrial site is located in Brittany, we guarantee in manufacturing of a 100% Made In France , in accordance with current standards and in respecting the good manufacturing practices (EFFCI – ISO 22716).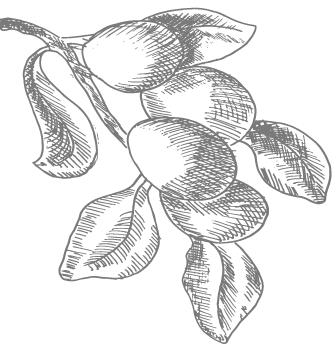 Promotes the exploration of beauty in a more natural, lasting, simpler.
In order to reduce the ecological footprint of cosmetic products, we propose to our clients the opportunity to "re-explore the beauty" by discovering the full potential of alternative and "upcycled" cosmetic ingredients as well as offering a sustainable cosmetic solutions.
Through our "REXPLORE BEAUTY" , we offer a multitude of solutions so that our customers can develop trendy cosmetic products while responding to the environmental challenges of the market.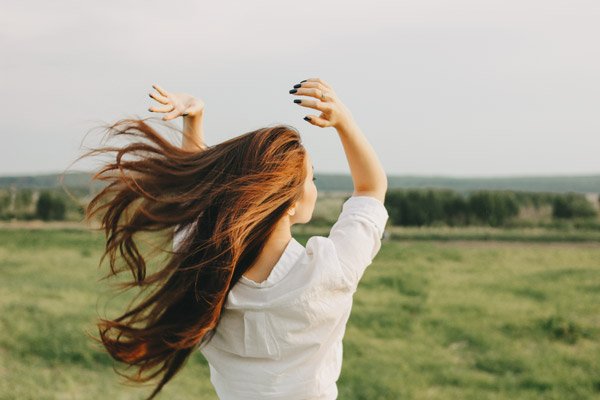 OUR CSR (Corporate Social Responsibility)
"OUR CONVICTIONS OF YESTERDAY HAVE BECOME THE EVIDENCE OF TODAY AND WILL BECOME THE DEMANDS OF TOMORROW"
We have always been committed to an eco-responsible approach in order to exercise our know-how while actively contributing to the creation of a positive impact on our ecosystem.
Committed to a CSR policy, we are able to act sustainably in favor of our territory, whether on the environmental, economic or societal aspects.
That is why in 2020 we have launched a brand new offer: "REXPLORE BEAUTY" proposing a genuine sustainable cosmetic solutions.
Our quality policy
The application of good Manufacturing Practices (BPF / GMP) proposed by LESSONIA ensures our entire manufacturing process, as well as our compliance with cosmetic regulations.
By integrating these standards, we strengthen our commitment to our clients, who dispose as well of a complementary guarantee of quality by choosing our products.