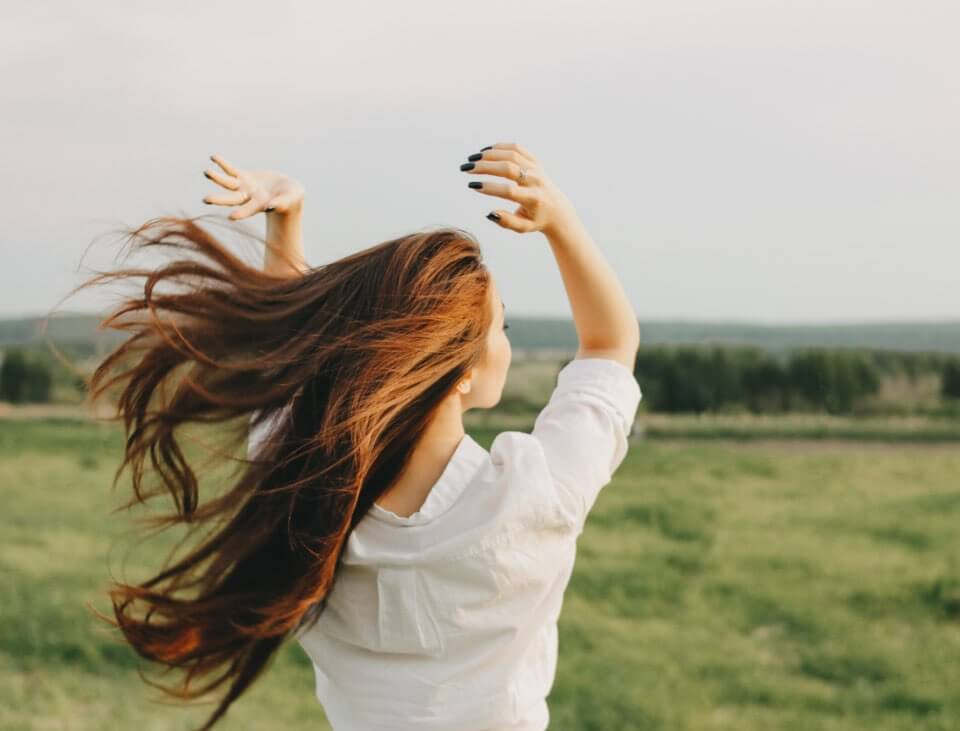 ssOUR CSR (Corporate Social Responsibility) :
"OUR CONVICTIONS OF YESTERDAY HAVE BECOME THE EVIDENCE OF TODAY AND WILL BECOME THE DEMANDS OF TOMORROW"
We have always been committed to an eco-responsible approach in order to exercise our know-how while actively contributing to the creation of a positive impact on our ecosystem.
Committed to a CSR policy, we are able to act sustainably in favor of our territory, whether on the environmental, economic or societal aspects.
We are also committed to ensuring parity and equity in our teams. In 2023, we achieve a gender equality index of 98/100 and continue to make progress on this point with the aim of reaching a score of 100/100.
Here are the the score by indicators :
– Pay gap indicator: 38/40
– Indicator difference in the rate of individual increases : 35/35
– Return from maternity leave indicator : 15/15
– High compensation indicator : 10/10
A CSR POLICY BUILT ON 4 MAJOR ISSUES
ISSUE N°1
A PLAYER IN THE LOCAL COMMUNITY
We are committed to the employment and the local economy on a daily basis. With the increase in our activity and the opening of our second production site in 2018, we have actively invested ourselves in recruiting new employees in the territory, while facilitating professional integration.
Anchored in our territory and attached to our roots, we also support local dynamics by becoming a partner or sponsor of associations and clubs whose objective is to promote local heritage.
ISSUE N°2
PLAYER IN THE DEVELOPMENT OF OUR EMPLOYEES
The well-being of our employees is a key issue in order to foster a climate of trust and conducive to professional and personal development.
Thus we are implementing a multitude of actions to promote social dialogue, skills development, employees evolution and to develop a balance between personal and professional life. The well-being of our employee is also ensured by the work environment we offer through quality work equipment, a dynamic atmosphere and modern infrastructures.
ISSUE N°3
ACTOR IN THE PROTECTION OF THE ENVIRONMENT
By relying on innovation and the quality of the sourcing of our suppliers, we are actively engaged in participating the preservation of the environment.
The implementation of waste recycling actions and the proposal of sustainable solution allows us to considerably reduce the ecological footprint related to our activity.
Sensitive to the environmental challenges of our society, we have gradually reduced our energy consumption despite the increase in our activity, through the implementation of regular controls and sustainable actions.
ISSUE N°4
ACTOR OF A RESPONSIBLE PRODUCTION
The guarantee of an optimal quality of our production is essential to ensure the safety of our products. We work daily to improve our quality process via a policy of continuous improvement integrated into the company as well as a daily commitment of our teams to ensure the satisfaction of our clients.
The raw materials we use in our production process are meticulously sourced in order to promote responsible purchasing while strengthening sustainable partnerships with our suppliers.
Our quality policy
The application of good Manufacturing Practices (BPF / GMP) proposed by LESSONIA ensures our entire manufacturing process, as well as our compliance with cosmetic regulations.
By integrating these standards, we strengthen our commitment to our clients, who dispose as well of a complementary guarantee of quality by choosing our products.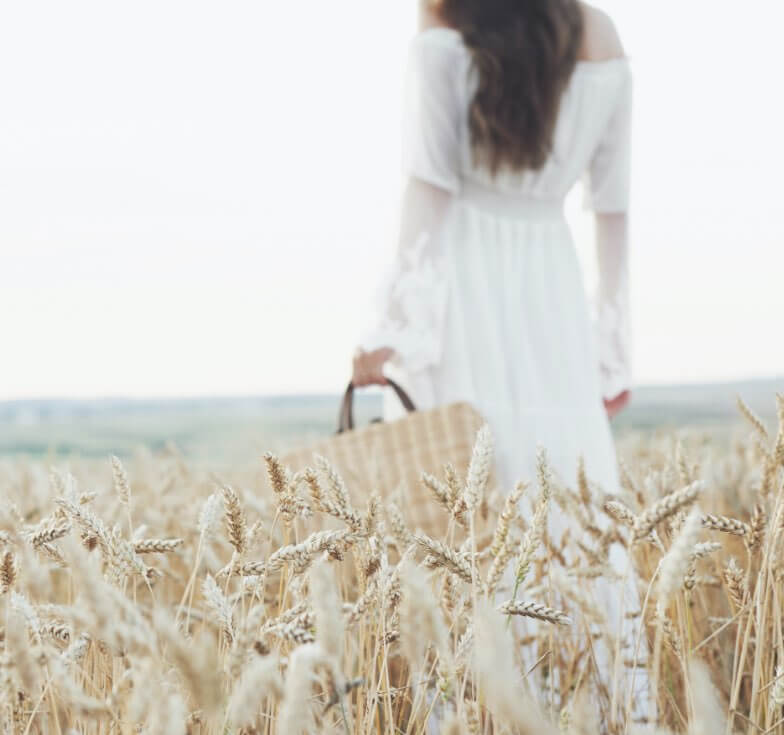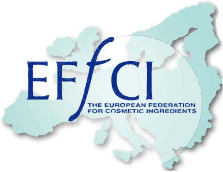 EFFCI certification
In 2020, Lessonia obtained EFFCI certification highlighting and rewarding the efforts made to improve the quality of our products.
EFFCI certification is the benchmark aimed at controlling the quality of our ingredients for cosmetics.


ISO 22716 certification

Lessonia is also certified ISO 22716, the mandatory standard for the manufacture of cosmetic productsin France.
Obtaining this certification ensures and justifies the seriousness of our quality approach.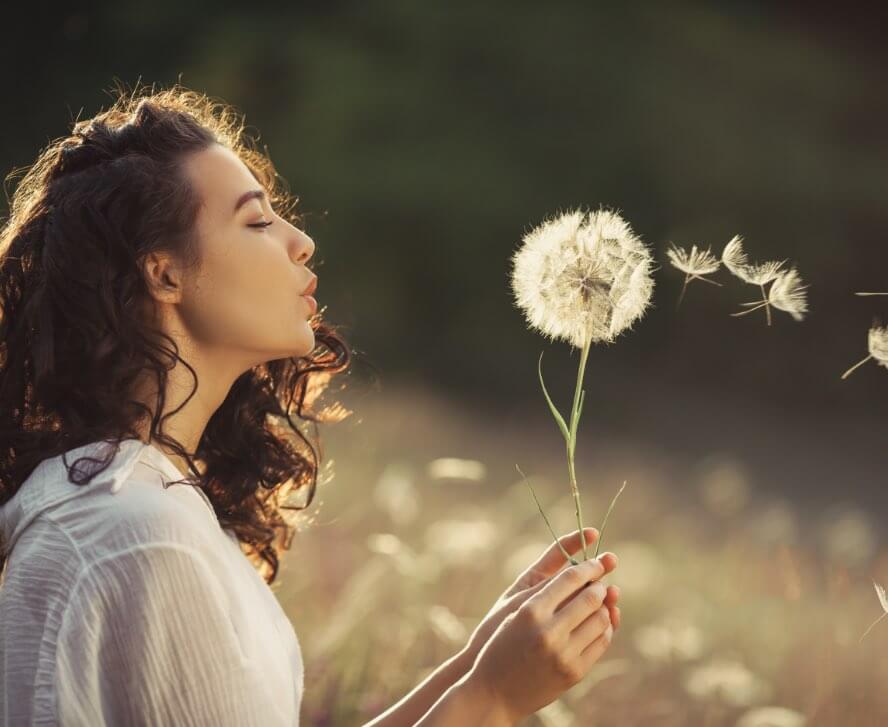 A natural sustainable Cosmetic
The search for naturality and the enhancement of ingredients are essential in all the projects developed by Lessonia. We particularly pay attention to the choices of ingredients, favoring the use and upgrading of raw materials of natural and organic origins. Thus, we are able to offer products that comply with ISO 16128 and organic standards such as Ecocert Cosmos.
The Nature is a real source of inspiration and when observed with care and gentleness, it nourishes the most innovative project !
DEVELOPMENT OF INGREDIENTS THROUGH THE UPGRADING OF BY-PRODUCTS
AN "UPCYCLED" APPROACH
In our R&D process, we have always adopted a sourcing strategy based on the recycling of by-products.
The vast majority of the cosmetic ingredients we offer are derived from the recycling of of food industry's by-product, considered as waste by these industries. By following this approach, Lessonia manages to give a second life to these "waste" by exploiting all their cosmetic richness.
This is how more than ¾ of Lessonia's exfoliators are said to be "upcycled" or 246 tonnes of agro-food waste recycled into exfoliators.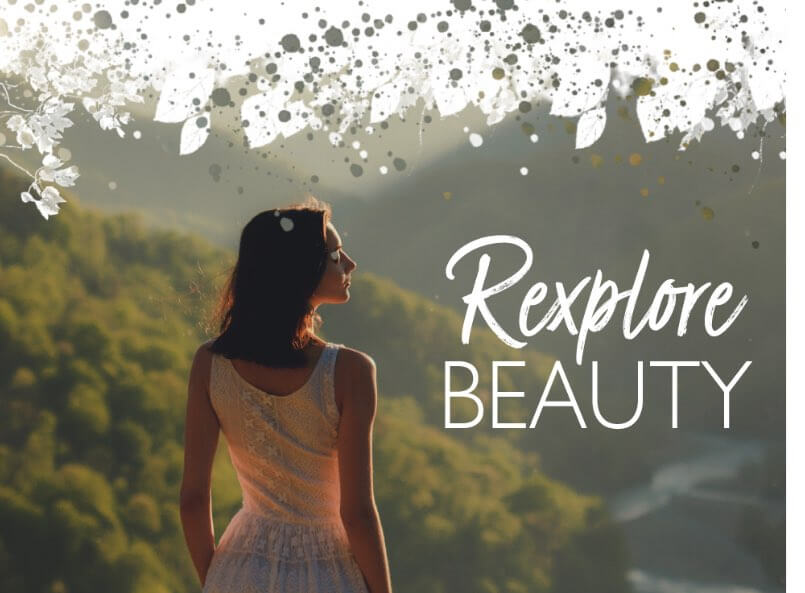 Promotes the exploration of beauty in a more natural, lasting, simpler
In order to reduce the ecological footprint of cosmetic products, we propose to our clients the opportunity to "re-explore the beauty" by discovering the full potential of alternative and "upcycled" cosmetic ingredients as well as offering a sustainable cosmetic solutions.
Through our "REXPLORE BEAUTY" , we offer a multitude of solutions so that our clients can develop trendy cosmetic products while responding to the environmental challenges of the market.