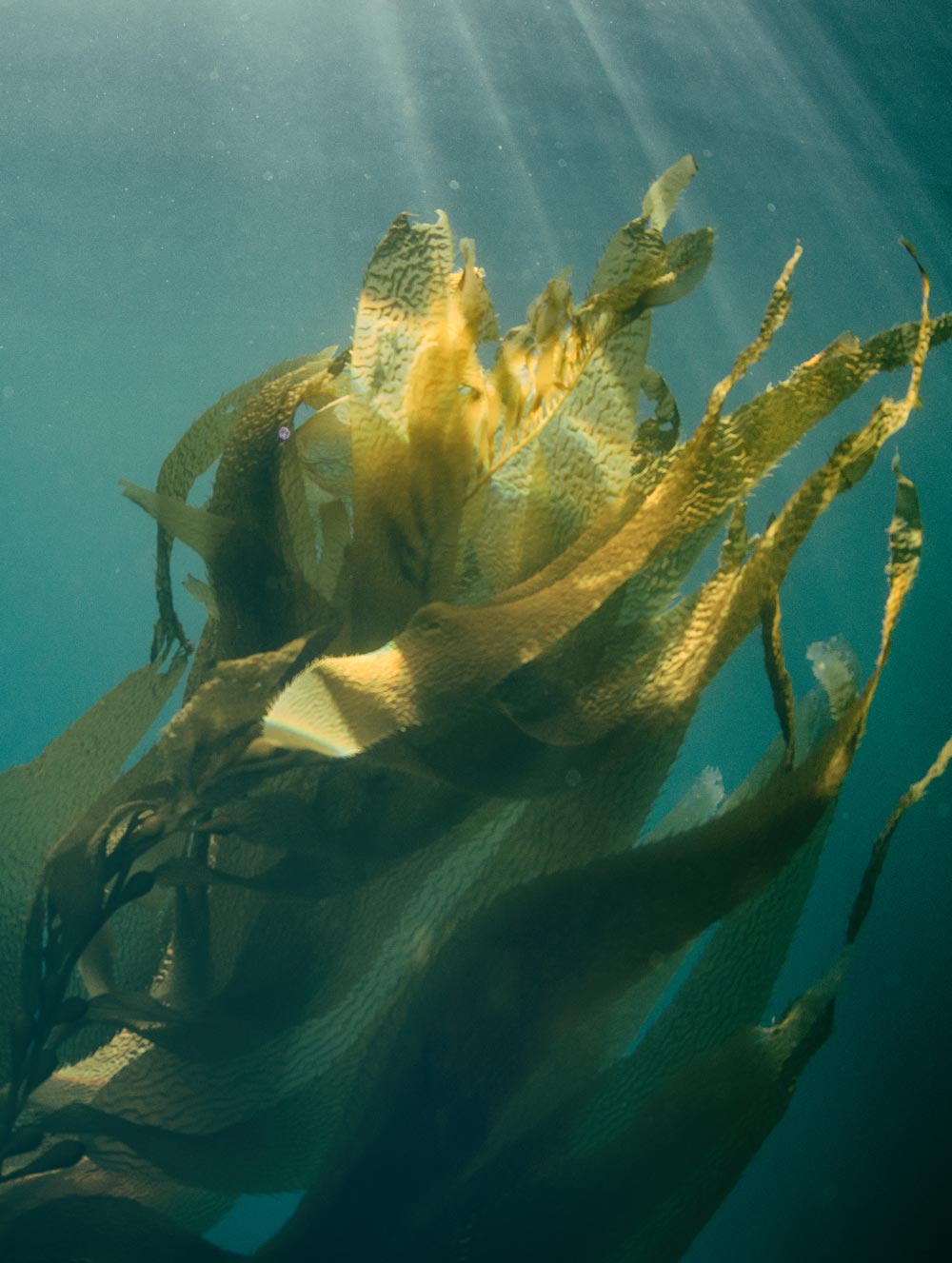 CONCEPTOR & MANUFACTURER OF FOOD INGREDIENTS AND NUTRACEAUTICAL
Since 2002, our core business and expertise lies in the design and manufacture of ingredients.
Specialists in the processing of algae, we have become a major supplier of edible seaweed for food and nutraceutical industry.
The specificity of our business lies in a unique industrial know-how. By putting the diversity of our equipment at your disposal, we will make every effort to offer you high quality manufacturing and optimal traceability
As our industrial site is located in Brittany, we guarantee in manufacturing of a 100% Made In France , in accordance with the current standards and respecting the good manufacturing practices (EFFCI – ISO 22716).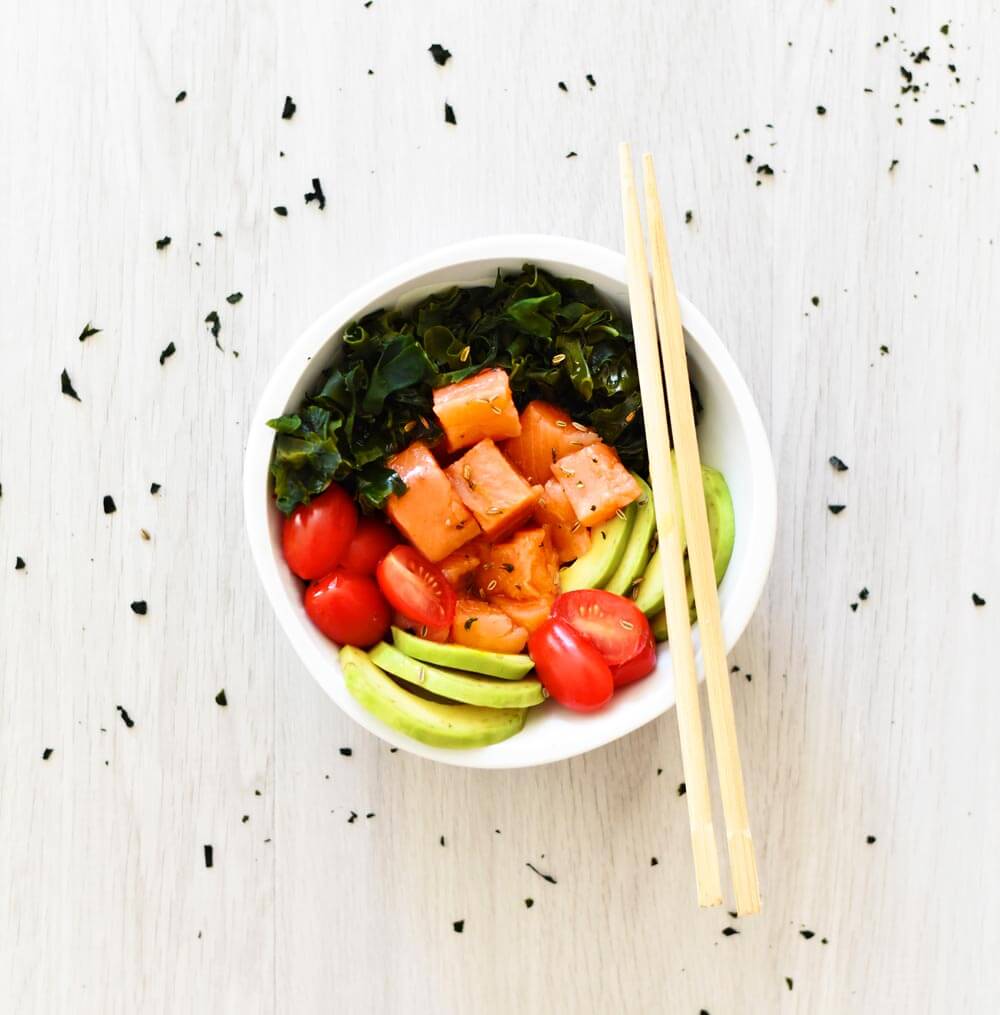 "EXPERT IN PROCESSING OF ALGAE AND FOOD INGREDIENTS "
Lessonia is a major supplier of seaweed for the food industry. Offered dried, in the form of powder, flakes or pieces, our seaweeds are real allies to revisit your must-try recipes.
Because seaweed are still not used enough because of its notoriety and image, we have asked the chef of Jardin des Saveur restaurant, Laurent Brault, to create recipes that will change your view on the use of seaweed in cooking.
DARE THE TWIST OF FLAVORS WITH SEAWEED & REVISIT YOUR MUST-TRY RECIPES!
To inspire you, we have asked Jardin des Saveurs chef's Laurent Brault, to create recipes that will change your view on the use of seaweed in cooking.
Seaweeds are real allies in the kitchen! More than just a flavor enhancer, they are rich in gustatory discoveries and sometimes shake up the taste buds to reach unknown flavors and maybe even Umami! The famous "round in the mouth" flavor which completes the 4 flavors known to all (sour, bitter, sweet, salty).
Cooking with seaweed is the opportunity to develop innovative recipes, to surprise and improve classic dishes. Adding extra nutritional richness without frills to everyday dishes, more or less elaborate.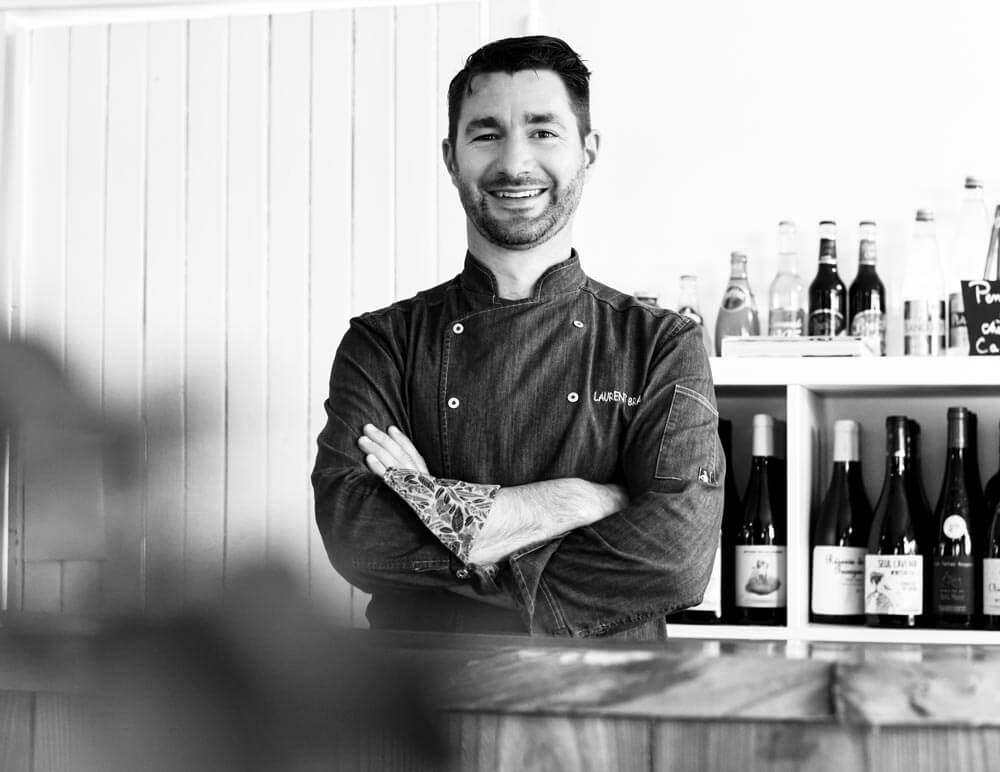 CONCEPTOR & MANUFACTURER OF INGREDIENTS FOR NUTRACEAUTICAL APPLICATION
As an international specialist in the manufacturing and processing of raw materials plant and marine, Lessonia offers a complete range of natural ingredients for food and nutraceutical applications.