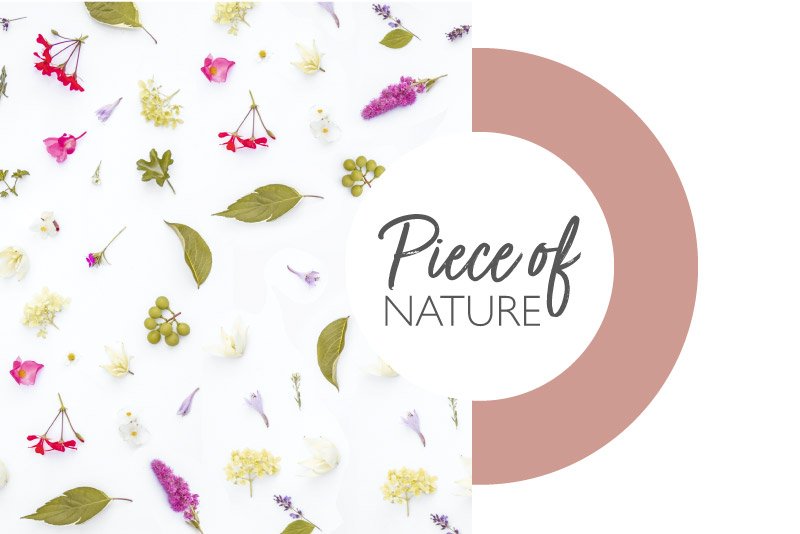 Our decorative particles range
With our decorative particles "Piece Of Nature", bring life, colors and naturalness to your cosmetic formulations.
We carefully select the best flowers and plants quality to create the most beautyfull cosmetic produtcts.
We directly work with flower producers, according to a requirements specification very strict to avoid particles contagions (pesticide…) and harvests dedicated.
We carefully split petals from flowers and sort out petals to keep the best particles and eliminate foreign objects.
We sterilize our particle to guarantee their using as cosmetic ingrédients and to ensure compatibility with products.
A sourcing & irreproachable quality
to guarantee the purity of the product A specific & innovative
manufacturing process
Our Pice of Nature decorative particles embody all the nature's beauty.We carefully developed a specific and innovative manufacturing process to preserve the quality and purity of these ingredients.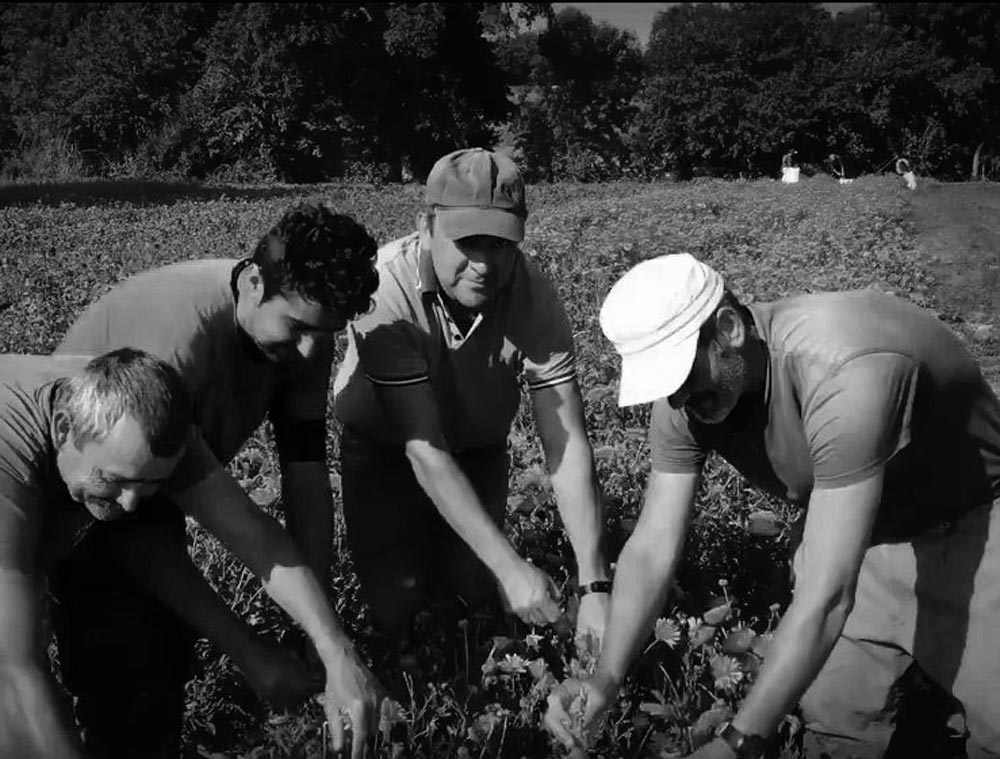 A collaboration
with harvesters
By working closely and directly with the harvesters, we have developed specific quality specifications with them in order to ensure the particular care given to the harvests and to guarantee the traceability of the products.
A very carefully
selection and sort
out in our factory
Petals, leaves or flowers are meticulously sorted by hand in order to obtain an ingredient without impurities.
We are committed to guaranteeing a level of purity in accordance with the Acceptable Quality Level (AQL) defined in the ISO 2859-1 standard.