Re-explore beauty with our application formulas, 100% designed with our ingredients, in an alternative & sustainable dynamic.
Unleash your creativity by customizing our formulas with our comprehensive ingredient catalogue.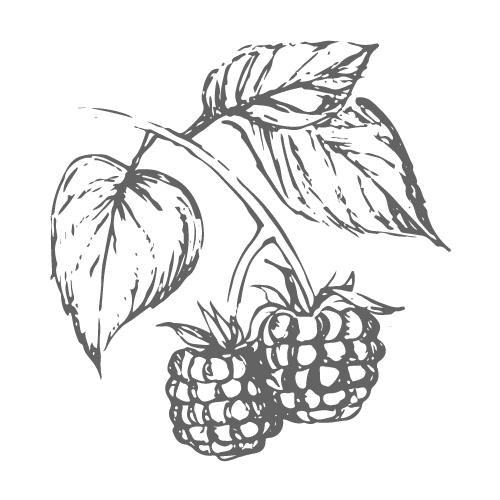 100% made with our ingredients
We only used our ingredients to create these application formulas to inspire you and explore all the possibilities.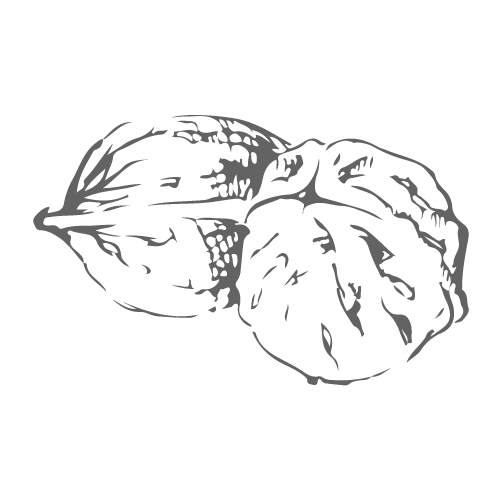 Based on alternative & sustainable ingredients
In order to REXPLORE beauty, we have selected alternative and upcycled ingredients to design our application formulas.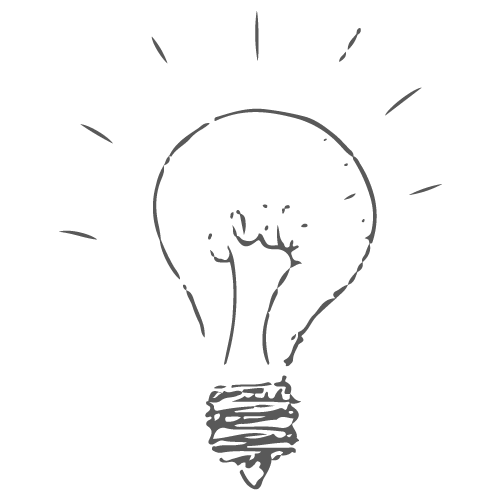 One ingredient, a thousand possibilities
All of our application formulas are customizable. Behind an ingredient hides many formulation possibilities, it's up to you to explore them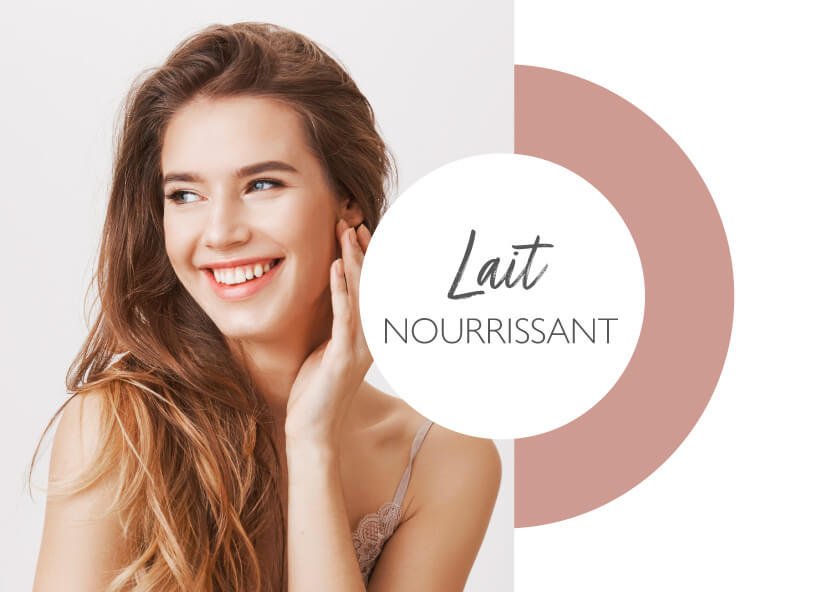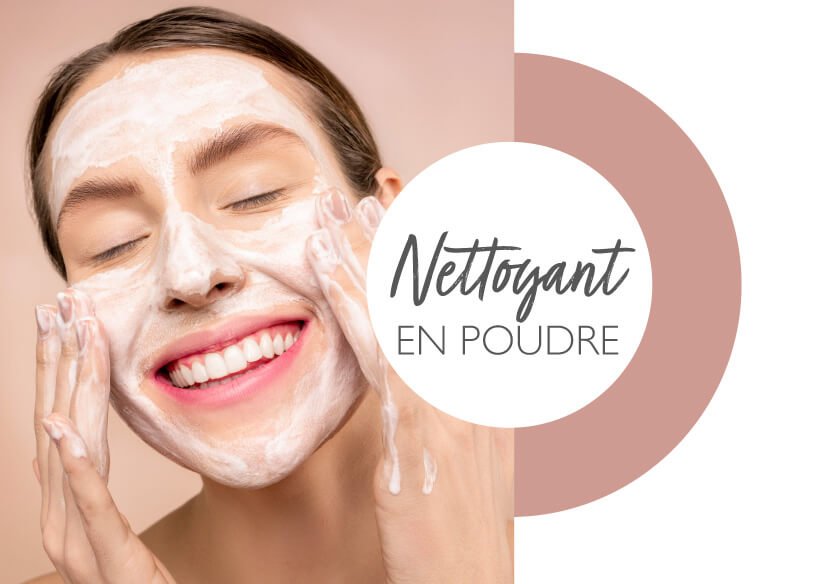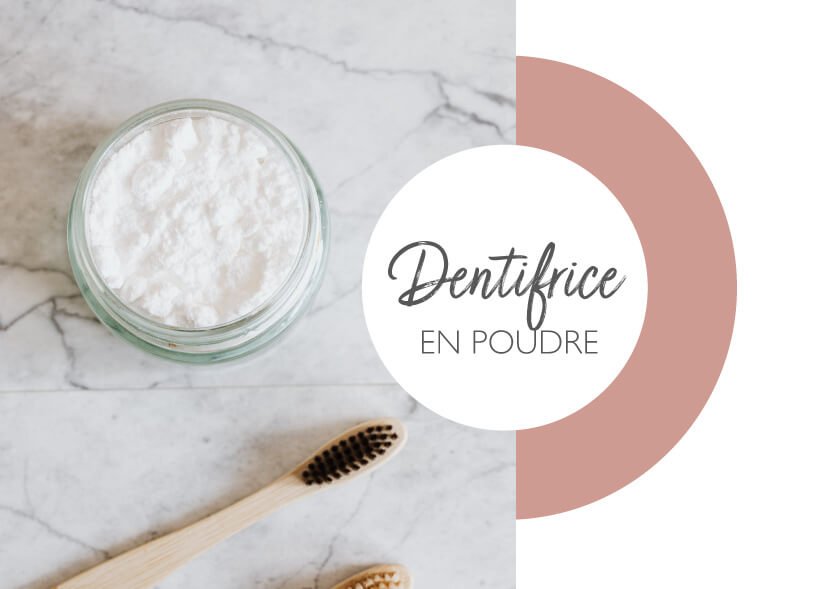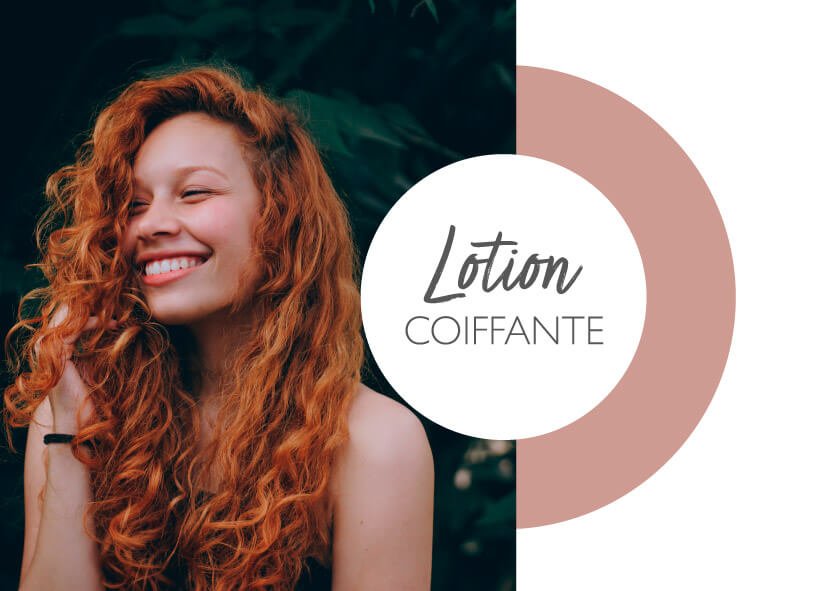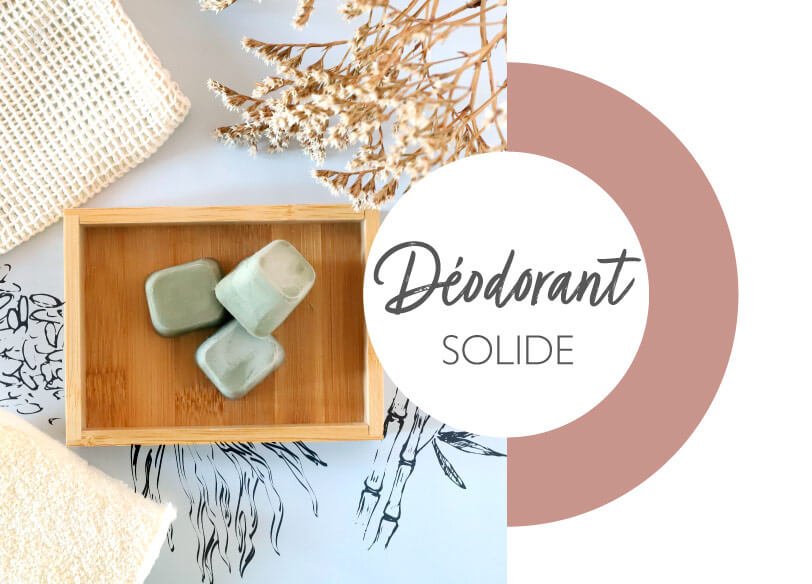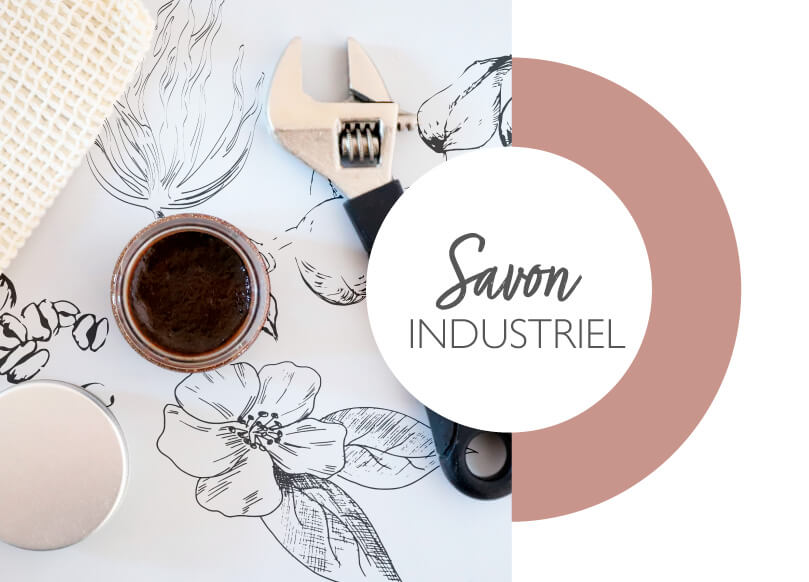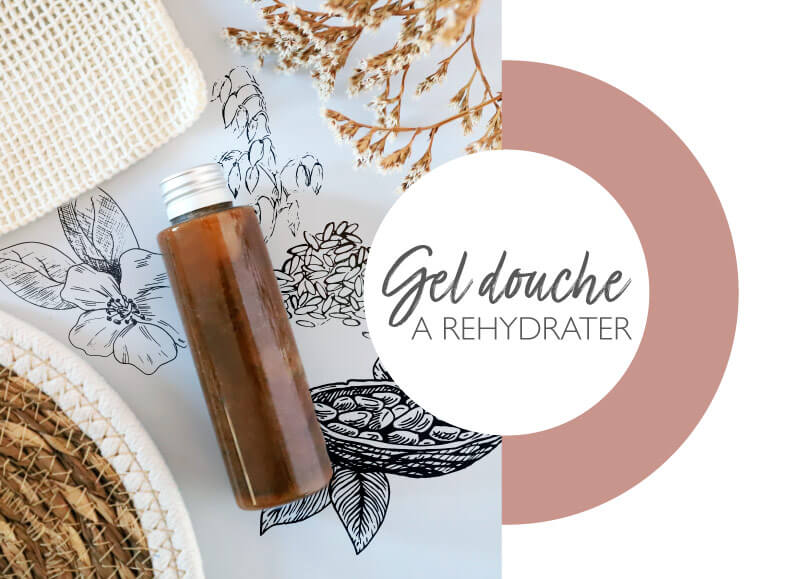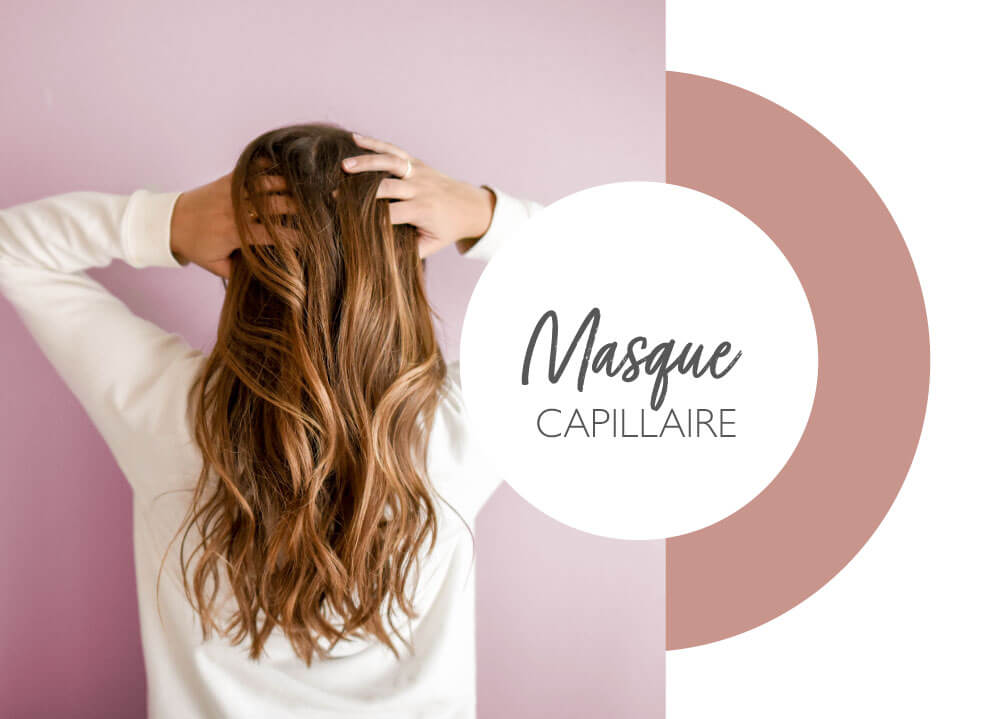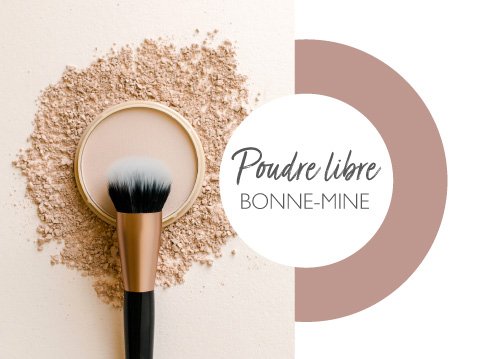 LOOSE POWDER WITH HEALTHY GLOW EFFECT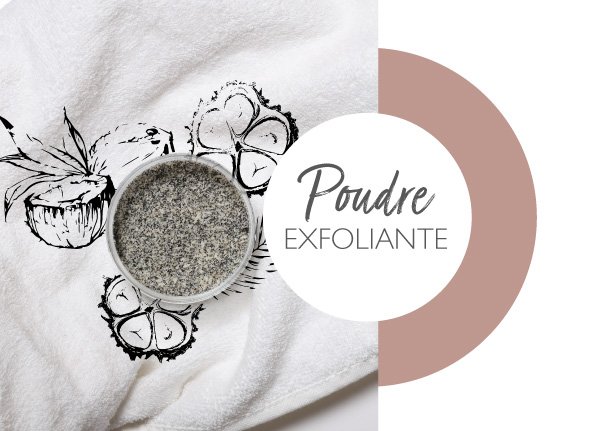 equatorial exfoliating powder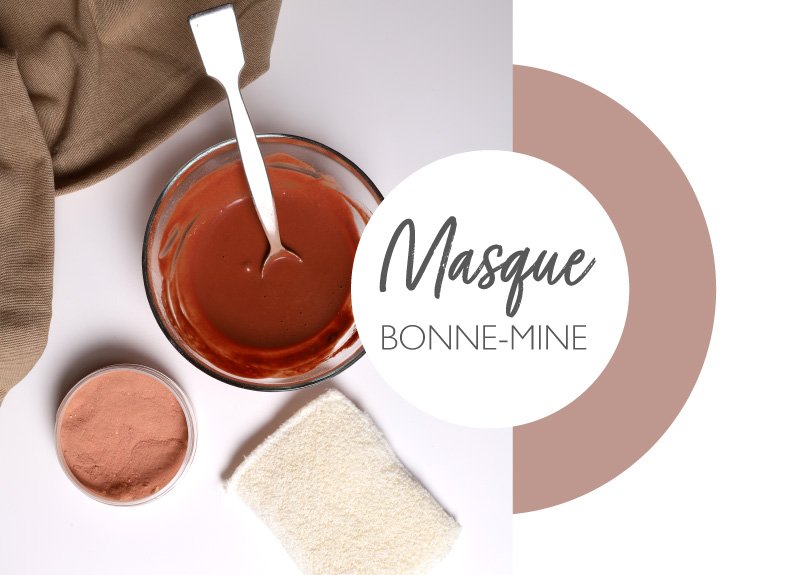 IVORY PLANT CLEANSING EXFOLIATING POWDER