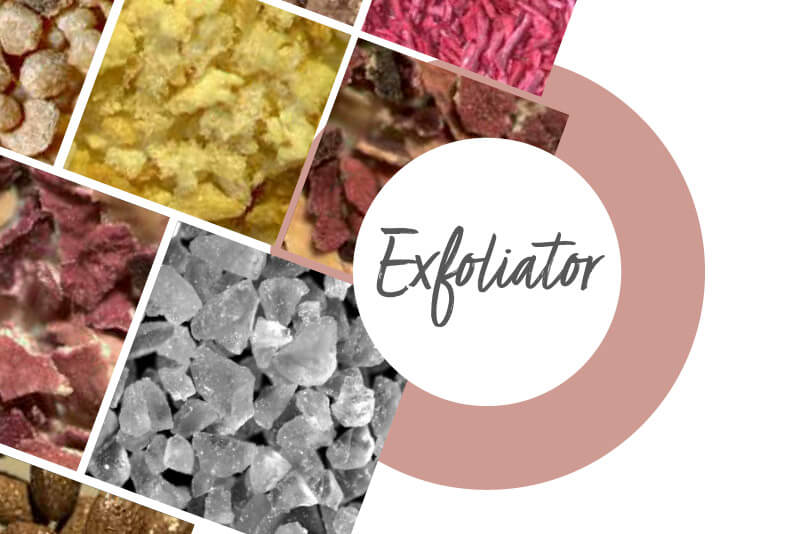 Technical informations
Presentation
Powder
Color
Marron / orange
Fragrance
Caractéristique
Packaging
20kg bag
Shelf-life
120 months
INCI
Prunus Amygdalus Dulcis shell powder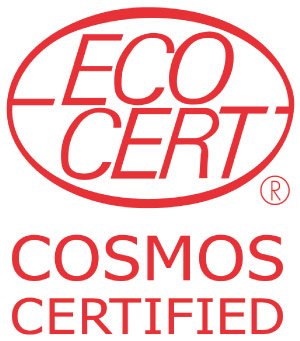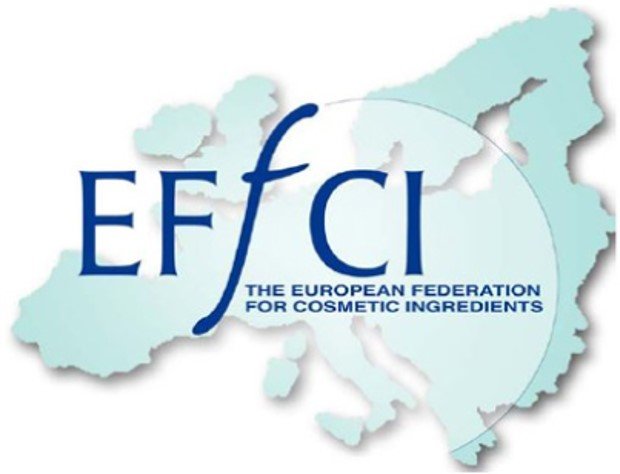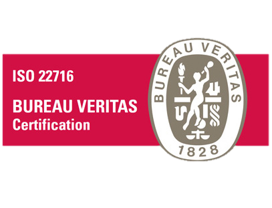 *Certified as 100 % organic by Ecocert Greenlife according to COSMOS standard available at http://COSMOS.ecocert.com
Our Almond Exfoliator is a natural exfoliant made from the almonds shells harvested in Italy between early June and late July in Sicily. The harvested almonds are used for the food industry. We will recover almond shells to give them a second life by transforming them into cosmetic ingredients.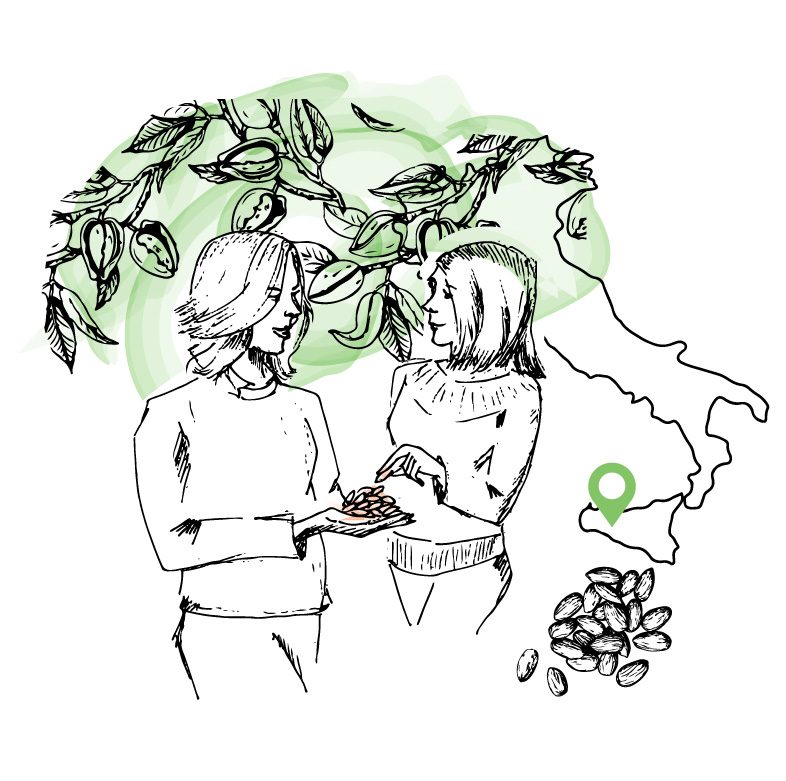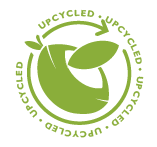 Once crushed, the shells are then passed through a sieve to create exfoliating particles of different sizes (from 1000 to 200 µm).
With their brown color, these scrubs bring a natural touch to your formulations. They exhibit a good abrasiveness and a good stability.
Their abrasiveness index is between 3 and 4.
Our almond exfoliator is stable in all types of formulations, including aqueous formulations. The abrasiveness of the particles does not change. The particles do not bleach and do not
color the product. It is easy to keep in suspension.
- 100 % natural according to ISO 16128 norm
- biodegradable
- 100% upcycled
- GMO free
Reference product
CODE

Almond Exfoliator 500

---

Almond Exfoliator 1000

---

Almond BioExfoliator 500*

---

Almond BioExfoliator 1000*

G284-0085

---

G285-0085

---

V27-0085

---

V28-0085
* BIO : Organic certified