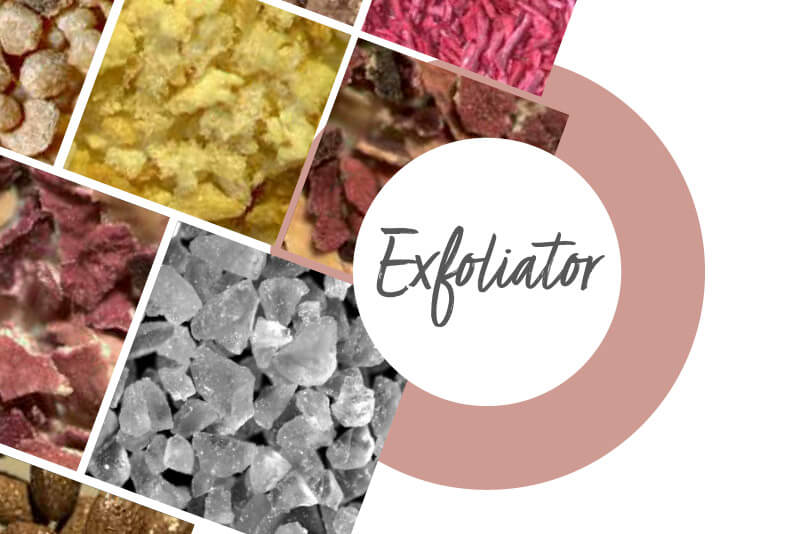 Technical informations
Presentation
Powder
Color
Light brown
Fragrance
None
Packaging
20kg bag
Shelf-life
120 months
INCI
Prunus Armeniaca seed powder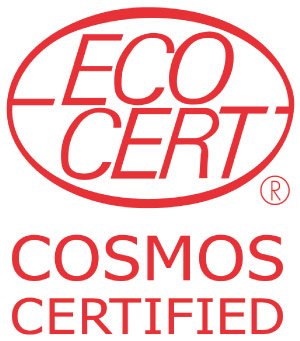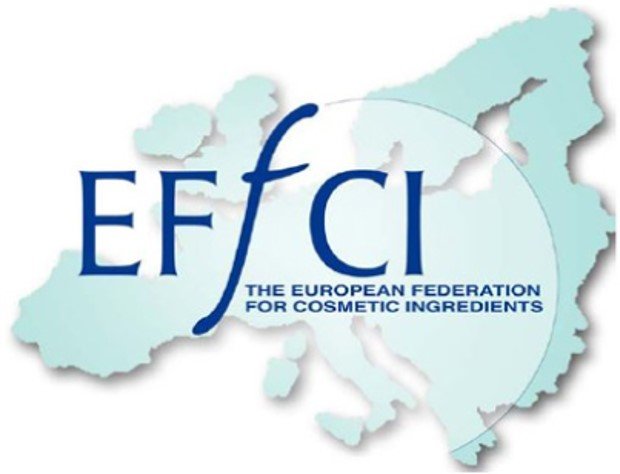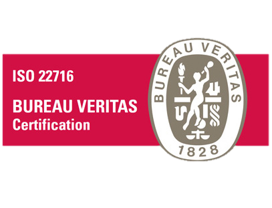 *Certified as 100 % organic by Ecocert Greenlife according to COSMOS standard available at http://COSMOS.ecocert.com
Our exfoliator is a natural exfoliant made from the shells of apricot kernels.
These fine exfoliants particles are ideal for gently exfoliating the skin, illuminates and brightens the complexion while toning the skin.
These exfoliators brings a touch of naturalness to your formulas. They exhibit good abrasiveness and good stability.
Once grinded, the particles then pass through a sieve to create an exfoliating particles of different grain sizes (from 1000 to 200 µm).
100 % naturalaccording to ISO 16128 norm
- biodegradable
- 100% upcycled
- GMO free
Reference product
CODE

Apricot Exfoliator 200

---

Apricot Exfoliator 500

---

Apricot Exfoliator 1000

---

Apricot BioExfoliator 200*

---

Apricot BioExfoliator 500*

---

Apricot BioExfoliator 1000*

---

Apricot Exfoliator 200-400

---

Apricot Exfoliator 200-300

---

Apricot Powder 200

G101-0085

---

G100-0085

---

G96-0085

---

V17-0085

---

V18-0085

---

V19-0085

---

G173-0085

---

G417-0085

---

G488-0085
* BIO : Organic certified