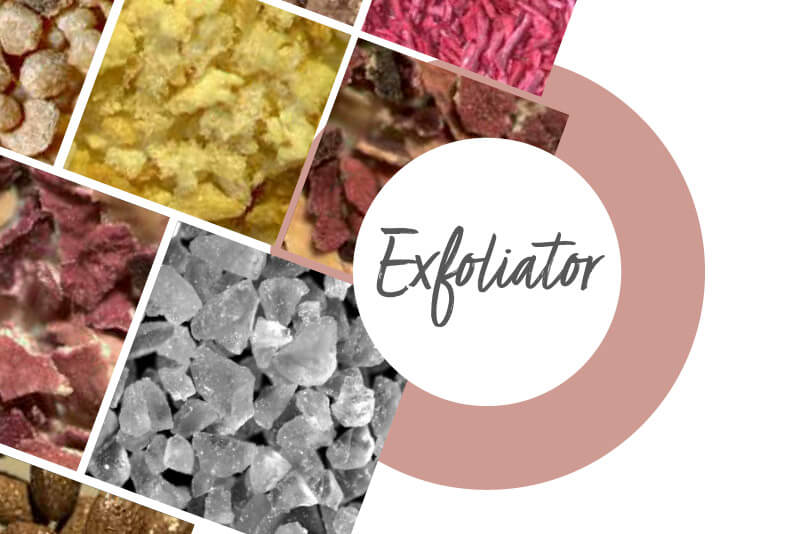 Technical informations
Presentation
Powder
Color
White
Fragrance
None
Packaging
20kg bag
Shelf-life
120 months
INCI
Cellulose acetate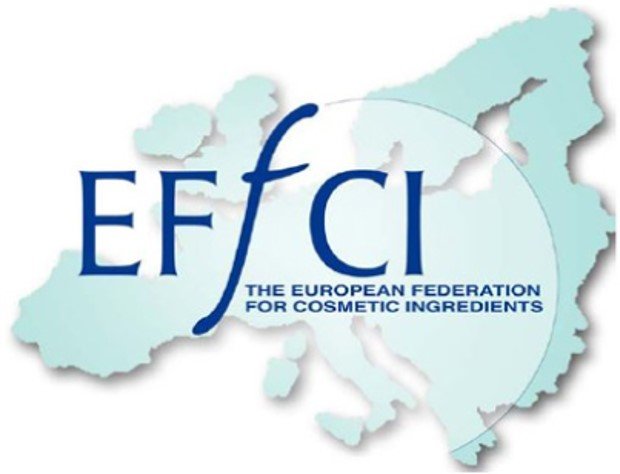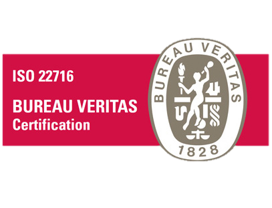 Celluloscrub ™ is a natural exfoliating ingredient made from modified cellulose from a wood pulp.
Celluloscrub ™ was designed to meet the demand for natural scrubs and replace polyethylene beads. Presenting the same level of performance is approved worldwide.
Thanks to its very good compatibility and its suspension capacity, the Celluloscrub can be used in all types of personal care products.
- polyethylene particles alternativ
- Issue d'une matière renouvelable
- GMO free
Reference product
CODE

Celluloscrub 300

---

Celluloscrub 500

---

Celluloscrub 1000

G515

---

G514

---

G516