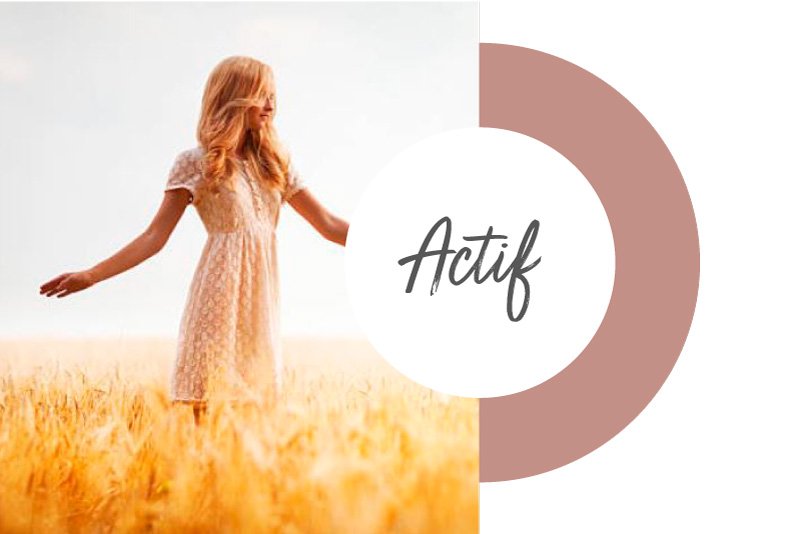 Technical informations
Presentation
Powder
Color
Beige
Fragrance
None
Packaging
1 kg bag
Shelf-life
2 years
INCI
Triticum vulgare (wheat) seed extract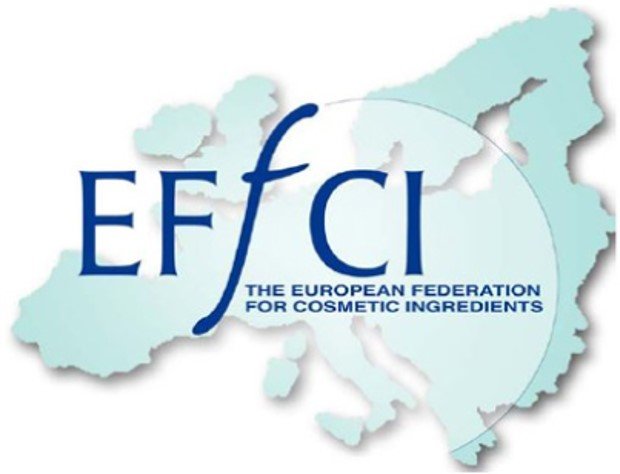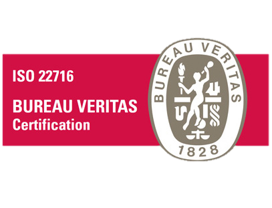 C + eRAMIDE: The plant and natural ingredient nourishing the epidermis
Inspired by nature, our C + eRAMIDE is extracted from a wheat seed by-product. Naturally present in the skin, ceramide is a molecule known to act as a glue between skin cells. It thus performs a skin barrier function. Ceramide is also recognized as an essential ingredient in cosmetic formulas (skincare & haircare) because of its nourishing, moisturizing and restorative properties.
Following 3 clinical trials, our C + eRAMIDE allows:
– skin hydration is increased by 75.8% after 1 hour
– skin barrier function is restored after 7 days
– skin is softer and smoother after 7 days
In a powder form, our C + eRAMIDE is a complex synergy of glycosylceramides and DGDG (Digalactosyl Diglyceride)
Within the wheat seed, we have meticulously extracted the polar lipids representing 0.8% of the seed. Thus, our C + eRAMIDE is 100% Gluten free.
- 100% natural selon norme ISO 16128
- 100% plant based
- 100% upcycled
- gluten free
- Vegan
Reference product
CODE

C+eRAMIDE

---

C+eRAMIDE Green **

F348-0079

---

F356-0079
**100% naturel, conforme à la charte Ecocert et autres chartes biologique