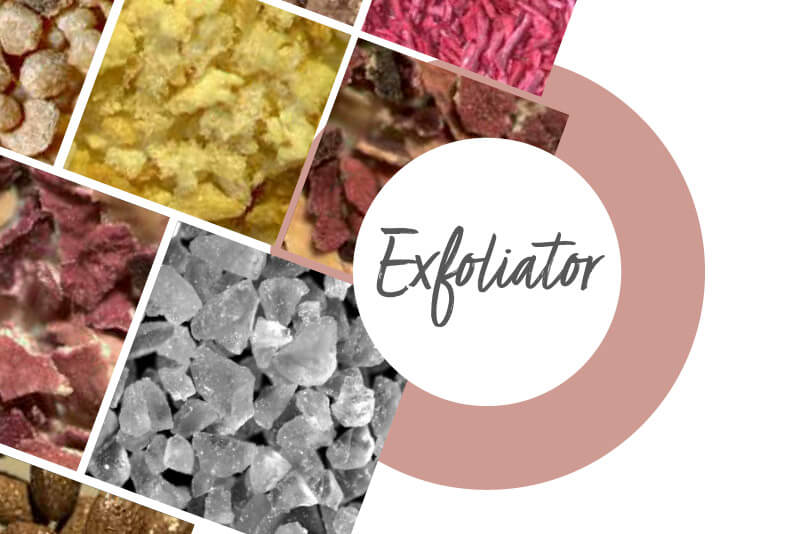 Technical informations
Presentation
Powder
Color
Brown
Fragrance
Chocolatee
Packaging
20kg bag
Shelf-life
120 months
INCI
Theobroma cocoa sheel powder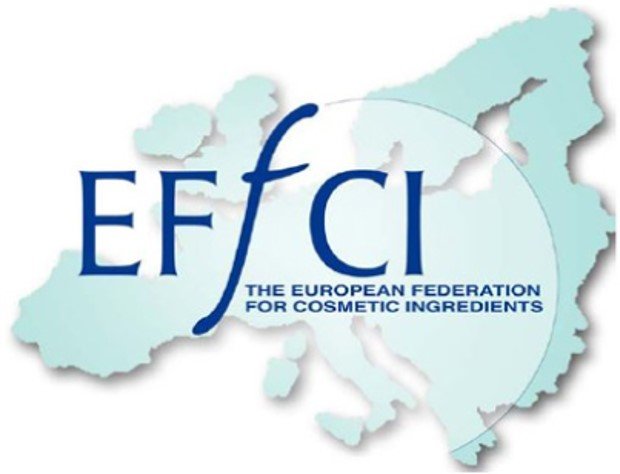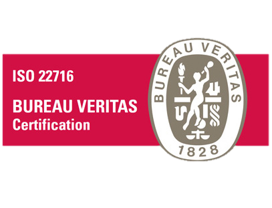 Our Cacao Exfoliator is a natural exfoliant made from cocoa shells.
These exfoliating particles are ideal for gently exfoliating the skin and stimulating the renewal of the epidermis.
These exfoliators brings a touch of naturality, color and olfactory delicacy to your formulas. They exhibit a good abrasiveness and a good stability.
Once grinded, it wil then pass through a sieve to create an exfoliating particles of different grain sizes (from 1000 to 200 µm).
- 100 % natural according to ISO 16128 norm
- biodegradable
- 100% upcycled
- GMO free
Reference product
CODE

Cocoa Exfoliator 500

---

Cocoa Exfoliator 1000

G36-0029

---

G35-0029