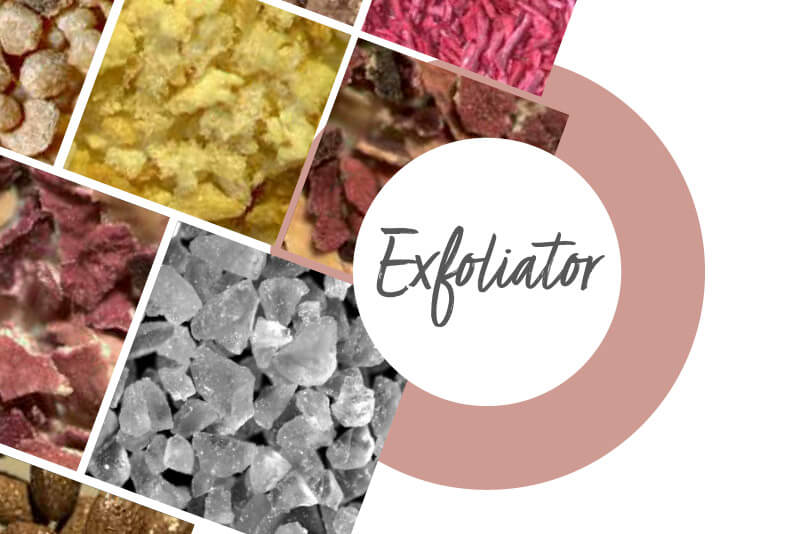 Technical informations
Presentation
Powder
Color
Brown dark
Fragrance
Characteristic
Packaging
20kg bag
Shelf-life
120 months
INCI
Cocos Nucifera shell powder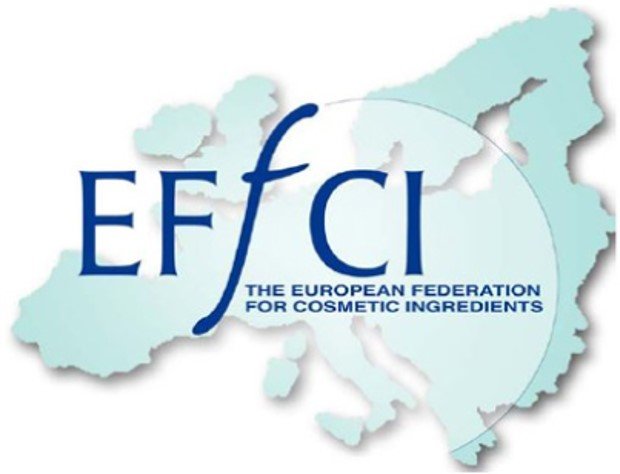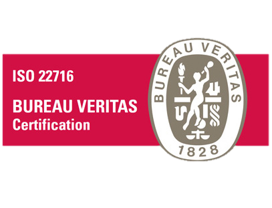 Our Coconut Exfoliator is a natural exfoliant made from the coconut shell.
Once stripped off its membranous fibers, the coconut shell is crushed to obtain a powder. The grains obtained from their natural hardness,makes a great exfoliating capability while preserving the integrity of the skin. These exfoliant particles are ideal for gently exfoliating the skin and stimulating the renewal of the epidermis.
These exfoliating particles exhibit a good abrasiveness and a good stability.
Once grinded, the particles then pass through a sieve to create an exfoliating particles of different grain sizes (from 1000 to 200 µm).
- 100 % natural according to ISO 16128 norm
- biodegradable
- 100% upcycled
- GMO free
Reference product
CODE

Coconut Exfoliator 200

---

Coconut Exfoliator 500

---

Coconut Exfoliator 1000

---

Coconut GreenExfoliator 500 **

G139-0085

---

G60-0085

---

G104-0085

---

N38-0085
**100% naturel, conforme à la charte Ecocert et autres chartes biologique