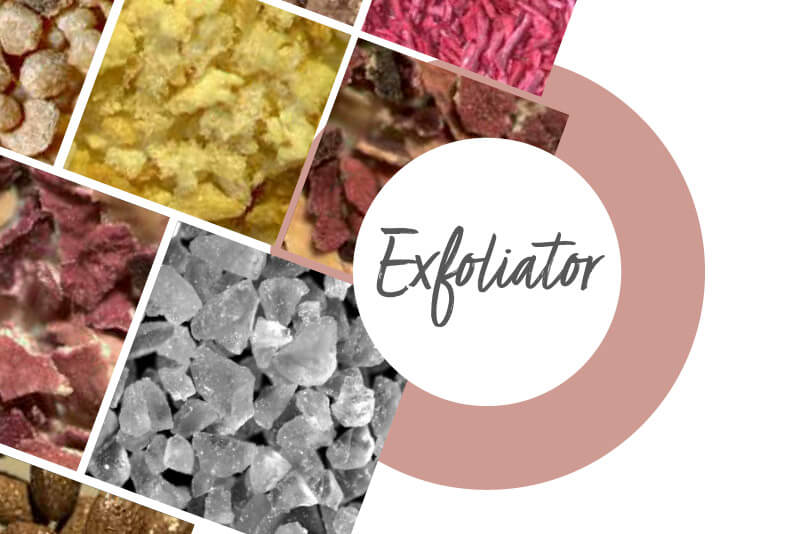 Technical informations
Presentation
Powder
Color
Red
Fragrance
Light
Packaging
10 kg bag
Shelf-life
120 months
INCI
Vaccinium Macrocarpon fruit powder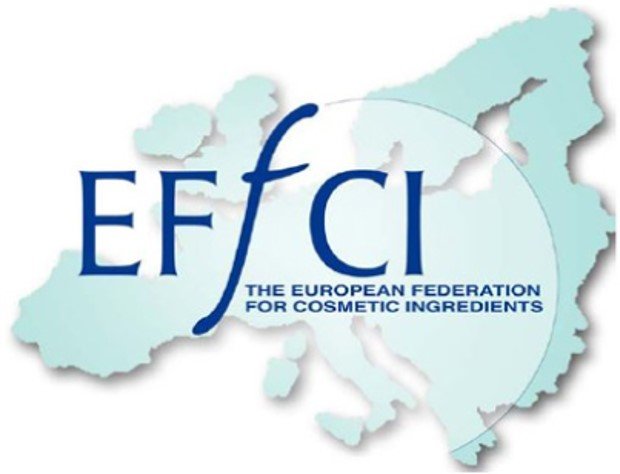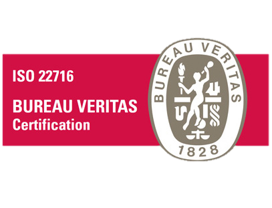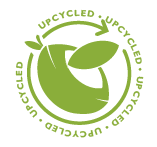 Subjected to rigorous climatic conditions, the cranberry reinforces the protection of the skin. Polyphenols and tocotrienols act in synergy for a powerful anti-aging activity, while omega 3 and omega 6 fatty acids reinforce the hydrolipidic film of the skin. The cranberry grows in difficult climatic conditions in Canada.
Our Cranberry Exfoliator is a natural exfoliant made from cranberry pomace. It is a 100% upcycled ingredient. The cranberry berries are pressed in order to be transformed into juice. We then recover the residue of pressing : the cranberry pomace. After a process of grinding, sieving and sterilization, we obtain an exfoliating powder ideal for cosmetic applications.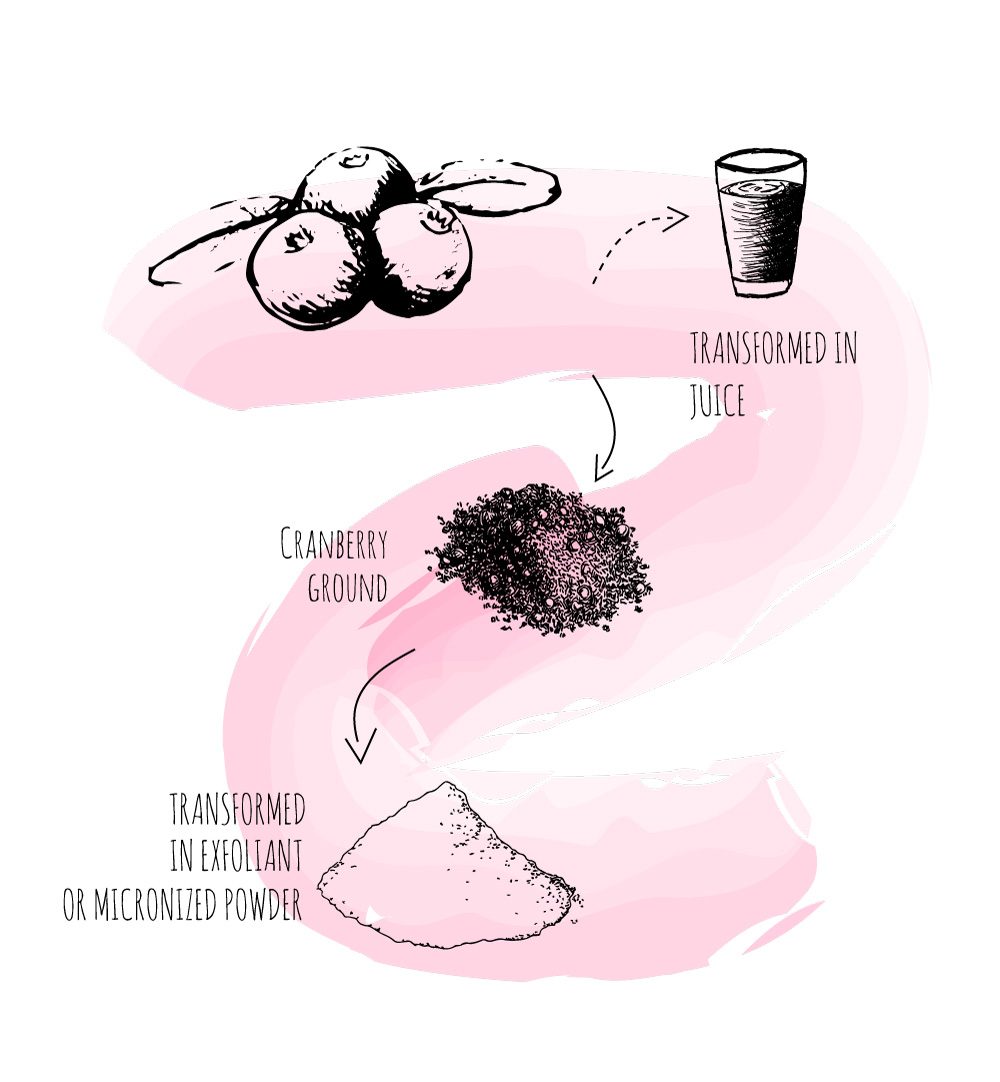 These scrubs can be used in anhydrous formulations only.
- 100 % natural according to the ISO 16 128 norm
- biodegradable
- 100% upcycled
- GMO free
Reference product
CODE

Cranberry Exfoliator 500

---

Cranberry Exfoliator 1000

---

Cranberry GreenExfoliator 1000 **

G52-0029

---

G53-0029

---

N140-0029
**100% naturel, conforme à la charte Ecocert et autres chartes biologique