Technical informations
Presentation
Powder
Color
White
Fragrance
Characteristic
Packaging
10 kg bag
Shelf-life
10 years
INCI
Cellulose acetate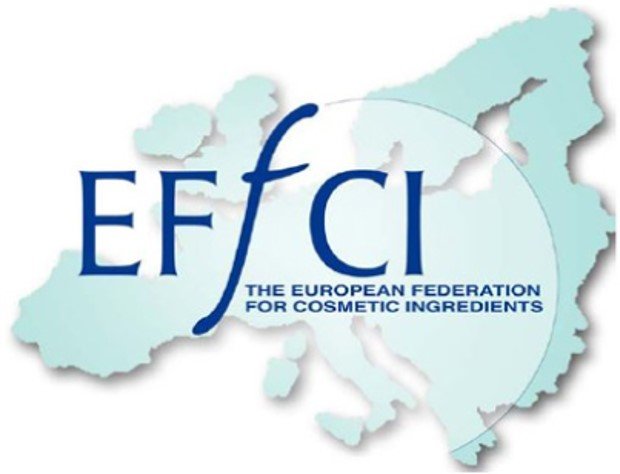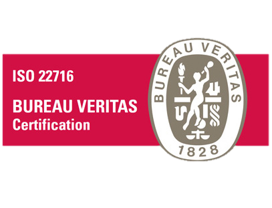 EASY WAY: A custom -made active particle to stimulate cell renewal by mechanobiology.
Easy WAY reinvents the use of cosmetic active ingredients and mechanical exfoliating particles by stimulating cell renewal in the epidermis by mechanotransduction.
By applying a mechanical force ¨simple¨ particle to the skin
By applying this "simple" particle to the skin by mechanical force, a biological message is activated via signalisation pathways of HIPPO cell. Thanks to transcriptional co-activator messengers, called YAP & TAZ, the cell renewal process is initiated. The skin renews itself via a mechanical action consolidated by a biological message.
A double-blind clinical study was conducted against a placebo shows that our EASY WAY particle improves epidermal renewal by 46.5% after only 8 days of daily application.
| | |
| --- | --- |
| Reference product | CODE |
| Easyway | F342-0082 |