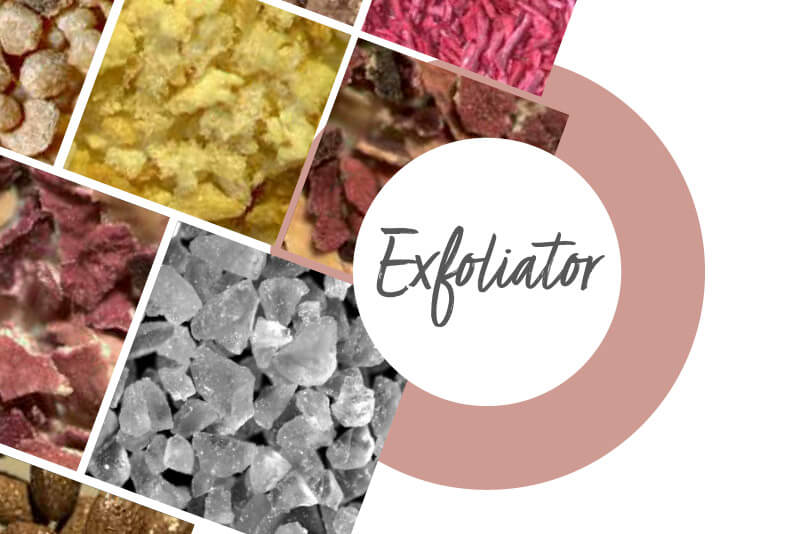 Technical informations
Presentation
Powder
Color
Brown - pink
Fragrance
Light
Packaging
25 kg bag
Shelf-life
120 months
INCI
garnet powder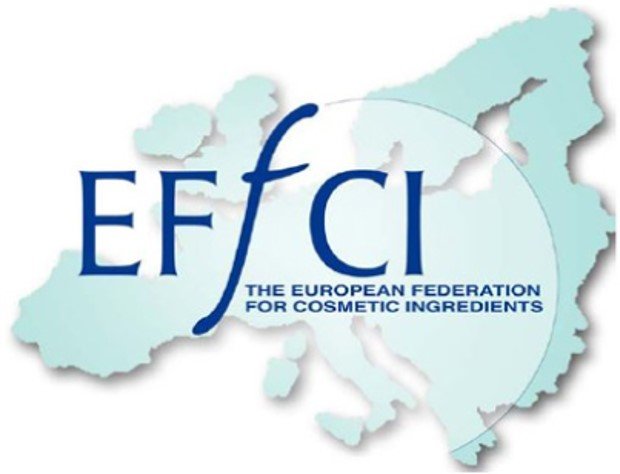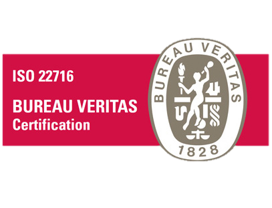 Our Garnet Exfoliator is a natural exfoliant made from garnet stones.
Garnet contains minerals of aluminum (25%), silica (35%) and iron (30%) which gives it its abrasive, tonic and revitalizing properties.
These exfoliators have a good abrasiveness and a good stability. However, its difficult to keep them in suspension.
Once crushed,it will then pass through a sieve to create exfoliating particles of different grain sizes (from 1000 to 200 µm).
- 100 % natural according to ISO 16128 norm
- biodegradable
- GMO free
REFERENCE PRODUCT
CODE

Garnet Exfoliator 100

---

Garnet Exfoliator 300

G271-0086

---

G132-0086
Discover all our application formulas