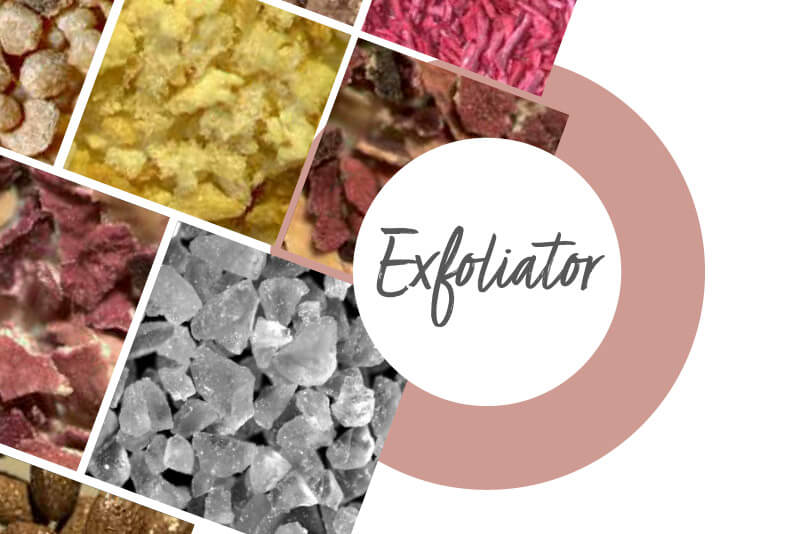 Technical informations
Presentation
Powder
Color
Brown
Fragrance
Light
Packaging
10 kg bag
Shelf-life
36 months
INCI
Vitis Vinifera seed powder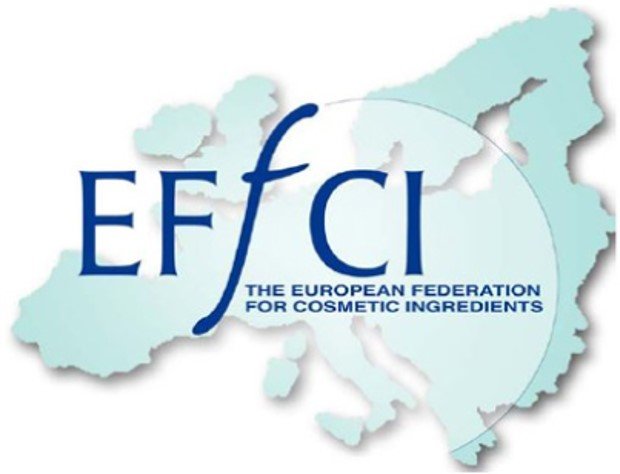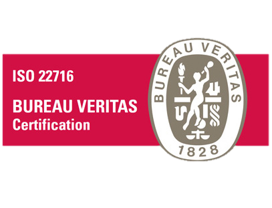 Our Raisin Exfoliator is a natural exfoliant made from grape seeds.
Grape seeds are suitable for exfoliating products. Grapes are known to be rich in antioxidant polyphenols (OPCs, anthocyanins and biflavonoids) which figths the free radicals involved in aging structural components of the skin.
These exfoliants bring a touch of naturality to your formulas.
They exhibit a good abrasiveness and a good stability.
Once grinded, then it will pass through a sieve to create exfoliating particles of different grain sizes (from 1000 to 200 µm).
- 100 % natural according to ISO 16128 norm
- biodegradable
- 100% upcycled
- GMO free
Reference product
CODE

Grape Exfoliator 500

---

Grape Exfoliator 1000

G47-0029

---

G45-0085