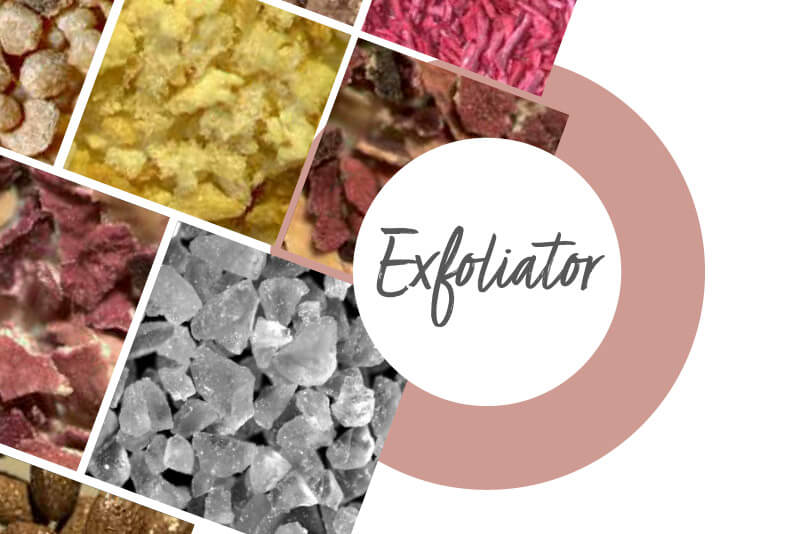 Technical informations
Presentation
Powder
Color
light yellow
Fragrance
Lemon
Packaging
10 kg bag
Shelf-life
36 months
INCI
Citrus Lemon peel powder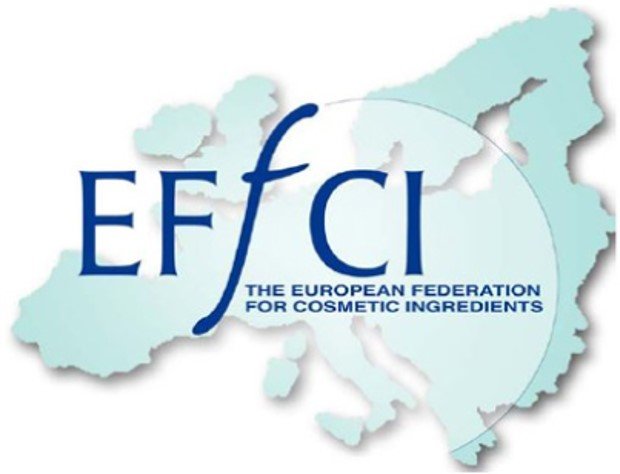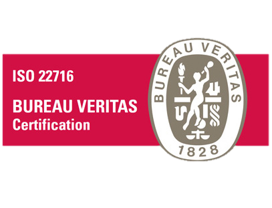 The Lemon Exfoliator is a natural exfoliant made from the peels of lemon.
With a strong astringent power, it helps fight against imperfections. Also considered a powerful antioxidant thanks to its vitamin contents and fruit acids, it turns out to be an effective anti-wrinkle and radiance booster for the skin.
These exfoliators can be used in anhydrous formulas only .
- 100% natural according to ISO 16128 norm
- biodegradable
- GMO free
Reference product
CODE

Lemon Exfoliator 500

---

Lemon Exfoliator 1000

G12-0029

---

G11-0029