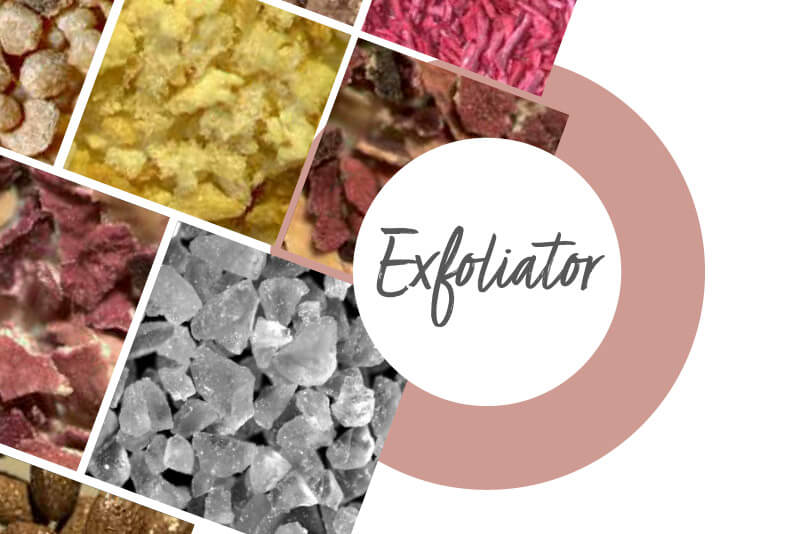 Technical informations
Presentation
Fibers powder
Color
cream
Fragrance
None
Packaging
L00-0082 : 10 kg bag L40-0028 : 5 kg bag
Shelf-life
60 months
INCI
Sur demande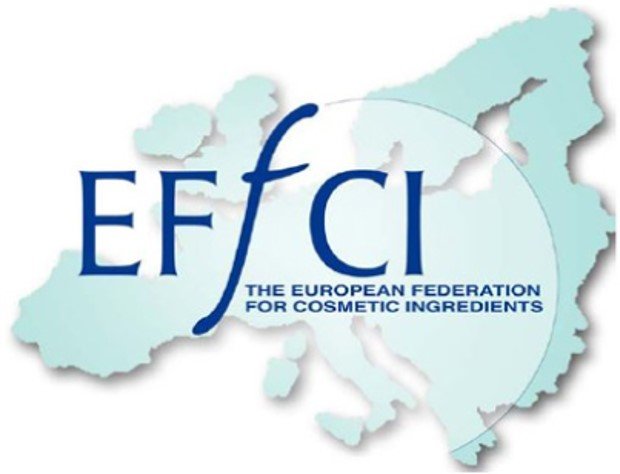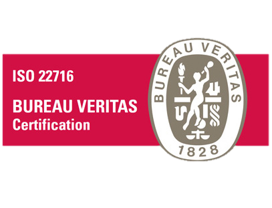 Our Luffa Exfoliator is a natural exfoliant made from Luffa fibers.
The Luffa Exfoliator is available in 7 color variation to meet the need in adding exfoliants of bright colors in your formulas.The Loofah fibers are colored by soaking in a dye. A process that improves the stability of these exfoliants.
These exfoliators brings a touch of naturality and color to your formulas.
They exhibit a good abrasiveness and a good stability.
- 100% natural according to ISO 16128 norm
- biodegradable
- GMO free
Reference product
CODE

Luffa 30 natural

---

Luffa 5 natural

L00-0082

---

L40-0028