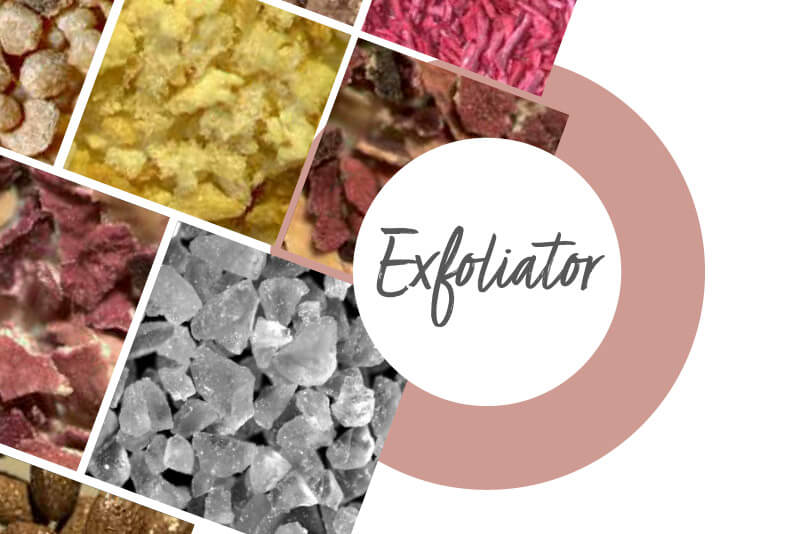 Technical informations
Presentation
Powder
Color
brown
Fragrance
None
Packaging
10 kg bag
Shelf-life
120 months
INCI
Litchi Chinensis seed powder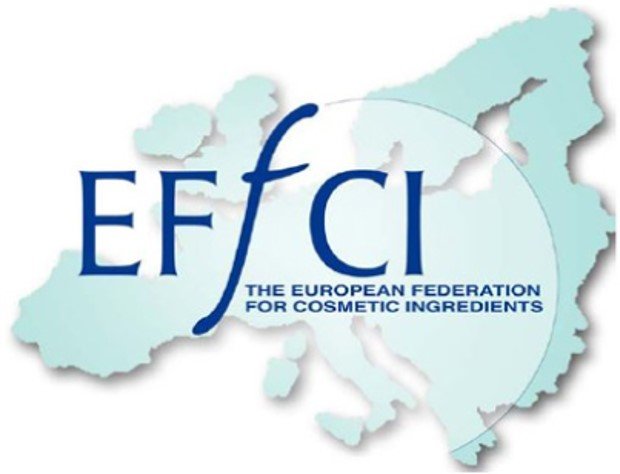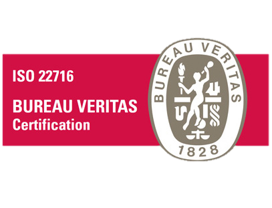 Our Lychee Exfoliator is a natural exfoliant made from the pit of the lychee.
The lychee is an ideal exfoliant. Recognized for its extreme sweetness, the fruit of the lychee is rich in proteolytic enzymes that helps eliminate dead skin cells of the epidermis. The resistance of the core of the lychee pit makes it possible to prepare powerful gourmet treatment for a precise action.
These exfoliators brings a touch of naturalityto your formulas.
They exhibit a good abrasiveness and a good stability.
- 100% natural according to ISO 16128 norm
- biodegradable
- 100 % upcycled
- GMO free
Reference product
CODE

Lychee Exfoliator 500

---

Lychee Exfoliator 1000

G28-0029

---

G22-0029