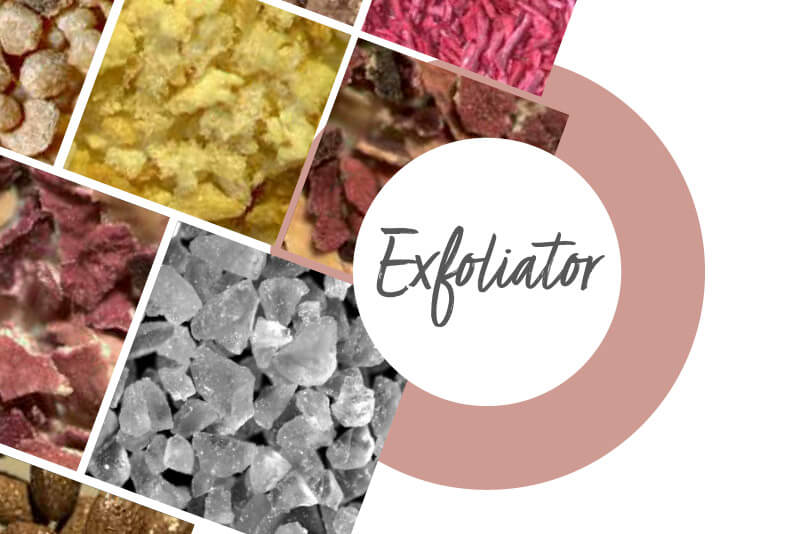 Technical informations
Presentation
Powder
Color
Brown
Fragrance
None
Packaging
10 kg bag
Shelf-life
120 months
INCI
Litchi Chinensis seed powder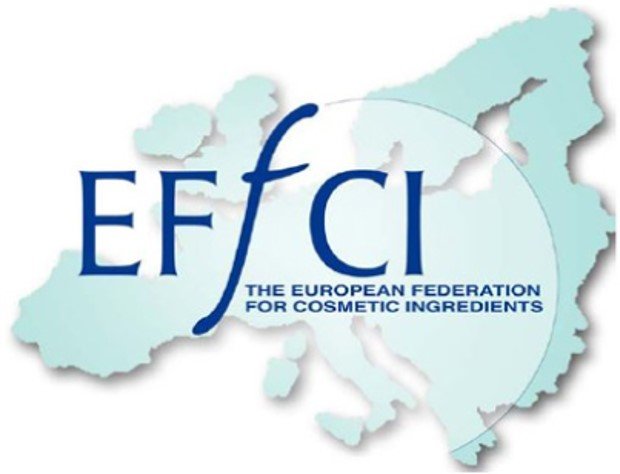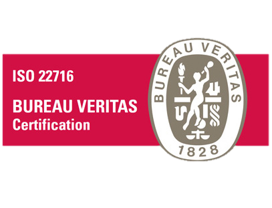 Our Lychee Exfoliator is a natural exfoliator made from the lychee kernels. It is a 100% upcycled ingredient. We collect the lychee kernels, and we transform it into an exfoliating cosmetic ingredient. We grind, sieve and sterilize these cores to obtain an exfoliating powder ideal for cosmetic applications.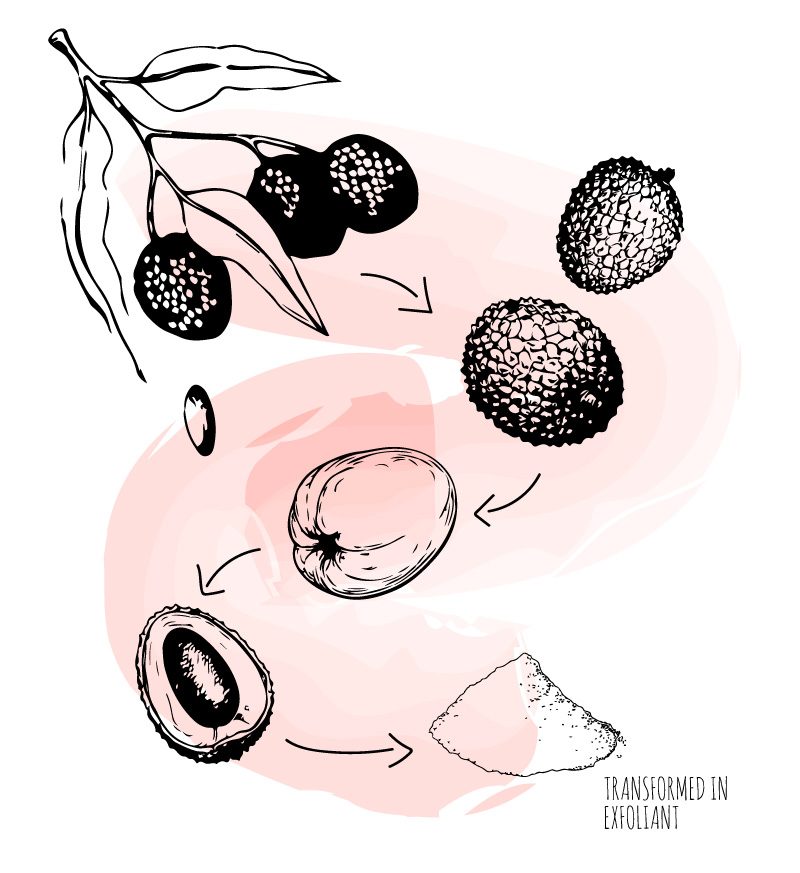 The lychee is an ideal exfoliant. Known for its extreme softness, the lychee fruit is rich in proteolytic enzymes which allows the elimination of the dead cells of the epidermis. The resistance of the lychee kernel allows to prepare very nice skincare products.
These exfoliants brings a touch of naturality to your formulas.
They exhibit a good abrasiveness and a good stability.
100% natural according to ISO 16128 norm
- biodegradable
- 100 % upcycled
- GMO free
Reference product
CODE

Litchi Exfoliator 500

---

Litchi Exfoliator 1000

G28-0029

---

G22-0029