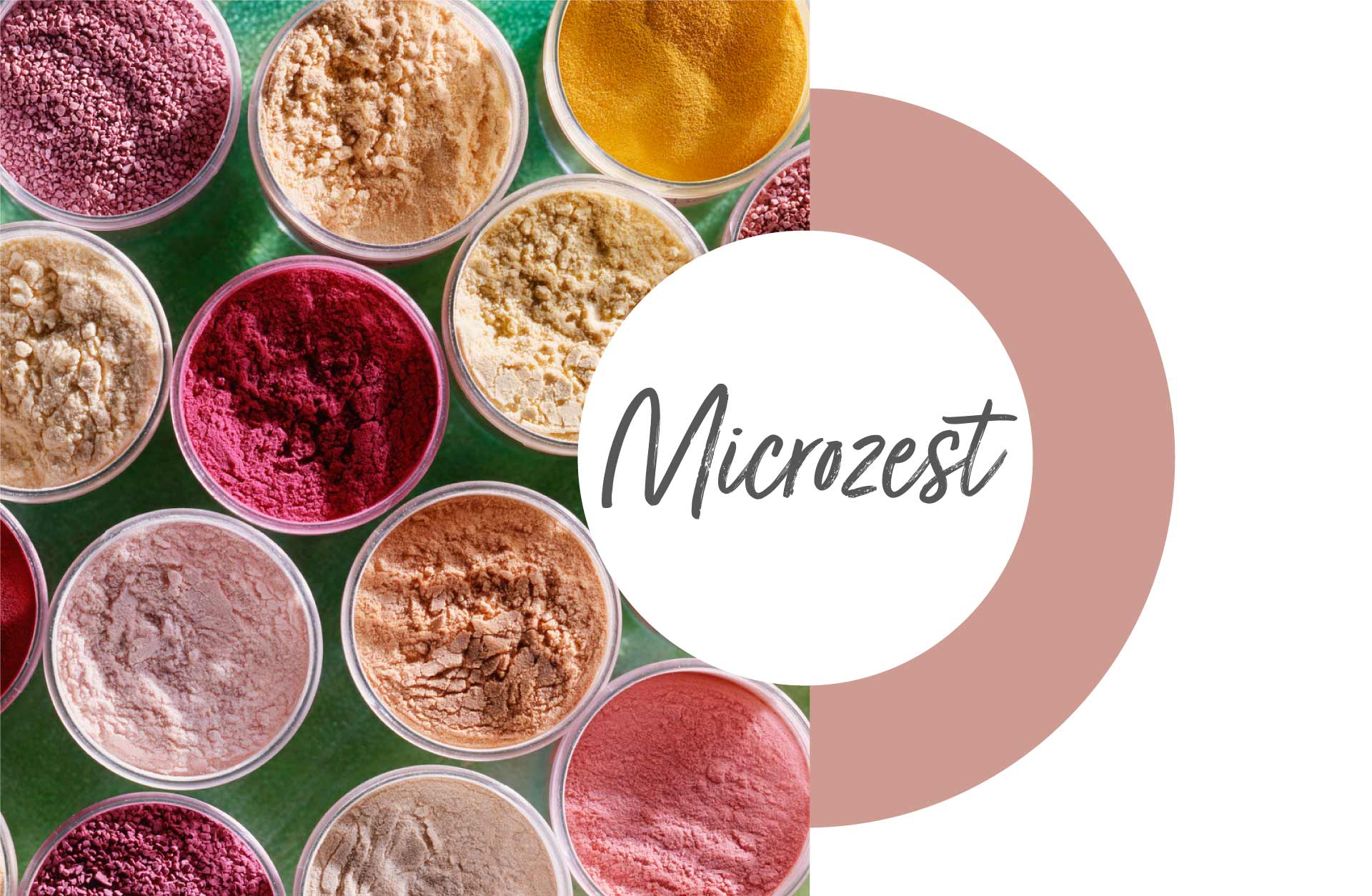 Technical informations
Presentation
Powder
Color
pink / Violet
Fragrance
Characteristic
Packaging
1 kg bag - 5 kg bag
Shelf-life
24 months
INCI
Daucus Carota Sativa root extract Maltodextrin, Citric Acid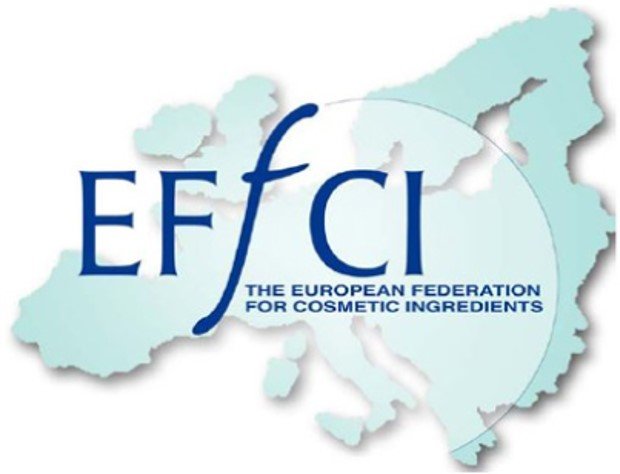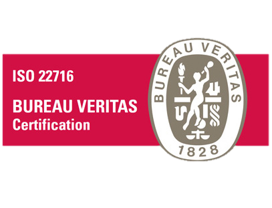 Our Pink Carrot Microzest is a very fine powder made from a dry extract of pink carrot. The extract is micronized into very fine particles allowing it to be used as a plant pigment.
While the purple carrot is not used that much for culinary purposes today, it is very popular as a source of natural food coloring. Its intense purplish pink color is due to its high concentration of anthocyanins. These anthocyanins have been identified as powerful antioxidants.
Considered as a bulking agent providing naturality, our Microzest Carrot Violet is useful for formulating cosmetic products in solid and in colored powder such as:
– Skincare: Lip scrub
– Bodycare: Wrap, exfoliation
– Make up: gloss, blush, eye shadow
it is water soluble and oil dispersible
- 100% natural origin according to ISO 16128 norm
- biodegradable
- GMO free
REFERENCE PRODUCT
CODE

Microzest 25 Carrot pink 1KG

---

Microzest 25 Carrot pink 5KG

G317-0079

---

G317-0081
Discover all our application formulas