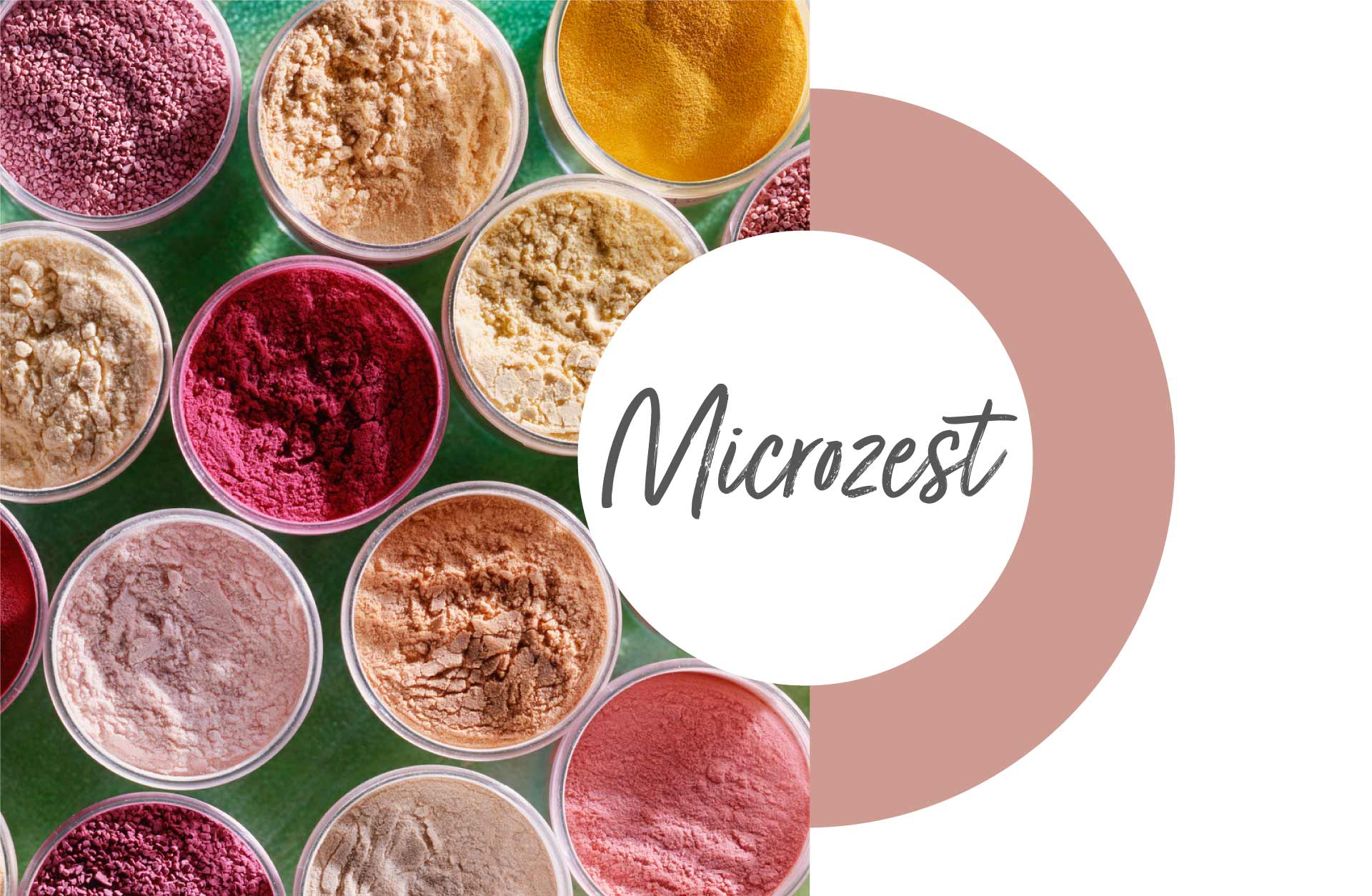 Technical informations
Presentation
Powder
Color
light yellow
Fragrance
Lemon
Packaging
G508-0085 : 20 kg bag G305-0029 : 10 kg bag
Shelf-life
24 months
INCI
Citrus Limon peel powder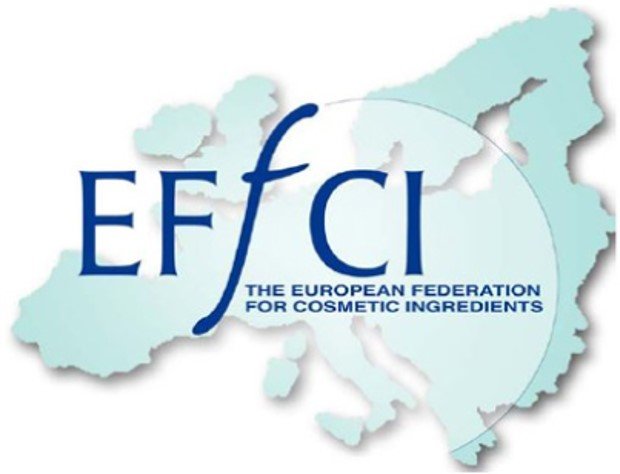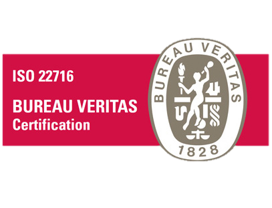 Our Microzest Lemon is a micronized powder of the lemon peel.
Harvested in Spain, the lemons are intended for food industry in order to squeeze the juice. Lessonia thus recovers the peels of lemons to make exfoliants or fine powders.
Our Lemon Microzest is therefore 100% upcycled. It is ideal for formulating cosmetic products due to its film-forming and astringent properties. It is therefore interesting for formulating cleansing cosmetic products. Its high pectin content has a film-forming effect, providing softness to the hair.
Our Microzest Lemon is useful for formulating solid and powder cosmetic products such as:
– Skincare: Powder cleanser, masks
– Haircare: Hair mask, dry shampoo
- 100% natural according to ISO 16128 norm
- 100% upcycled
- biodegradable
- GMO free
Reference product
CODE

Lemon Powder 200

---

Microzest 25 lemon

G508-0085

---

G305-0029