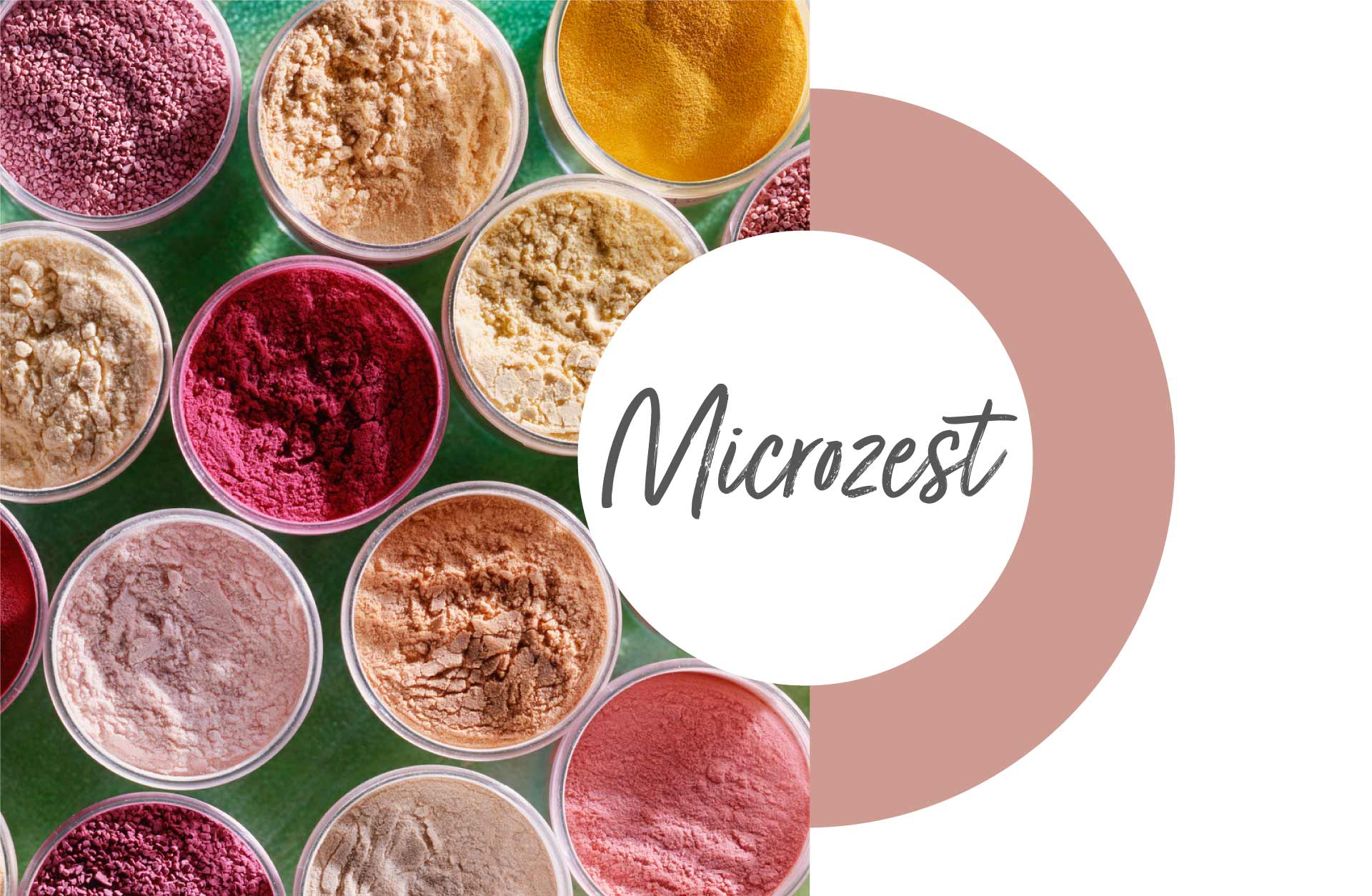 Technical informations
Presentation
Powder
Color
Violet/purple
Fragrance
Raisin
Packaging
20 kg bag
Shelf-life
24 months
INCI
Vitis Vinifera skin powder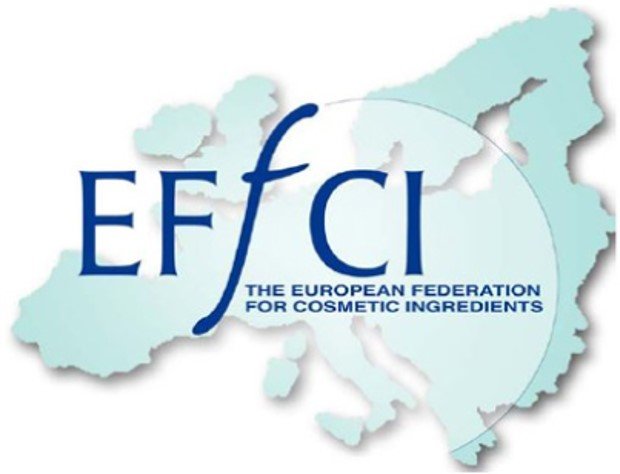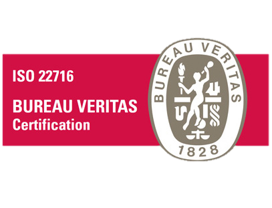 Our Microzest Red Grape is a very fine powder obtained by micronization of marc red grape.
This micronization process guarantees a soft and smooth textures, allows active ingredients, vibrant colors and fragrances, to express naturally in all formulas.
Red grapes are known to have various concentraion of polyphenols (OCP, tannins and anthocyanins) in their seeds and skin. As a natural antioxidant, it fights against free radicals, responsible for aging of the skin.
Considered as a bulking agent providing naturality, our Red Grape Microzest is useful for formulating cosmetic products such as:
– Skincare: powder face mask
– Bodycare: wrap, exfoliation
– Haircare: solid shampoo, dry shampoo, hair mask
- 100% natural origin according to ISO 16128 norm
- biodegradable
- GMO free
| | |
| --- | --- |
| Reference product | CODE |
| Microzest 50 Red Grape | G24-0085 |