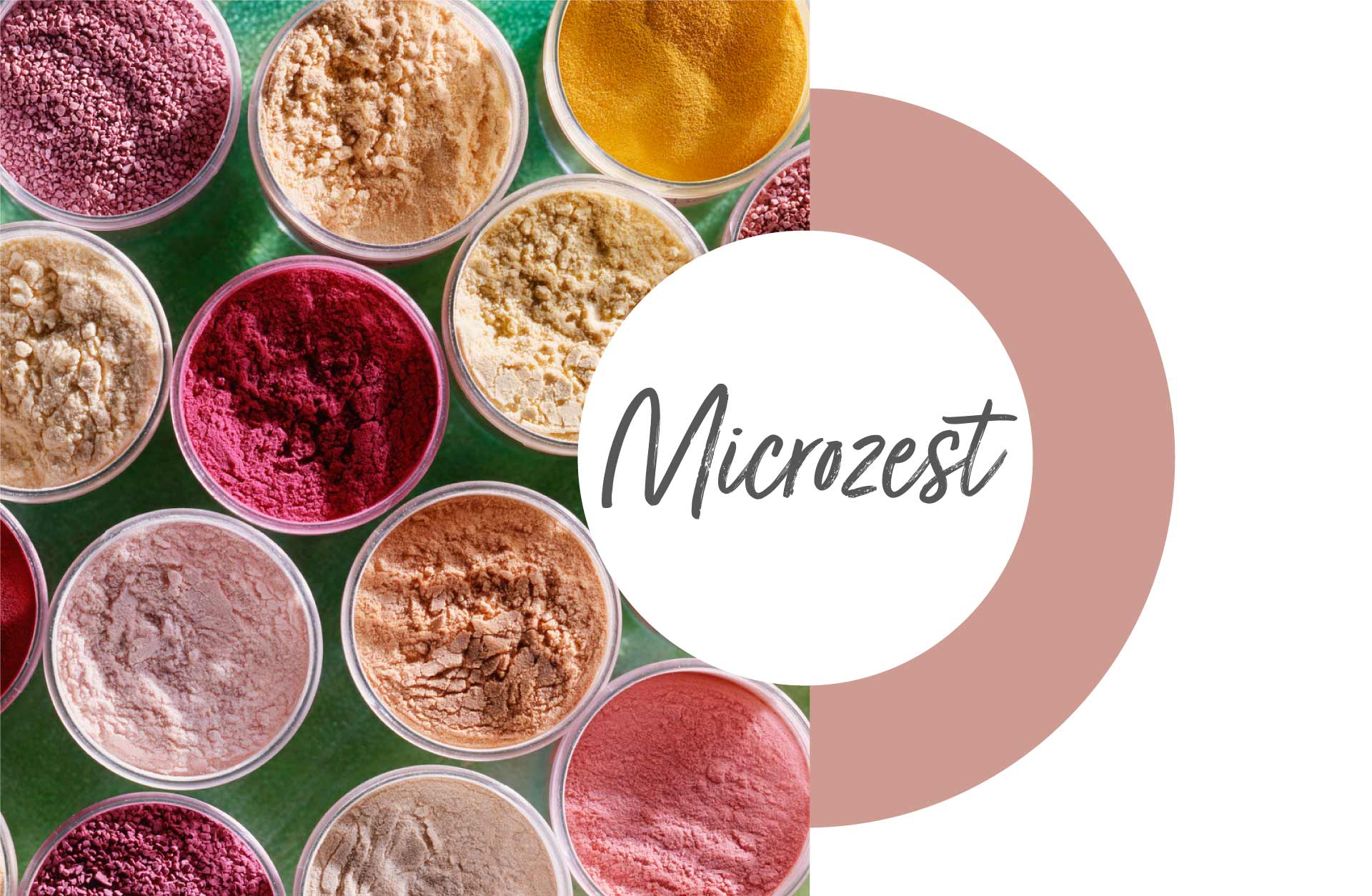 Technical informations
Presentation
Powder
Color
grey
Fragrance
None
Packaging
20 kg bag
Shelf-life
120 months
INCI
Volcanic ash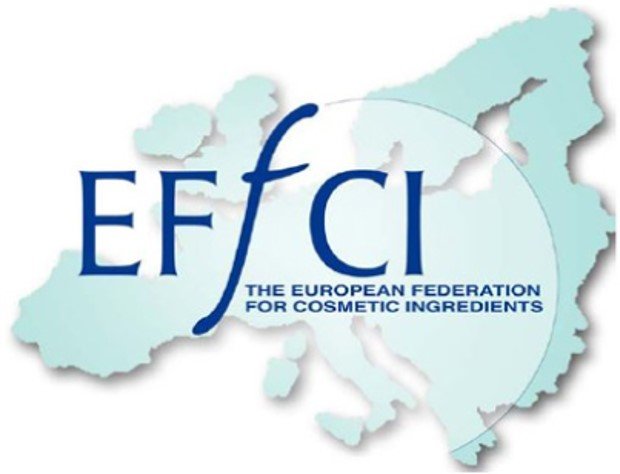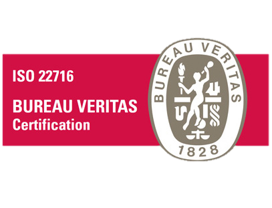 Microzest 50 Volcanic Ash
Our Volcanic Ash Microzest is a micronized black powder from a volcanic lava of Iceland. It is used as an absorbent and purifying in cosmetic masks.
Iceland is known for its active volcanoes due to its location on the edge of a divergent tectonic plates. The volcanic ash of Lessonia comes from Krysuvik, in Reykjanesskagi, a very active geothermic land.
Our Volcanic Ash Microzest is recognized for its revitalizing and absorbent properties, due to its porous structure.
Our Volcanic Ash Microzest is useful for formulating solid and powder cosmetic products such as:
– Skincare: Masks
– Bodycare: Wrap, exfoliation
– Haircare: Hair mask
- 100% biodegradable
- GMO free
| | |
| --- | --- |
| Reference product | CODE |
| Microzest 50 Volcanic Ash | G457-0085 |