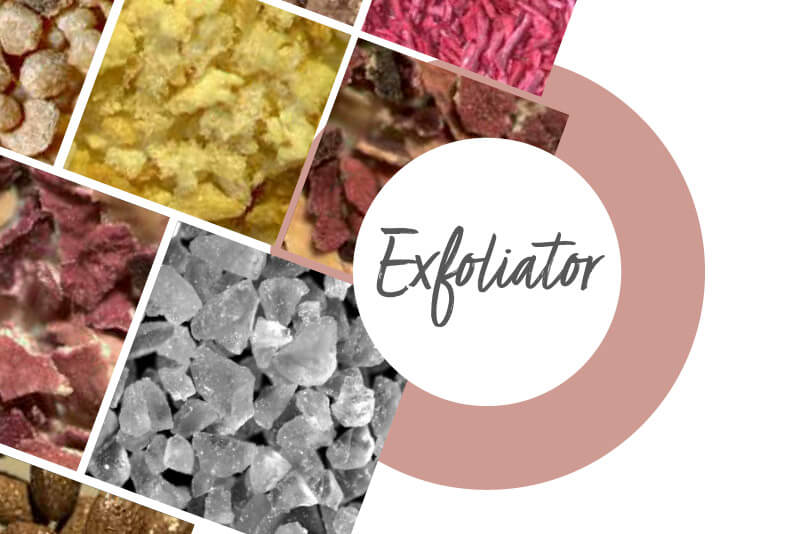 Technical informations
Presentation
Powder
Color
Light brown
Fragrance
Light
Packaging
20 kg bag
Shelf-life
120 months
INCI
Olea Europaea seed powder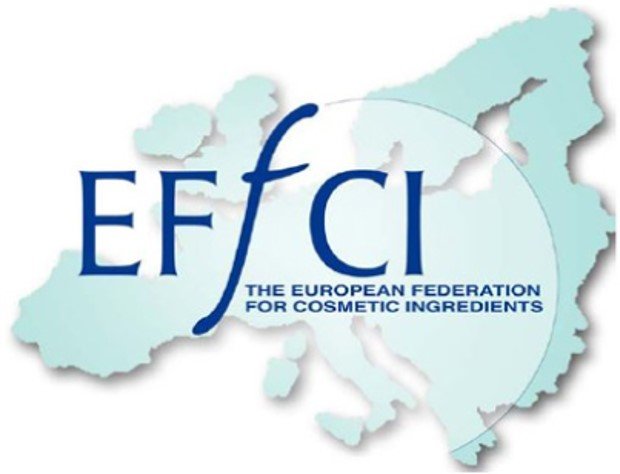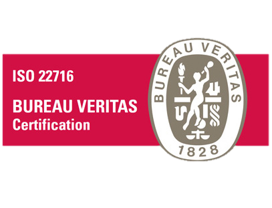 Our Olive Exfoliator is a natural exfoliant made from olive pits.
The olive tree is a tree with many symbols and legends. Synonymous with life and hope, this tree is said to be eternal. Used mainly for its oil, the olive also has another treasure: its pit. 100% natural, this exfoliating powder of olive pits brings softness and radiance to the skin.
These exfoliators brings a touch of naturality to your formulas.
They exhibit a good abrasiveness and a good stability.
- 100% natural according to ISO 16128 norm
- biodegradable
- 100 % upcycled
- GMO free
Reference product
CODE

Olive Exfoliator 200

---

Olive Exfoliator 500

---

Olive Exfoliator 1000

---

Olive GreenExfoliator 500 **

G129-0085

---

G117-0085

---

G131-0085

---

N78-0085
**100% naturel, conforme à la charte Ecocert et autres chartes biologique