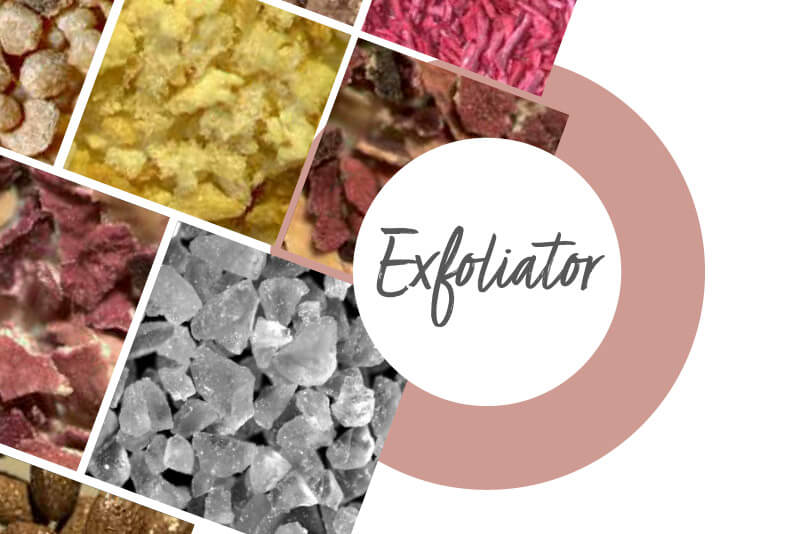 Technical informations
Presentation
Powder
Color
Orange
Fragrance
Bitter orange
Packaging
10 kg bag
Shelf-life
36 month
INCI
Citrus Aurantium Dulcis peel powder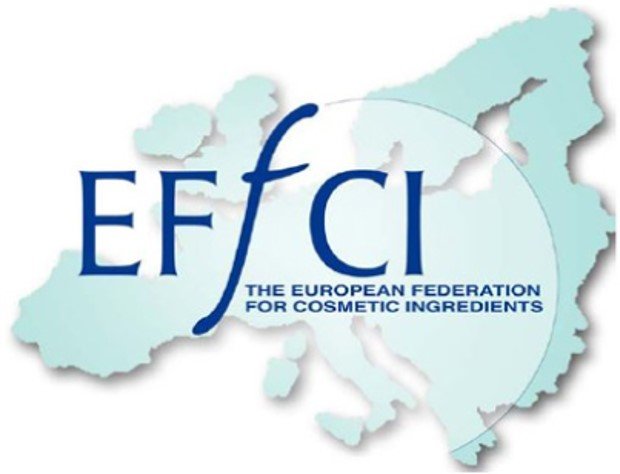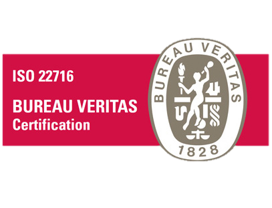 Our Orange Exfoliator is a natural exfoliant made from orange peels.
Often associated with a healthy diet,
the essential oil of orange peels is recognized for harmonizing its calming and softening properties.
These exfoliants bring a touch of naturality to your formulas.
They can be used in anhydrous formulations only.
- 100% natural according to ISO 16128 norm
- biodegradable
- 100 % upcycled
- GMO free
Reference product
CODE

Orange Exfoliator 500

---

Orange Exfoliator 1000

---

Orange Exfoliator 2000

G18-0029

---

G17-0029

---

G16-0029