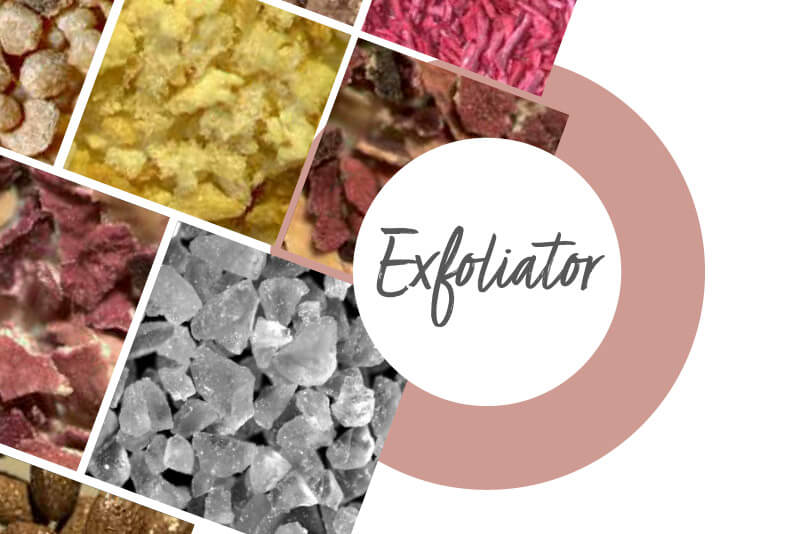 Technical informations
Presentation
Powder
Color
White pearlescent
Fragrance
None
Packaging
10 kg bag
Shelf-life
120 months
INCI
Conchiolin powder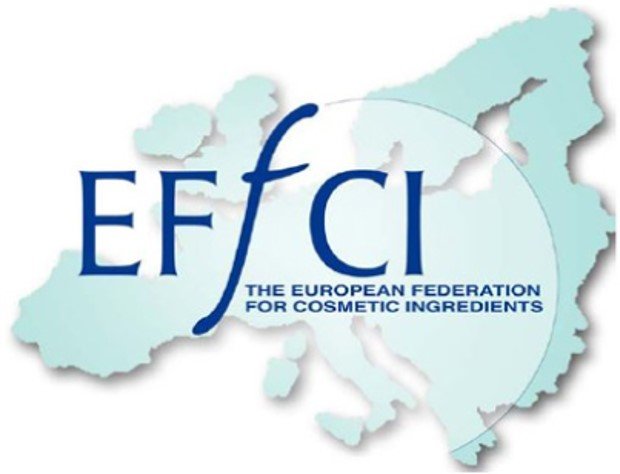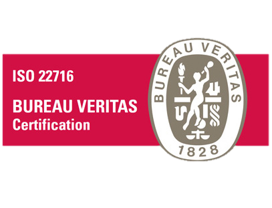 Our Perle Exfoliator is a natural exfoliant made from cultured pearls.
Considered as a beauty treasure the most precious and rare,the pearl powder has been used by Asian women for centuries. Rich in minerals, oligo elements and amino acids.It is best known for its soothing and toning properties. It also contributes giving a new radiance and tonicity to the face, cleanse the skin of toxins and helps reduce age spots.
These exfoliatns bring a touch of naturalness and preciousness to your formulas. They exhibit a good abrasiveness and a good stability.
- 100% natural according to ISO 16128 norm
- GMO free
REFERENCE PRODUCT
CODE

Pearl Exfoliator 100

---

Pearl Exfoliator 200

G02-0029

---

G93-0029
Discover all our application formulas