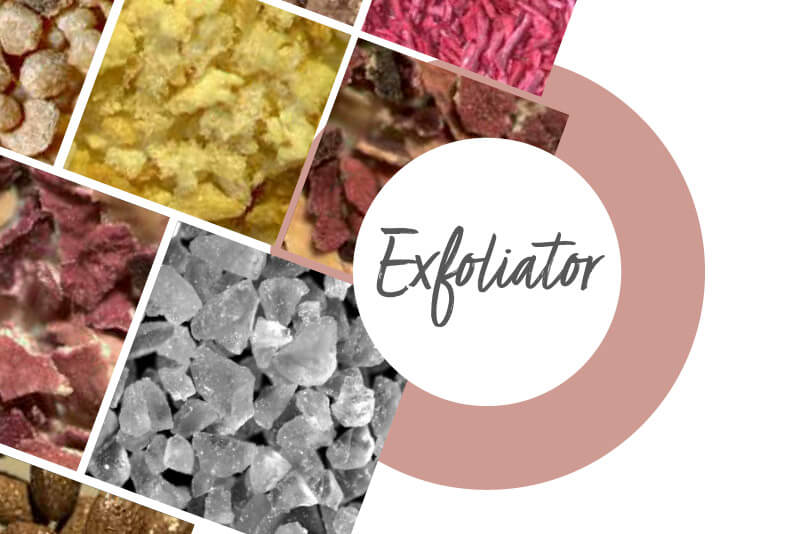 Technical informations
Presentation
Poudre
Color
Brun
Fragrance
Caractéristique
Packaging
10 kg sac
Shelf-life
120 mois
INCI
Prunus Persiseed powder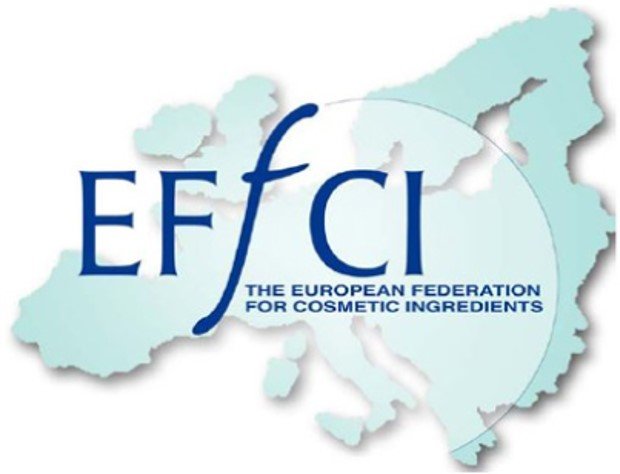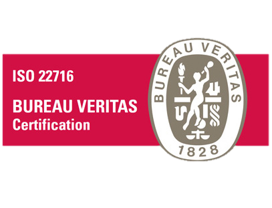 Our Peach Exfoliator is a natural exfoliant made from peach kernels.
The resistance of the peach core is ideal for preparing efficient exfoliating care treatments for a precise action.
These exfoliants brings a touch of naturality to your formulas. They exhibit a good abrasiveness and a good stability.
- 100% natural according to ISO 16128 norm
- biodegradable
- 100 % upcycled
- GMO free
Reference product
CODE

Peach Exfoliator 500

---

Peach Exfoliator 700

G135-0085

---

G368-0085