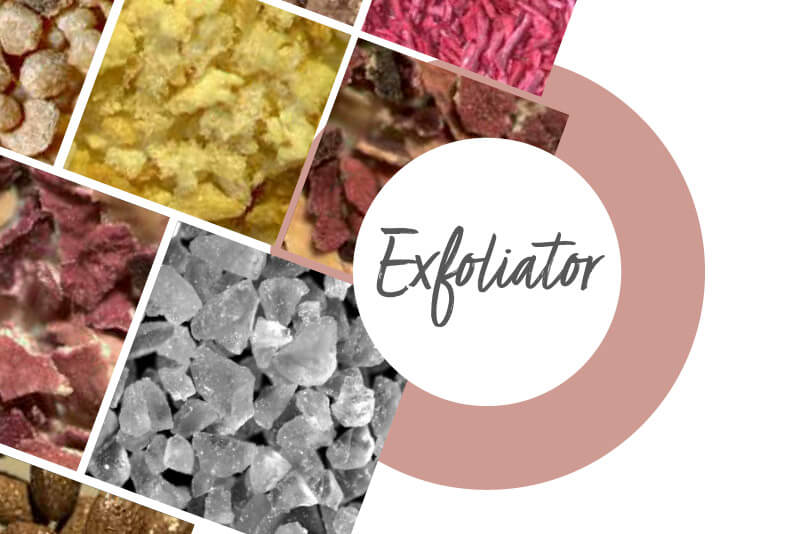 Technical informations
Presentation
Powder
Color
Beige
Fragrance
None
Packaging
25 kg bag
Shelf-life
120 months
INCI
Quartz powder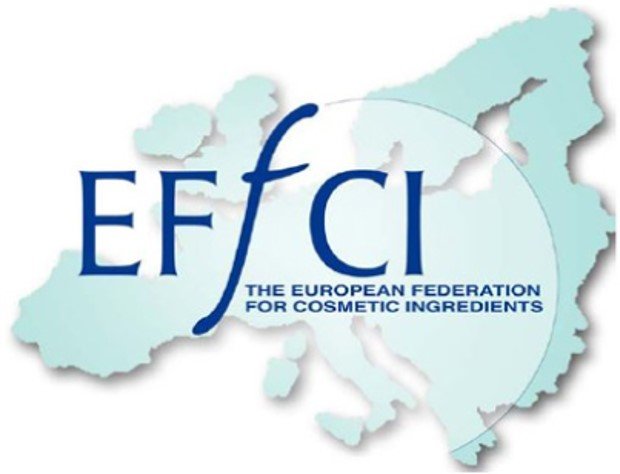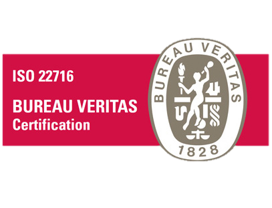 Our Quartz Exfoliator is a natural exfoliant made from quartz crystal.
Quartz crystal is used as a precious stone. In ancient Egypt, women wore face masks carved from quartz to soften and embellish the skin. Quartz can be classified as one of nature's most energizing minerals. Extremely abrasive, quartz allows a precise exfoliation. It promotes skin regeneration by smoothing the epidermis without affecting the hydrolipidic film.
These exfoliants brings a touch of naturalness and preciousness to your formulas. They exhibit a good abrasiveness and a good stability.
- 100% natural according to ISO 16128 norm
- GMO free
REFERENCE PRODUCT
CODE

Quartz Exfoliator 200

---

Quartz Exfoliator 500

G399-0086

---

G398-0086
Discover all our application formulas