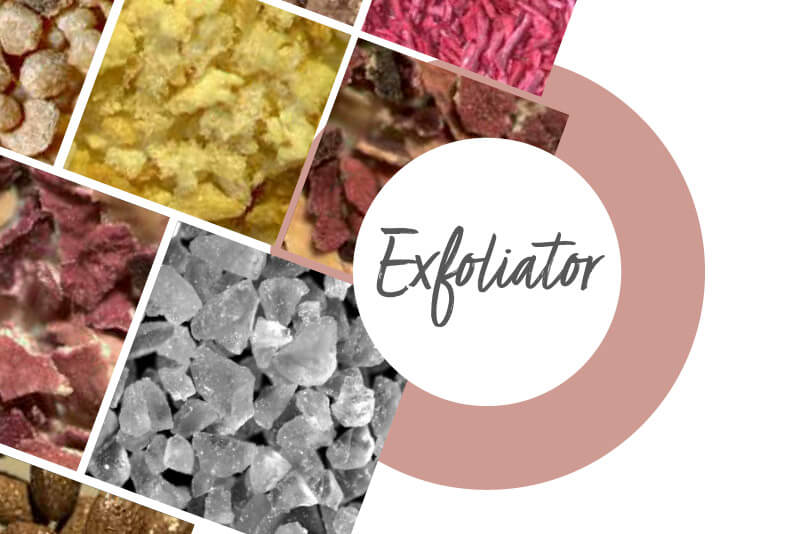 Technical informations
Presentation
Powder
Color
grey
Fragrance
None
Packaging
25 kg bag
Shelf-life
120 months
INCI
Sur demande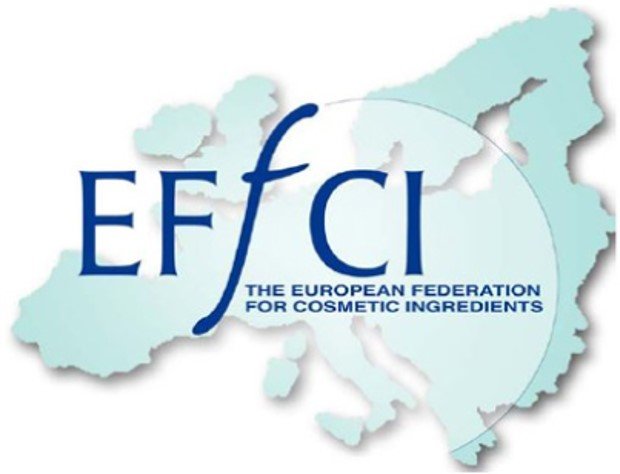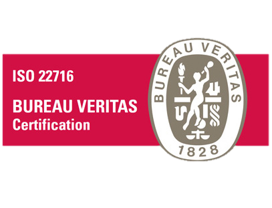 Our Rhyolite Exfoliator is a natural exfoliant made from the lava rocks of Strombolian volcanoes.
Rhyolite is a low density lava rich in silica (71%) that forms in the magma of Strombolian volcanoes.
Extremely abrasive, rhyolite allows a tonic exfoliation. It is the ideal mineral for regenerating the skin and smoothing the epidermis without affecting the hydro-lipidic film.
These exfoliants brings a touch of naturalness and minerals to your formulas. They exhibit a good abrasiveness and a good stability.
- 100% natural according to ISO 16128 norm W66
- GMO free
REFERENCE PRODUCT
CODE

Rhyolite Exfoliator 75

---

Rhyolite Exfoliator 200

---

Rhyolite Exfoliator 500

---

Rhyolite GreenExfoliator 200 **

G43-0086

---

G32-0086

---

G452-0086

---

N72-0086
**100% naturel, conforme à la charte Ecocert et autres chartes biologique
Discover all our application formulas