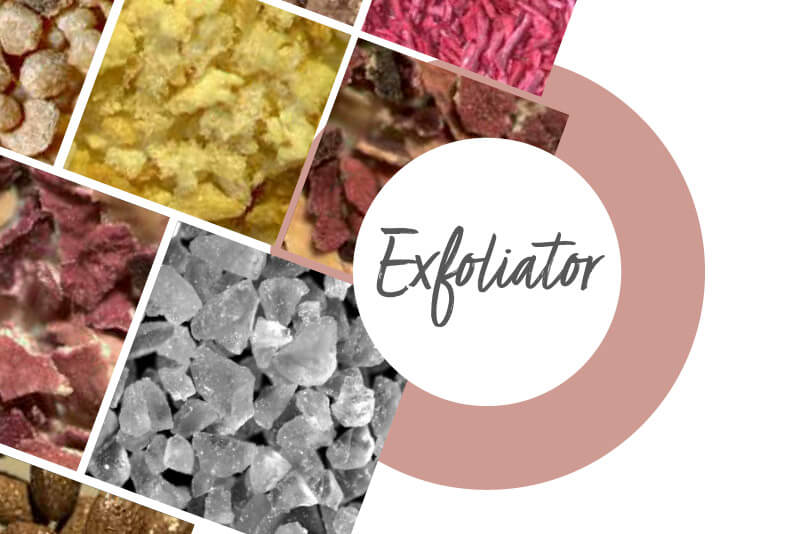 Technical informations
Presentation
Powder
Color
Multi
Fragrance
Rosa
Packaging
10 kg bag
Shelf-life
36 months
INCI
Rosa gallica flower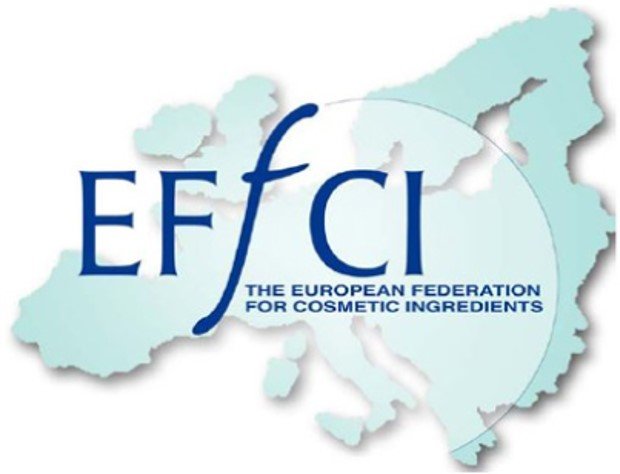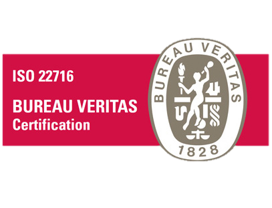 Our Rosa Gallica Exfoliator is a natural exfoliant made from dried rose flower petals.
Symbol of eternal beauty, the rose is a treasure for dry and delicate skin.
Native to central and southern Europe and western Asia, this species is appreciated for its fragrance but also for its colors ranging from pure white to dark purple through yellow and all other shades.
These exfoliants brings a touch of naturalness to your formulas. They can be used in anhydrous formulas only.
- 100% natural according to ISO 16128 norm
- biodegradable
- GMO free
Reference product
CODE

Rosa Gallica Exfoliator 500

---

Rosa Gallica Exfoliator 1000

---

Rosa Gallica Exfoliator 2000

G99-0082

---

G91-0082

---

G92-0082