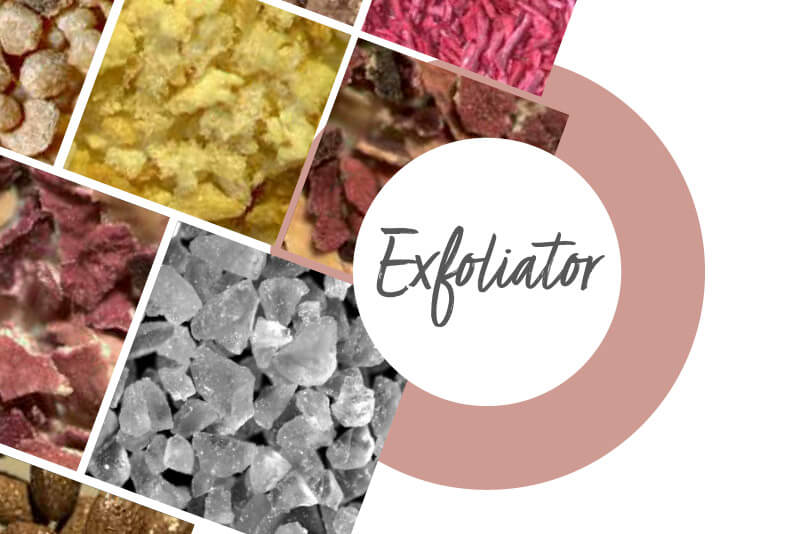 Technical informations
Presentation
Powder
Color
Orange / pink
Fragrance
Caractéristique
Packaging
10 kg bag
Shelf-life
24 months
INCI
Rosa Canina fruit extract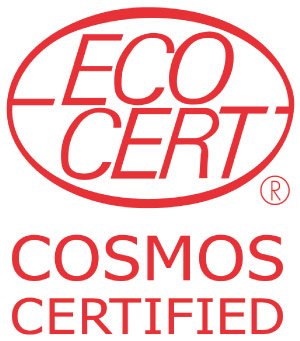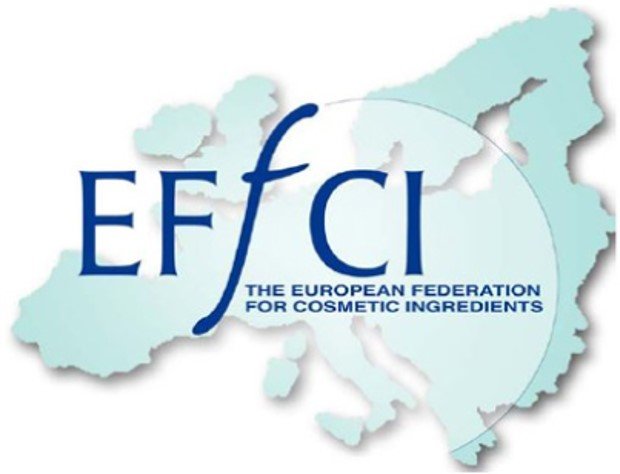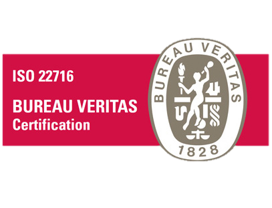 *Certified as 100 % organic by Ecocert Greenlife according to COSMOS standard available at http://COSMOS.ecocert.com
Our Rosehip Exfoliator is a natural exfoliant made from the fruits of the rose hips.
Its orange color is due to antioxidants (lycopene, flavonoids) contained in the fruits. These compounds are synthesized by the plant in order to protect the fruits against winter weather conditions. Rosehip is ideally used in combination with musk rose oil, well known for its protective and regenerating properties.
These exfoliants brings a touch of naturality to your formulas.
- 100% natural according to ISO 16128 norm
- biodegradable
- GMO free
Reference product
CODE

Rosehip BioExfoliator 500 *

---

Rosehip BioExfoliator 1000 *

V64-0082

---

V65-0082
* BIO : Organic certified