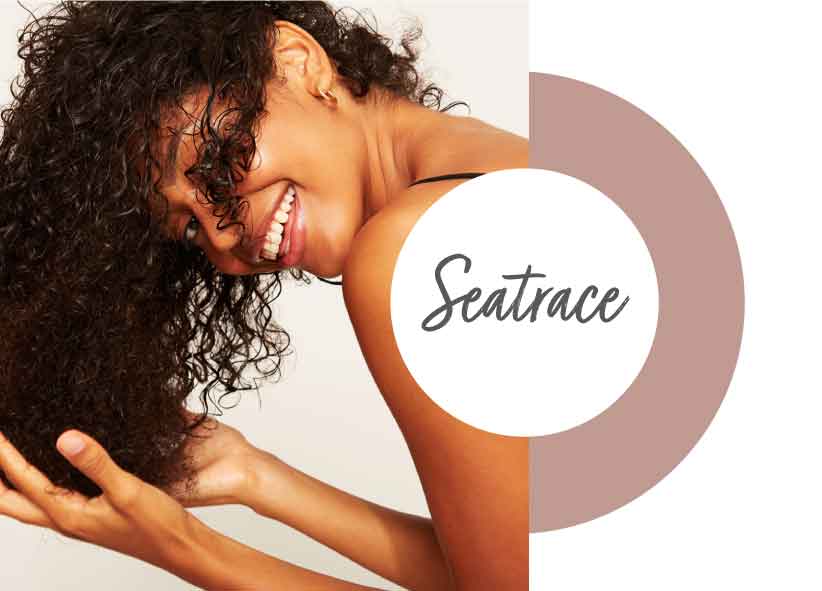 Technical informations
Presentation
Powder
Color
White
Fragrance
Characteristic
Packaging
25 kg bag
Shelf-life
24 months
INCI
Maris Sal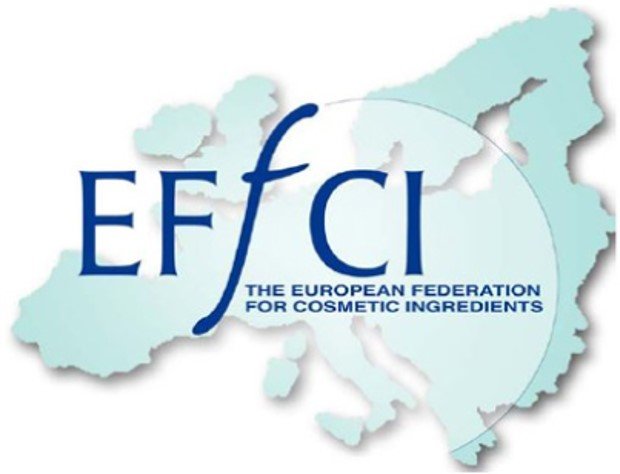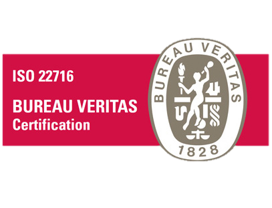 SEATRACE : The upcycled hair care and remineralizing active ingredient from the Camargue salt marshes
Seatrace is a dry powder containing the most interesting mineral elements contained in seawater. Sodium chloride has been removed. This is an ideal balance of minerals which explains the cosmetic properties.
Seatrace is made from a by-product of salt production. In salt marshes of Giraud in Camargue, sea water is slowly concentrated by sun evaporation. Sodium chloride is the first to crystalize and is recovered by the salt workers to form cooking salt. After the salt is extracted, the residual water from the salt marsh is a solution with a high concentration of minerals (more than 50%) which is usually discharged into the sea. Lessonia recovers this residual water to spray-dry it and thus obtain the Seatrace, a powder containing the most interesting minerals and trace elements.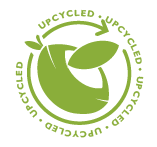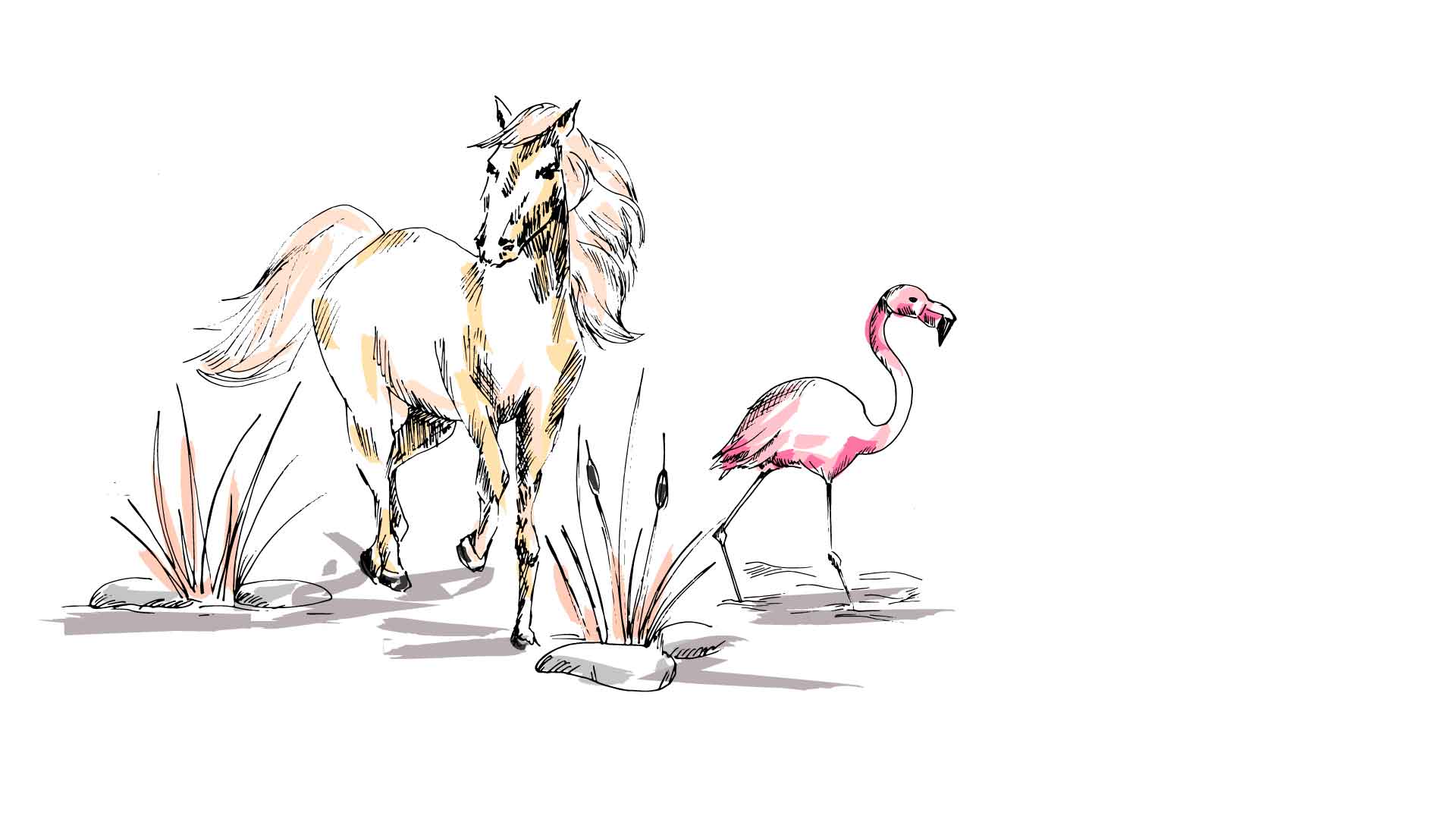 In hair application:
Seatrace, is an ingredient used as a natural curl booster or curl activator for hair. It is typically designed in leave-in conditioners and curl enhancers and it is applied via a spray-on delivery method.
In the blind test, 90% of the volunteers rated the Seatrace solution as more effective than the placebo on curl formation.
In skincare application:
Seatrace offers remineralizing and hydration properties very interessting in thalassotherapy and for bath products (bath salts…). It can also be interessting in skincare applications such as lotions, masks or shower gels.
In summary :
Seatrace is a concentrate of minerals and trace elements
Seatrace is ideal for natural curl booster or hair activateur 
Seatrace enhances volume to hair
Seatrace is ideal for hydration and  remineralizing skincare products
100% natural according to ISO 16 128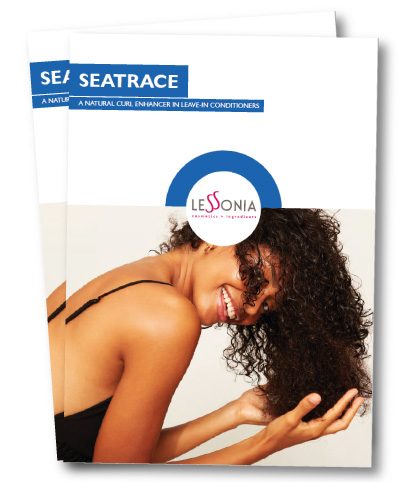 | | |
| --- | --- |
| Reference product | CODE |
| Seatrace | F12-0086 |