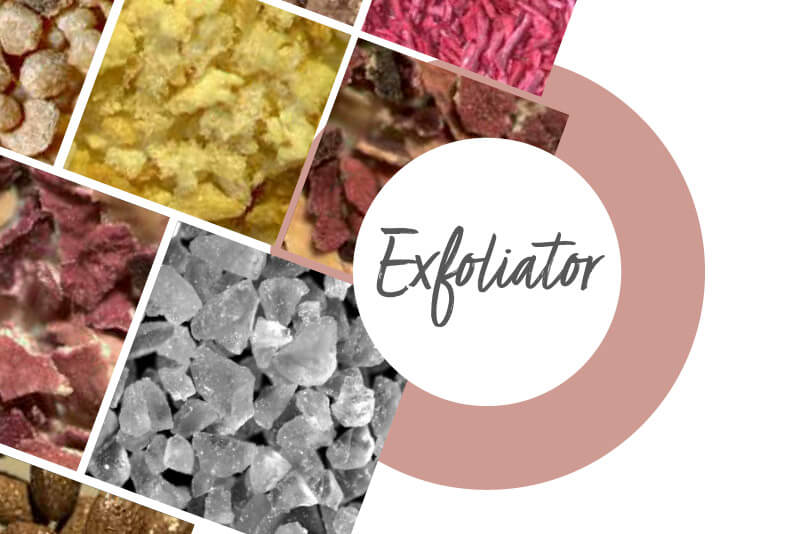 Technical informations
Presentation
Powder
Color
grey / Black
Fragrance
None
Packaging
20 kg bag
Shelf-life
120 months
INCI
Volcanic Sand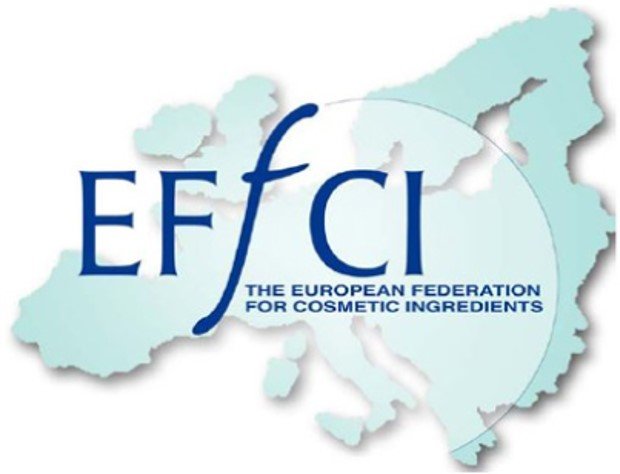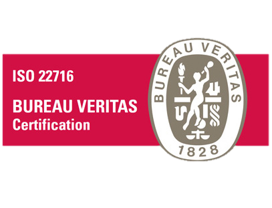 Our Volcanic Sand Exfoliator is a natural exfoliant made from the lava of Iceland volcano.
Iceland is known for its volcanic activity due to its location on the globe, on the edge of two divergent tectonic plates.
The volcanic sand of Lessonia comes from Krysuvik, in Reykjanesskagi, Iceland's most active geothermic land, which literally means the "fuming cape peninsula".
This black sand with fine, round and regular particles offers a natural exfoliation and a deep cleansing for a soft and glowing skin.
These exfoliants have a good abrasiveness and a good stability.
- 100% natural according to ISO 16128 norm
- GMO free
Reference product
CODE

Volcanic Sand Exfoliator 300

---

Volcanic Sand Exfoliator 500

---

Volcanic Sand GreenExfoliator 300 **

G410-0085

---

G415-0085

---

N136-0085
**100% naturel, conforme à la charte Ecocert et autres chartes biologique