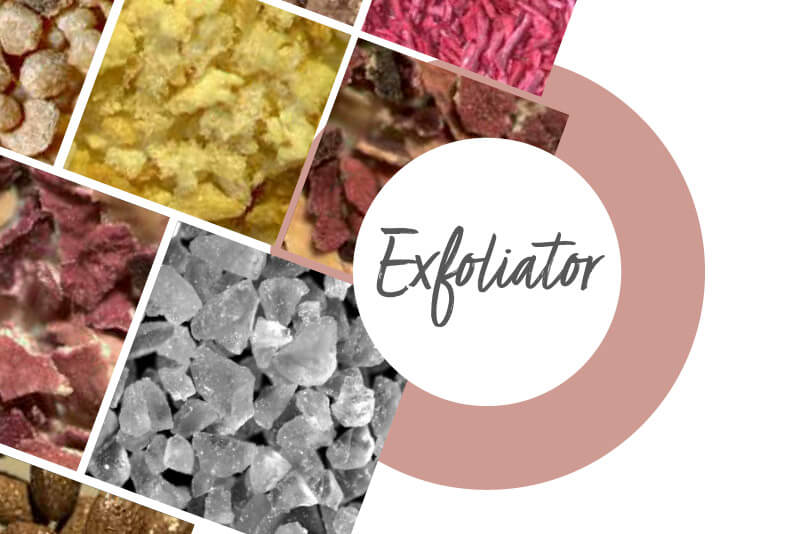 Technical informations
Presentation
Powder
Color
brown
Fragrance
Light
Packaging
20 kg bag
Shelf-life
120 months - 60 months **
INCI
Junglans Regia shell powder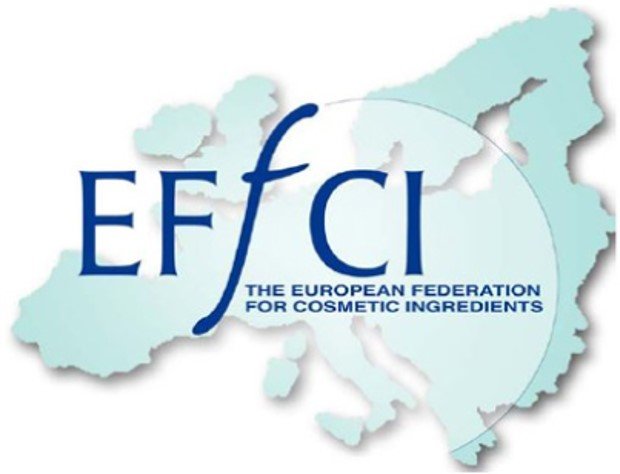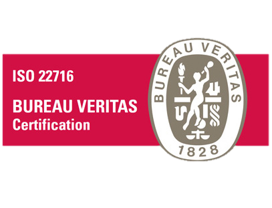 Our walnut exfoliator is a natural exfoliant made from walnut shells.
Once harvested and dried, the walnut kernels are separated from the shell. They are then sorted and crushed to obtain a powder.
These particles are finely calibrated, will gently exfoliate the skin.
These exfoliants brings a touch of naturality and exhibt a good abrasiveness and a good stability.
- 100% natural according to ISO 16128 norm
- biodegradable
- 100 % upcycled
- GMO free
Reference product
CODE

Walnut Exfoliator 500

---

Walnut Exfoliator 1000

---

Walnut GreenExfoliator 500 **

G75-0085

---

G76-0085

---

N70-0085
**100% naturel, conforme à la charte Ecocert et autres chartes biologique