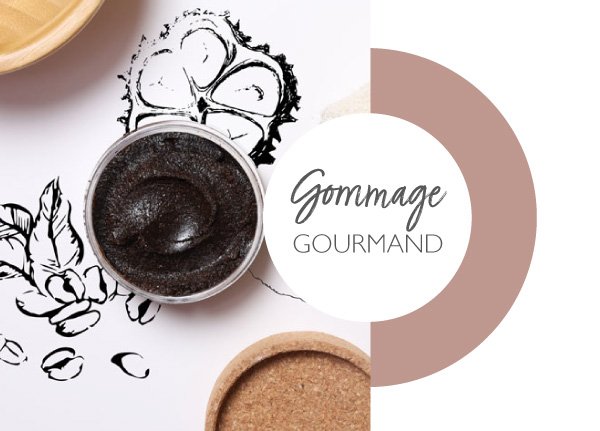 INCI : Helianthus annus seed oil, sucrose, caprylic/capric triglycéride, Coffea robusta seed powder, coffea Arabica seed powder, phytelephas aequatorialis seed powder, glycerine, sucrose laurate, sucrose stearate, centaurea cyanus flower water, Benzyl alcohol, dehydroacetic acid. Tocopherol, glycine soja oil, lactic acid.
– 99.45% NATURAL
– 42% UPCYCLED
You can personalize your product by replacing some ingredients with these:
– You can replace the exfoliant in this formula with other exfoliants from the EXFOLIATOR collection.
99.45% natural, 42% upcycled
This delicious scrub with a transforming texture is ideal to exfoliate and nourish the skin. Apply on skin, the scrub turns into an exfoliating oil, then becomes foaming on contact with water.
– SUCROESTER BASE 55%
Used as a base for this formula.
– COFFEE GROUND EXFOLIATOR 500 20%
Our coffee grounds scrub lightly scents and colors the scrub while providing a gentle exfoliation.
– SUGAR 20%
Our sugar scrub brings deliciousness to the scrub as well as an ideal exfoliating action for the body.
– TAGUA EXFOLIATOR 500 5%
Our exfoliant of Tagua vegetal Ivory brings an ideal granulometry to exfoliate the body and remove the impurities of the skin.
100% Upcycled ingredients
This ingredient comes from the revalorization of a by-product, considered as a "waste" in other industries.
– COFFEE GROUND EXFOLIATOR 500
Our coffee grounds are the residue of coffee percolation recovered from the hotel and food industry. It is therefore a 100% upcycled ingredient, conform for cosmetic use.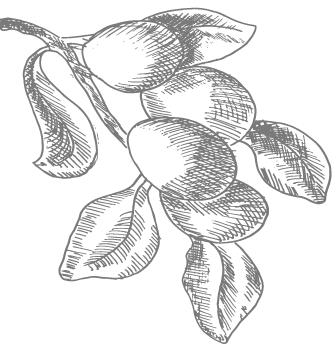 Find the ingredients of the formula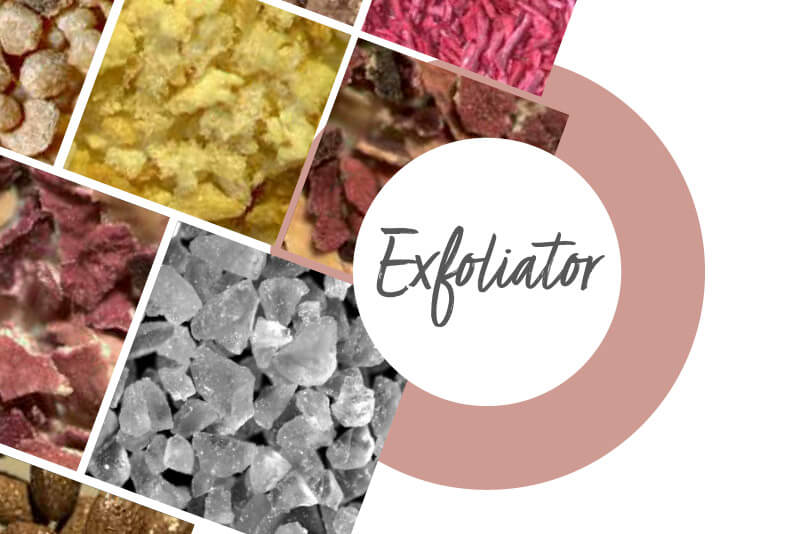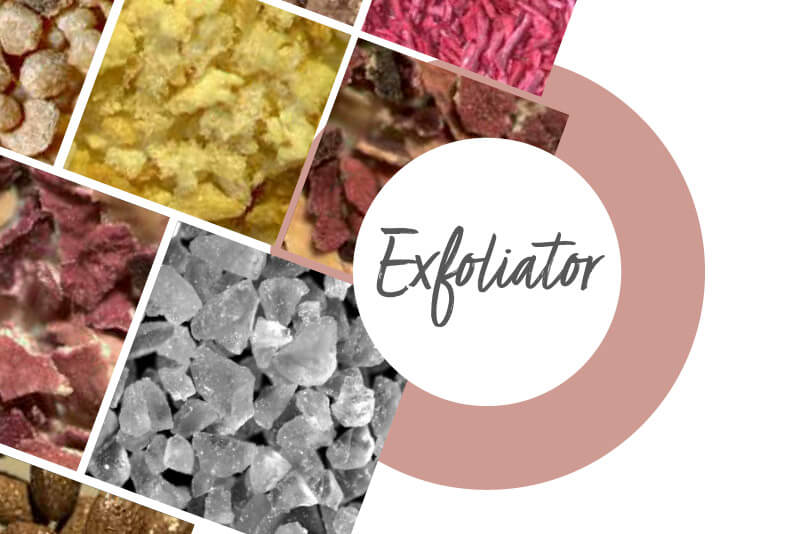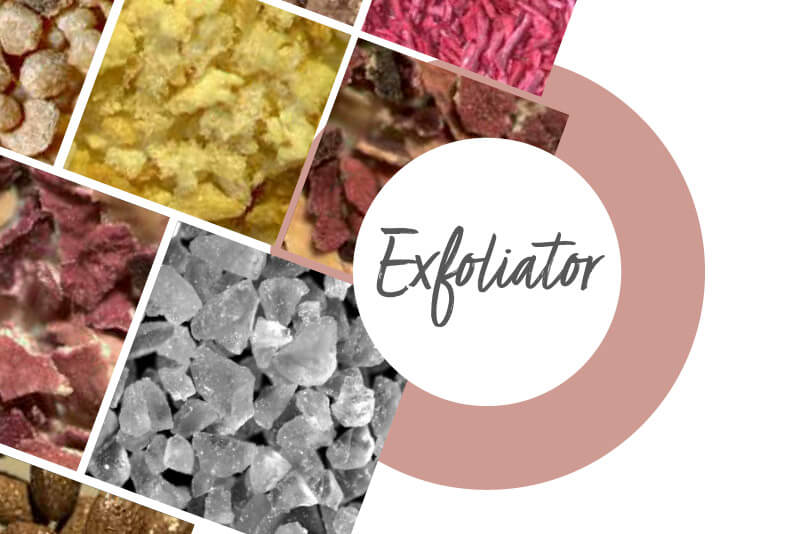 Or browse our adapted category