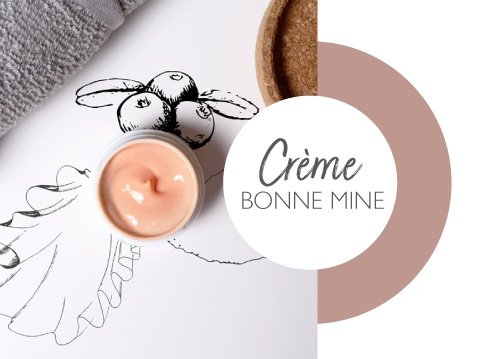 INCI : Undaria pinnatifida extract, vitis vinifera seed oil, Cetearyl olivate, sorbitan olivate, Illite, Kaolin, Citric acid, sodium benzoate, potassium sorbate. Laminaria digitate extract, tocopheryl acetate.
– 99.65% NATURAL
– 88.75% UPCYCLED
You can personalize your product by replacing some ingredients with these:
You can replace the algae oil in this formula with other plant oils such as our Hemp oil , CBD oil or LycoMega
– Vous pouvez remplacer l'AQUALGAE Undaria par nos autres eaux d'algues de la gamme AQUALGAE
99.65% natural, 88.75% upcycled
This moisturizing cream with red clay brings an healthy glow to the skin thanks to the red clay used on the formulation.
– AQUALGAE UNDARIA 67%
This seaweed water is ideal for the water phase of this emulsion.
– OIL OF ALGAE 22.5%
Our seaweed oil is an oily maceration of Laminaria digitata ideal for the oil phase of the emulsion.
– OLIVEM 1000 8%
The Olivem 1000 is used as an emulsifying agent.
– MICROZEST RED CLAY 2,5%
Our Microzest red clay is known for its purifying, detoxifying and glowing assets for the skin. In this moisturizer, the microzest red clay brings an healthy glow to the skin.
100% Upcycled ingredients
This ingredient comes from the revalorization of a by-product, considered as a "waste" in other industries.
– AQUALGAE
Our seaweed water comes from the cellular water of the seaweed that we collect during the drying process of the seaweed.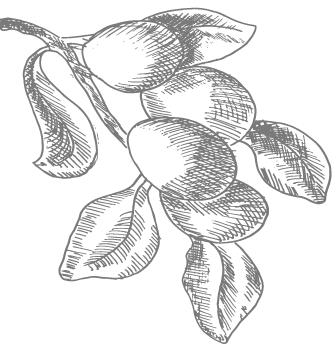 Find the ingredients of the formula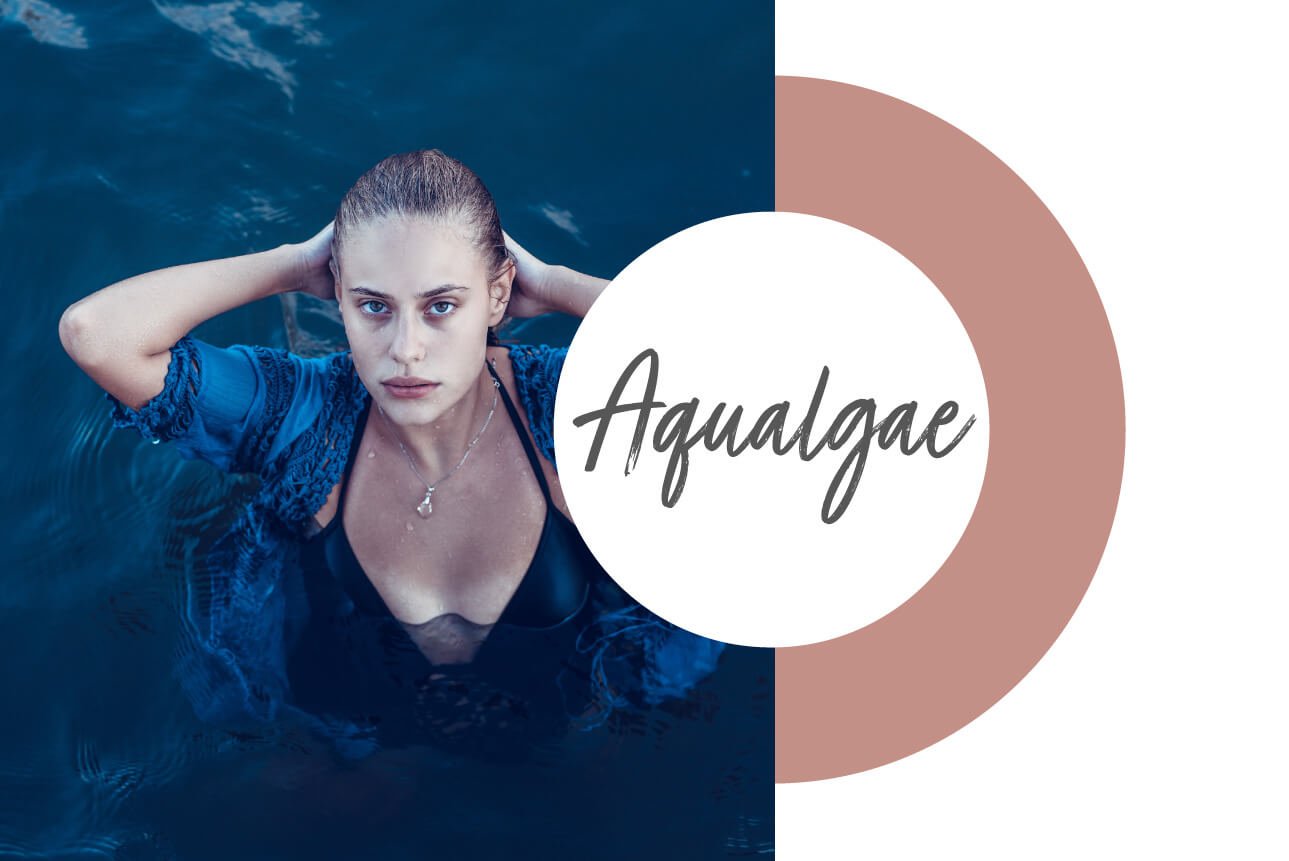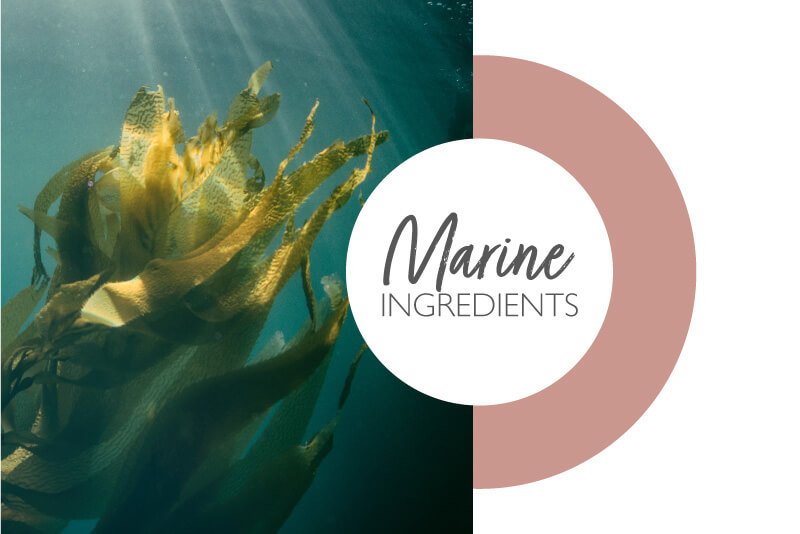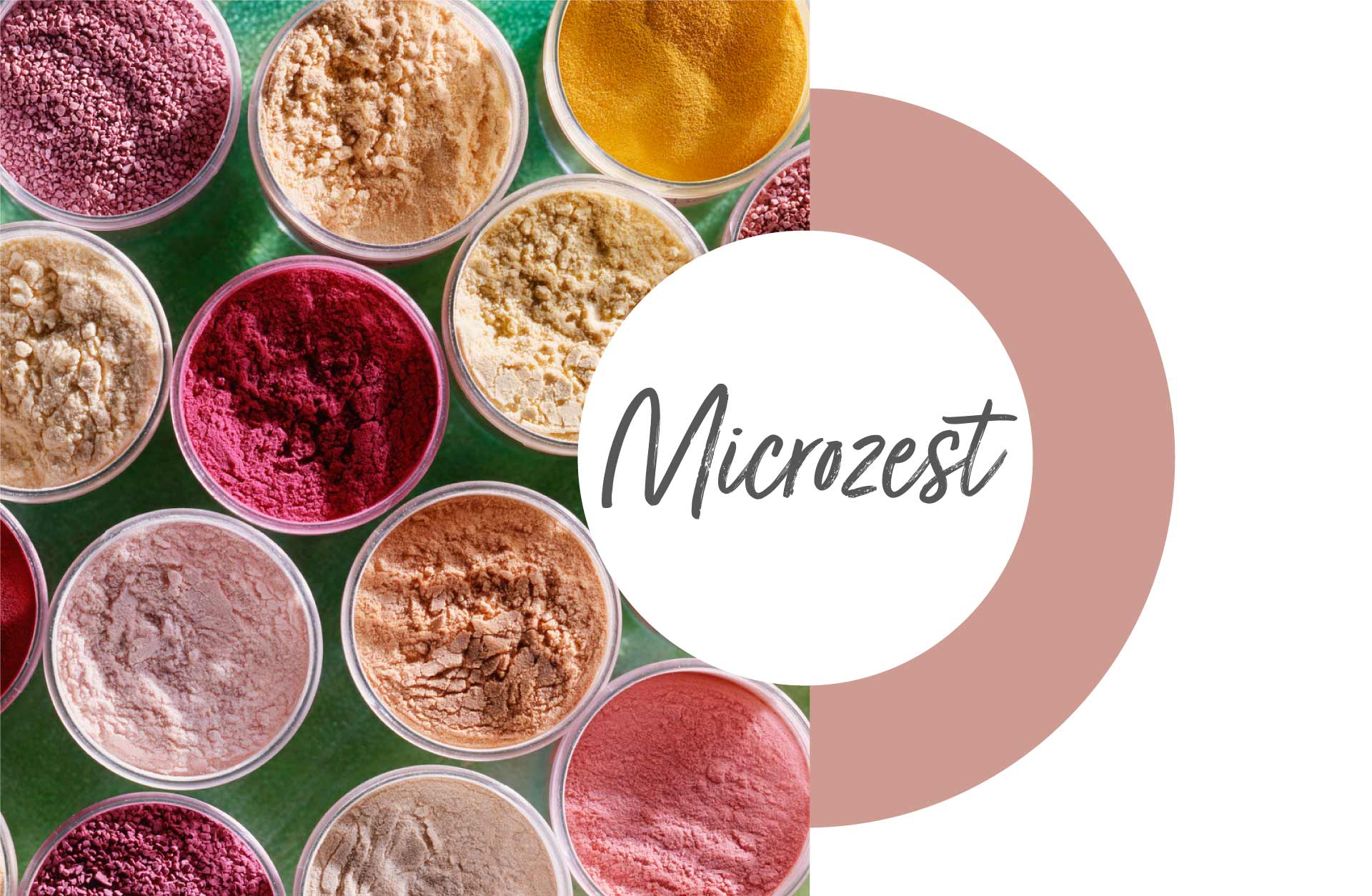 Or browse our adapted category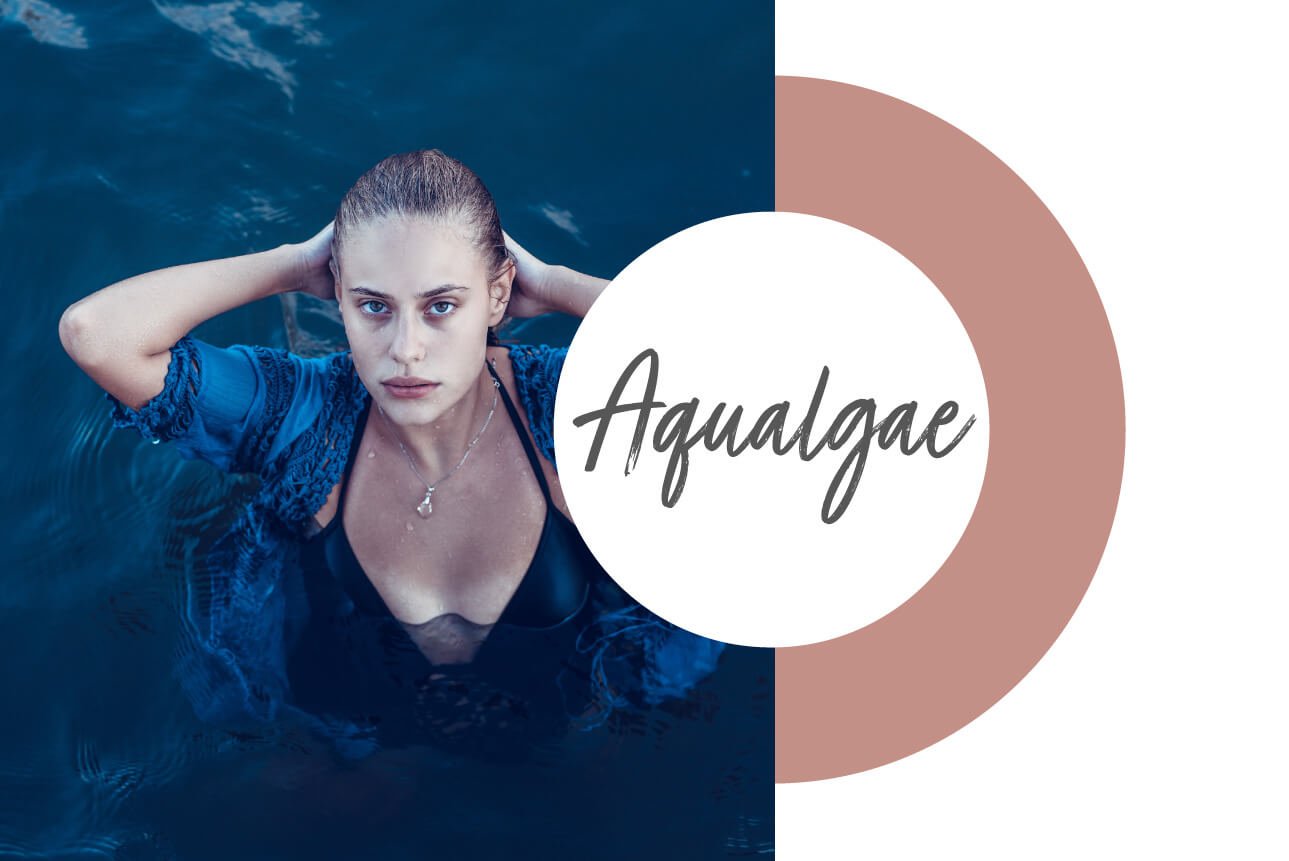 Our range of algae waters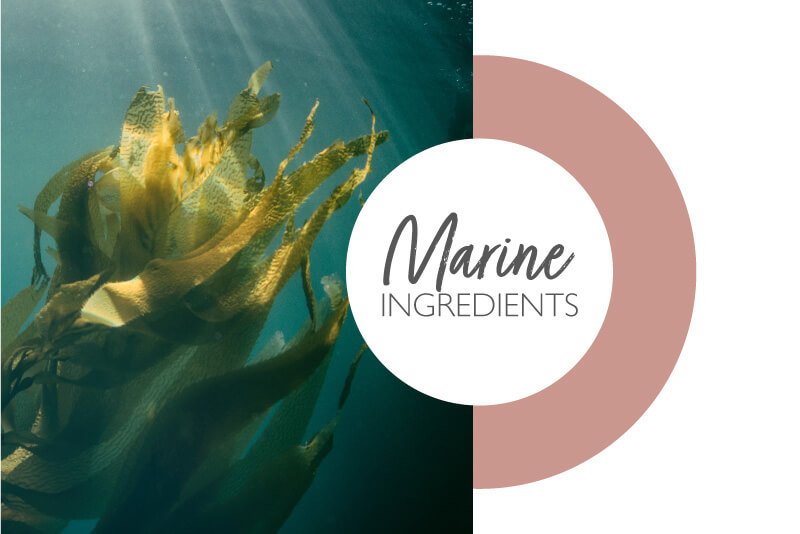 Our range of marine ingredients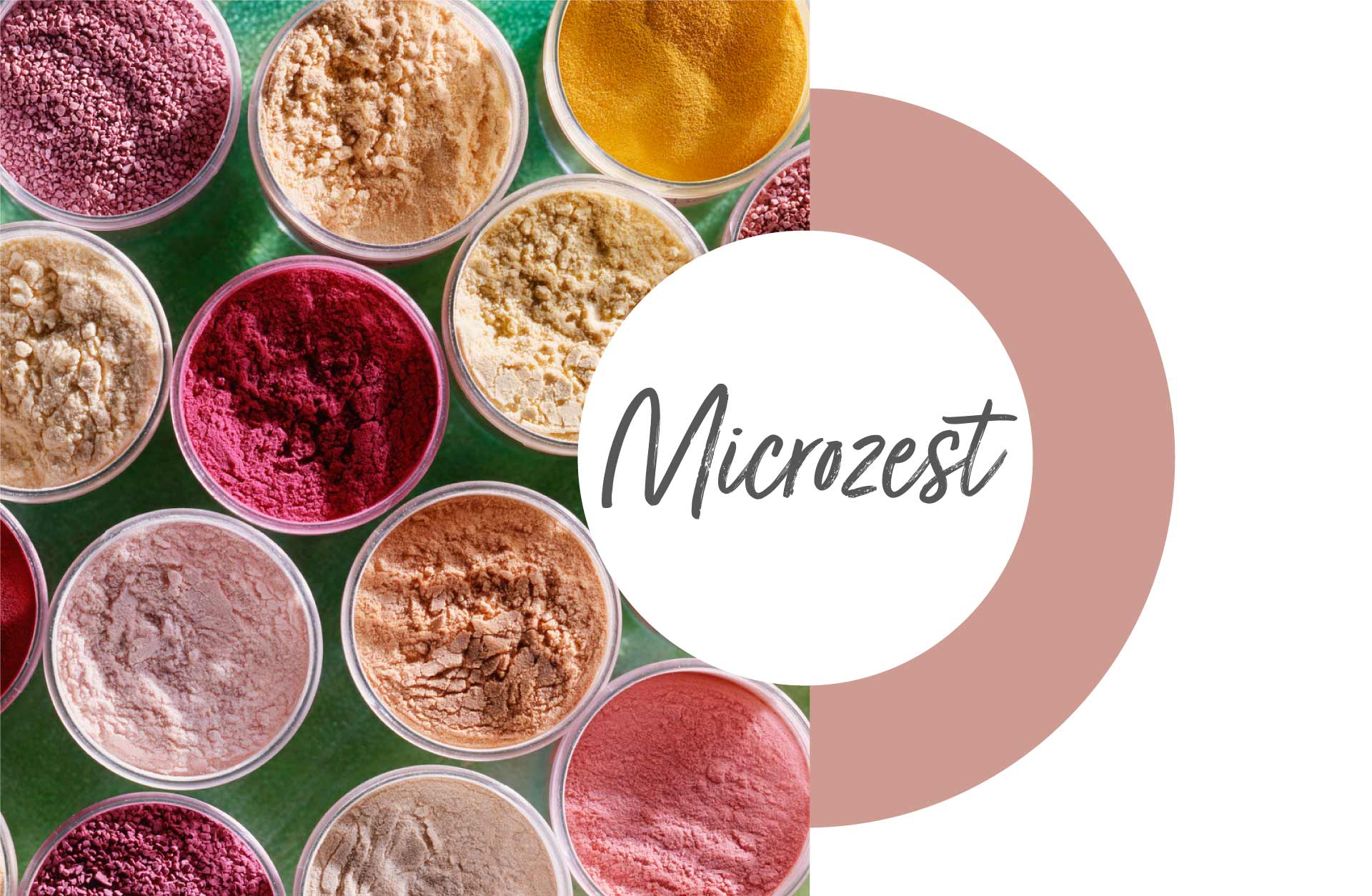 Our range of micronized powders