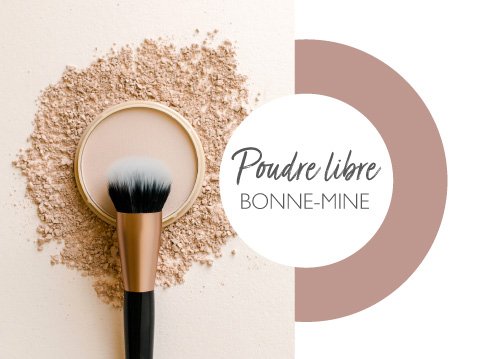 INCI : Oryza sativa powder, Theobroma cacao shell powder, Illite, Kaolin.
– 100% NATURAL ORIGIN
– 20% UPCYCLED
You can personalize your product by replacing some ingredients with these:
– You can replace the MICROZEST RICE with MICROZEST BAMBOO for its matifying assets.
LOOSE POWDER WITH HEALTHY GLOW EFFECT
100% natural origin, 20% upcycled
This mattifying loose powder is ideal for fixing makeup and provides a good-looking effect thanks to the red clay used in the formula.
– MICROZEST RICE 60%
Rice powder is ideal to make a loose powder. Thanks to its absorbent and matifying assets, the skin is smoother with no brightenning on the T-zone. It smoothes the skin texture after make-up.
– MICROZEST COCOA 20%
Cocoa powder is used here to bring a beige color to the loose powder. Its sweet chocolate fragrance also allows to perfume the formula.
– MICROZEST RED CLAY 20%
The red clay is ideal to bring brightness to the skin and to underline the healthy glow effect
100% Upcycled ingredients
This ingredient comes from the revalorization of a by-product, considered as a "waste" in other industries.
– MICROZEST COCOA
This micronized cocoa powder is made from the shells during the extraction of cocoa beans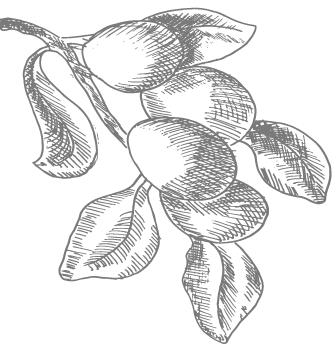 Find the ingredients of the formula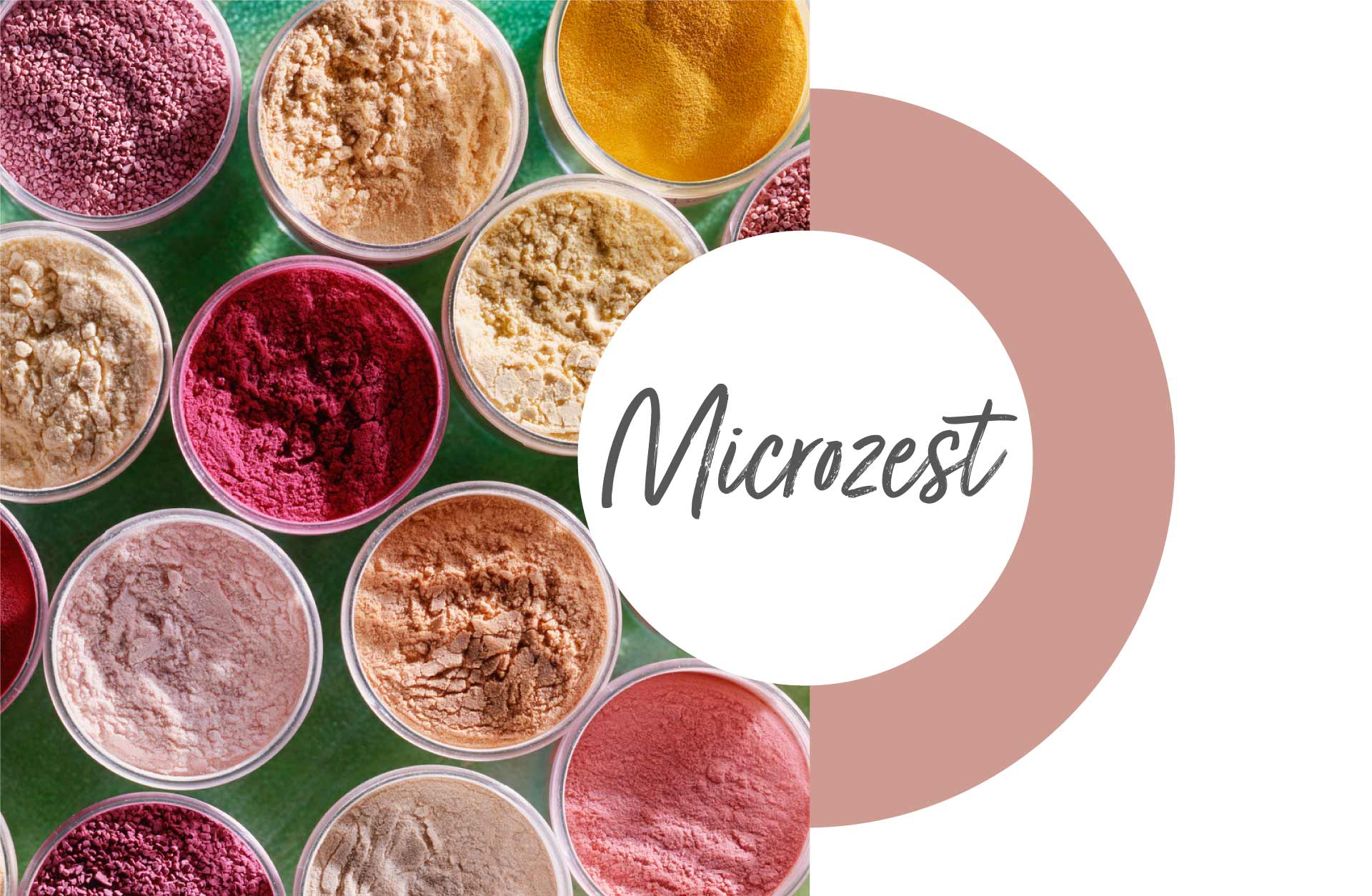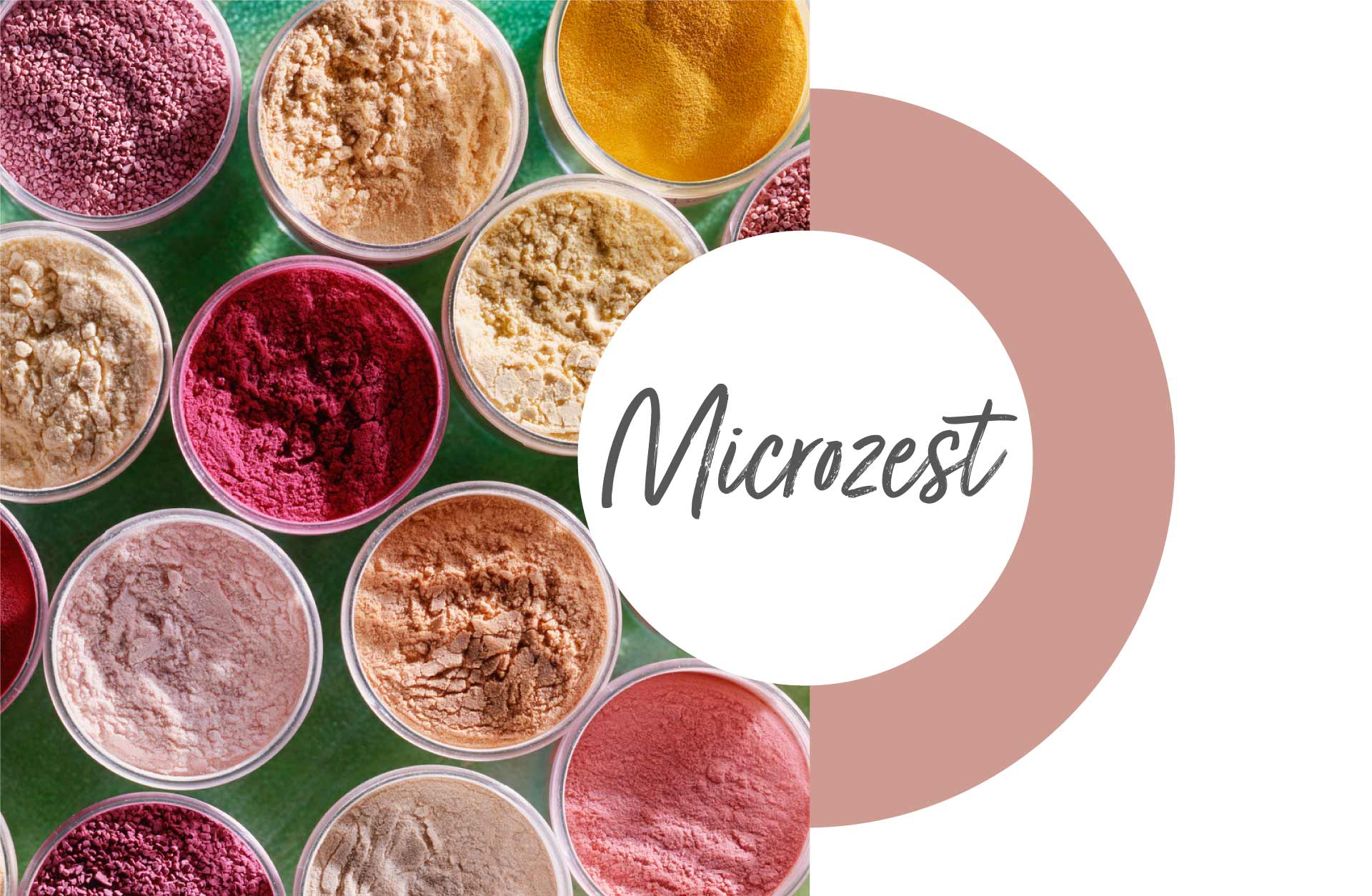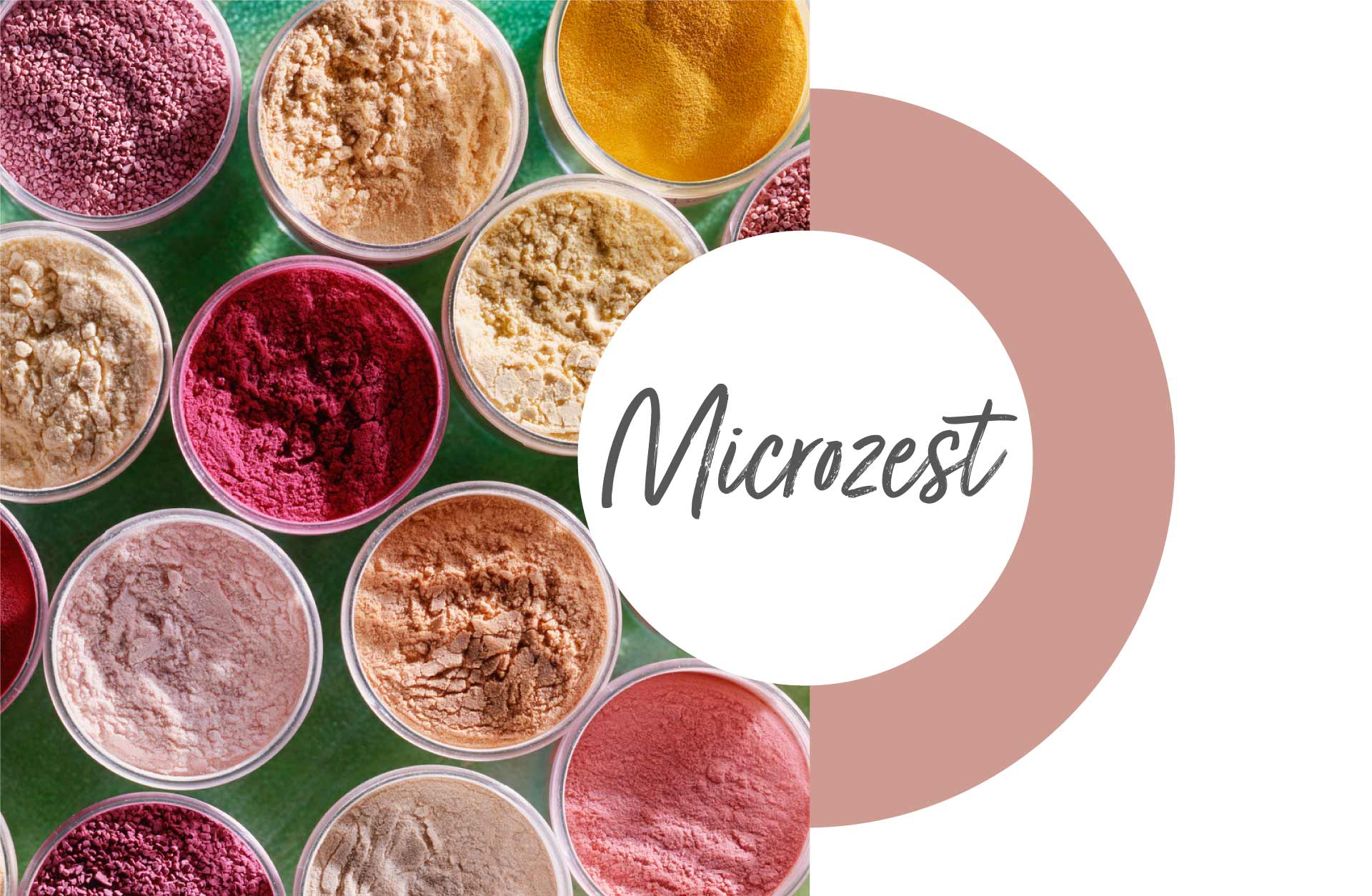 Or browse our adapted category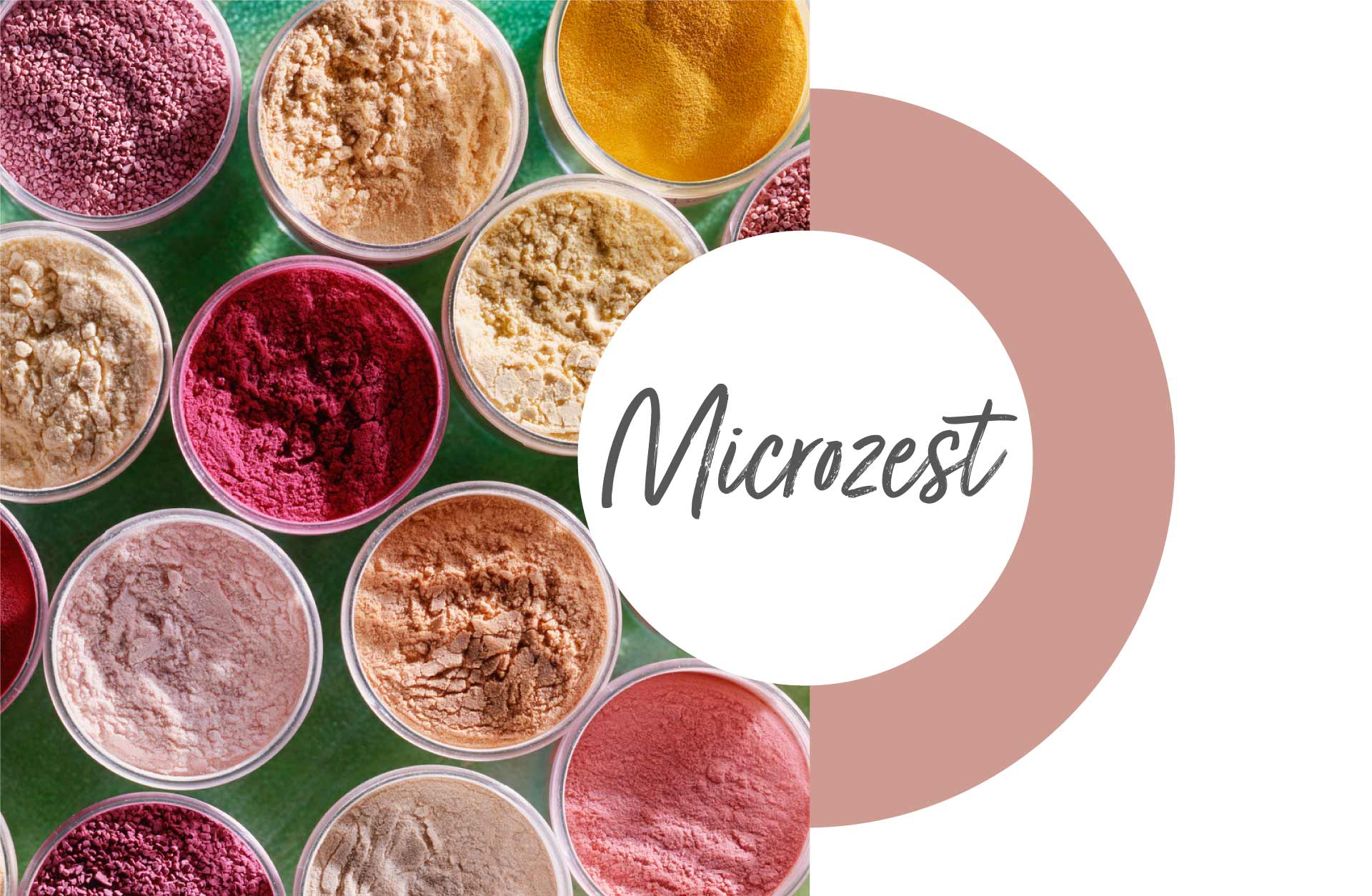 Our range of micronized powders