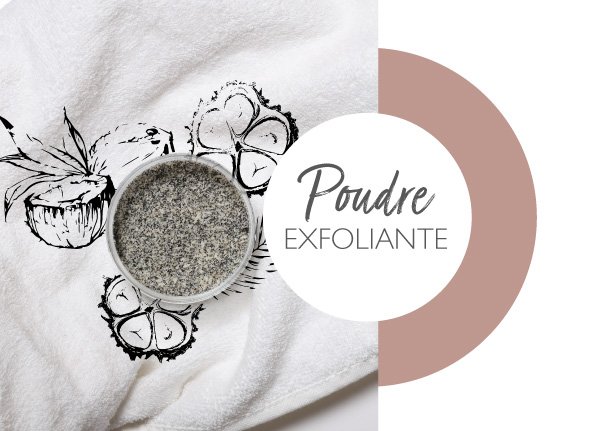 INCI : Phytelephas aequatorialis seed powder, cocos nucifera shell powder, cocos nucifera fruit powder, vitis vinifera seed oil, sodium cocoyl isethionate, Laminaria digitate extract, tocopheryl acetate
– 99,26% NATURAL
– 34,9% UPCYCLED
EXFOLIATING CLEANSING POWDER
99.26% natural origin et 34.9% upcycled
Inspired by the equatorial regions, this cleansing and exfoliating powder cleanses and removes impurities from the skin. For softer, smoother skin.
– TAGUA EXFOLIATOR 500 40%
With its beautiful ivory-like color, tagua nut, also known as "plant ivory" provides a powerful and pleasant exfoliating asset.
– COCONUT EXFOLIATOR 500 20%
Our coconut shell exfoliator brings a visual rhythm to the product with its brown particles, while providing a powerfull exfoliating action.
– COCONUT PULP EXFOLIATOR 2000 20%
Our coconut pulp brings softness and a light natural fragrance to the treatment.
– OIL OF ALGAE 15%
Our seaweed oil is an oily maceration of Laminaria digitata ideal for the oil phase of the emulsion.
– TENSIOACTIF 5%
This surfactant brings a cleansing and foaming action in contact with water.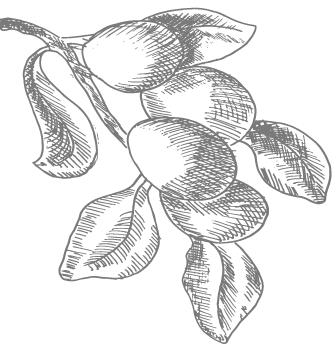 Find the ingredients of the formula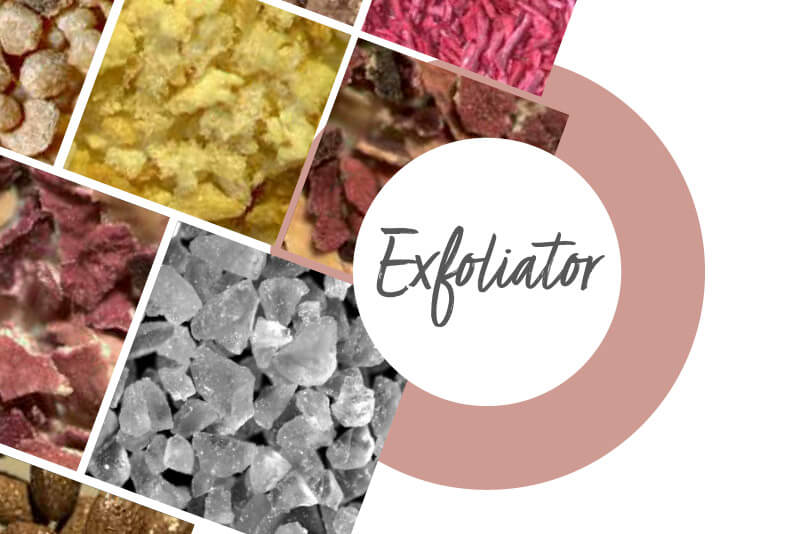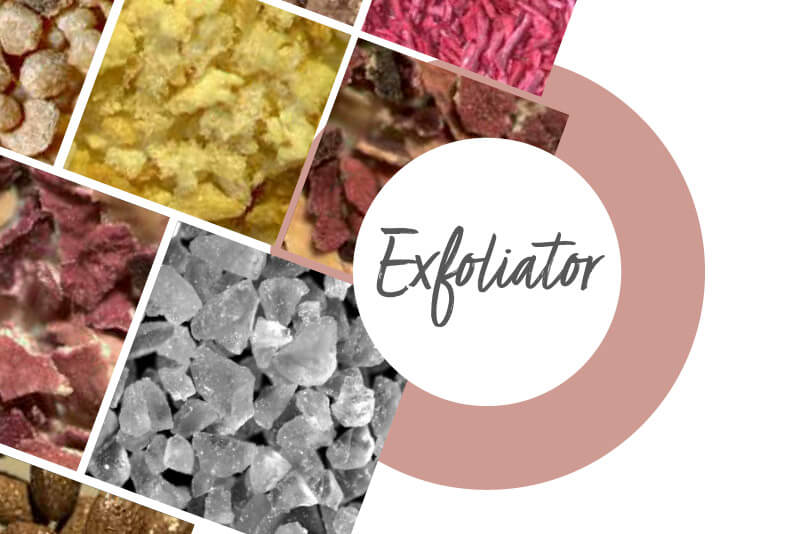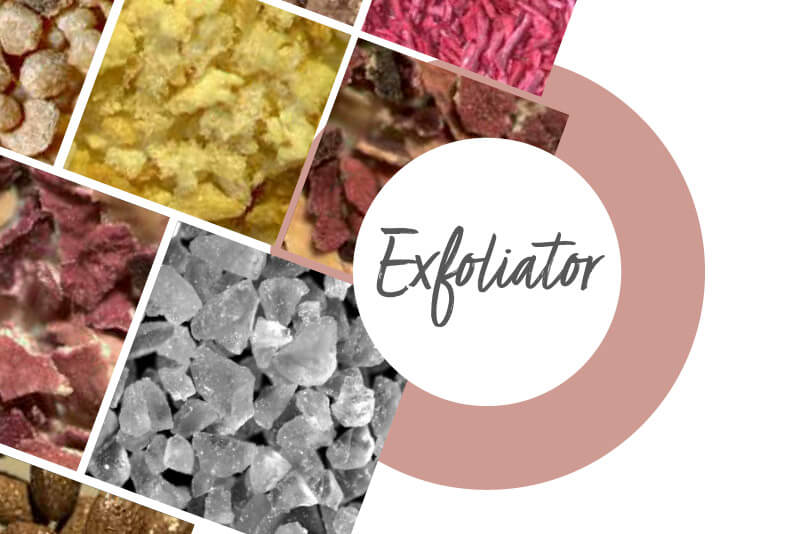 Or browse our adapted category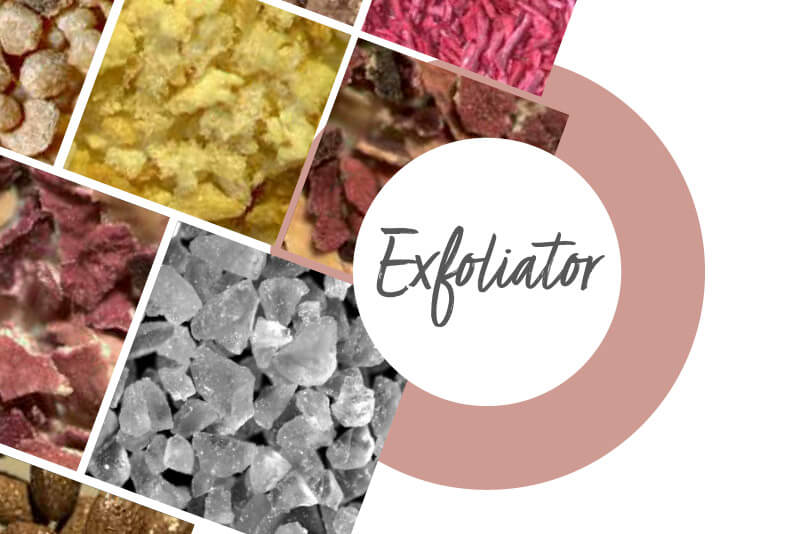 Our range of micronized powders