INCI : Ascophyllum nodosum extract; Aqua; Glycerin; Camellia oleifera seed extract; Citric acid; Sodium benzoate; Potassium sorbate; Tremella fuciformis polysaccharide; laminaria digitata extract; parfum
– 99.6% NATURAL ORIGIN
– 93.9% UPCYCLED
– 99.6% PLANT-BASED
You can personalize your product by replacing some ingredients with these:
–You can replace our Aqualgae Ascophyllum by other seaweed cellular water of our AQUALGAE range.
– Vous pouvez remplacer l'AQUALGAE Undaria par nos autres eaux d'algues de la gamme AQUALGAE
99.65% natural origin, 93.9% upcycled, 99.6% plant-based
This facial cleansing foam is ideal to gently clean the skin. Its light foam offers a pleasant texture while moisturizing and soothing skin thanks to our active ingredients.
– AQUALGAE ASCOPHYLLUM 94.23%
Organic seaweed cellular water 100% upcycled. This natural and organic seaweed cell water replaces pure water in this cleansing foam, while increasing the naturalness and organic rate of the product. 100% upcycled, Aqualgae Undaria is obtained by a process of evaporation and condensation of organic undaria harvested in Brittany.
– LAMINARIA GLYCERIN EXTRACT 5%
A natural liquid extract made from Laminaria digitata. It is obtained by filtration after a long maceration and stirring of the seaweed in a mixture of glycerin and water. It brings moisturizing and soothing properties.
– SAPONIN+ 0.6%
Natural active surfactant extracted from camellia seeds. 100% upcycled. 100% upcycled. Resulting from the extraction of tea seed oil, SAPONIN+ is a 100% natural and plant powder, with surfactant properties: foaming, cleansing and antimicrobial. It is a real alternative solution to replace SLA or SLS surfactants.
– TREMEL+HA 0.1%
A hyaluronic acid like, with powerfull moisturizing and antioxidant properties. Active ingredient extracted from the Snow Fungus: Tremella. More hydrating than hyaluronic acid, it is also easier to formulate and does not induce a tightening effect on the skin. It also offers a better protective film on the skin due to its hydrophobic properties.
100% Upcycled ingredients
This ingredient comes from the revalorization of a by-product, considered as a "waste" in other industries.
– AQUALGAE
Our seaweed water comes from the cellular water of the seaweed that we collect during the drying process of the seaweed.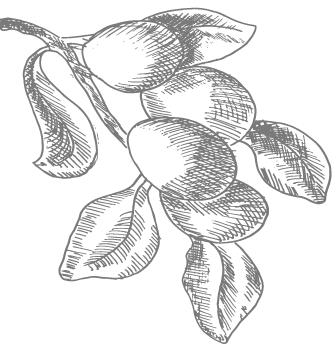 Find the ingredients of the formula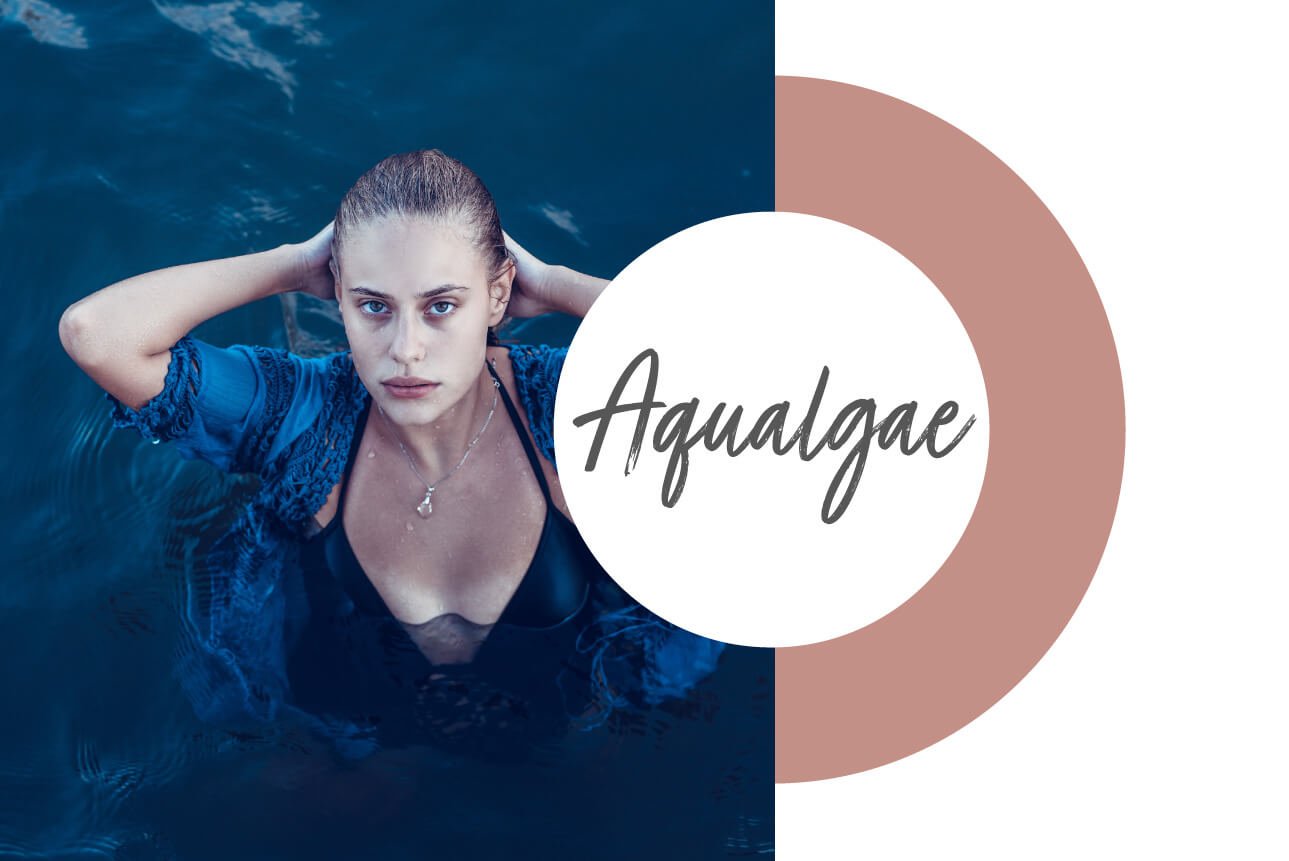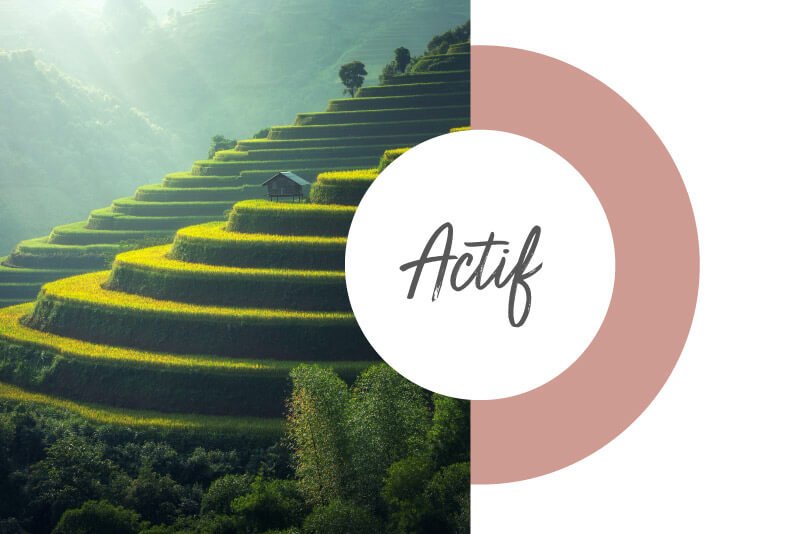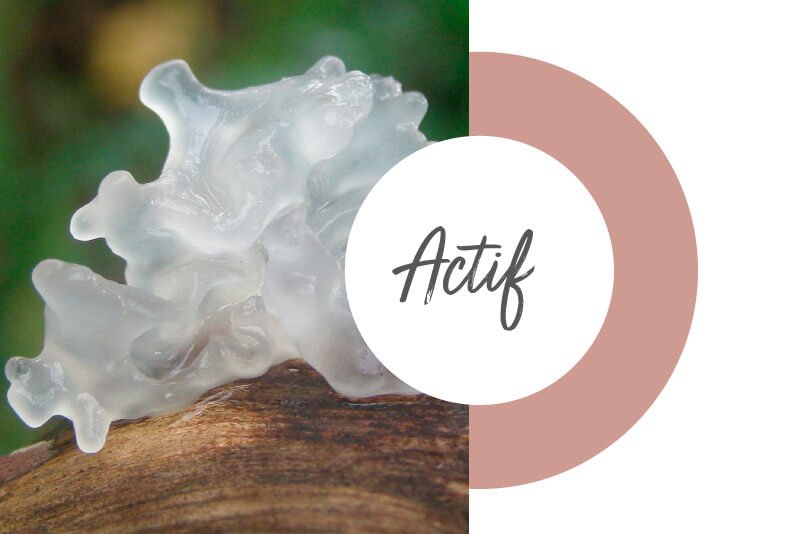 Or browse our adapted category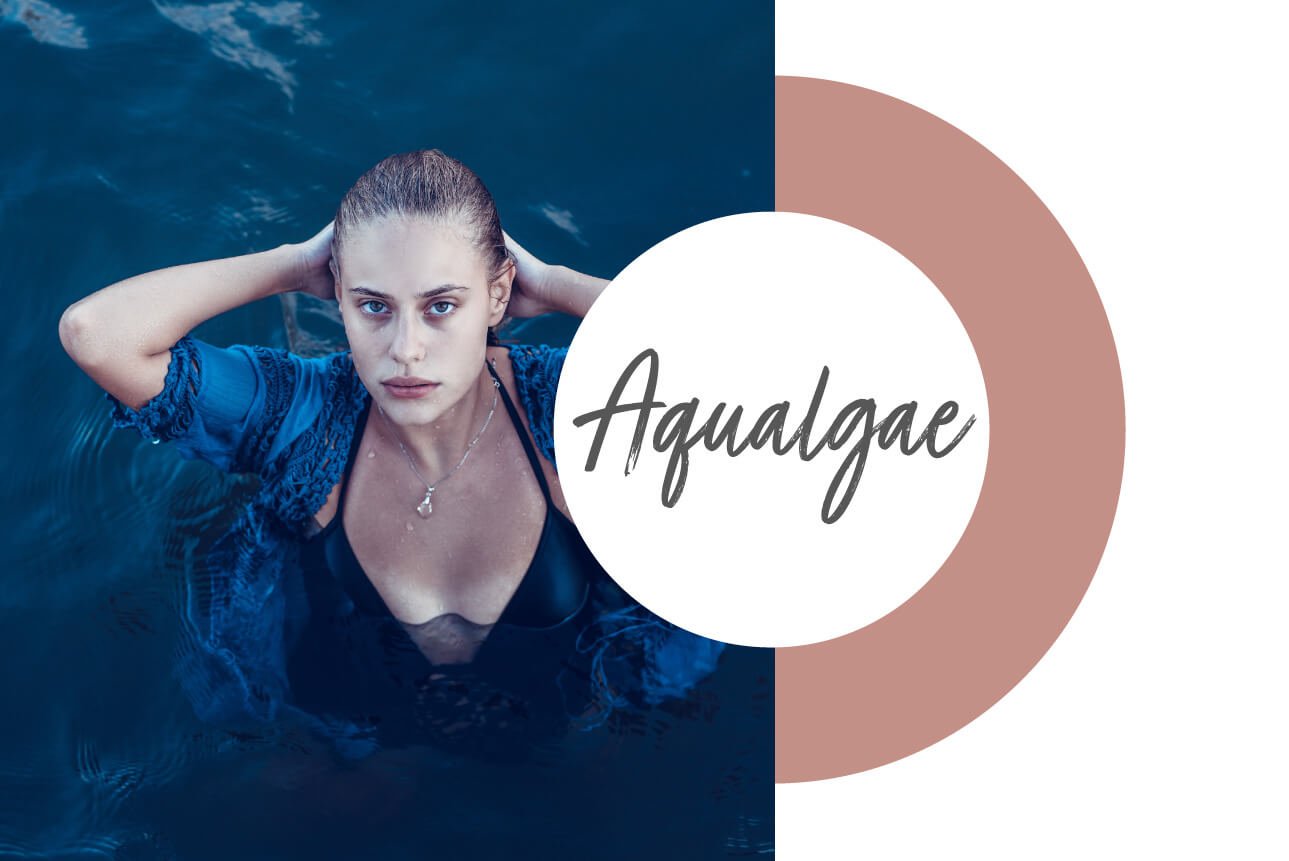 Our range of algae waters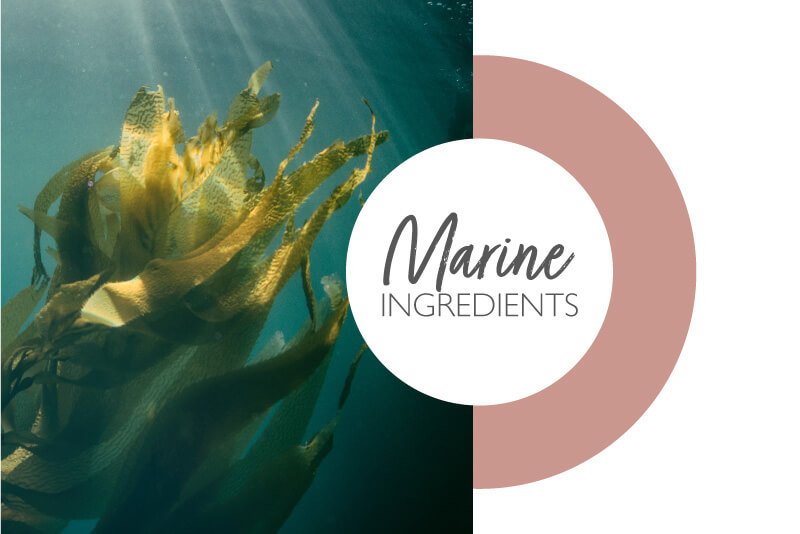 Our range of marine ingredients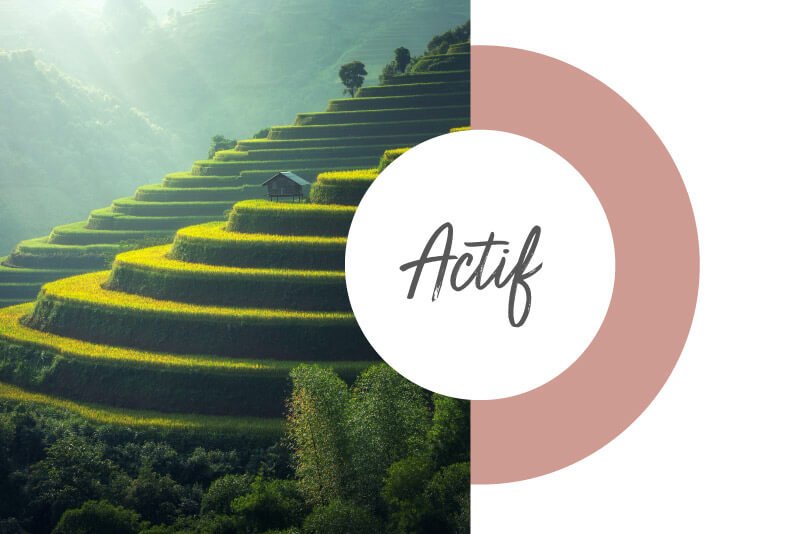 Our active ingredients range