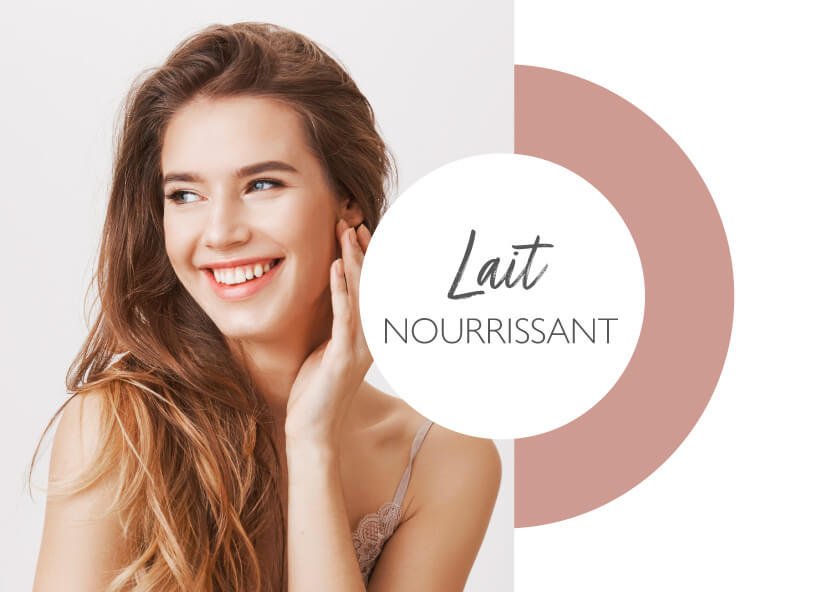 INCI : Cannabis sativa leaf/stem water, Avena sativa kernel meal, glycerin aqua, triticum vulgare seed extract, hydrolysed fucoidan,citric acid, potassium sorbate, sodium benzoate.
– 98.7% NATURAL
– 99.2% PLANT-BASED
– 67.9% UPCYCLED
You can personalize your product by replacing certain ingredients with these:
– Our organic SEA FENNEL WATER can replace hemp water.
– HEALTHYSKIN is a moisturizing and anti-aging active ingredient that can replace the active Fucoreverse.
– Our PELVETIANE can be used to improve skin hydration.
– Our PEARL EXTRACT can also be used to lighten the complexion.
98.7% natural, 99.2% plant-based, 67.9% upcycled
This nourishing milk is ideal for soothing and moisturizing the skin in depth thanks to the two active ingredients used in this formula.
– HEMP WATER 68.2%
Our hemp water is used here as a substitute for pure water. Also, it is interesting in soothing the skin.
– MICROZEST OATS 30%
This micronized oatmeal powder is an excellent emollient to soften and soothe the skin.
– FUCOREVERSE 1.5%
This marine active ingredient derived from a by-product, is an active moisturizer rich in glyconutrients, ideal for sensitive skin.
– C+eRAMIDE 0.3%
This active moisturizing and protective ingredient 100% plant – based nourishes and soothes the skin in depth.
100% Upcycled ingredients
These two ingredients comes from recovered by-products, considered as "waste" in other industries.
– FUCOREVERSE
Our active Fucoreverse is a by-product made from the extraction of alginate from marine seaweed.
– C+eRAMIDE
Our active C + eRAMIDE is extracted from a by-product derived from the grain of wheat.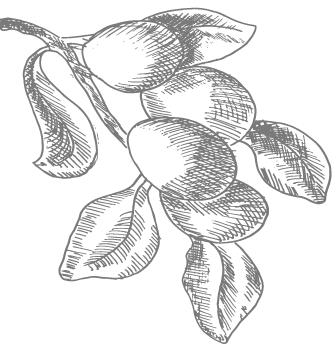 Find the ingredients of the formula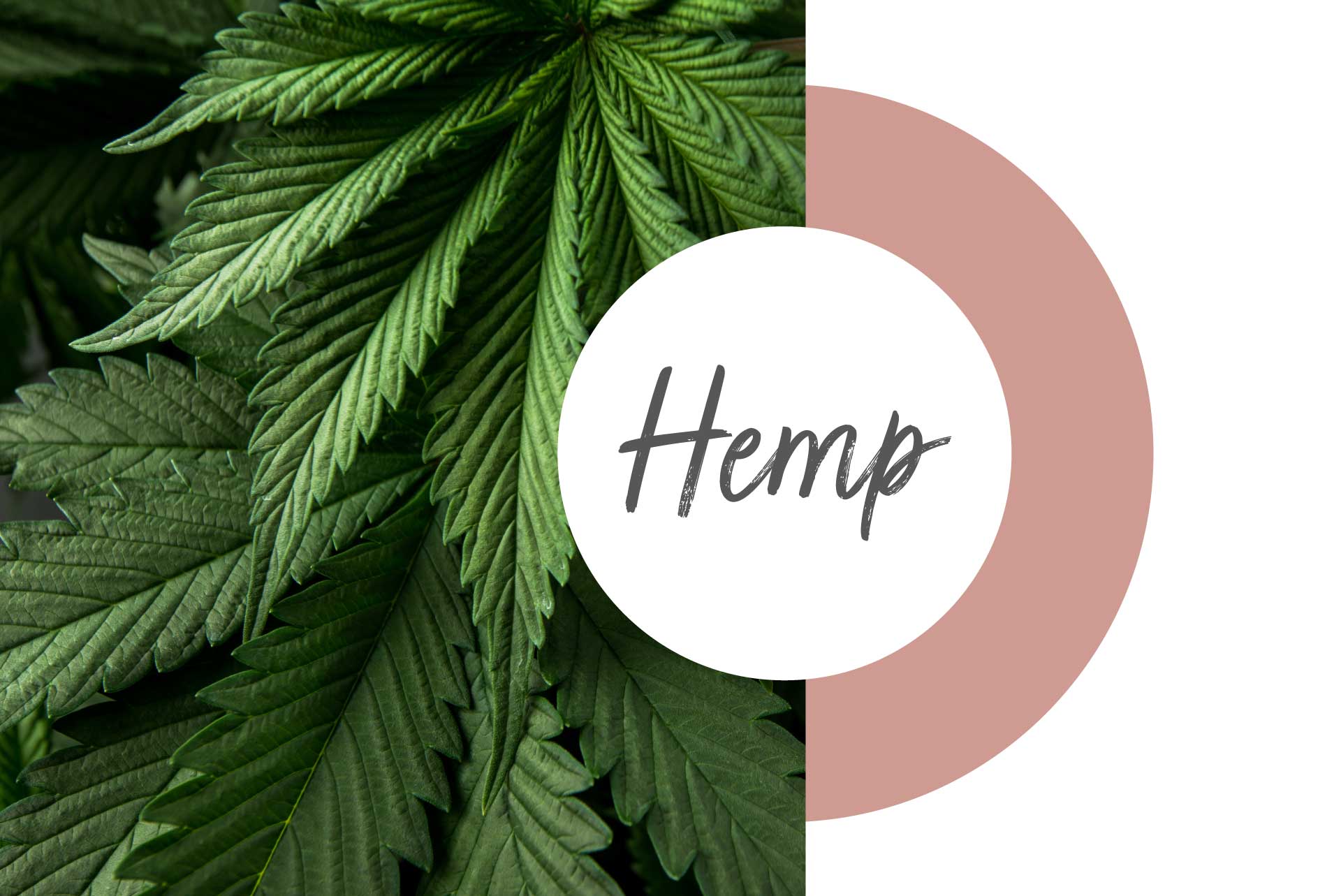 Moisturizing and anti-aging active ingredient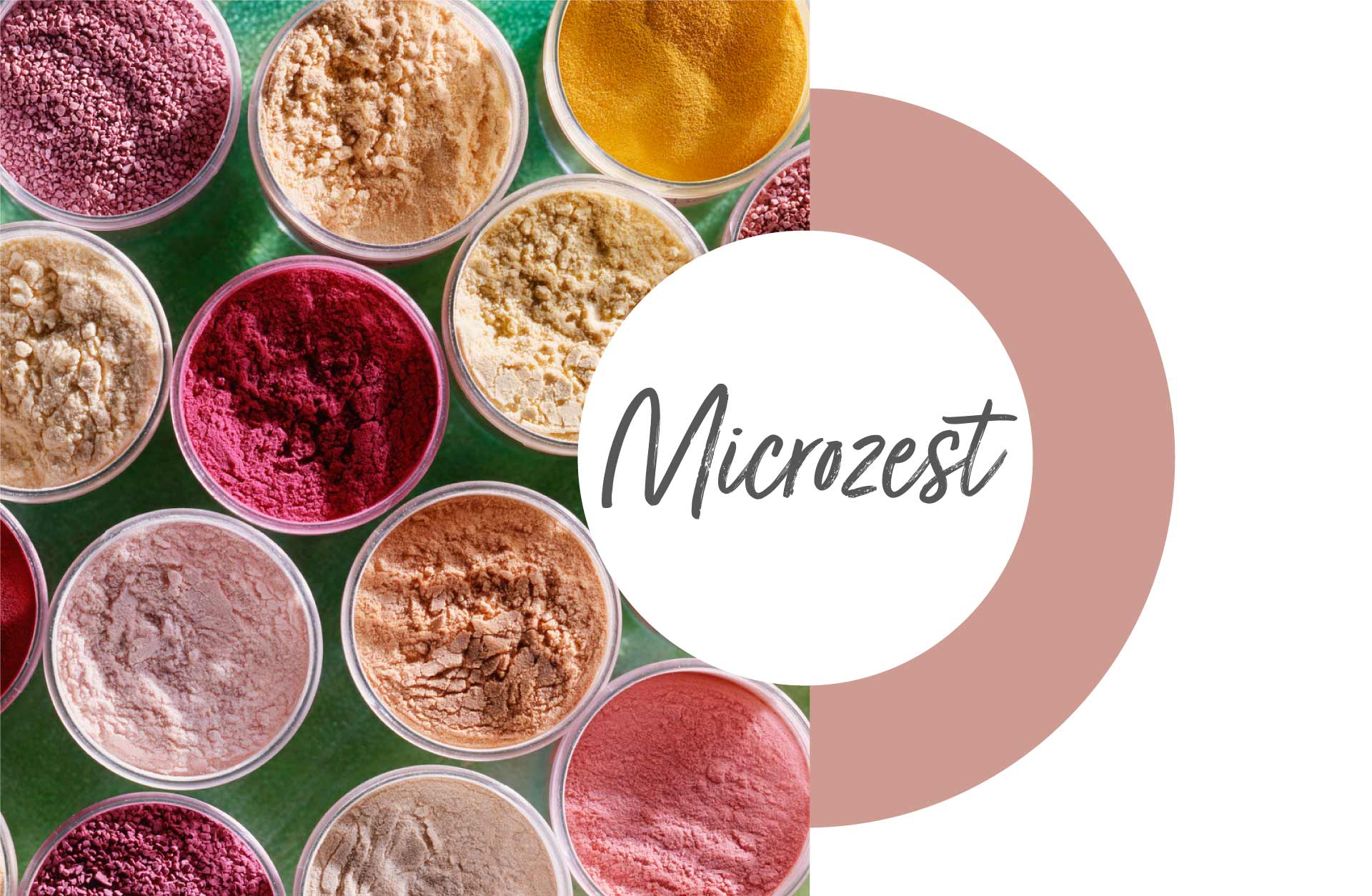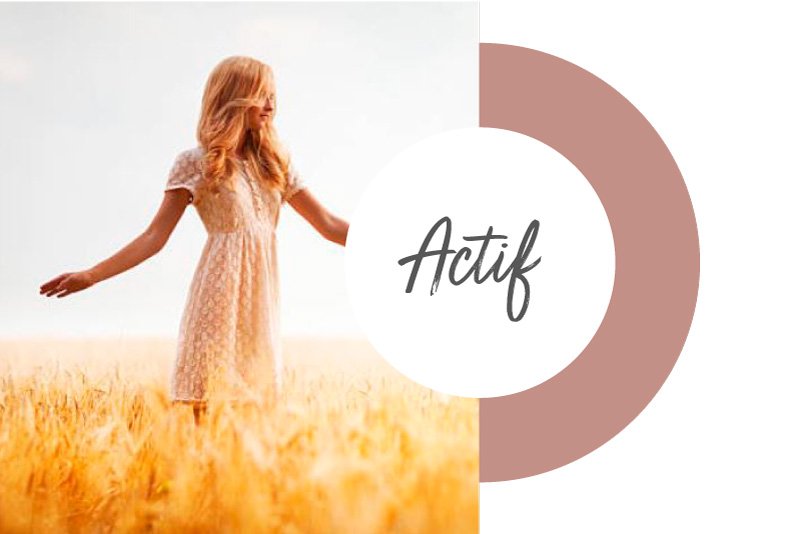 Moisturizing, protecting and repairing active ingredient
Or browse our adapted category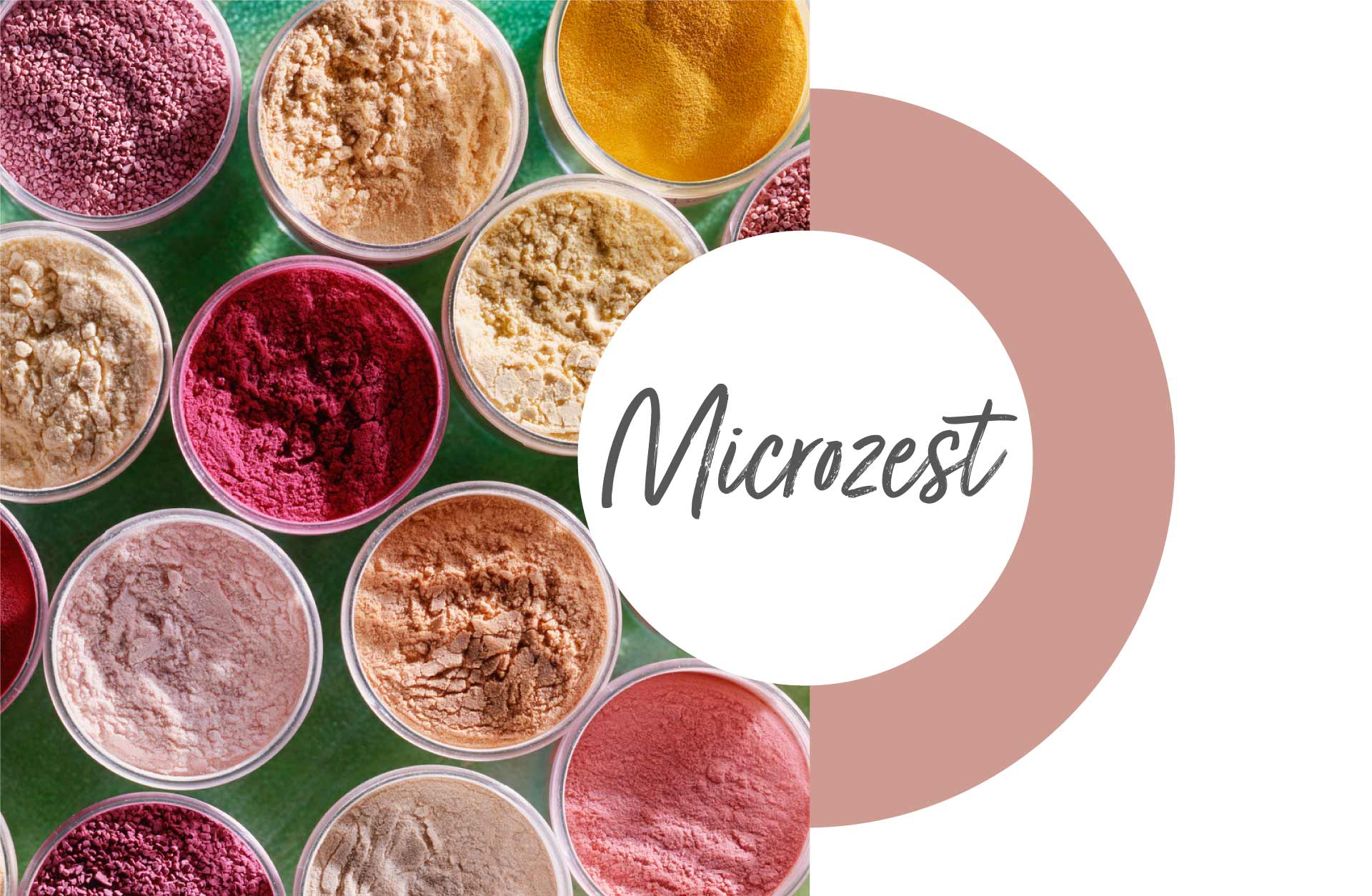 Our range of micronised fine powders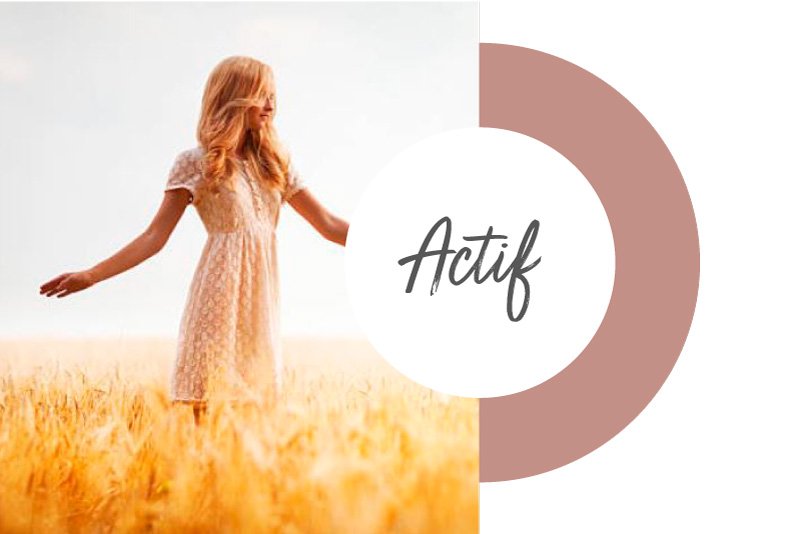 Our range of active ingredients