INCI : Palmaria palmata extract, camellia oleifera seed extract,
oriza sativa powder, theobroma cacao shell powder, sodium benzoate,potassium sorbate, citric acid.
– 100 % Natural
– 100% PLANT-BASED
– 80% UPCYCLED
You can personalize your product by replacing some ingredients with these:
– The CLEANSCRUB can be used to make an exfoliant cleansing paste for the hands thanks to its absorbent and exfoliating properties.
– MICROZEST CAFÉ can very well be replace by Microzest 50 Cocoa while retaining the product's craving odour.
100% Natural, 100% Plant based, 80% upcycled
This cleansing paste with chocolate notes will seduce more than one ! Like a chocolate spread with its creamy, delicious texture, ideal for a gentle skin cleanser ! The most voracious will have to refrain from eating it…
– AQUALGAE PALMARIA 50%
Our AQUALGAE Palmaria seaweed water is ideal for replacing pure water in your formulas. Organic, it also increases the naturality and organic content of your product.
– SAPONIN + 20%
This micronized rice powder is ideal in bringing texture for this formula.
– MICROZEST RICE 20%
This olive exfoliator is ideal in giving an exfoliating action to the product to stimulate the renewal process of the epidermis.
– MICROZEST COCOA 10%
This micronized cocoa powder brings the cravings to the product with its natural chocolate aroma.
100% Upcycled ingredients
These three ingredients all comes from recycling the by-products considered as waste in other industries.
– MICROZEST COCOA
This micronized cocoa powder is made from cocoa shells during the extraction of cocoa beans.
– AQUALGAE PALMARIA
Our algae water comes from the cellular water of the algae that we collect during the seaweed drying process.
– SAPONIN +
Our plant saponin is an extract of the cake harvested during the process of extracting oil from tea seeds.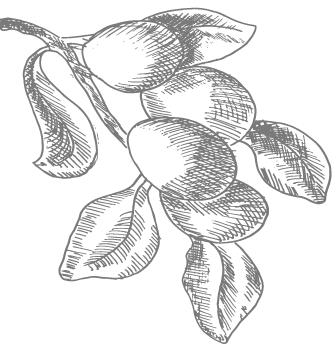 Find the ingredients of the formula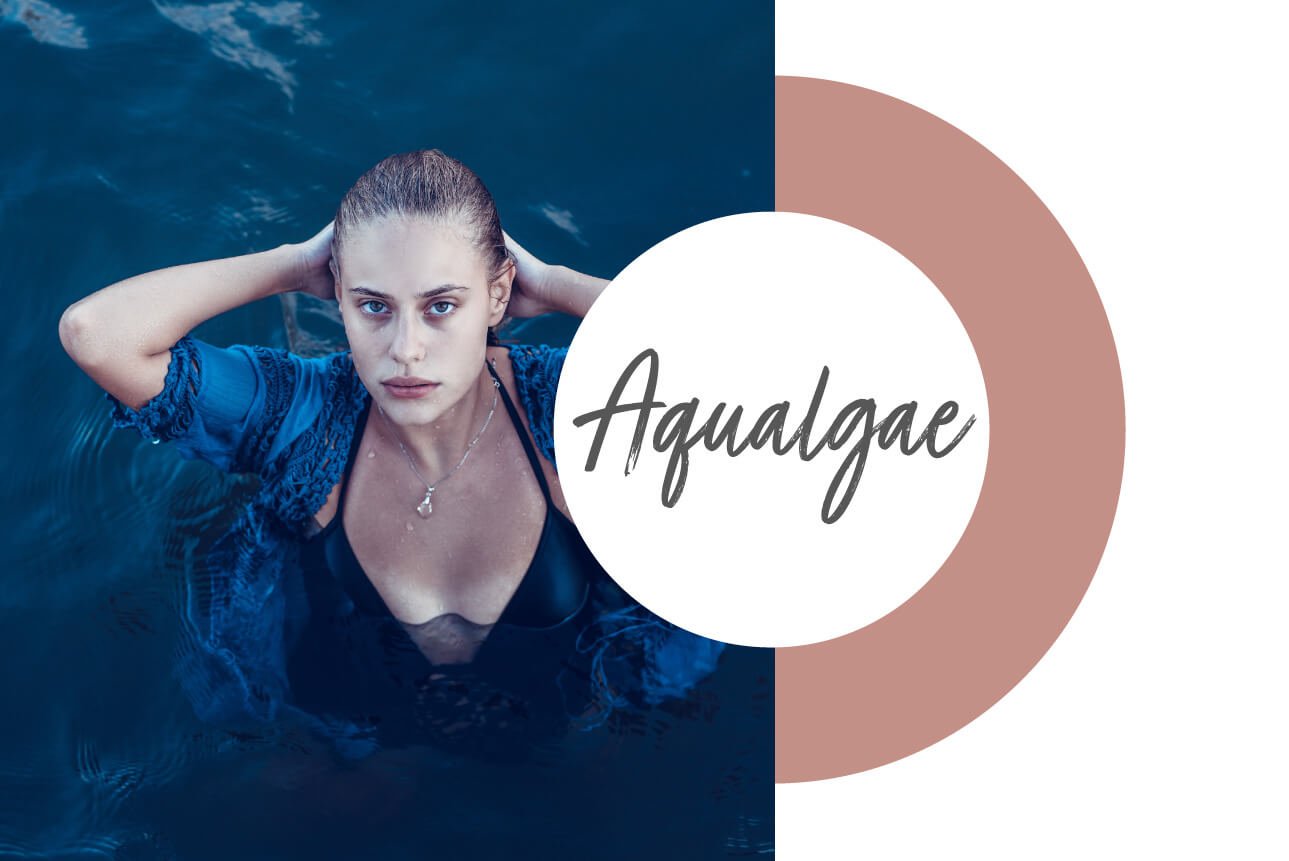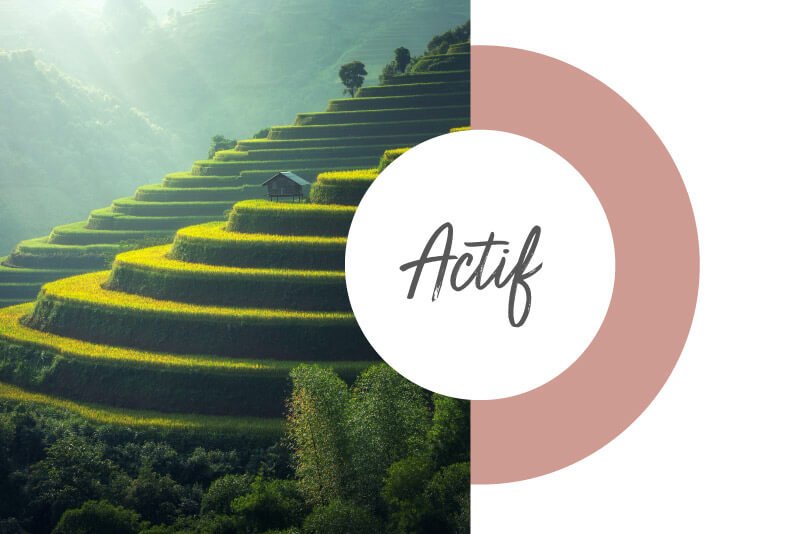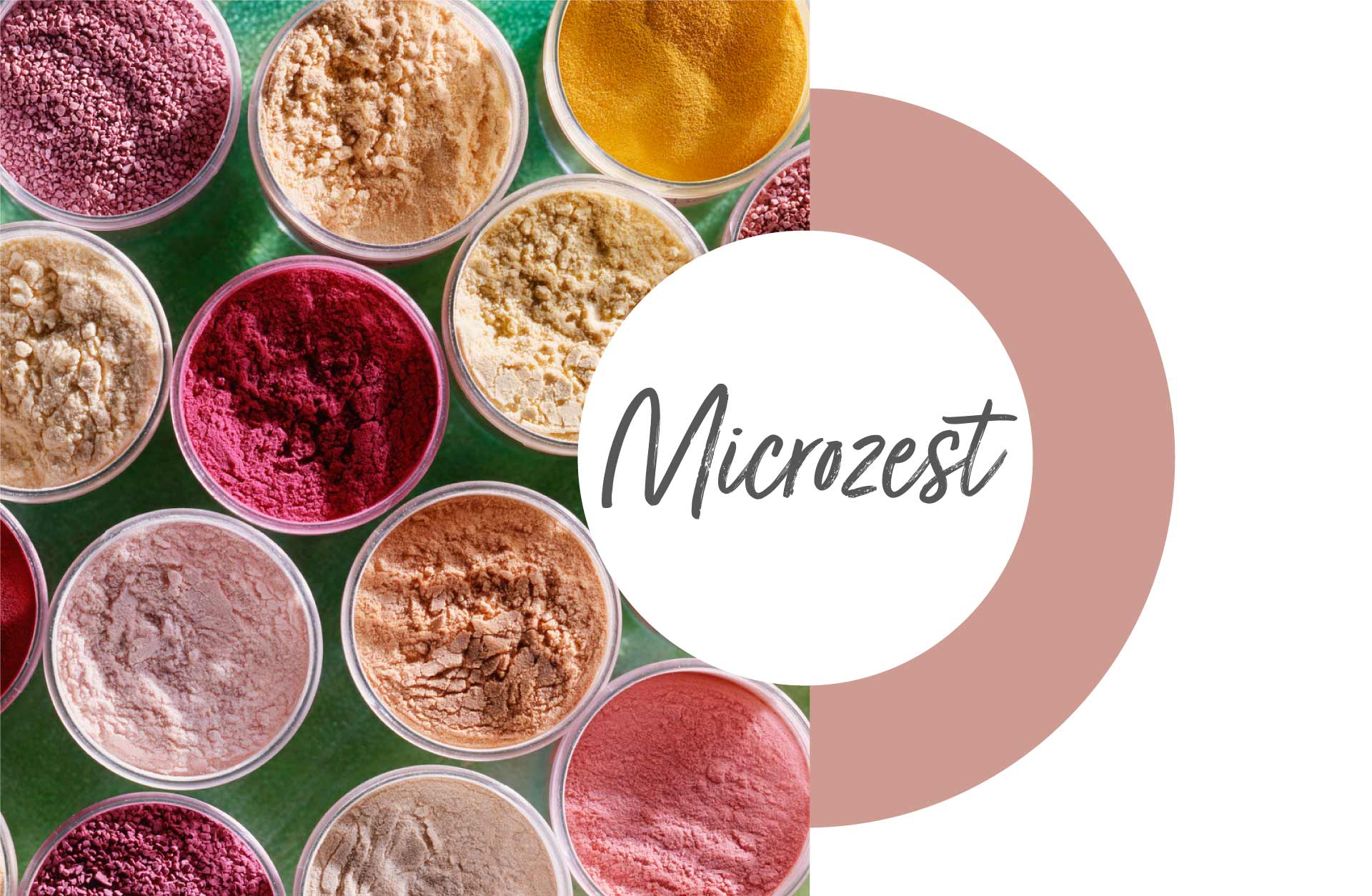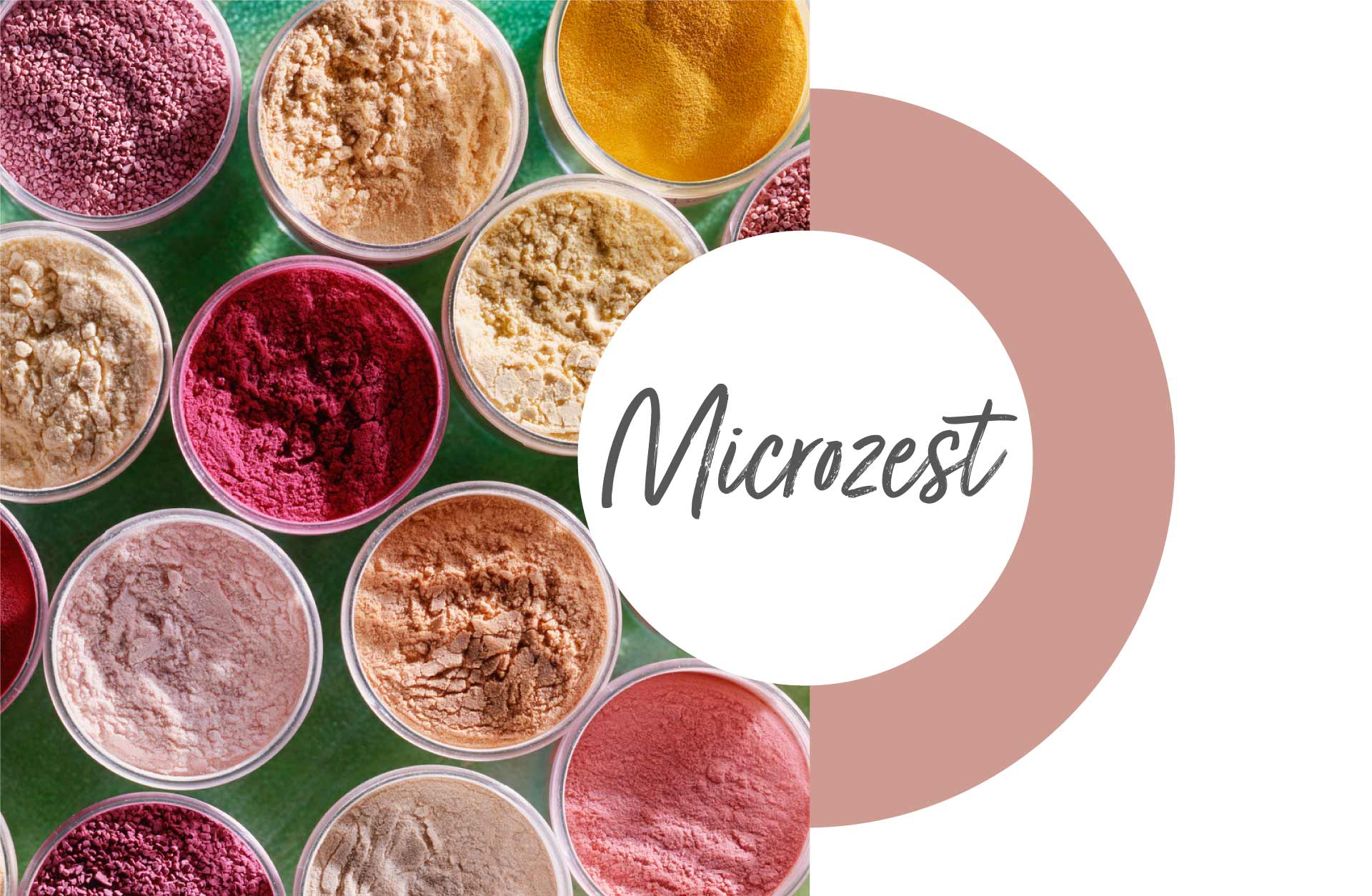 Or browse our adapted category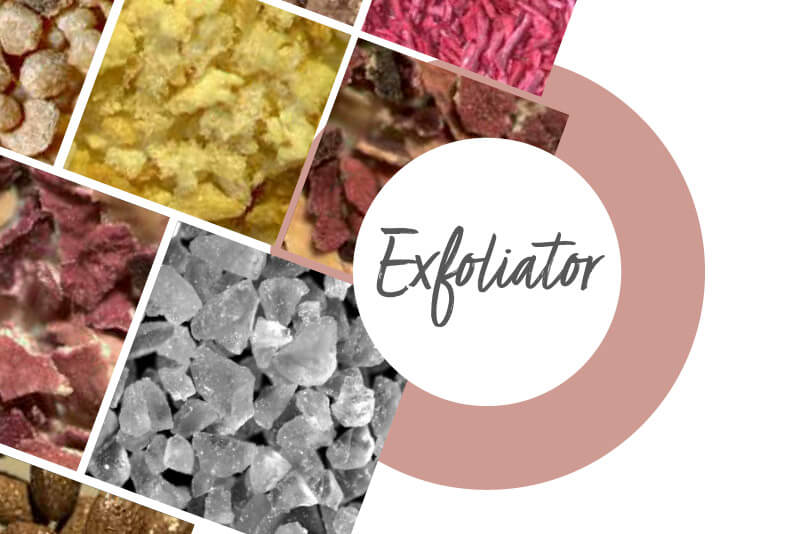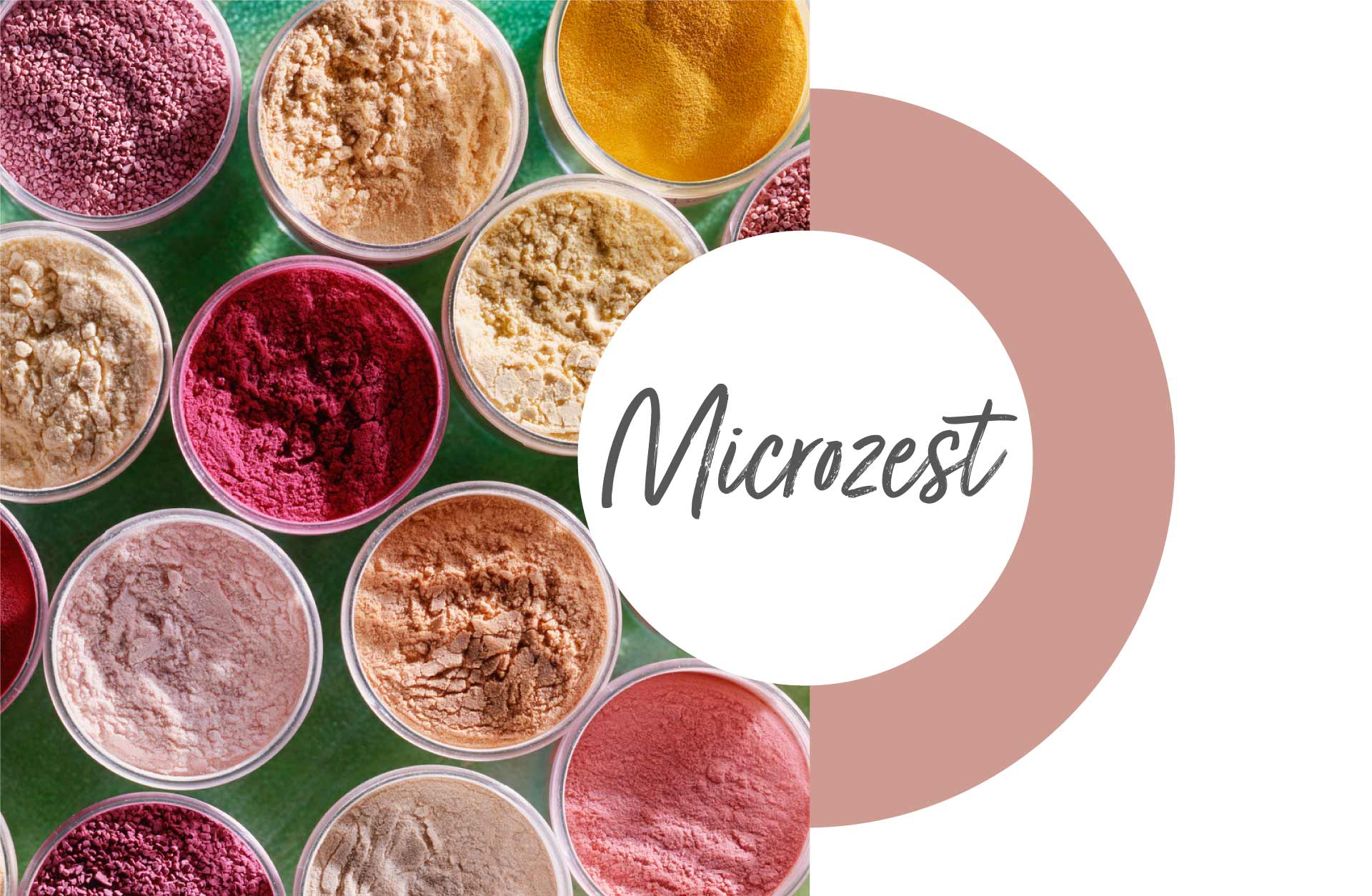 Our range of micronised fine powders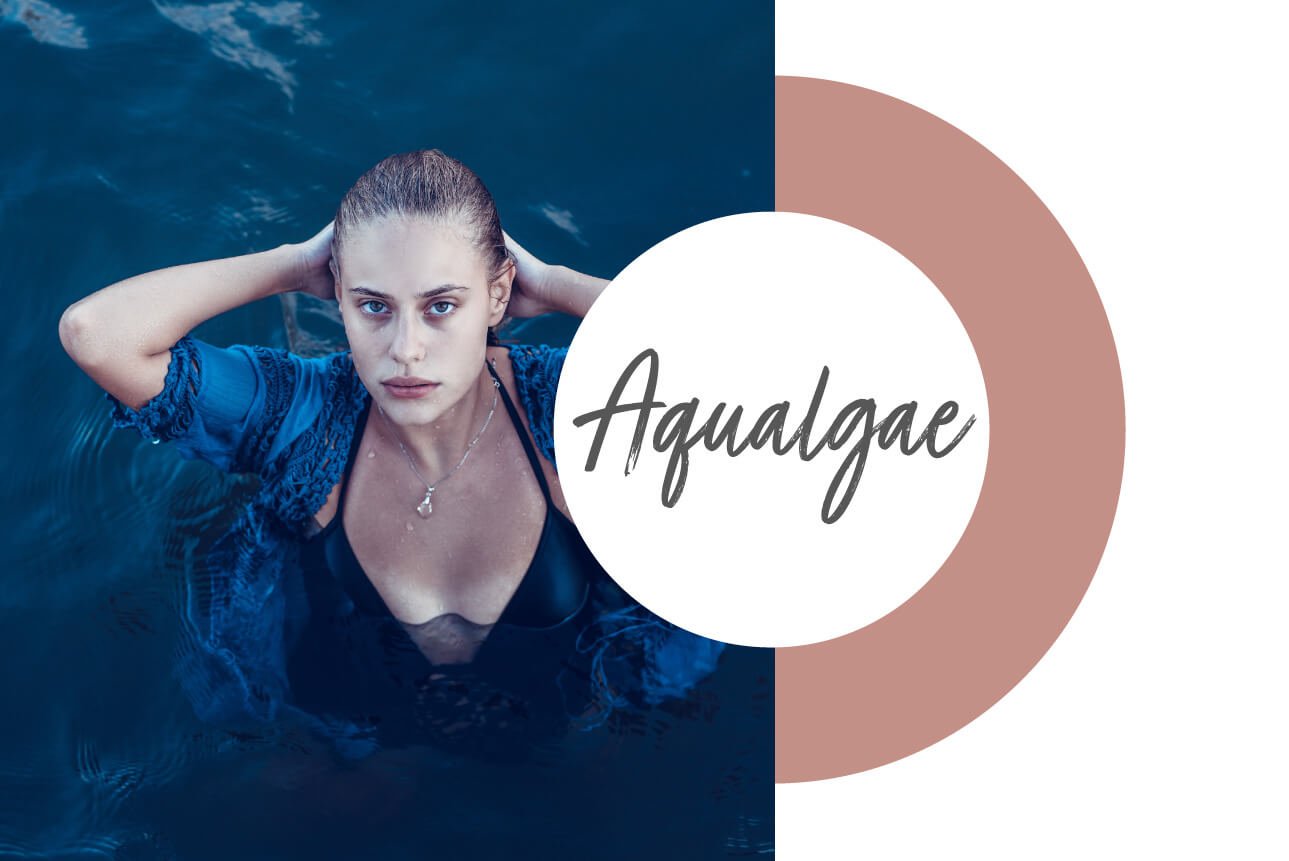 Our collection of seaweed water