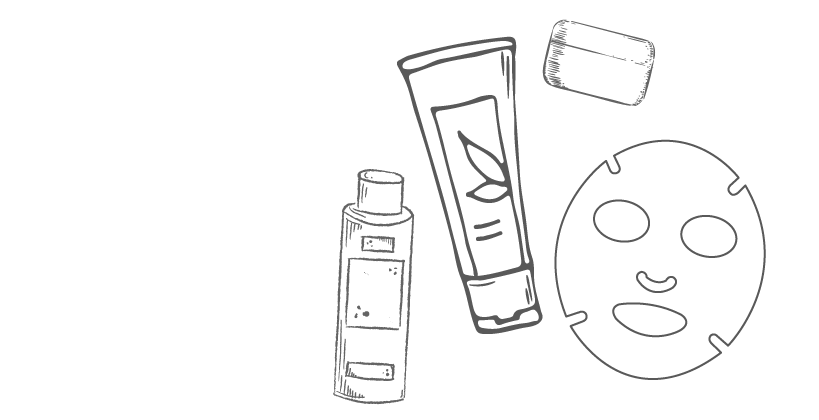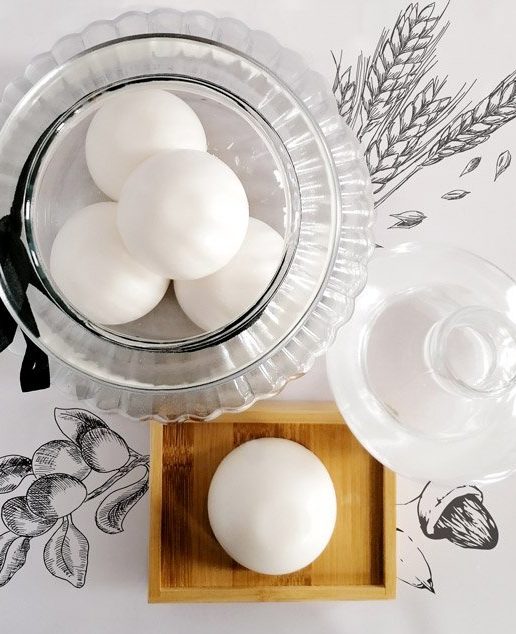 Custom manufacturer of cosmetic products
Private Label OEM products 100 % Made in France
By identifying the emerging trends, we anticipate market needs by designing innovative, white label brand cosmetic ingredients and products that will ensure the success of your project.
Thanks to a full-service offer, we are able to support you at all stages of your project, guaranteeing you optimal quality and safety.
As our manufacturing site is located in Brittany, we ensure a 100% Made In France manufacturing in compliance with current standards and good manufacturing practices (GMP – ISO 22716).
Full-service offer
By offering you a full ‑ service offer, we put at your disposal the expertise acquired from the world's leading cosmetic companies, to ensure the success of your project. From conception to market launch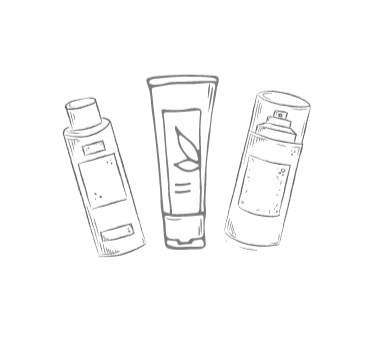 White label offer
By following market trends, we provide you with already developed and customizable cosmetic collection to ensure a rapid market launch.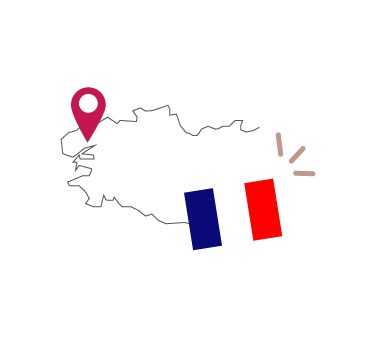 100% MADE IN FRANCE
Our industrial site being situated in Brittany near Brest, we are able to guarantee 100% French production, from manufacture to the packaging of your products.
A PRODUCTION
100% MADE IN FRANCE
Located in Sainth Thonan, in Brittany, our industrial site covers more than 16,000 m2. The specificity of our business lies in a unique industrial know-how. This is why we have two production plants dedicated to the manufacture and packaging of our products.
LESSONIA 1
Factory dedicated to R&D, transformation of plant matter (grinding, sieving, micronization, sterilization) and the manufacture of cosmetic products (lotion, creams, serum, etc.)
LESSONIA 2
Factory dedicated to product packaging dating from 2018
A RANGE OF STATE-OF-THE-ART EQUIPMENT
SUITABLE TO EACH PROJECT
BY PUTTING OUR EXPERTISE AND OUR EQUIPMENT AT YOUR DISPOSAL, we do our utmost effort to offer you a custom-made production, of high quality and an optimal traceability.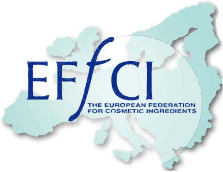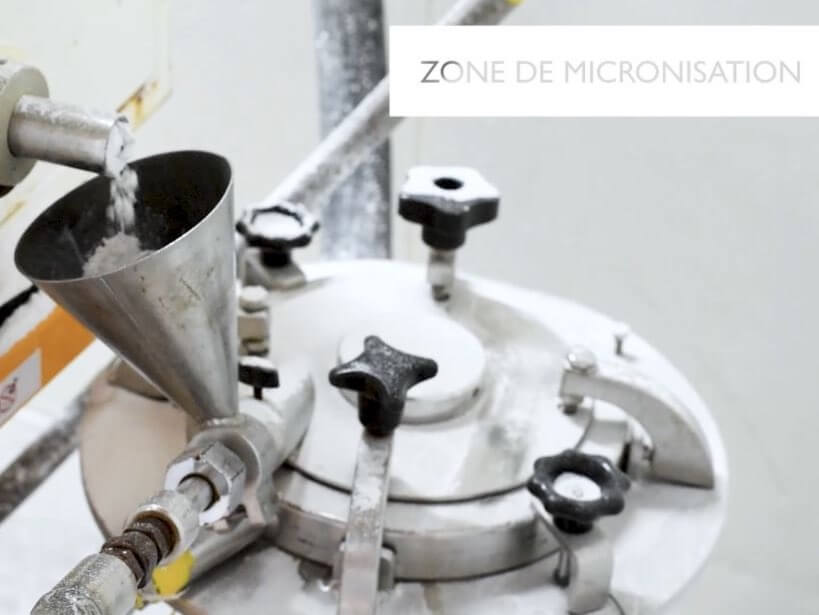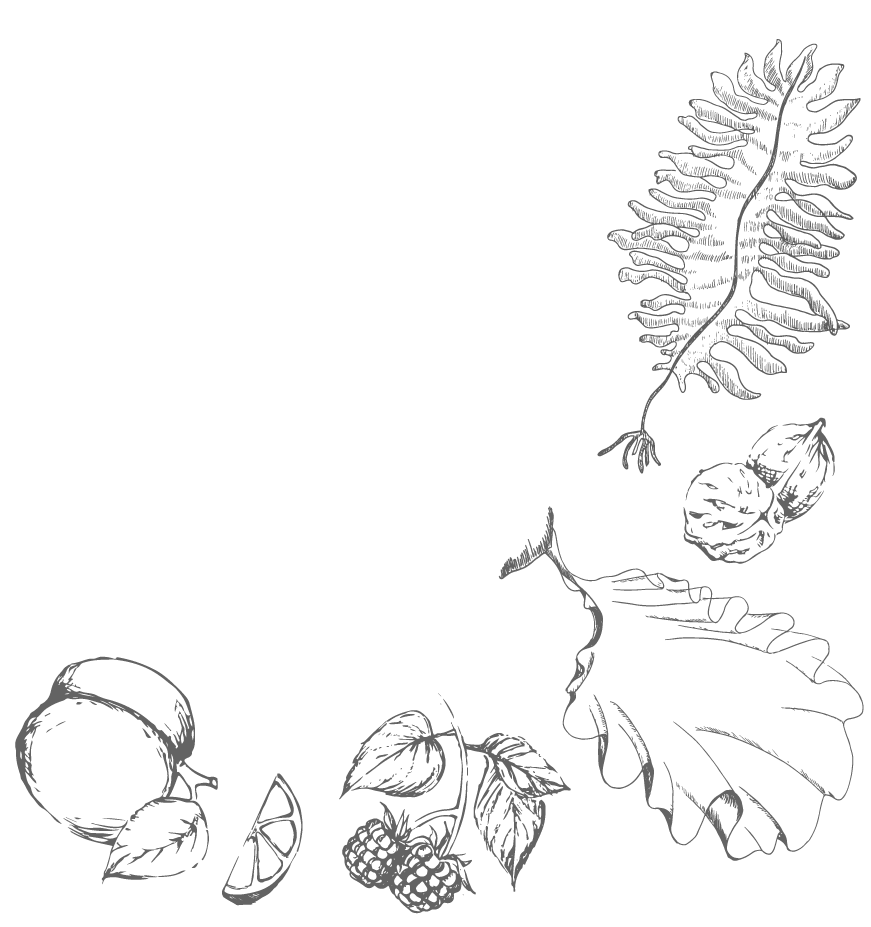 PLANT MATTER TRANSFORMATIONS
A variety of equipment to suit your project
A variety of equipment to suit your project CRUSHING
(Capacity 1,200T / year)
9 grinding units (100 µm-5mm)
1 ball mill for stones and minerals
6 screening lines including metal detectors
2 thermal sterilizers approved for organic cosmetics
2 powder mixers (3,000 l – 4,000 l)
MICRONIZATION
(Capacity: 600T / year)
A micronizer reaching particles smaller than 40-50µm
air jet micronizer reaching particles smaller than 10-20µm
ball micronizer for stones and minerals
GRANULATION
(Capacity: 2T/day)
Granulator : Dry granulation technology dedicated to powder and obtain homogeneous granulometry, improve flowabiliy and avoid dust.
Cosmetic manufacturing
Private Label OEM manufacturer and leader in the creation of masks and skincare products, Lessonia offers a complete and customized service
Mixers
• 1 vacuum mixer for pilot projects (25 L)
• 5 vacuum mixers (150 – 300 – 600 – 1 000 – 2000 L)
• 3 mixing tanks for lotions and oils (200 – 800 – 1 000 L)
• 2 powder mixers (1 200 – 4 800 L)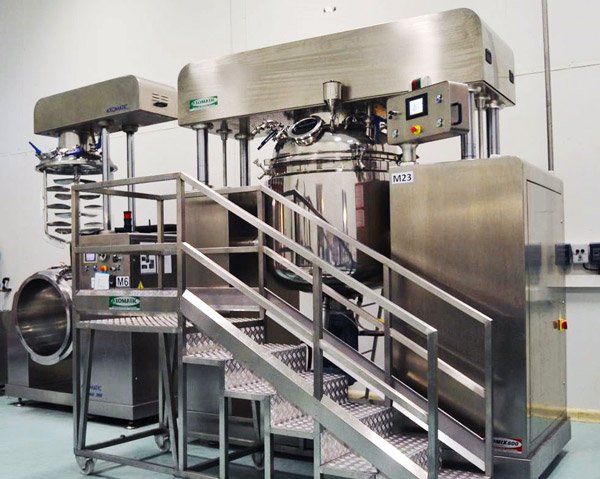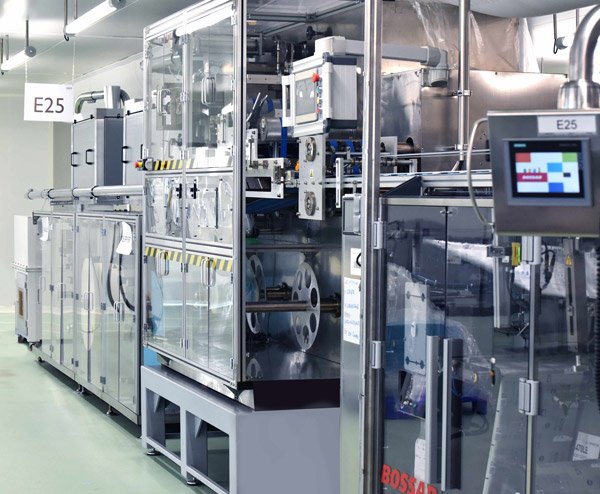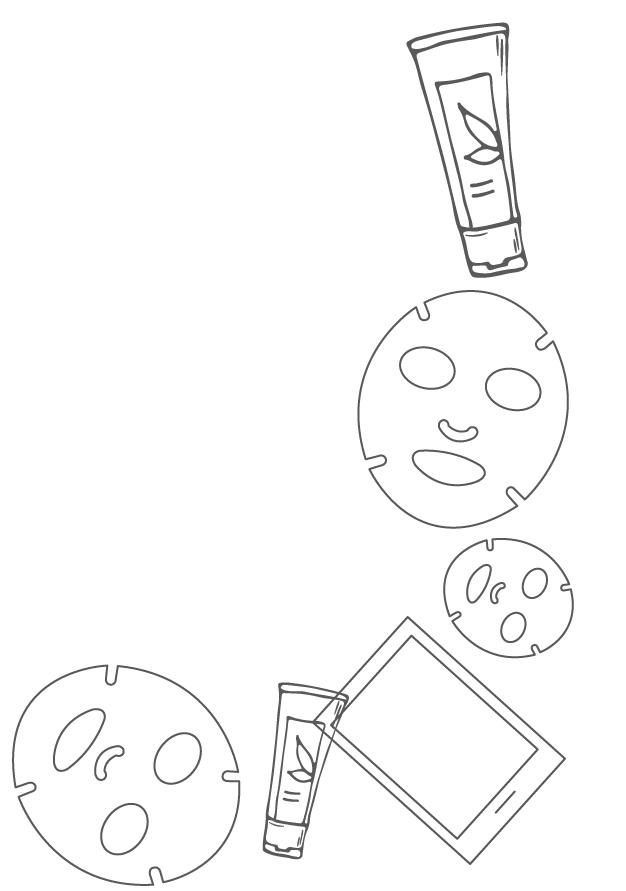 PACKAGING COSMETIC PRODUCTS
A factory dedicated to product packaging, fully automated and semi-automated adapting to large and medium- sized series.
16 packaging lines
suitable for packaging in tubes, jars, bottles and sachets
including 8 lines dedicated to sheet masks:

3 automatic lines
5 semi-automatic lines

1 tablet press machine(91 000 tablets/hour)
4 packing lines for powders

1 automatic line for flasks
1 semi-automatic line for jars and buckets
2 automatic lines for sachets

4 packing line for labelling
3 automatic lines for boxing
2 packing lines for overwrapping
Additional services
Screen printing, marking / labeling, cellophane, sealing