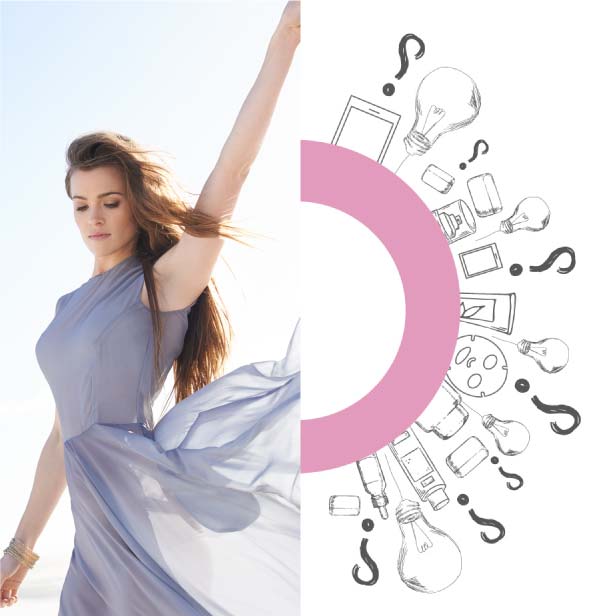 Do you have a " custom-made " cosmetic development project to entrust to us
By offering you a full ‑ service offer, we put at your disposal the expertise acquired from the world's leading cosmetic companies, to ensure the success of your project.
From conception to market launch, we support you at all stages of the development of your cosmetic project.
The stages of your cosmetic project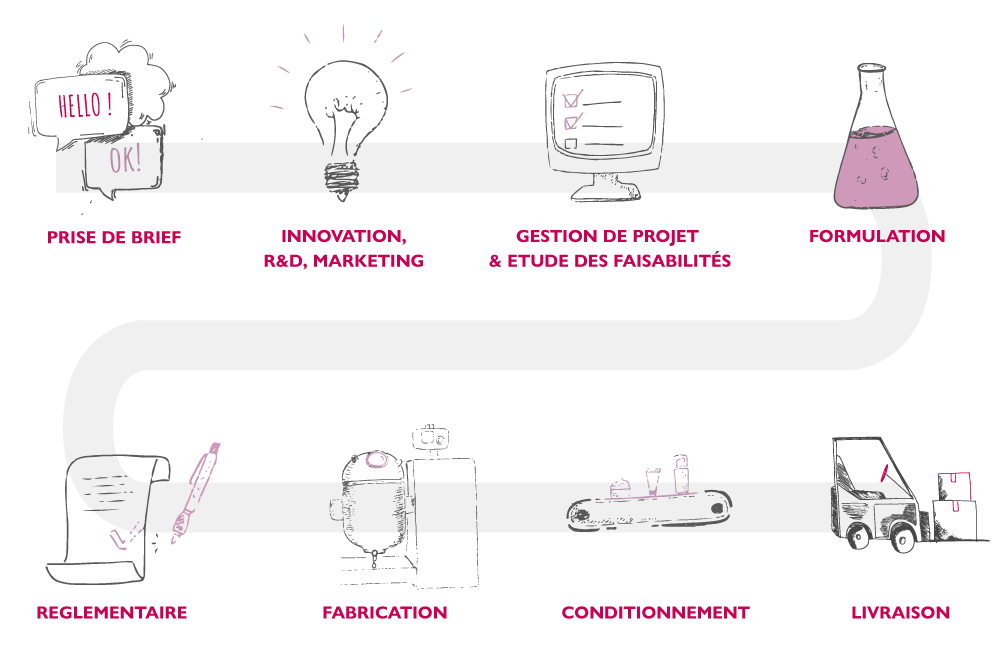 Explore further the different steps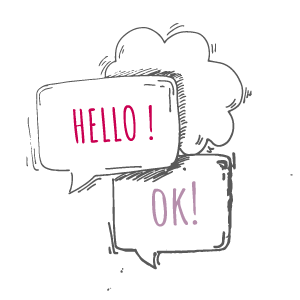 Briefing
Our sales team is attentive to your project and guides you in the technical definition of your brief by identifying your expectations, budget, your schedule and constraints.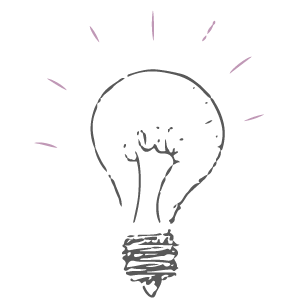 Innovation
Our innovation, R&D and marketing team studies your specifications and precisely analyzes your expectations to determine product concepts.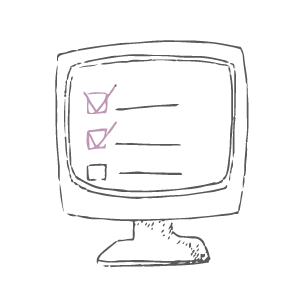 Project management
Our project and development team studies the technical feasibility (formulation, packaging, regulations) and coordinates the various stages of the project (prototypes, design management, purchasing, regulations, industrial tests, production, quality, etc.).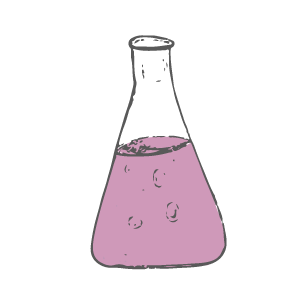 Formulation
Our R&D team elaborate the development of the first prototype on a laboratory scale. Following the validation of a formula, we launch a challenge test, stability tests and the compatibility study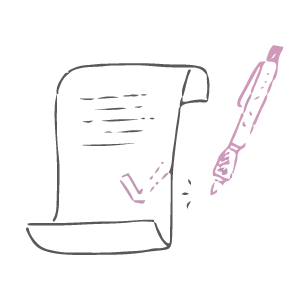 Regulatory
Our regulatory department controls and ensures the compliance of cosmetic products developed with the international regulations, and throughout the cylce developmentof the product.
Manufacturing
Following reception of raw materials and the validation of an industrial test, the manufacturing of the product is launched.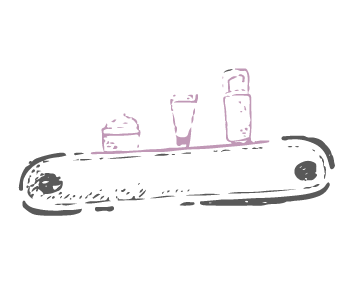 Packaging
Your products are then contained in your packaging.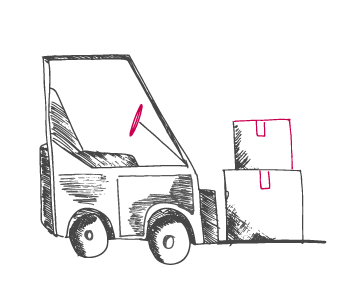 Delivery
Our logistics and transport team ensures the delivery of your products both in France and abroad, in respect to your schedules and the regulations of the country in force.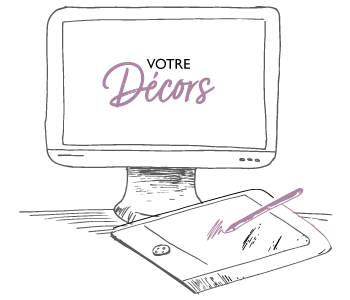 Discover in video the major
Steps of our know-how