The stages of your cosmetic project
"custom-made"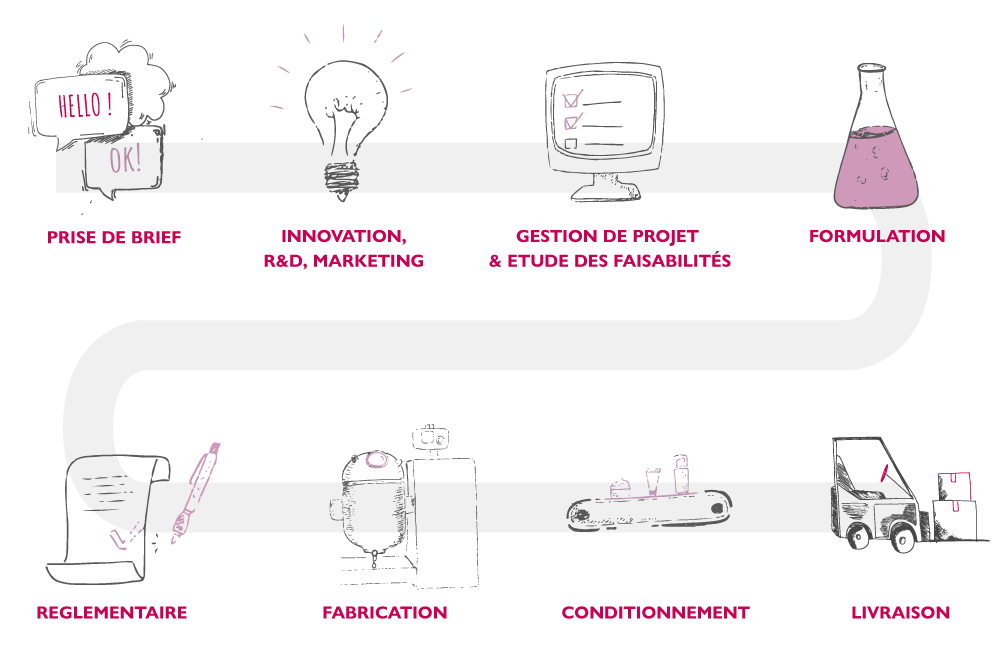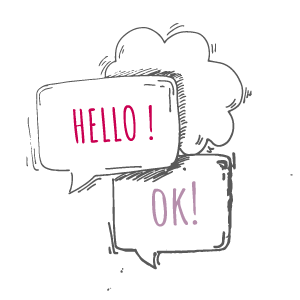 Briefing
Our sales team is attentive to your project and guides you in the technical definition of your brief by identifying your expectations, budget, your schedule and constraints.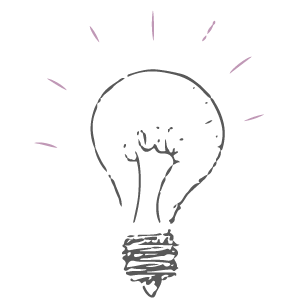 Innovation
Our innovation, R&D and marketing team studies your specifications and precisely analyzes your expectations to determine product concepts.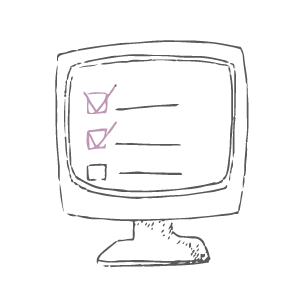 Project management
Our project and development team studies the technical feasibility (formulation, packaging, regulations) and coordinates the various stages of the project (prototypes, design management, purchasing, regulations, industrial tests, production, quality, etc.).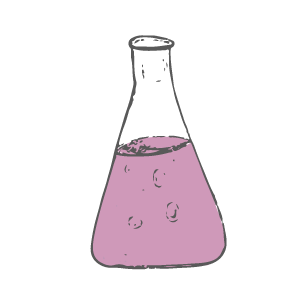 Formulation
Our R&D team elaborate the development of the first prototype on a laboratory scale. Following the validation of a formula, we launch a challenge test, stability tests and the compatibility study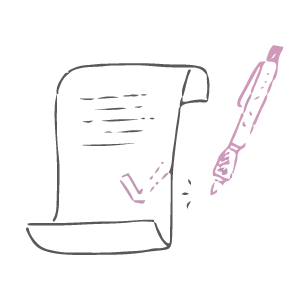 Regulatory
Our regulatory department controls and ensures the compliance of cosmetic products developed with the international regulations, and throughout the cylce developmentof the product.
Manufacturing
Following reception of raw materials and the validation of an industrial test, the manufacturing of the product is launched.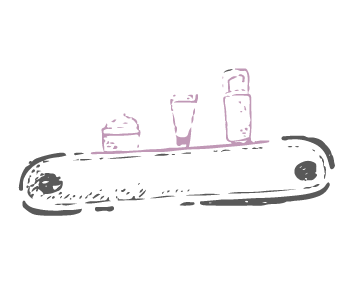 Packaging
Your products are then contained in your packaging.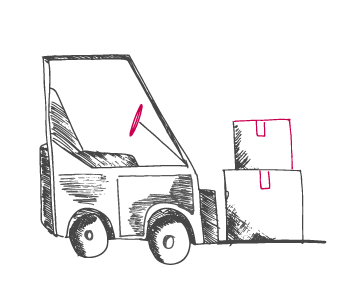 Delivery
Our logistics and transport team ensures the delivery of your products both in France and abroad, in respect to your schedules and the regulations of the country in force.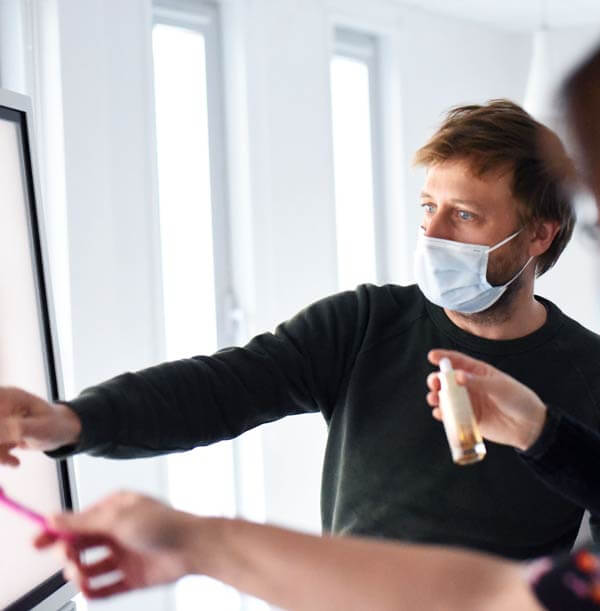 Our regulatory & marketing services
"To go further in supporting your project"
Do you want to explore regulatory issues to ensure the launching of your product in your market? Do you need support in the creation of your design? Do you want to make a video? Our regulatory and marketing services offer you turnkey services.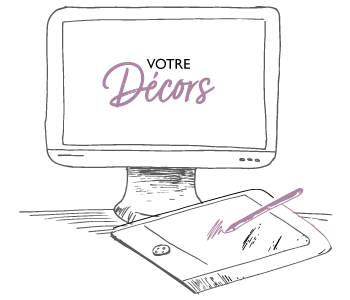 Our regulatory department
Our regulatory team ensures a meticulous control to the conformity of the cosmetic products developed with regard to the international regulations in force, with this and throughout the cycle develepment of the product.
Thus, depending on your project, our team can assist you with a personalized study and the drafting of documents allowing you to launch your products in your market with complete serenity.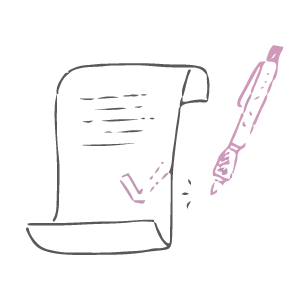 OFFERED SERVICES
Cosmetic files and regulatory documents
(DIP product information files, CPNP registration, CVL Free sale certicate, GMP / BPF, etc.)
Organic certification (Ecocert, Cosmos, etc.)
Microbiological activity study (challenge test, water activity)
Cosmetic evaluation test (efficacy test, tolerance test, eye irritation test, HRIPT test, etc.)
Chemical dosage analysis (heavy metals, pesticides, allergens, cannabinoids, etc.)
Our Marketing Department
Our marketing team and its graphic studio support you in the creation of your visual identity, the realization of video or photo shoots,the drafting of specific documents to the presentation of your products or your brand.
Take advantage of the experience of our team to unlock the full potential of your brand and in your products.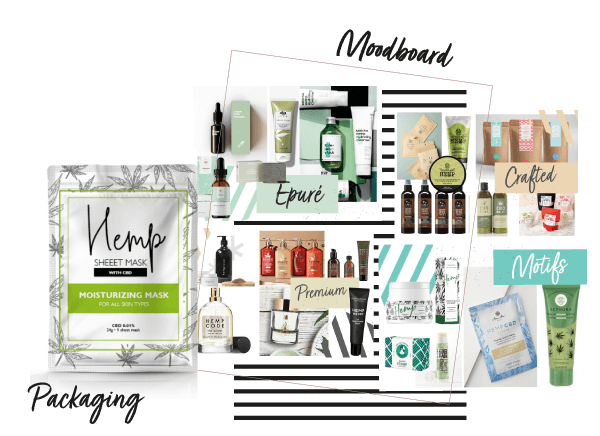 OFFERED SERVICES
BRAND TERRITORY
Brand platform (definition of your mission, values, DNA and brand positioning)
Creation of your visual identity (logo, graphic charter, etc.)
PACKAGING
Creation of your packaging designs (labels, bottles, sachets, tubes, etc.)
AUDIO-VISUAL
Photo shoot of your products (packshot, photos of the manufacturing process and product packaging, etc.)
Video of the manufacturing and packaging process ( video production and editing)
COMMUNICATION SUPPORT
Brand file (brandbook, Powerpoint presentation)
Marketing sheet or product information sheet in your image