European leader in the manufacture of sheet masks, we adopt an eco-responsible approach by proposing you an offer combining naturality, recyclability, safety and comfort of use.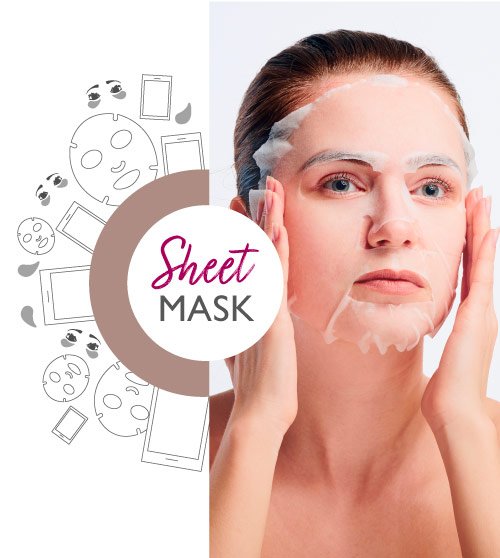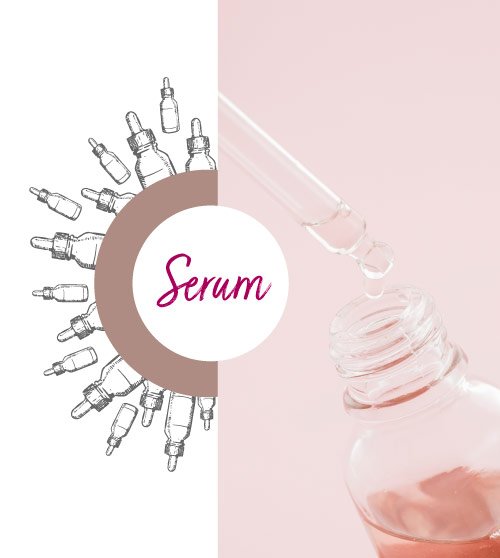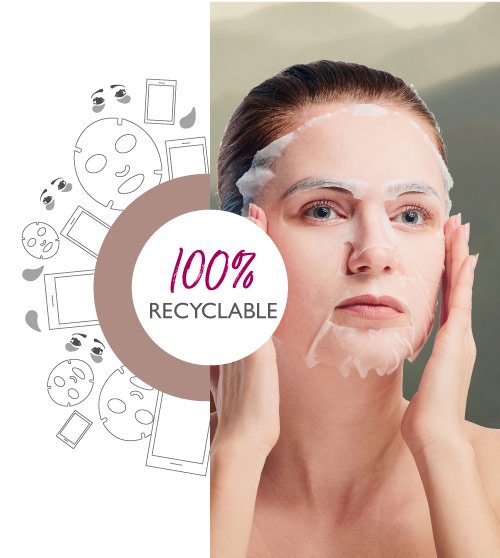 Discover our 100% recyclable offer
Skin-friendly, natural and biodegradable masks
We carefully select non-woven materials with a high degree of naturality and safety according to Standard 100 by OEKO-TEX, the benchmark label in the textile industry. Our goal is to provide you with a support that combines safety, ease of use, naturality and biodegradability.
A

UNIQUE STRUCTURE

FOR AN

ULTRA TRANSPARENT

&

SOFT SHEET MASK
This ice crystal sheet mask is a lyocell support (40 gr without liner) with a unique fibbers structure reminding a cristallin structure. This non woven structure explains the support's transparency.
The Ice Crystal's fibber diameter is lower (1,3 decitex) than a classic non woven-support (1,7 decitex), which means the Ice Crystal support is softer than Lyocell.
A

COMFORT OF USE

WITH A

FRESH FEELING
This Ice Crystal sheet mask offers a nice comfort of use by perfectly fits the face while immediately leave a fresh feeling.
Moreover, compared to the lyocell support, the Ice Crystal sheet mask offers a longer care duration because it dries less quickly.
100% recyclable & biodegradable
Lyocell 40 gr without liner
Biodegradable
European shape
Face mask, eyes patch, lips patch…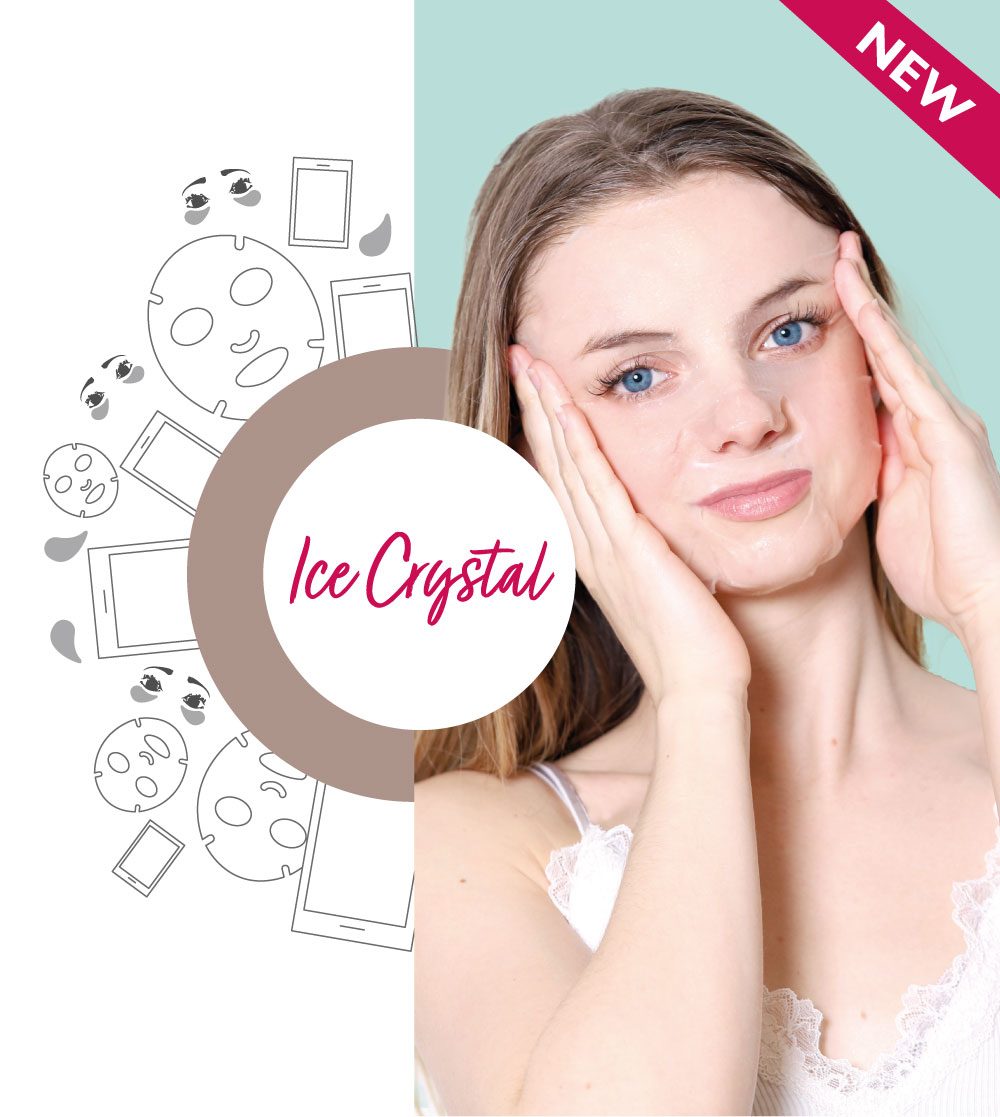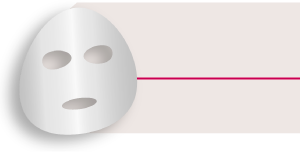 Softer and more absorbent than cotton (50% more absorbent), the Lyocell mask stands out for its transparency and optimal adherence to the skin. It prevents irritation and is suitable for sensitive skin.
Lyocell is a natural, ecologic and 100% biodegradable material. Resuting from a transformation of wood into cellulose fiber.
100% recyclable & biodegradable
We offer you the possibility of removing the polypropylene liner in order to make this support 100% biodegradable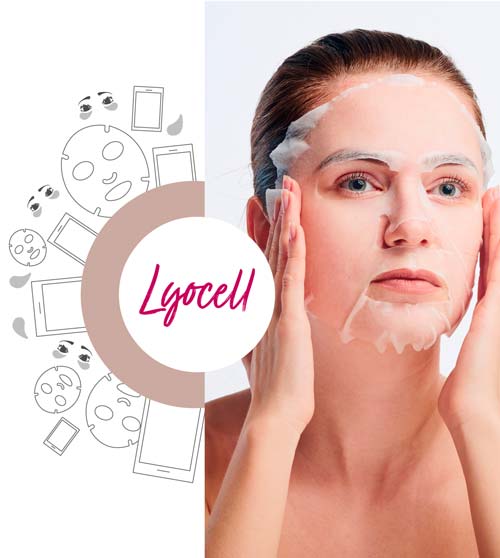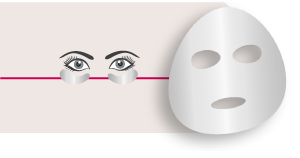 Our biocellulose mask offers a second skin effect for an optimal care. Considered as the premium material for your impregnated mask project, biocellulose adheres perfectly to the contours of the face and offers optimal absorption of an active ingredients to the skin.
100% NATURAL
Biocellulose results from the proliferation of bacteria in coconut water during the fermentation process. The bacteria then produce cellulose fibers that are used to manufacture the support.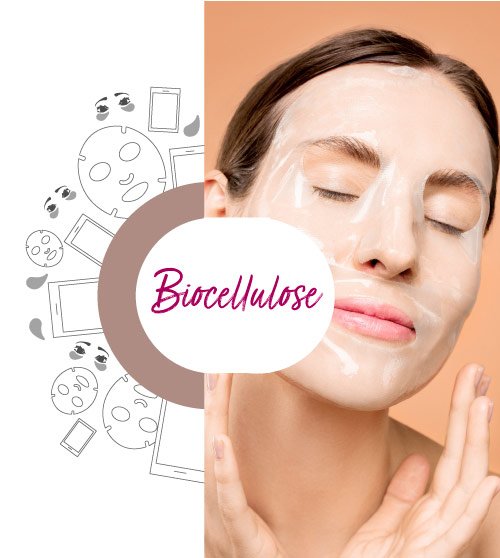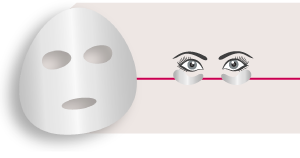 A SHEET MASK SUPPORT

FROM ALGAE ORIGIN
This non-woven sheet masks is composed of alginate fibbers in a spunlace technology with Lyocell and Cupro. Coming from algae origin thanks to alginate fibbers, this support is biodegradable and doesn't need a liner to facilitate the sheet mask's folding and using.
FROM

PHARMACEUTICAL TO COSMETIC USING



Historically, alginate fibbers have been used in the pharmaceutical industry. They were used in wound healing They were used in wound healing, initially in surgical wounds then in accident and emergency departments. This lead to a widespread use of alginate dressing in surgical specialities.
Indeed, alginate fibbers maintain a moist environment while absorbing exudates. Two majors assets useful for cosmetic industry. As a consequence, in skincare application, alginate fibbers keeps skin moisturized while eliminates sebum and impurities.
A

FILMOGENIC SUPPORT WITH A GEL TEXTURE



In contact with water, the Filmalignate sheet mask transforms into a gel texture and offers a filmolgenic asset on the skin. The sensorial effect goes further than lyocell support with a filmolgenic serum. It offers a soft feeling and moisturizing properties.
It can be sold dry, soaked with water such as hydrolate, or soaked with serum.
100% recyclable & biodegradable
Lyocell (70%) + Cupro (25%) + Alginate fibbers (5%)

Without liner
Biodegradable
European shape
Face mask, eyes patch, lips patch…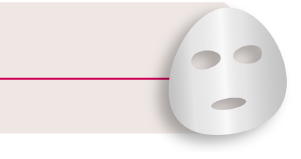 WITH ACTIVE CHARCOAL
Our Black Mask is an activated charcoal mask heated to extremely high temperatures in order to acquire its optimal absorption capacity due to its porous structure.
This mask is ideal for absorbing excess sebum and purifying the skin from external aggressions such as pollution.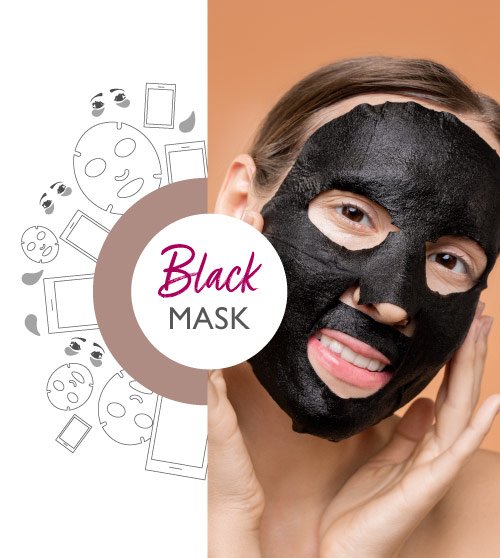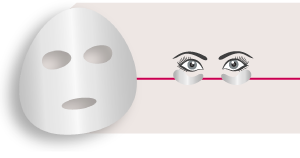 Go further to customize your product. We offer the opportunity to print your artwork on your sheet mask support.
Be creative ! Put your artwork on the support's printing area and offer to your consumers a new sheet mask experience.
All our shapes are customizable : face mask, eyes patch, lips patch, belly mask,…
We recommend to use black printing color to avoid any compatibility issues with the serum.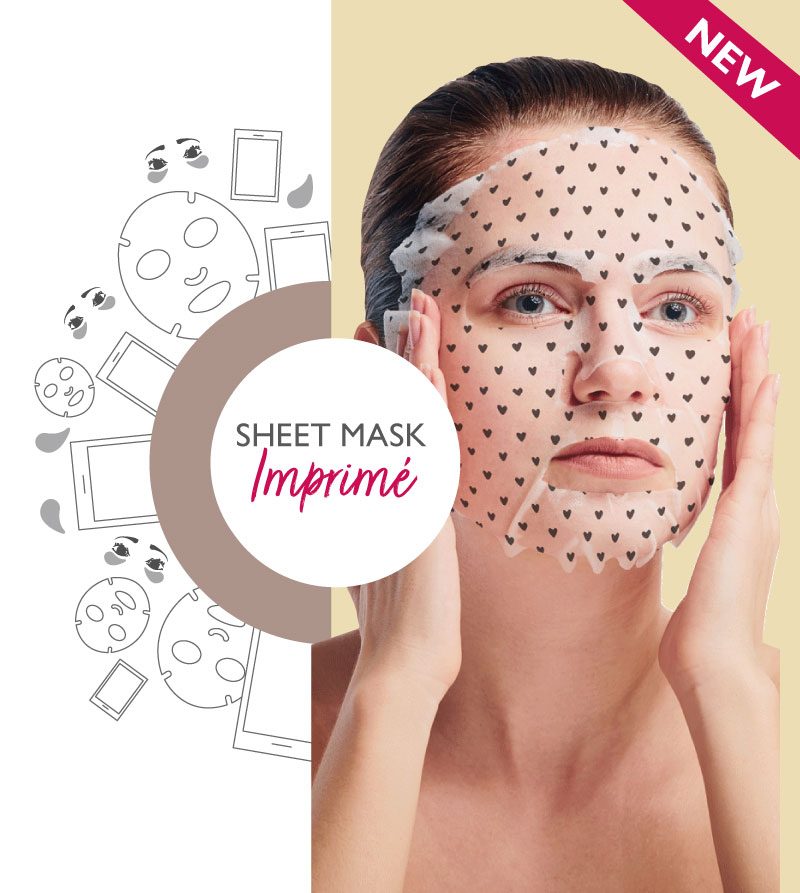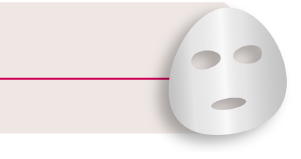 Our Serum Natural serum ISO 16128, preservative-free
All of our serums are formulated with a high level of naturality and without any listed preservative. Following the good manufacturing practices (GMP), we have designed serums that are safe for users' skin.
Do you have a special need ? We also propose that you develop your serum according to your specifications (active, ingredients, market trends, etc.)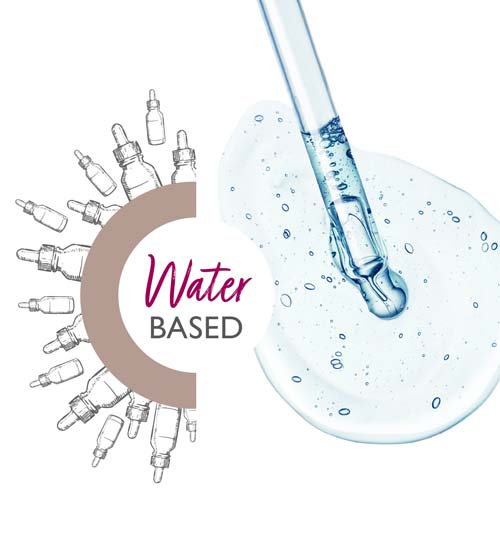 Discover
Our aqueous Serum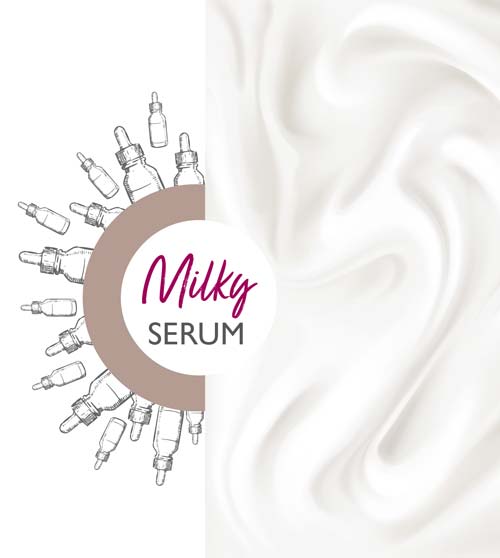 A wide variety of serums dedicated to every skin issues.
We offer several natural aqueous serums for your impregnated mask project : anti-aging, moisturizing, brightening, revitalizing, exfoliating, purifying.
We can also assist you in the development of a custom-made serum that meets your specifications.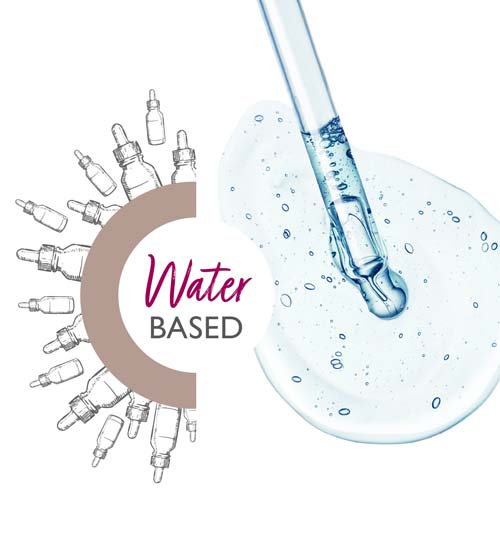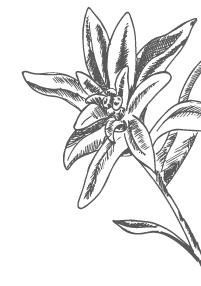 WHITENING SERUM
Specially designed to fight hyperpigmentation, this whitening serum uses the biology of alpine plants, including Edelweiss, to brighten and unify the color of spots, intensify and brighten the skin.
MOISTURIZING SERUM
This moisturizing serum base on aloe vera hydrates and protects all skin types, especially dry and dehydrated skin.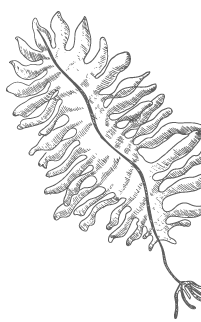 ANTI-AGEING SERUM
This anti-aging serum helps prevent skin aging and reduces visible signs such as wrinkles for visibly younger skin.
DEPUFFING SERUM
Ideal for combating dark circles, this "anti-puffing" serum tones the eye area and offers a lifting effect, for a more youthful and rested appearance.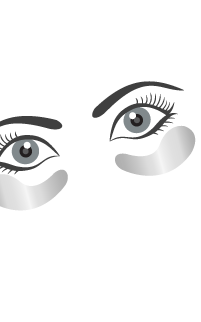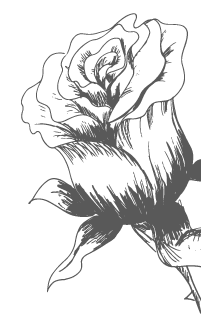 ROSE REJUVENATING
SERUM
This rejuvenating rose serum improves skin microrelief and skin elasticity.
OCEAN REVITALIZING
SERUM
Specially designed to revitalize the skin and strengthen the skin barrier with the power of minerals and moisturizing active ingredients.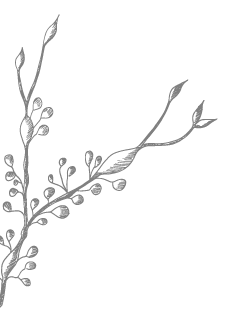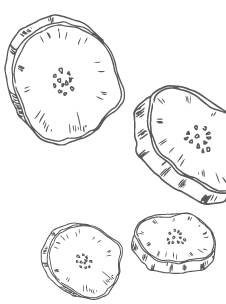 CUCUMBER BALANCING
SERUM
This serum formulated with cucumber extract is ideal for regulating excess sebum and purifying the skin.
CHARCOAL POLLUSCREEN SERUM
Ideal for purifying and detoxifying the skin, this serum offers a shield effect to protect the skin from external aggressions (pollution, UV, cold, etc.)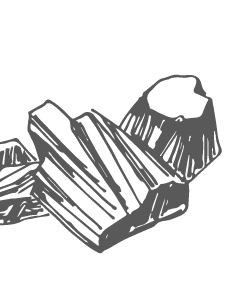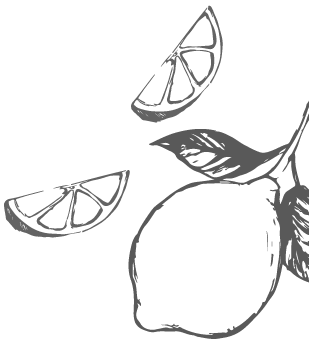 LEMON RADIANT SERUM
Specially made to unify and brighten the complexion while boosting and toning the skin.
EXOTIC PEELING SERUM
Formulated from the extract of fruits , this serum provide a gentle enzymatic peel to the skin. Ideal for removing dead skin while creating a soothing effect.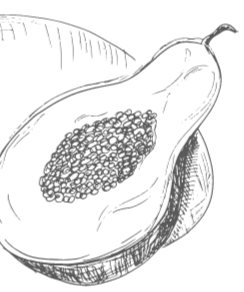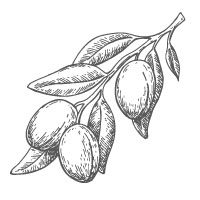 Moisturizing & regenerating serum
With hyaluronic acid and argan oil, for a moisturized and plumped skin.
99% natural origin
COSMOS NATURAL certified
* ACCORDING TO ISO 16128 STANDARD
moisturizing & regenerating
A 100% natural day cream in an sheet mask
Richer than the aqueous serum, "Milky Serums" are particularly suited to dry and mature skin.
Formulated base on a natural emulsion, they act as restorative treatments and can be used in addition to standard impregnated masks. The skin benefits a nourishing treatment that acts effectively on skin texture problems: redness, roughness, feeling of tightness, dryness …
Milky Serums are the first cream serums on the market to be a 100% natural and formulated without preservatives!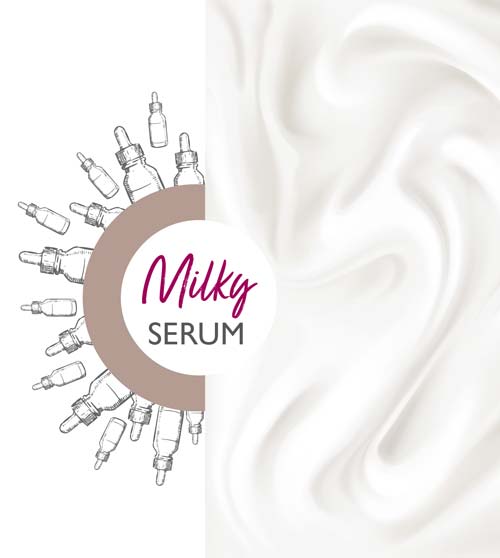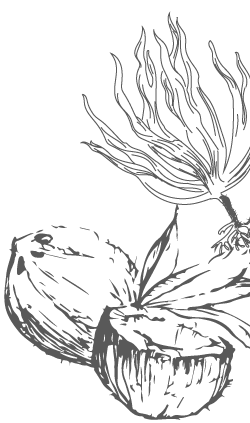 HEALTHY LOOKING SKIN
For visibly healthier skin,
this serum is specially formulated to promote the skin's renewal mechanism and improve skin texture.
100% natural
Without listed preservatives
EXOTIC PEELING SERUM
Formulated from the extract of fruits , this serum provide a gentle enzymatic peel to the skin. Ideal for removing dead skin while creating a soothing effect.
100% natural
Without listed preservatives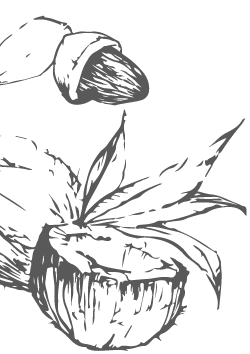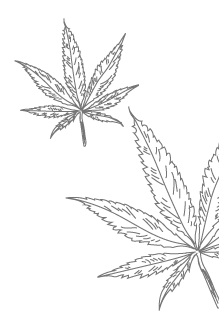 HEMP MILKY SERUM
Ideal for nourishing and soothing the skin while protecting them from external aggressions (UV, pollution, cold,…).
100% natural
Without listed preservatives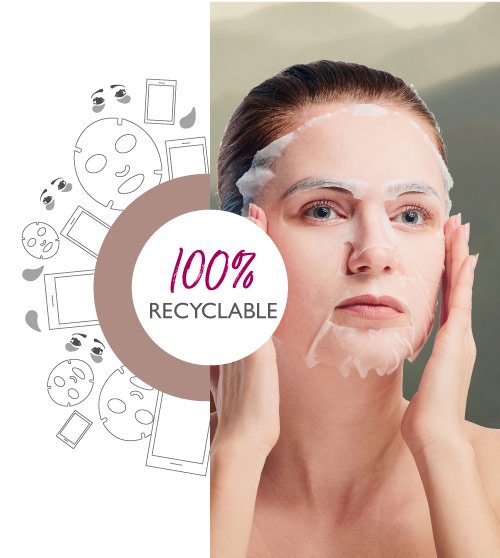 Are you looking for a sustainable global solution for your impregnated mask project?
We offer you 100% recyclable solutions whether on the support, the serum or the packaging.
A sustainable global approach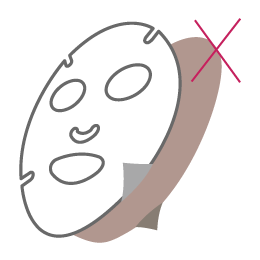 Supports Biodegradable without liner in polypropylene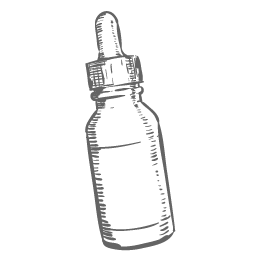 Natural serums preservatives-free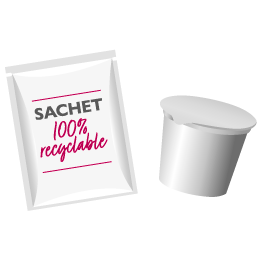 Our Biodegradable supports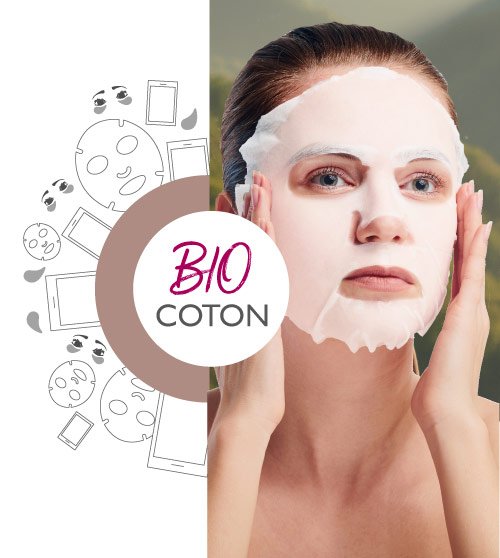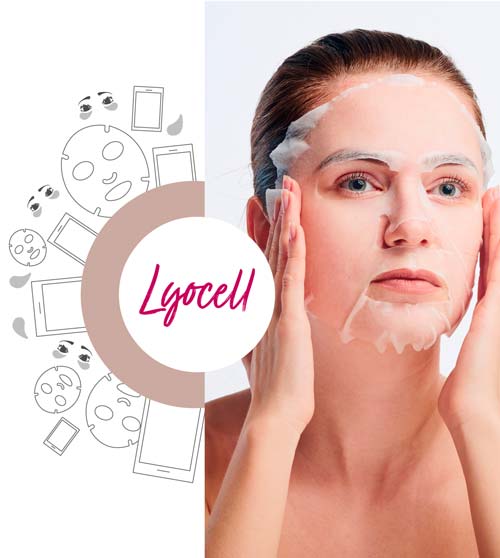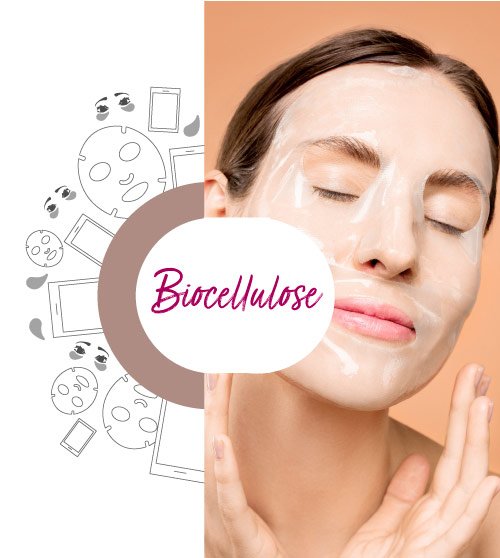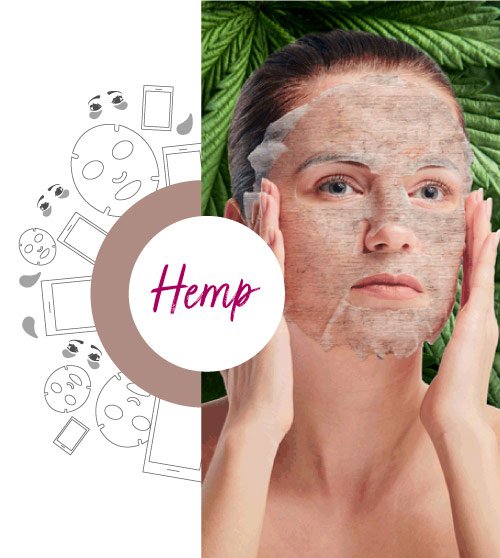 Our serums
100% natural and preservative-free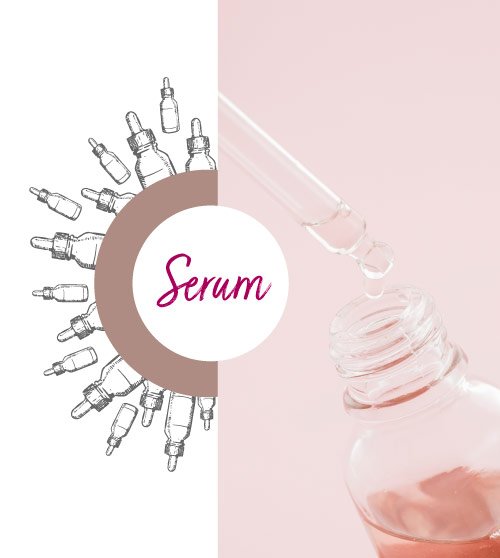 Our solutions
Packaging 100 % recycables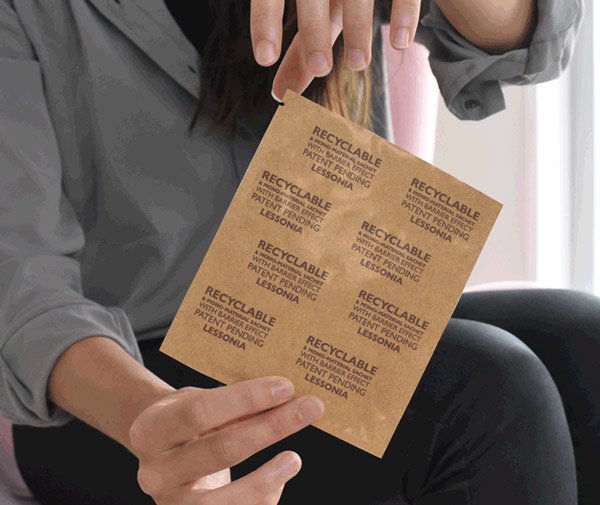 The first 100% recyclable single-material sachet bag for impregnated masks
PATENTED SOLUTION
After 3 years of Research & Development, we have succeeded in meeting the market challenge of designing a bag for impregnated masks 100% recyclable, in single-material, guaranteeing an optimal barrier effect and long-term stability of the mask.
The solution proposed by Lessonia was patented in 2018, based on an oriented polypropylene (OPP) which also offers a wide range of printing possibilities.