An array of TOUCH incredible in just by combining sets of textures and sensoriality. For visibly healthier skin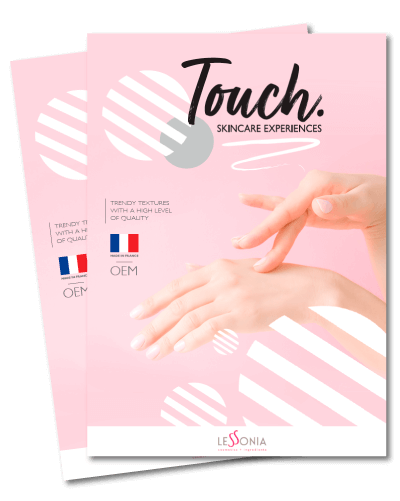 By combining sets of textures and sensoriality, we have developed a range of moisturizing products in response to the needs of consumers experience and to the "well-aging" trend.
Between the cloudy effect and velvet touch,
the TOUCH collection reveals a cocktail of pleasures, performance and naturalness.
A Collection formulated around
our active ingredient
Healthyskin
The entire collection has been formulated with our active ingredient "HEALTHYSKIN" to accelerate the process of skin regeneration. For each product, we have associated a complementary active ingredient to give them a real identity. Whether by texture or by their functions.
5 moisturizers
with Incredible touch
VELVET GEL CREAM
a cream gel with a velvet touch
WHIPPED
CREAM
A microbiota whipped cream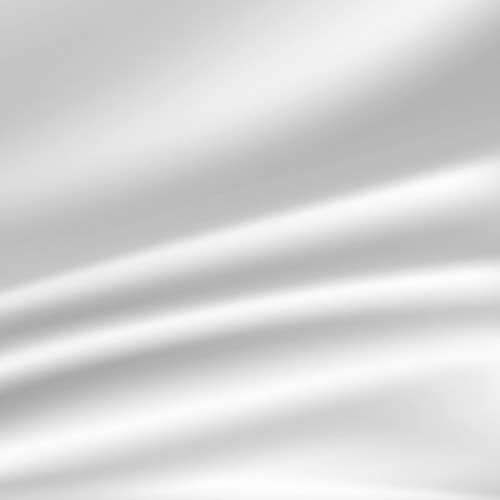 SENSATIONAL BALM
A sensational touch balm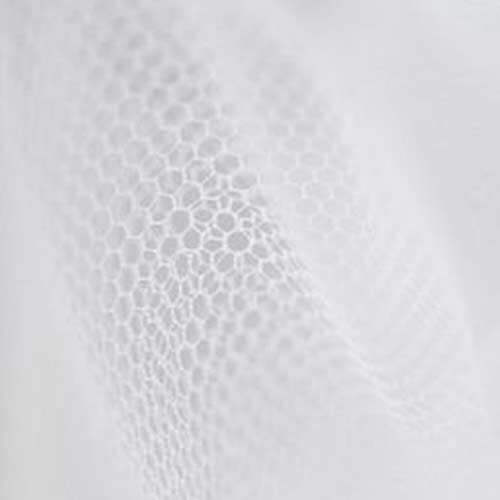 DETOX SHIELD SERUM
An Evanescent detox serum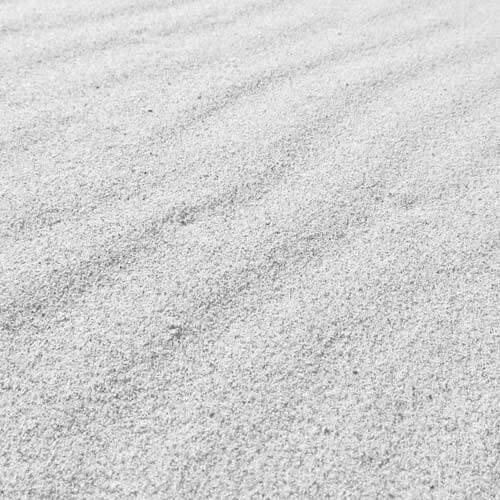 SKIN RENEWAL CREAM
A Regenerating cream implicating a new beautiful ritual
Velvet touch gel
This cream gel offers a smooth and melting application that transforms into an ultra light aqueous veil, like a velvet on the skin.
Moisturizing & anti-aging
Dual action moisturizing and anti-aging through a tightening effect provided by the active ingredient TENSUP and moisturizing with our active ingredient HEALTHYSKIN.
Microbiota whipped cream
A creamy application on the skin, for a light finish, like a mist applied on the skin.
Skin renewal –
from the epidermis to the microbiota
Thanks to the synergy between the HEALTHYSKIN and BIOECOLIA active ingredients, the renewal of the epidermis is boosted and the cutaneous ecosystem (the microbiota) is preserved. For visibly healthier skin.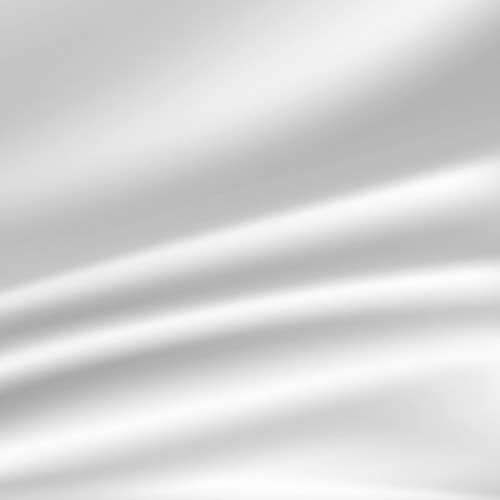 Sensational balm
This sensational balm transforms into an oily texture upon application and leaves a powdery finish on the skin, like a satin veil.
Restores the skin's natural moisture process
This sensational balm helps maintain a long-term skin hydration while visibly smoothing skin imperfections. A perfect base for makeup.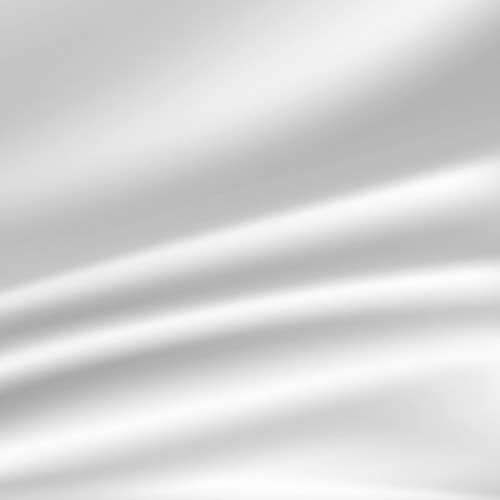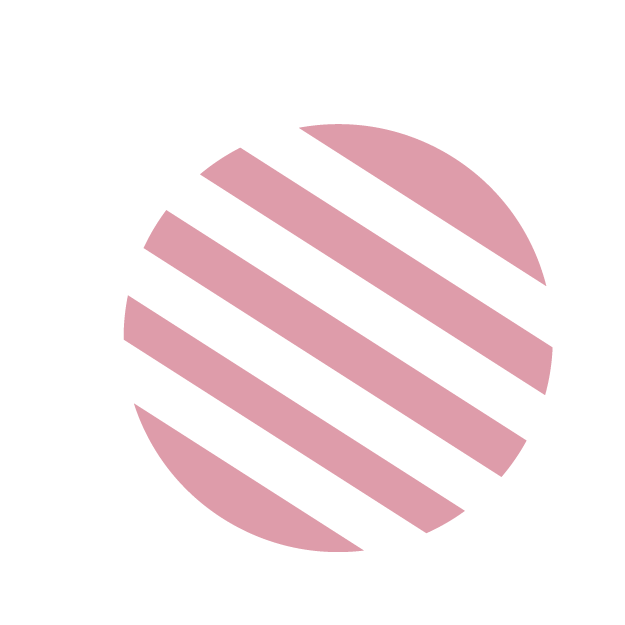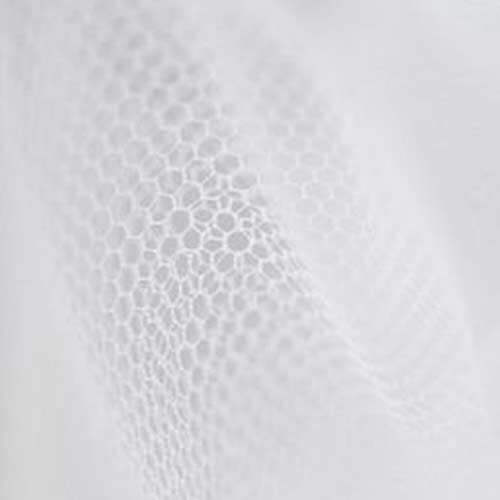 Evanescent detox serum
With its fluid and ultra light texture, the evanescent detox serum protects the skin from external aggressions, like an invisible shield.
Reinforces the skin barrier
This serum strengthens the skin barrier functions by creating an invisible veil against external aggressions such as cold, UV rays or pollution. The skin is protected and moisturized.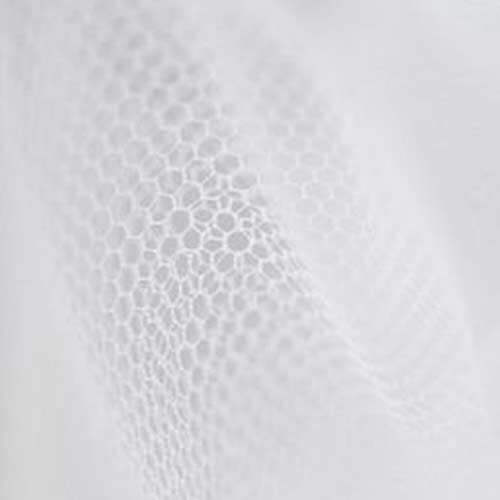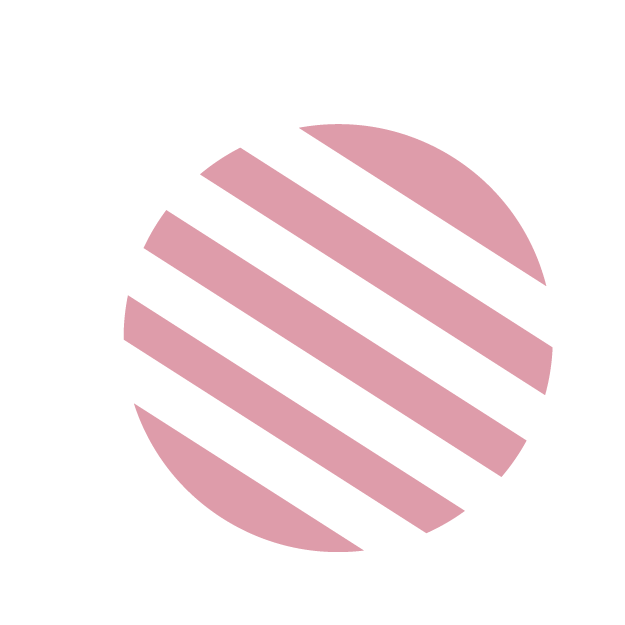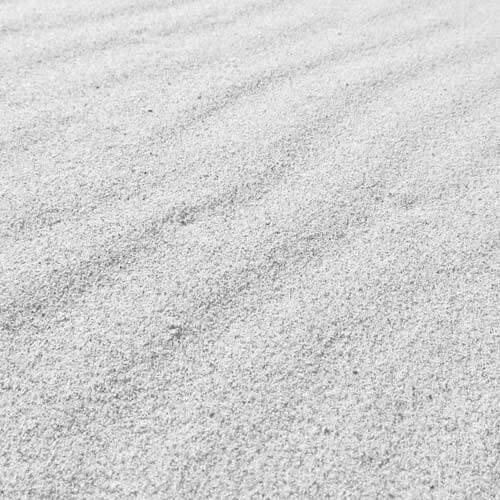 Regenerating cream for a new beauty ritual
With its sandy texture, the regenerating cream offers a new beauty ritual by improving skin cell renewal.
Mechanotransduction and bio induction
It stimulates the renewal of the skin by a synergy between mechanotransduction and bioinduction. The skin is smoother and softer and the cell renewal process is activated.