Your project
Do you have a "custom-made" cosmetic development project to entrust to us?
By offering you a full ‑ service offer, we put at your disposal the expertise acquired from the world's leading cosmetic companies, to ensure the success of your project.
From conception to market launch, we support you at all stages of the development of your cosmetic project.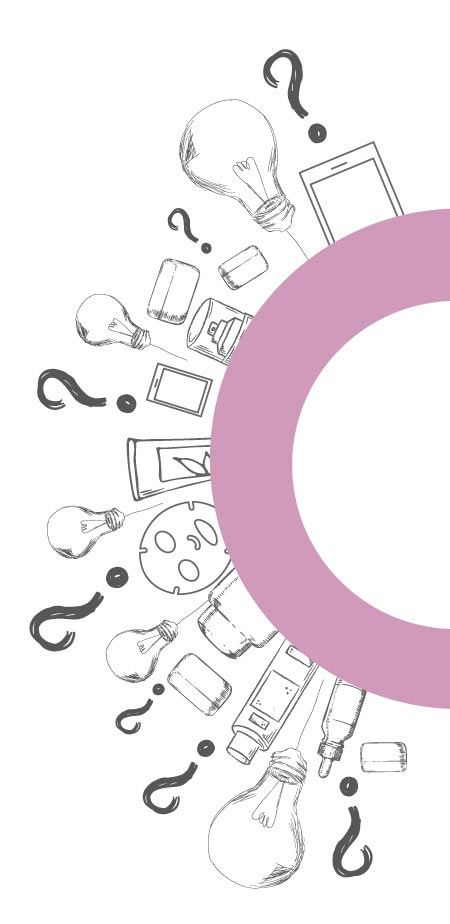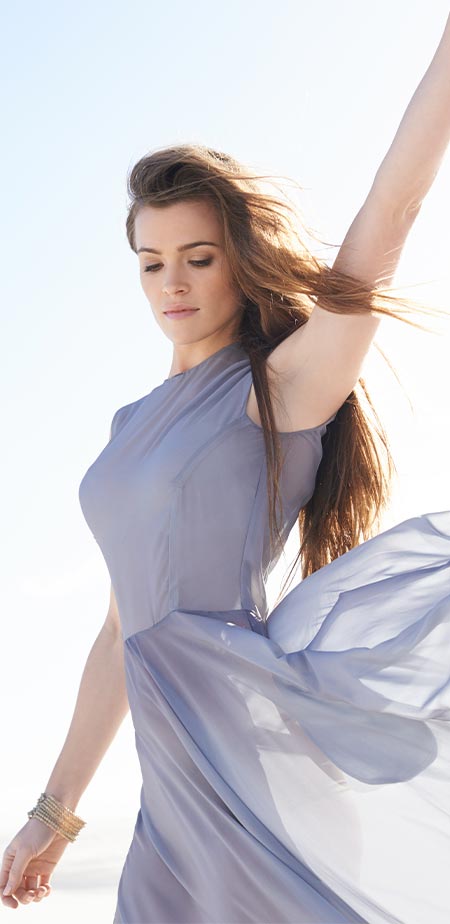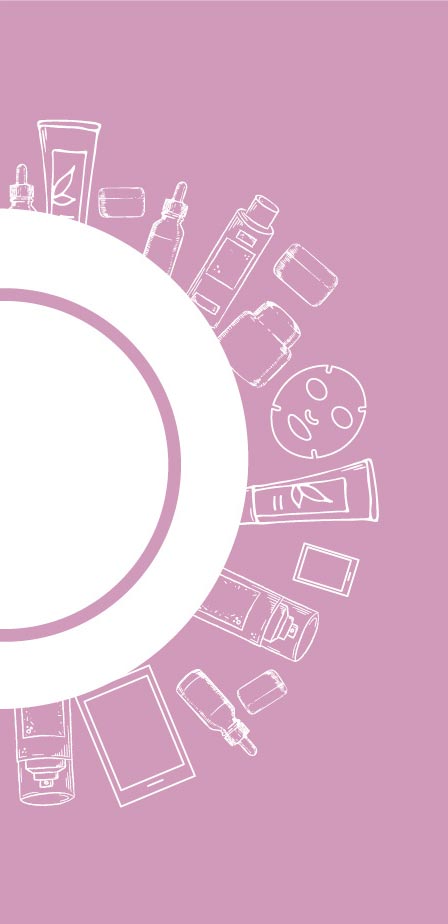 Our collection
Are you looking for an already developed, ready-to-use solution that responds to market trends?
Discover all of our already developed and customizable cosmetic collections, to ensure a quick launch on the market.
HAPPY MASK : 3 NEW SUPPORTS !
Discover our 3 new sheet masks supports to offer new experiences to your consumers.
Lessonia is expanding its Happy Mask range, with the addition of the ultra-transparent Ice Crystal mask, the film-forming Filmalginate mask coming from marine origin, and the possibility of printing the sheet mask support!
REXPLORE BEAUTY : The rehydrating personal care range
Rexplore beauty to save the planet with our rehydrating personal care range.
Discover our new personal care range to rehydrate combining naturalness, efficiency and sustainability.
With our new 7 personal care products to rehydrate, rexplore beauty while reducing your environmental impact.
New skincare range
"12 new skincare textures to explore ! "
Thanks to a true expertise on cosmetic formulations, we offer a wide range of cosmetic textures : oil, aqueous serum, velvet balm, micellar water, whipped cream, velvet cream, gel cream, powder…
Through our 12 skincare textures and products developement ideas, explore your future cosmetic range with Lessonia.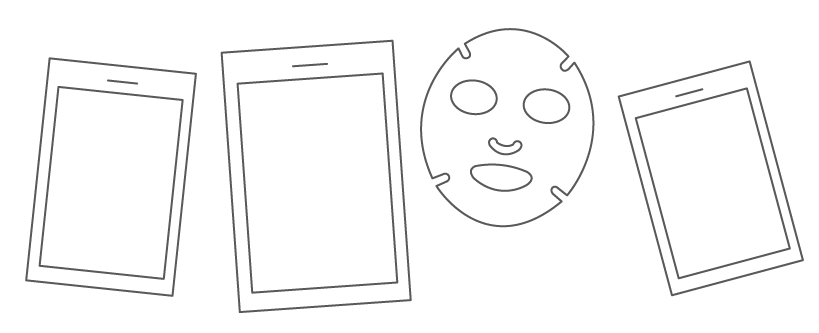 100 % recyclable bag
FOR SHEET MASKS
The first 100% recyclable single-material sachet specially designed for impregnated masks
A unique and patented solution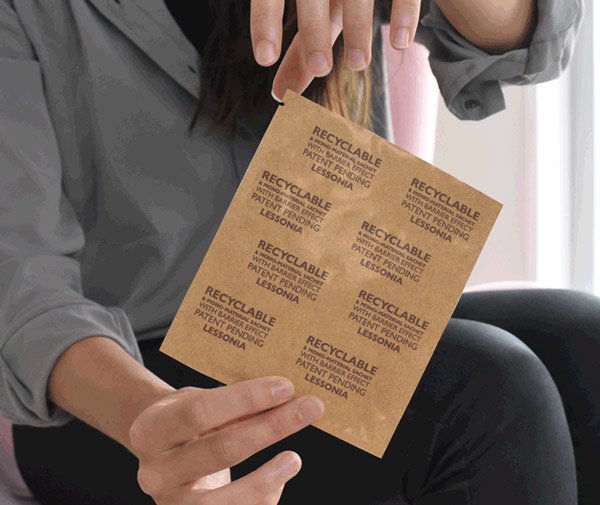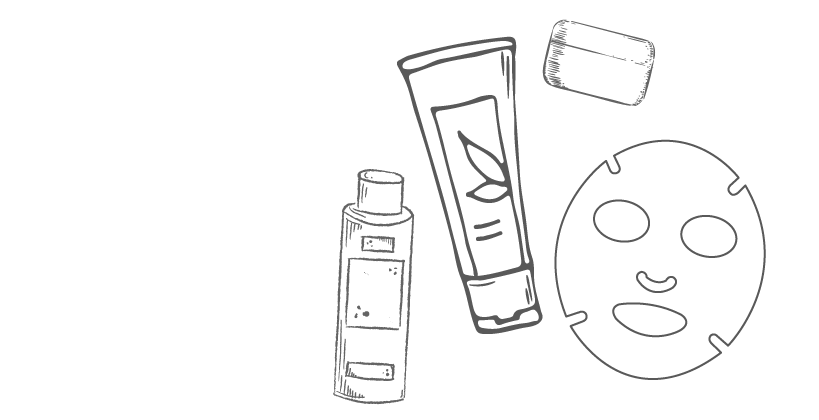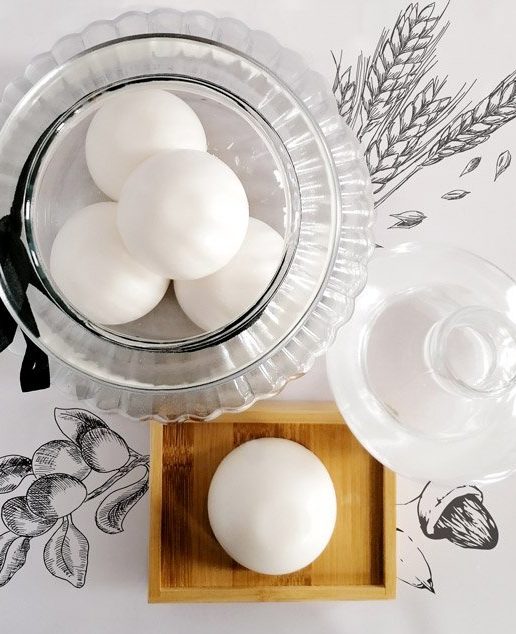 Custom manufacturer of cosmetic products
Private Label OEM products 100 % Made in France
By identifying the emerging trends, we anticipate market needs by designing innovative, white label brand cosmetic ingredients and products that will ensure the success of your project.
Thanks to a full-service offer, we are able to support you at all stages of your project, guaranteeing you optimal quality and safety.
Our industrial site located in Brittany of France , we guarantee a 100% Made In France production.In accordance with the standards in force and respecting the good manufacturing practices (GMP – ISO 22716).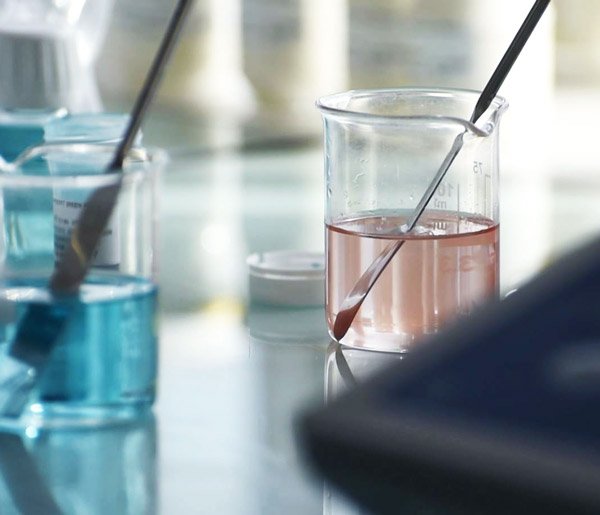 A dedicated team & complementary services
In to all stages of your project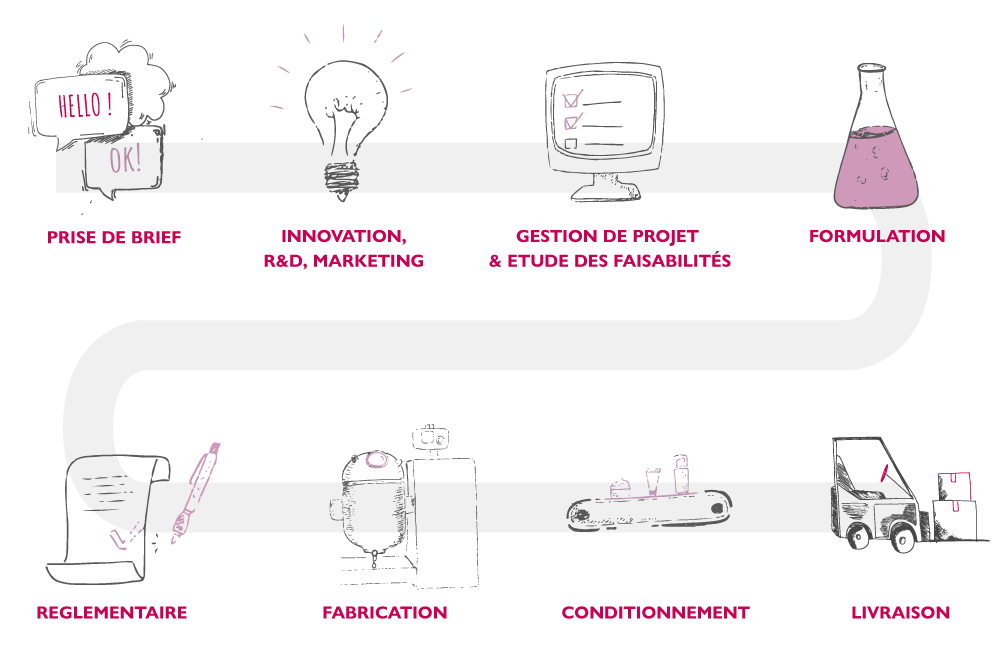 Cosmetic manufacturing
Private Label OEM manufacturer and leader in the creation of masks and skincare products, Lessonia offers a complete and customized service
Mixers
– 1 vacuum mixer for pilot projects – (25 L)
– 5 vacuum mixers (150 – 300 – 600 – 1 000 – 2 000 L)
– 3 mixing tanks for lotions and oils (200 – 800 – 1 000 L)
– 2 powder mixers (1 200 – 4 800 L)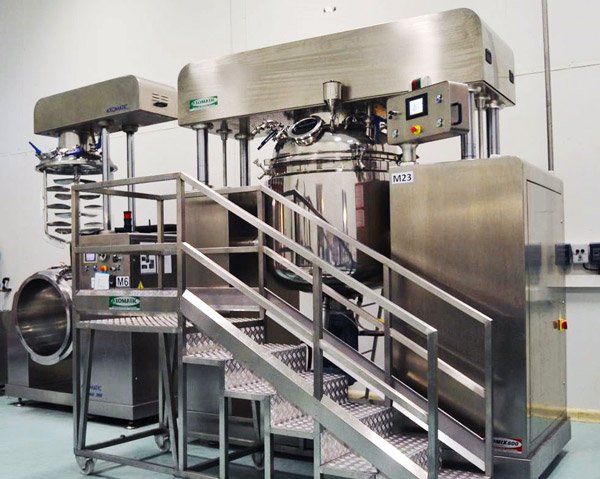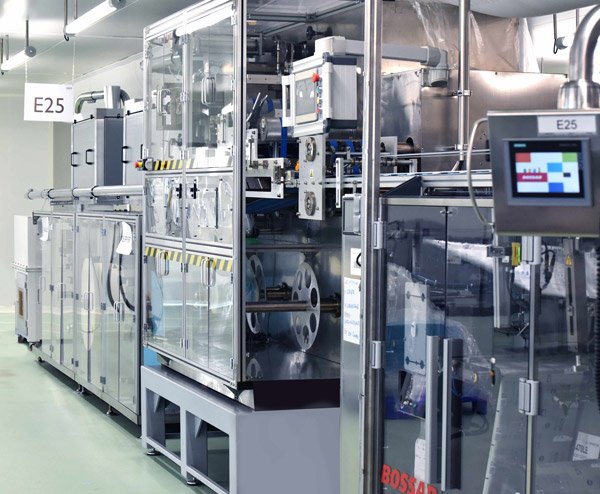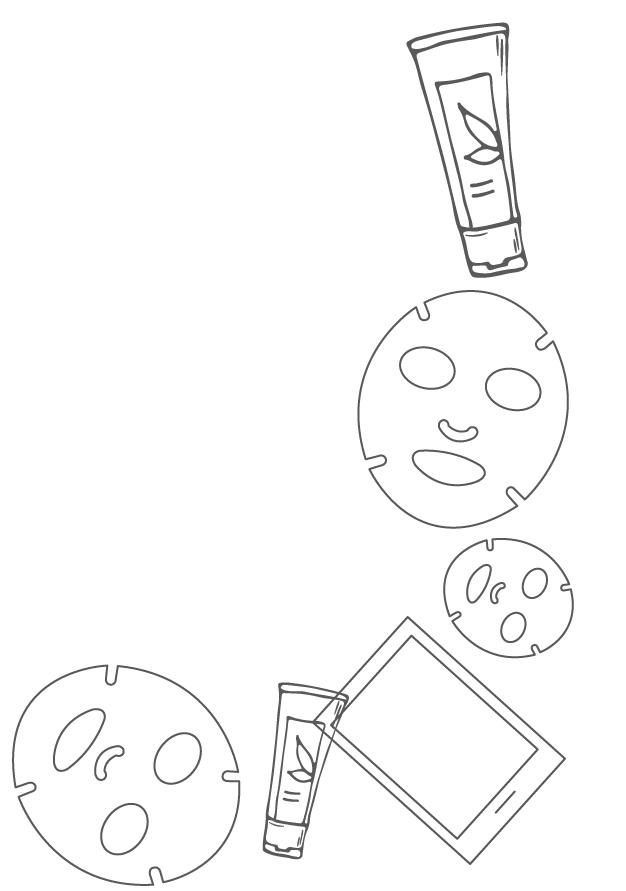 PACKAGING COSMETIC PRODUCTS
A factory dedicated to product packaging, fully automated and semi-automated adapting to large and medium- sized series.
– 16 packaging lines
suitable to packaging in tubes, jars, bottles, sachets bags
– including 8 lines dedicated to sheet masks:
– 3 automatic lines
– 5 semi-automatic lines
Additional services
Screen printing, marking / labeling, cellophane, sealing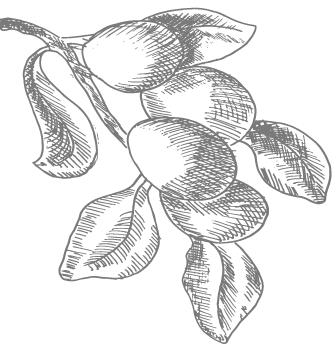 Promotes the exploration of beauty in a more natural, lasting, simpler.
In order to reduce the ecological footprint of cosmetic products, we propose to our clients the opportunity to "re-explore the beauty" by discovering the full potential of alternative and "upcycled" cosmetic ingredients as well as offering a sustainable cosmetic solutions.
Through our "REXPLORE BEAUTY" , we offer a multitude of solutions so that our customers can develop trendy cosmetic products while responding to the environmental challenges of the market.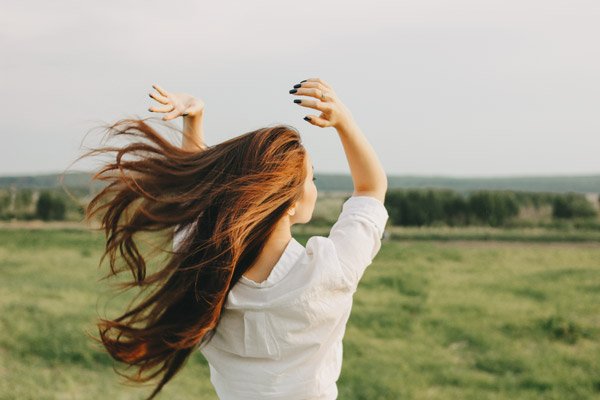 OUR CSR (Corporate Social Responsibility)
"OUR CONVICTIONS OF YESTERDAY HAVE BECOME THE EVIDENCE OF TODAY AND WILL BECOME THE DEMANDS OF TOMORROW"
We have always been committed to an eco-responsible approach in order to exercise our know-how while actively contributing to the creation of a positive impact on our ecosystem.
Committed to a CSR policy, we are able to act sustainably in favor of our territory, whether on the environmental, economic or societal aspects.
That is why in 2020 we have launched a brand new offer: "REXPLORE BEAUTY" proposing a genuine sustainable cosmetic solutions.
Our quality policy
The application of good Manufacturing Practices (BPF / GMP) proposed by LESSONIA ensures our entire manufacturing process, as well as our compliance with cosmetic regulations.
By integrating these standards, we strengthen our commitment to our clients, who dispose as well of a complementary guarantee of quality by choosing our products.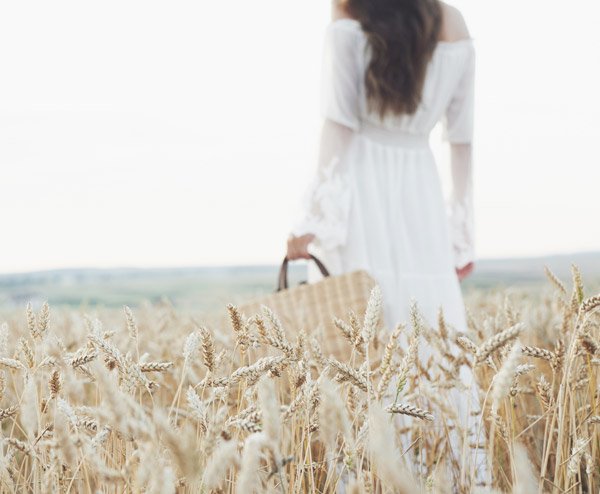 Cosmetics in tablets
Lessonia manufactures cosmetic tablets. Find our micellar water tablets, toothpaste tablets, shower gel tablets, shampoo tablets
Read more