INCI : AscophyllumNodosumextract, Potassium sorbate, Sodium benzoate, citricacid, CameliaOleiferaseedextract, GardeniaFlorida Fruit extract, Maltodextrin, XerochrysumBacteatumflower
– 99.6% NATURAL
– 99.6% PLANT-BASED
– 99% UPCYCLED
You can personalize your product by replacing certain ingredients with these:
– You can replace AQUALGAE ASCOPHYLLUM seaweed water with any other seaweed water from AQUALGAE collection.
99.6% natural, 99.6% plant-based, 99% upcycled
This micellar water is ideal for moisturizing and gently cleansing the skin thanks to the plant-based surfactant Saponin+.
– AQUALGAE ASCOPHYLLUM 99.83%
This natural and organic seaweed cell water replaces pure water in this micellar water, while increasing the natural and organic rate of the product.
100% upcycled, Aqualgae Ascophyllum is obtained by a process of evaporation and condensation of organic ascophyllum harvested in Brittany.
– SAPONIN+ 0.10%
Resulting from the extraction of tea seed oil, SAPONIN+ is a 100% natural and plant powder, with properties comparable to surfactants: foaming, cleansing and antimicrobial. It is a true alternative solution to replace SLA or SLS surfactants.
– PIECE OF WHITE HELICHRYSUM  0.05%
The white helichrysum flower petals bring a visual poetry to the micellar water and a touch of naturalness.
– MICROZEST 25 GARDENIA BLUE 0.02%
This micronized powder of gardenia flower naturally colors this micellar water to give it a visual twist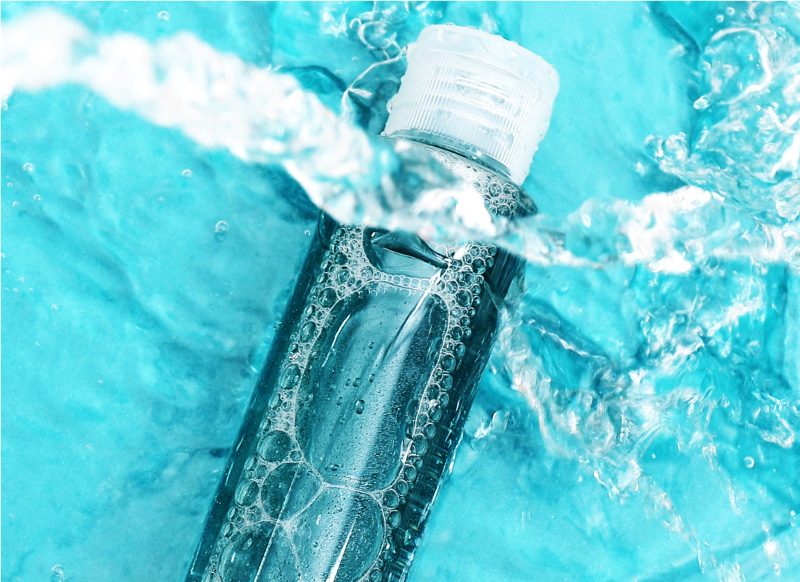 100% Upcycled ingredients
These two ingredients all comes from recovered by-products, considered as "waste" in other industries.
– AQUALGAE
Our algae water comes from the cellular water of the algae that we collect during the seaweed drying process.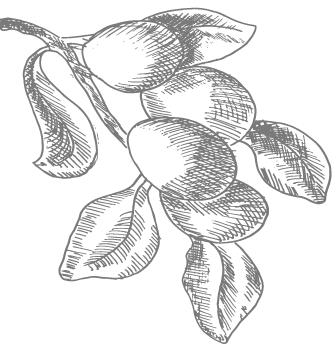 Find the ingredients of the formula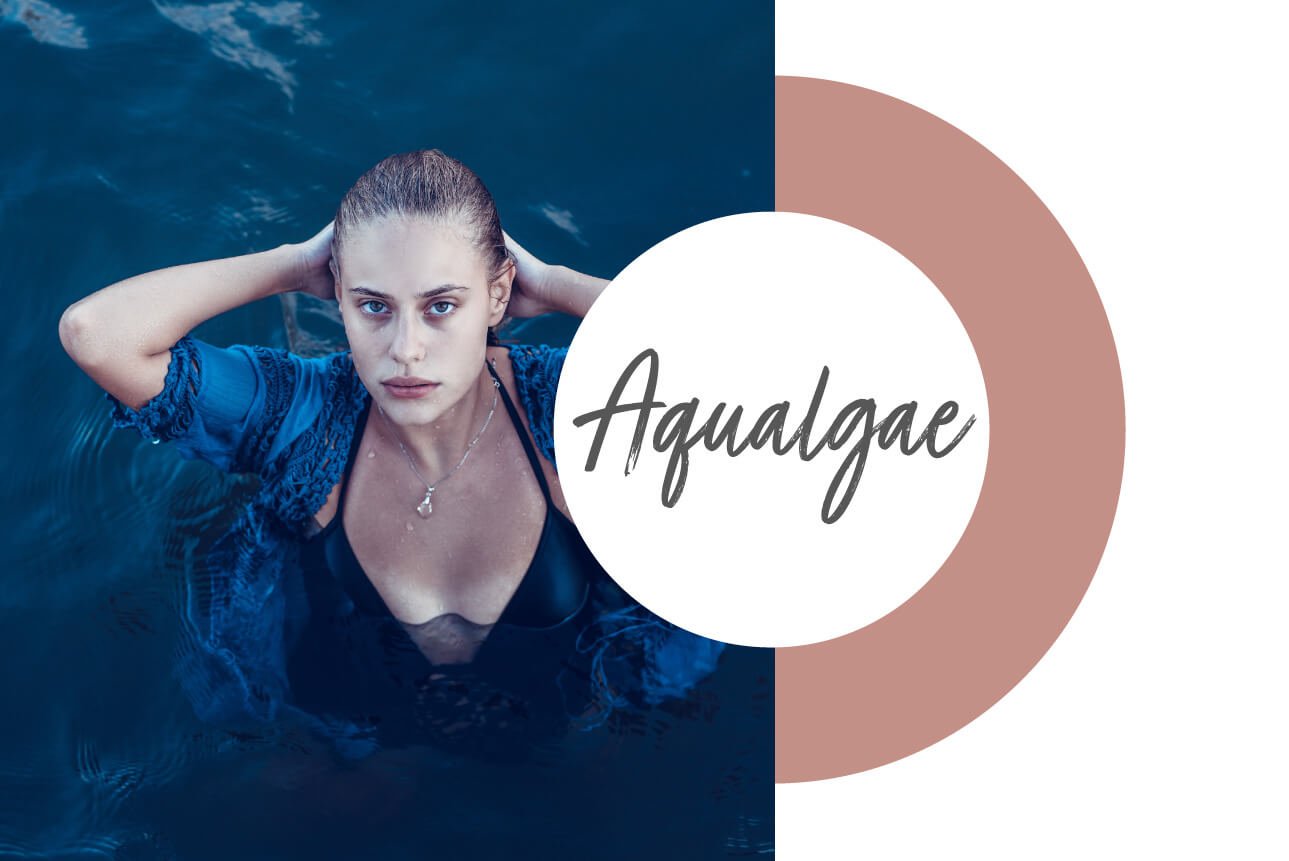 Or browse our adapted category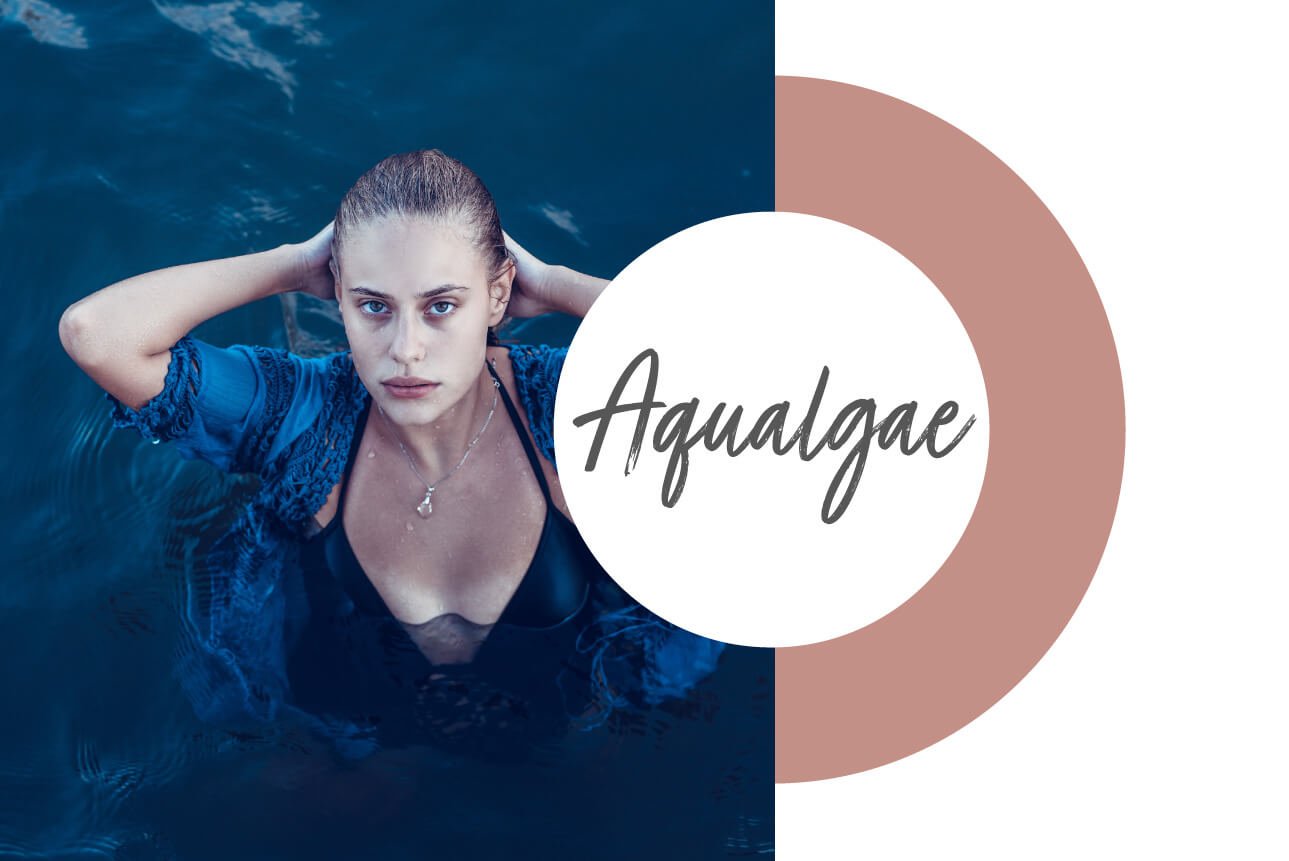 Our range of algae waters