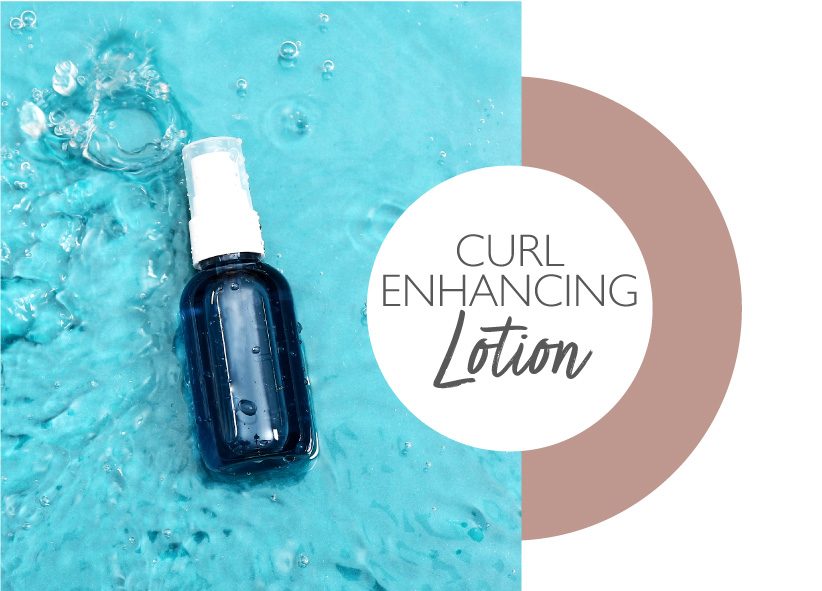 INCI : AscophyllumNodosumextract, Potassium sorbate, Sodium benzoate, citricacid, Maris Sal, Glycerin, Aqua, Chondruscrispusextract, GardeniaFlorida Fruit extract, Maltodextrin
– 99.6% NATURAL
– 98% PLANT-BASED
– 96.1% UPCYCLED
You can personalize your product by replacing certain ingredients with these:
– You can replace AQUALGAE ASCOPHYLLUM seaweed water with any other seaweed water from AQUALGAE collection.
– Our SEATRACE can be replaced by the Marine Serum used in the formula.
– Our glycerin extracts of Laminaria, Spirulina or Wakame can replace the glycerin extract of Lichen.
99.6% natural, 98% plant-based, 91.6% upcycled
Inspired by the oceans, this styling lotion redefines natural curls and brings a "wavy" effect to hair lacking of salt spray for the look of a seasoned surfer or goddess of the oceans. Formulated with a hydrating marine active ingredients, this styling lotion does not dry out the hair fiber.
– AQUALGAE ASCOPHYLLUM 94.98%
Our Ascophyllum seaweed water is used here as a substitute for pure water.
– EXTRAIT GLYCÉRINÉ DE LICHEN 3%
This glycerine extract brings hydration assets to this lotion, to obtain a soft touch on hair.
– SEATRACE 2%
Our Seatrace active ingredient is ideal for enhancing curls while adding volume to hair.

– MICROZEST 25 GARDENIA BLUE 0.02%
As an option, our micronized blue gardenia flower powder naturally and lightly colors this lotion, to emphasize the marine and invigorating spirit of the formula.
100% Upcycled ingredients
These two ingredients all comes from recovered by-products, considered as "waste" in other industries.
– AQUALGAE
Our algae water comes from the cellular water of the algae that we collect during the seaweed drying process.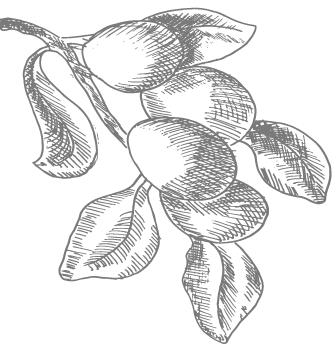 Find the ingredients of the formula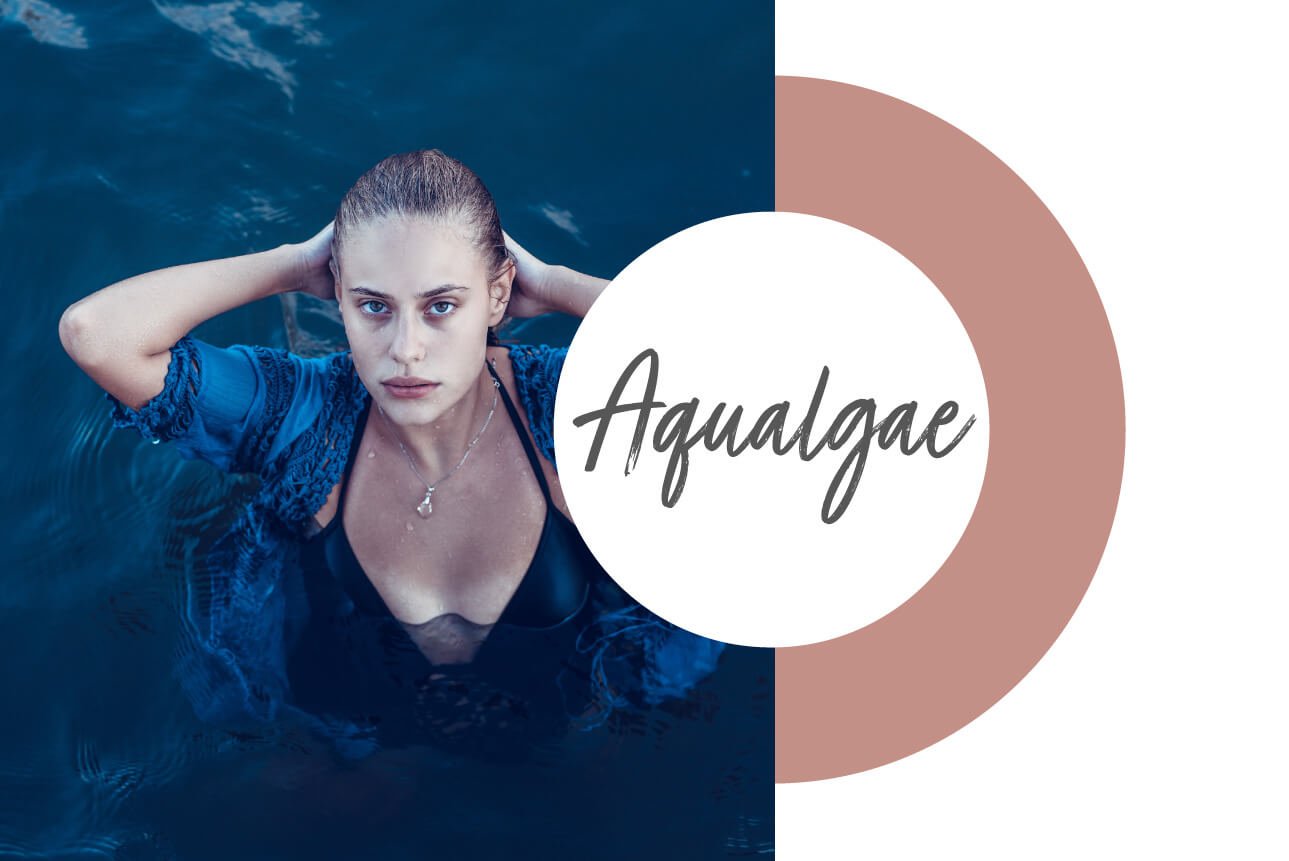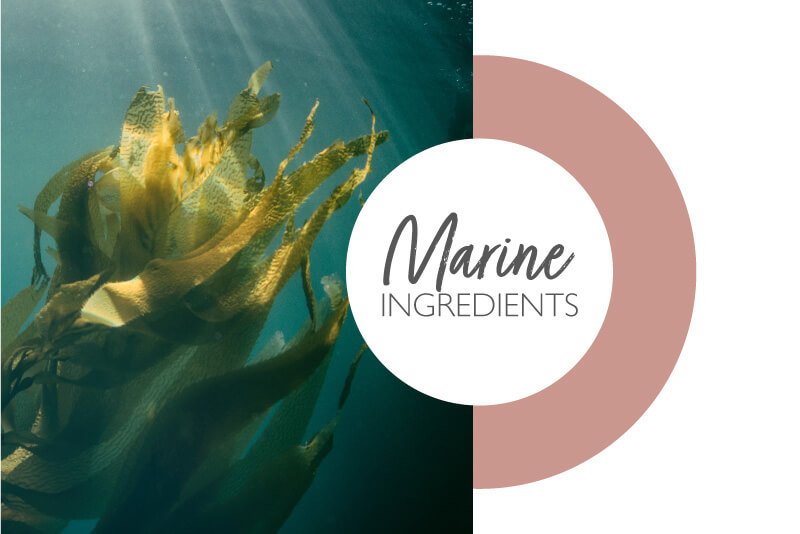 Or browse our adapted category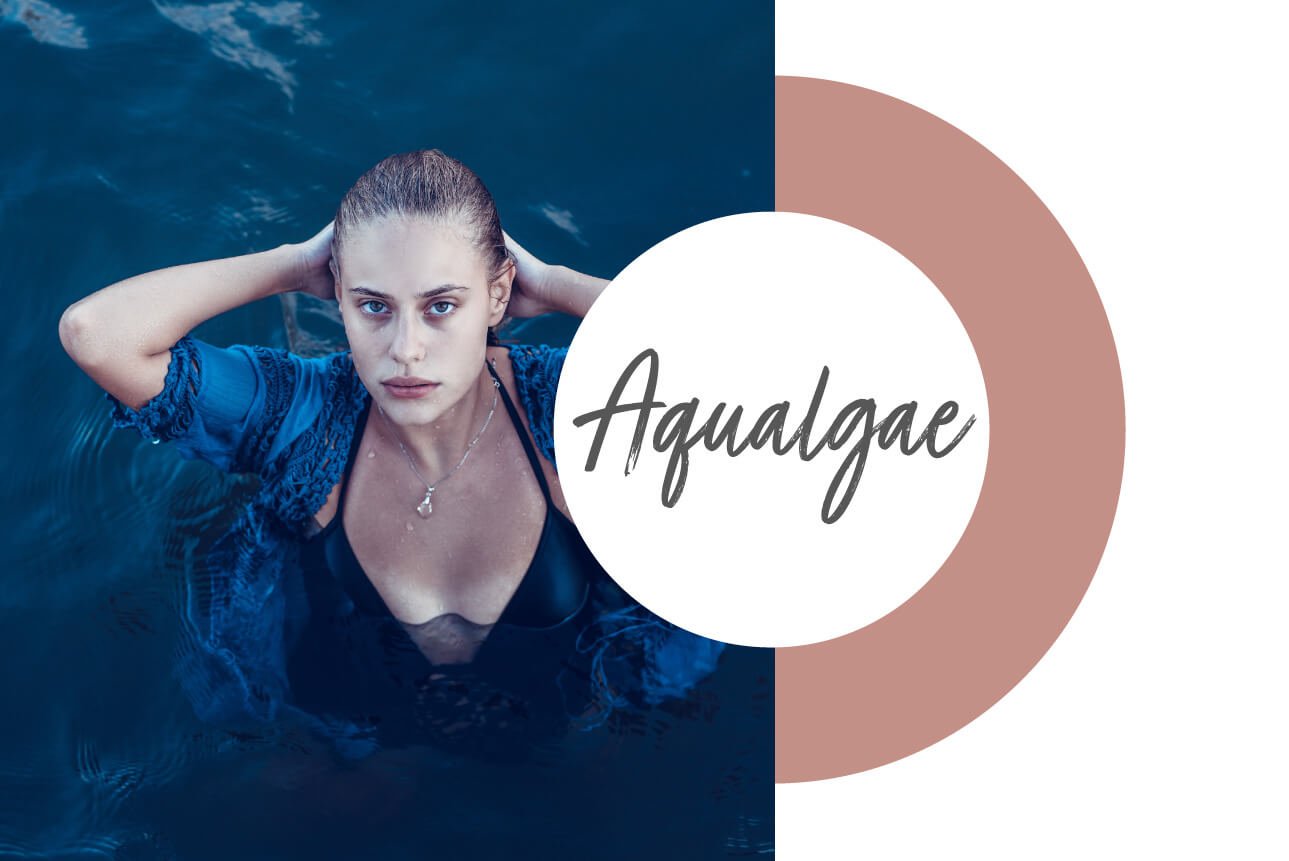 Our range of algae waters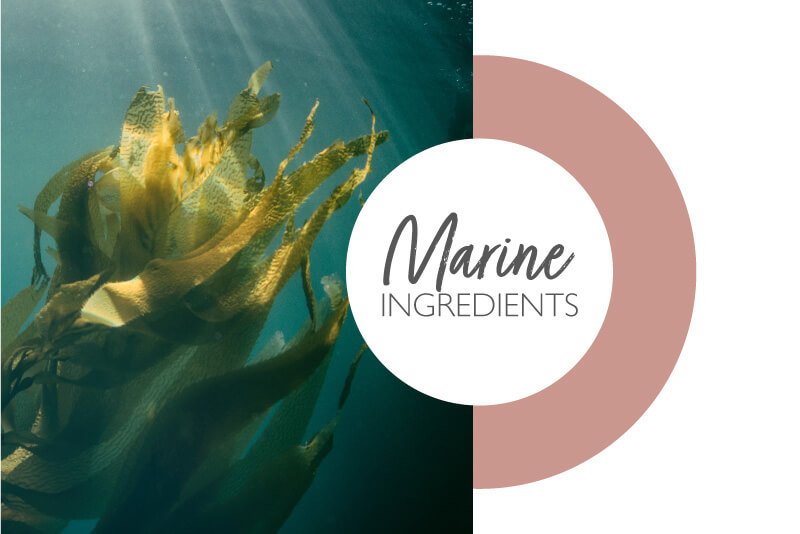 The marine ingredients collection
Our range of marine ingredients