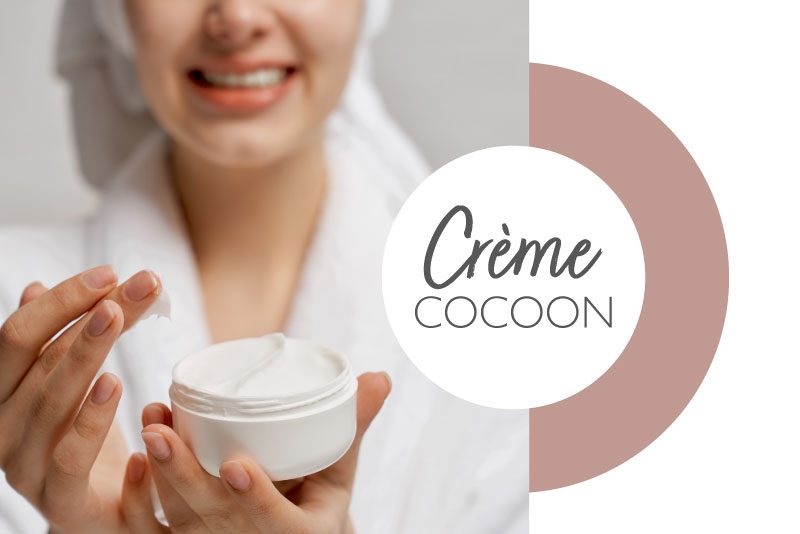 INCI : SACCHARINA LATISSIMA EXTRACT, CITRIC ACID, SODIUM BENZOATE, POTASSIUM SORBATE, VITIS VINIFERA SEED OIL & LAMNARIA DIGITATA EXTRACT & TOCOPHERYL ACETATE, ACACIA SENEGAL GUM, SCLEROTIUM GUM, HYDROLYZED CICER SEED EXTRACT, TREMELLA FUCIFORMIS POLYSACCHARIDER
98.8% NATUREL
98.4% VEGETAL
You can personalize your product by replacing some ingredients with these:
You can replace AQUALGAE SACCHARINA with our other seaweed waters from the AQUALGAE range.
Moisturizing cocoon cream
98.8% natural origin, 98.4% plant-based
This 100% natural emulsion with no surfactants is ideal for moisturising and gently nourishing the skin thanks to our ALTER-EMULFABA ingredient.
– AQUALGAE SACCHARINA QSP 100%
Our seaweed extract is used here as a substitute for pure water. This seaweed water is ideal for the aqueous phase of this emulsion.
– OIL OF ALGAE 10%
Our seaweed oil is an oily maceration of Laminaria digitata ideal for the oil phase of the emulsion.
– ALTER-EMULFABA 2%
Our natural and plant-based ingredient named ALTER-EMULFABA is used as an emulsifier.
– PARFUM 0.8%
– TREMEL+HA 0.10%
From plant origin, our TREMEL + HA active ingredient is extracted from the snow fungus, Tremella. More hydrating than hyaluronic acid, it is also easier to formulate and does not induce a tightening effect on the skin. It also offers a better protective film on the skin due to its hydrophobic nature.
A UNIQUE SENSORY EXPERIENCE…
Our ALTER-EMULFABA ingredient offers a multitude of possible textures, from milk to thick cream. Cocoon Cream emulsion will surprise you with its incredible slipperiness, pleasant spreadability and irresistible feel.
…A SOFT AND SILKY EFFECT ON THE SKIN
The texture of Cocoon Cream emulsion melts perfectly on application, without sticky feeling. This formula gives the skin a pleasant and long-lasting velvety feel with a sensation of comfort. Cocooning moment activated !
98.8% NATUAL ORIGIN AND 98.4% PLANT-BASED
– ALTER-EMULFABA
This emulsifying powder is made from plant extracts and gums without chemical modification. It is a combination of Aquafaba powder (the juice from cooking chickpeas) with acacia gum (resin from the Acacia Senegal tree) and sclerotium gum (from the sclerotium fungus).
– AQUALGAE
Our algae water comes from the cellular water of the algae that we collect during the seaweed drying process. Our seaweed water comes from the cellular water of the seaweed that we collect during the drying process of the seaweed.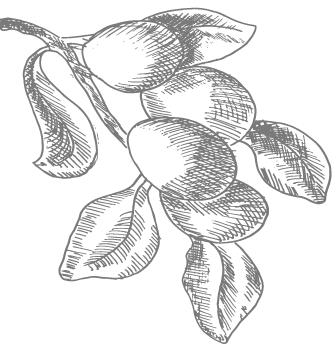 Find the ingredients of the formula
Or browse our adapted category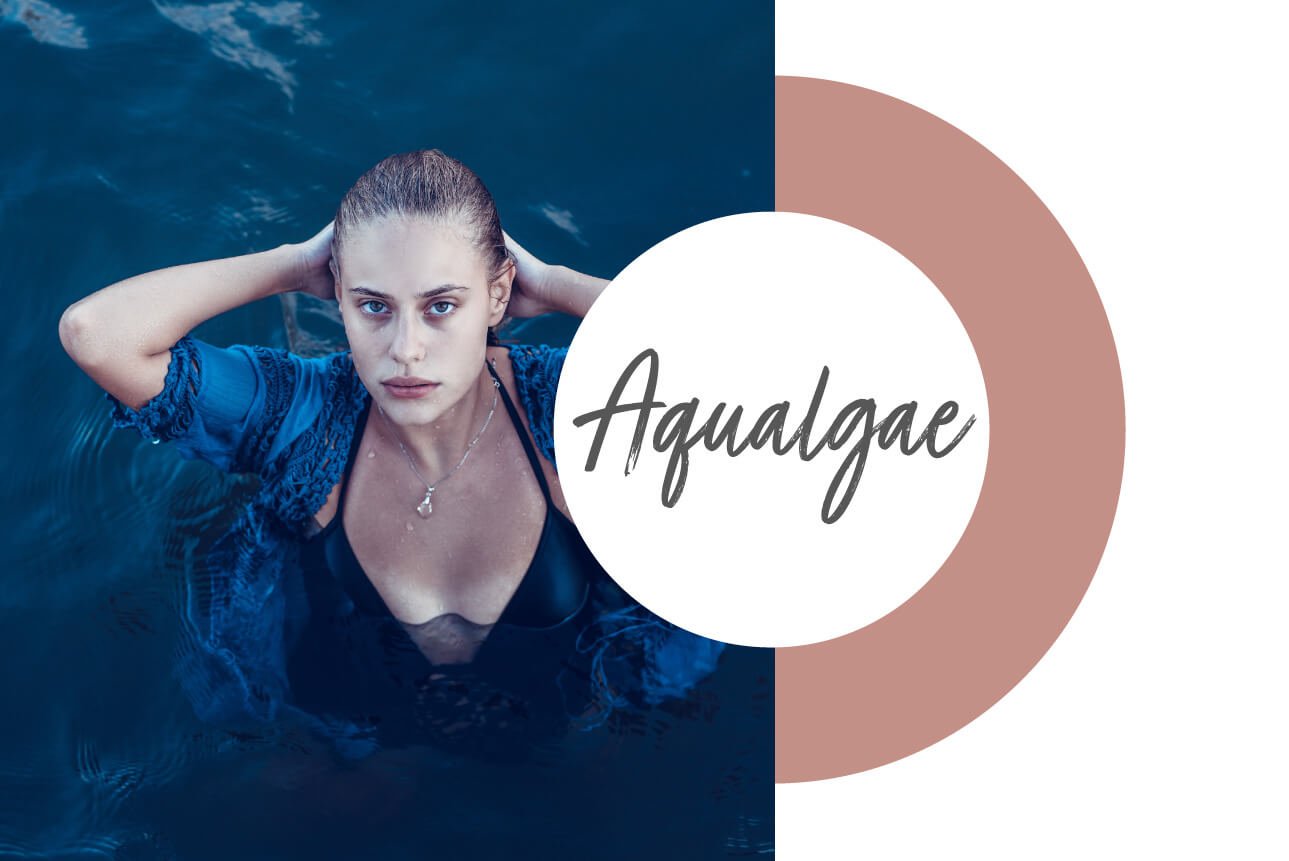 Our range of algae waters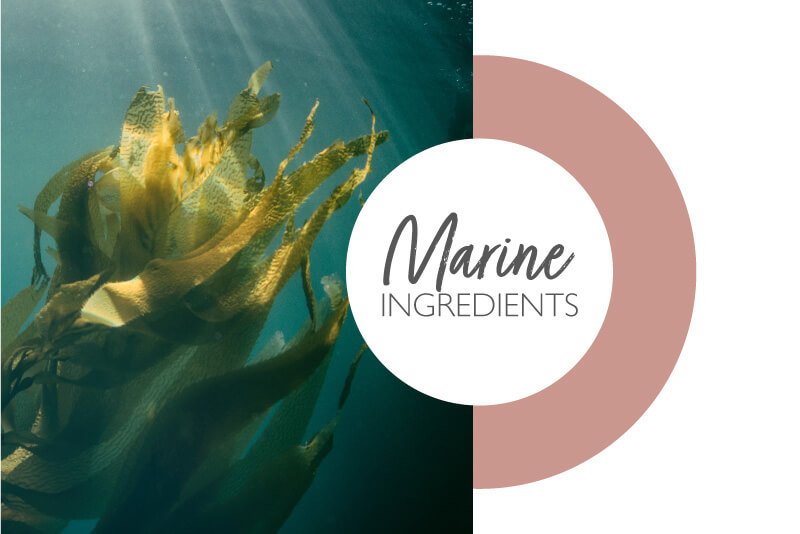 The marine ingredients collection
Our range of marine ingredients