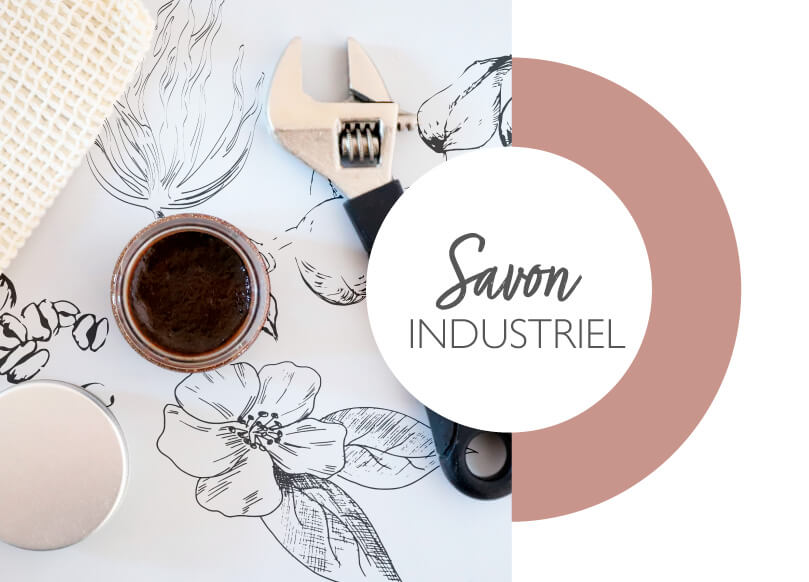 INCI : Glycerin & Camellia oleifera seed extract & Coffee arabica seed powder & Prunus armeniaca seed powder & Ascophyllum nodosum extract & Sclerotium gum & Citric acid & Sodium benzoate & Potassium sorbate.
– 100 % Natural
– 99.50% PLANT-BASED
– 34.50% UPCYCLED
You can personalize your product by replacing some ingredients with these:
– You can replace the exfoliant in this formula with other exfoliants from the EXFOLIATOR collection.
– To further thicken this formula, you can use MICROZEST RICE.
– You can replace the apricot powder with our MICROZEST BAMBOO, ideal for its absorbent properties.
100% natural, 99.50% plant-based, 34.50% upcycled
This exfoliating and grease removing soap is ideal for manufacturers looking for an effective cleaning product to degrease hands and cleans them thoroughly.
– GLYCERIN 55%
Used as an excipient for this formula.
– SAPONIN+ 15%
Our plant-based and natural surfactant is used here for its foaming, cleansing and antimicrobial properties.
– COFFEE POWDER 10% – APRICOT EXFOLIATOR 200 – 400 5%
This coffee powder and our apricot exfoliator are used as exfoliants.
– AQUALGAE 9.5%
We use seaweed water from the Aqualgae collection as a substitute for water.
– ABRICOT POWDER 200 5%
This apricot powder is used for its absorbent properties.
– SCLEROTIUM GUM 0.5%
Used as a gelling agent.
100% Upcycled ingredients
This ingredient all comes from recovered by-products, considered as "waste" in other industries.
– MICROZEST ORANGE
Our micronized orange peel powder comes from orange peels that we have recovered from the food industry.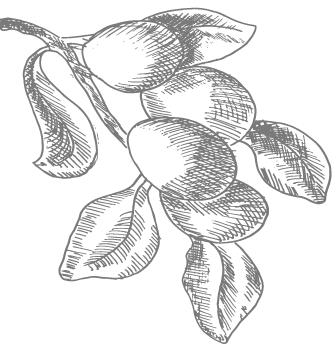 Find the ingredients of the formula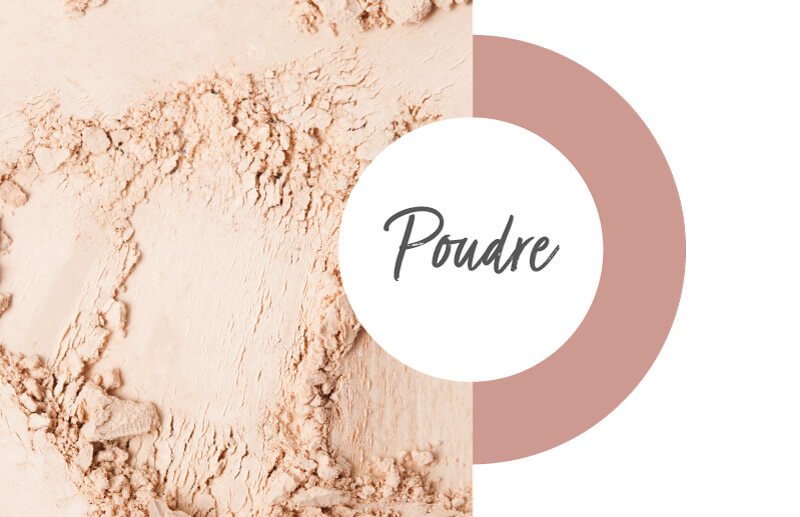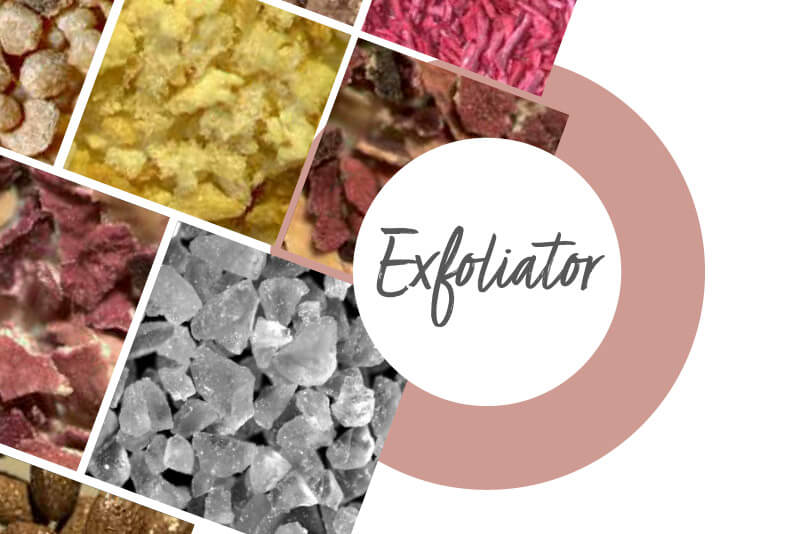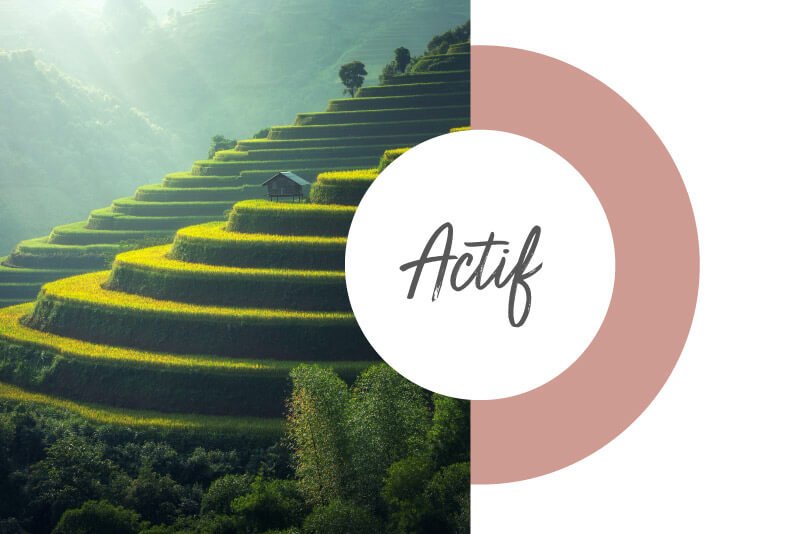 Plant-based and natural surfactant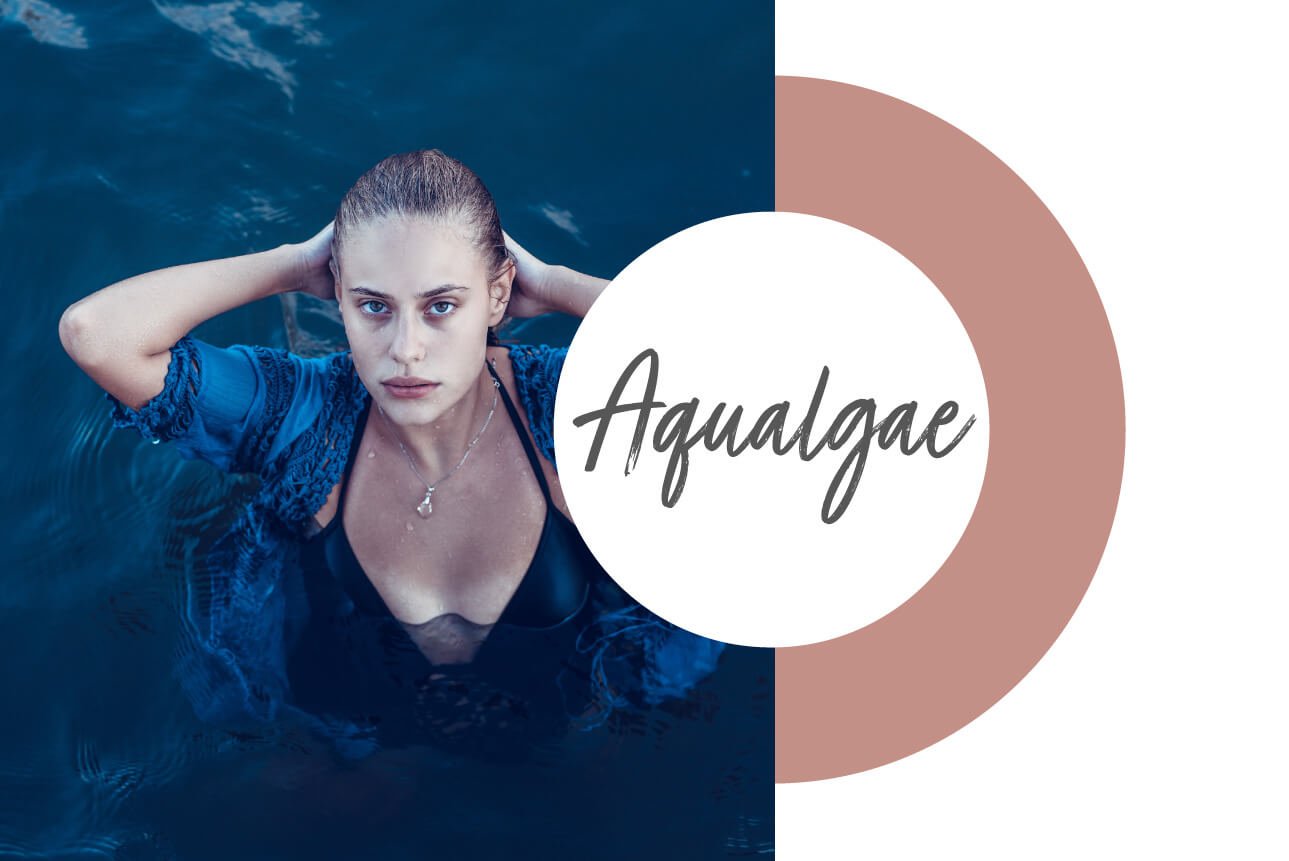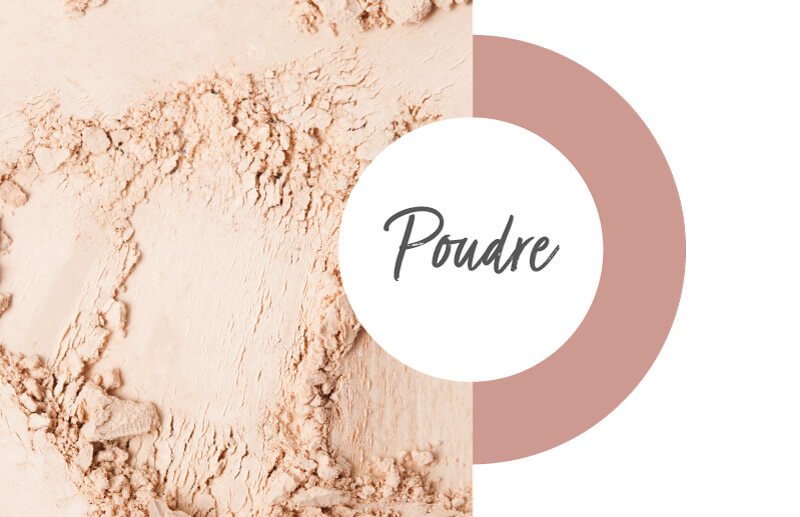 Or browse our adapted category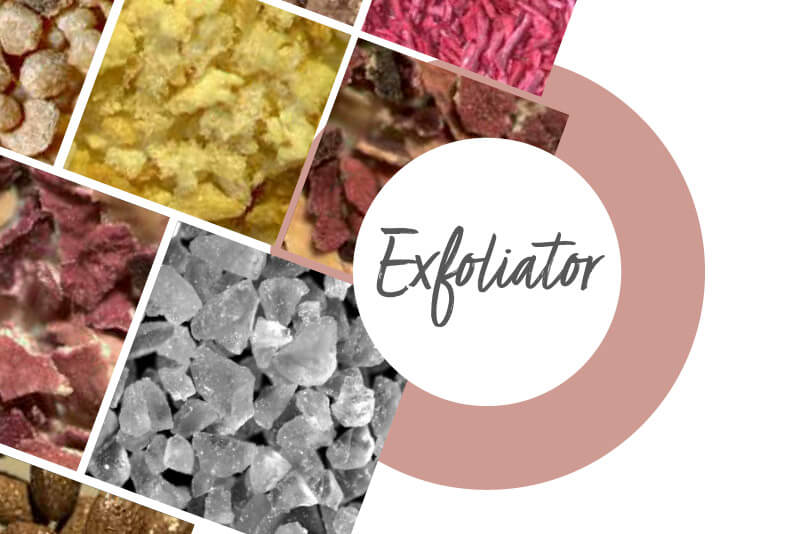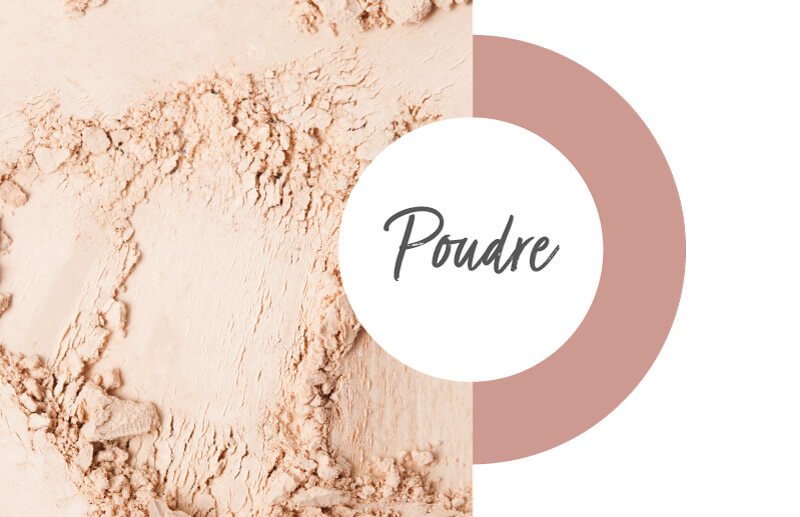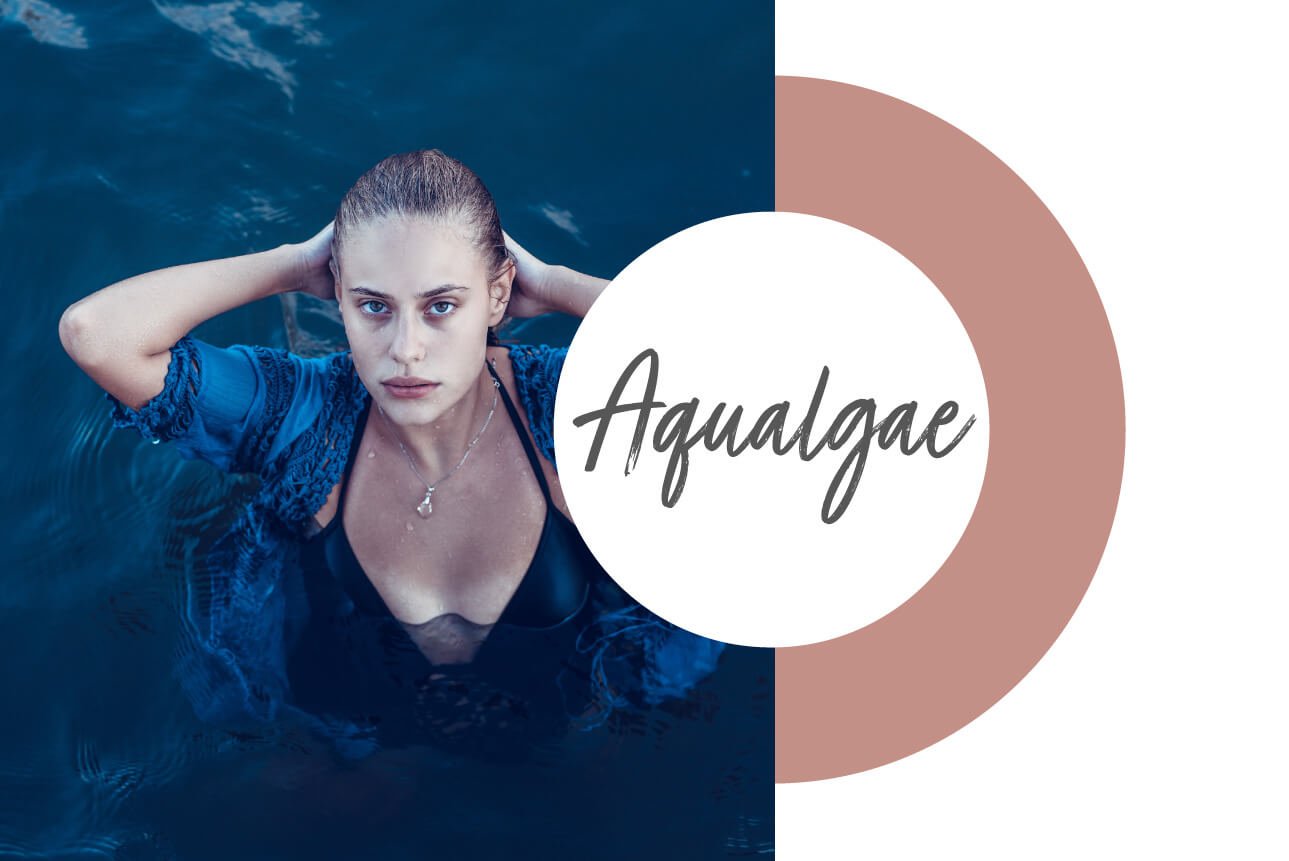 Our range of algae waters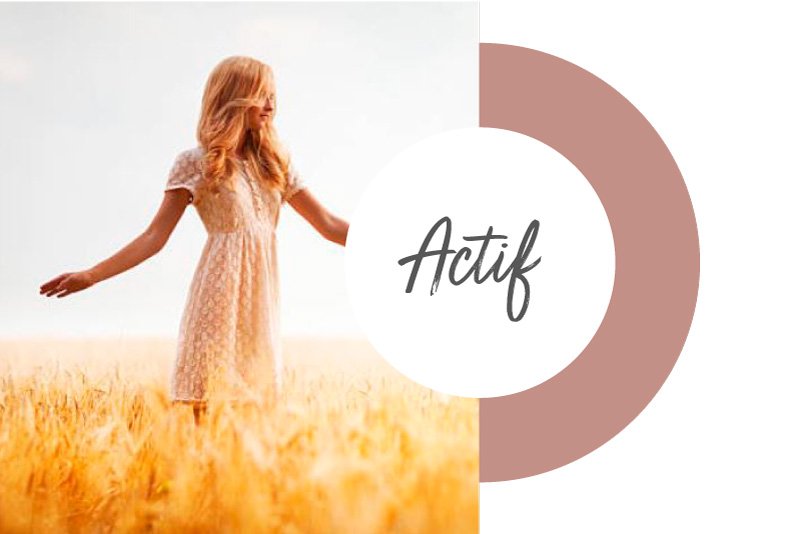 Notre gamme d'ingrédients actifs